Step by Step: God-Sized Dreams
There's a group of kids, none over 15 tender years, standing on the stage.  They're singing this favorite from Rich Mullins at an ordination service for two men in our church.
The same song that Amy Smallwood sang quietly while walking through miles of wilderness, when she didn't think we could hear her.  70+ miles with 60+ pounds on my back in the North/South Carolina early fall humid heat.  How do you keep walking when you think you can't make it up the next rise?  When you have to ask for help from the boys just to get your pack on your shoulders again for over a week before you can manage to lift it on your own?
But I heard her. And those words resonated.
Sometimes the climb  can be so steep, I may falter in my steps but never beyond Your reach… and step by step You'll lead me, and I will follow You all of my days.
There's so many hard days as a mom where I just drop everything.  Faltering hardly begins to describe the mess I can make.  I yell, rage, hurt feelings, let them cry too long, act unwisely, and just can be so selfish.  It's not pretty.  Oh, but the grace there to start again is precious.  The grace that I don't have to have it together because He did perfect for me.
I think the biggest thing for me right now to keep in focus is those little faces.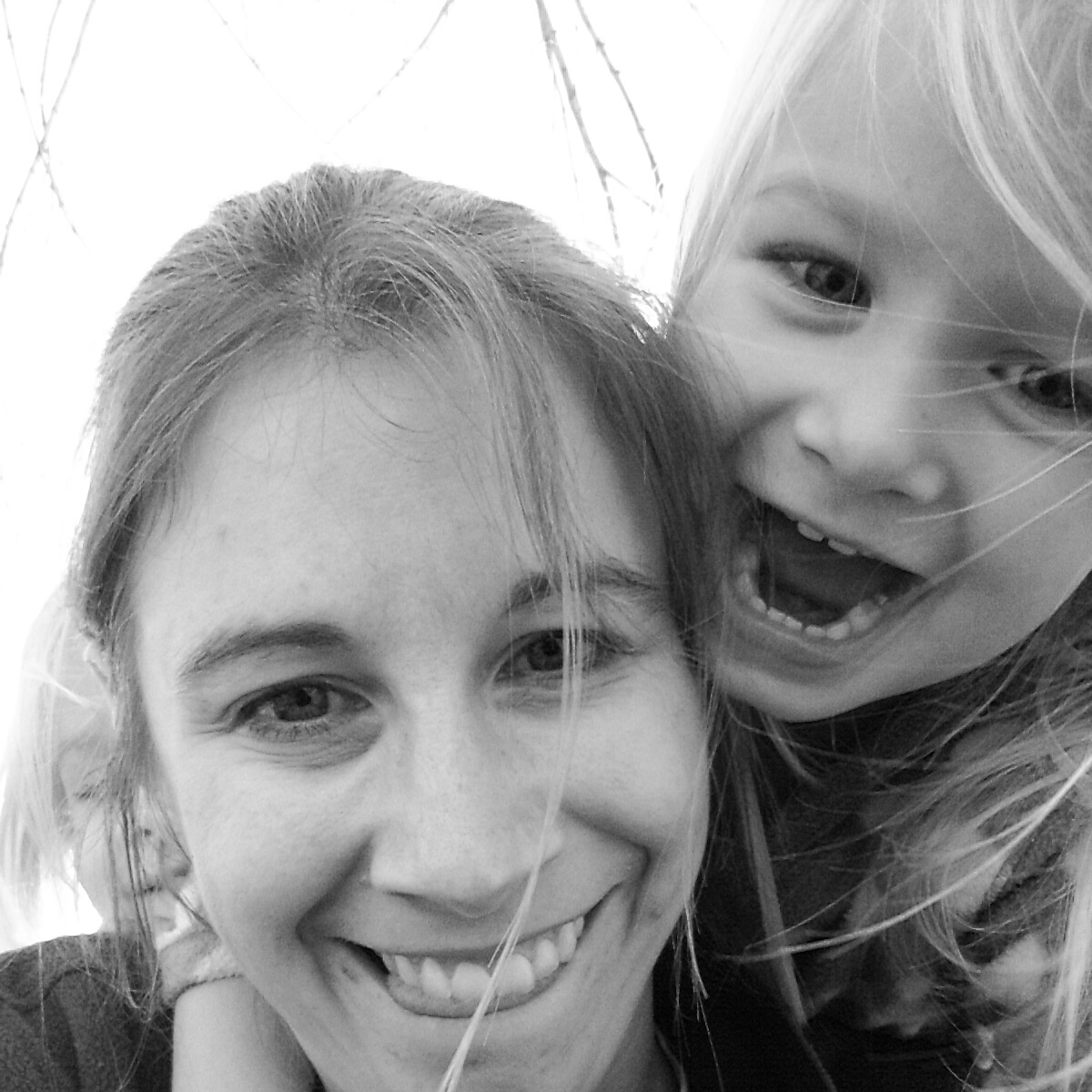 That Aeralind Grace with her crazy tired chatter.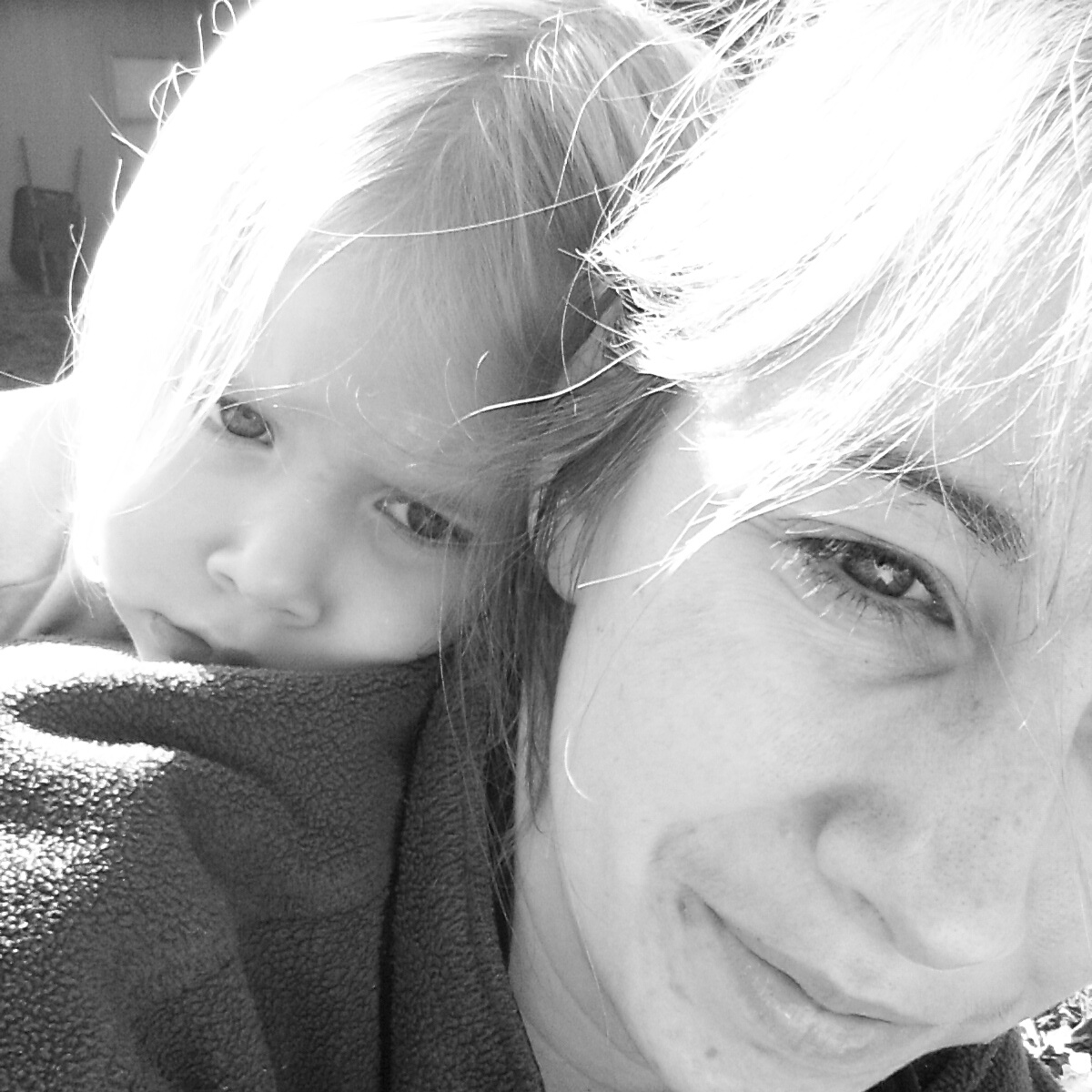 That Bronwyn Hope who just climbs right up into your space uninvited.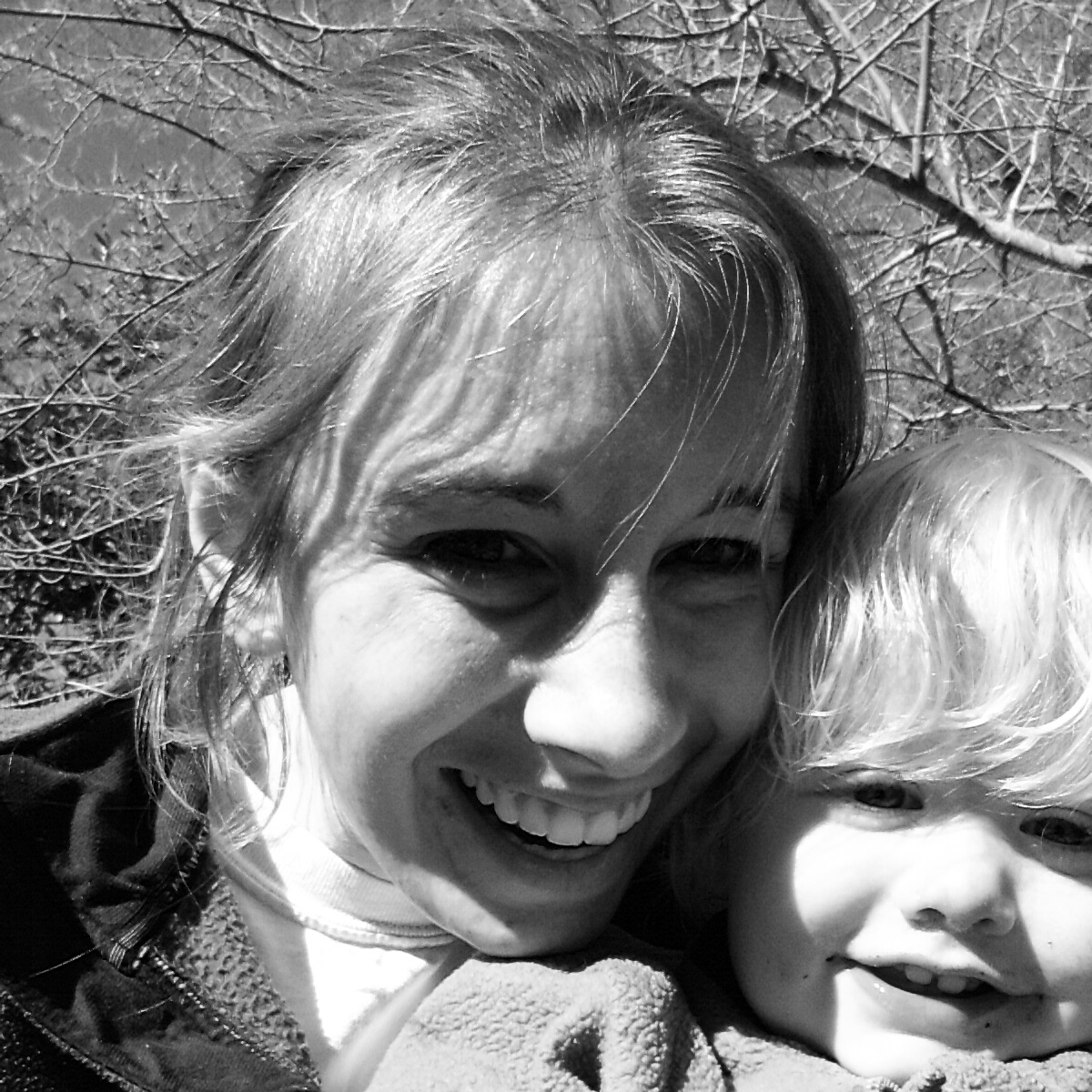 That Sedryn Justice with his mischievous smirk.
This is my biggest God-sized Dream (more of what God wants for me in my life).  My biggest area of calling.  Those little eager faces waiting for me to speak grace.
That said, there's this part of me called to photograph the beautiful-mess of others.  This unexpected calling blossoming right in the middle of the chaos of early childhood.  A timing so unexpected for me that my breath is still taken away.  And the following of both of those callings, mothering and photographing, is just Step by Step.  Moment by moment.  Never beyond His reach.
Holley asked us God-sized dreamers to write just a bit about one step we've taken for our dreams since this started.  All of mine are small.  Some took more time than others.  I've written 6+ Beginner Photography Class posts when what I really want to do is teach hands on with a small group.  It's a start.  I've photographed a few sessions for free and a paid one or two.  I've volunteered to photograph 3 single moms a year, because really the beautiful strength in their day to day mess just takes my breath away.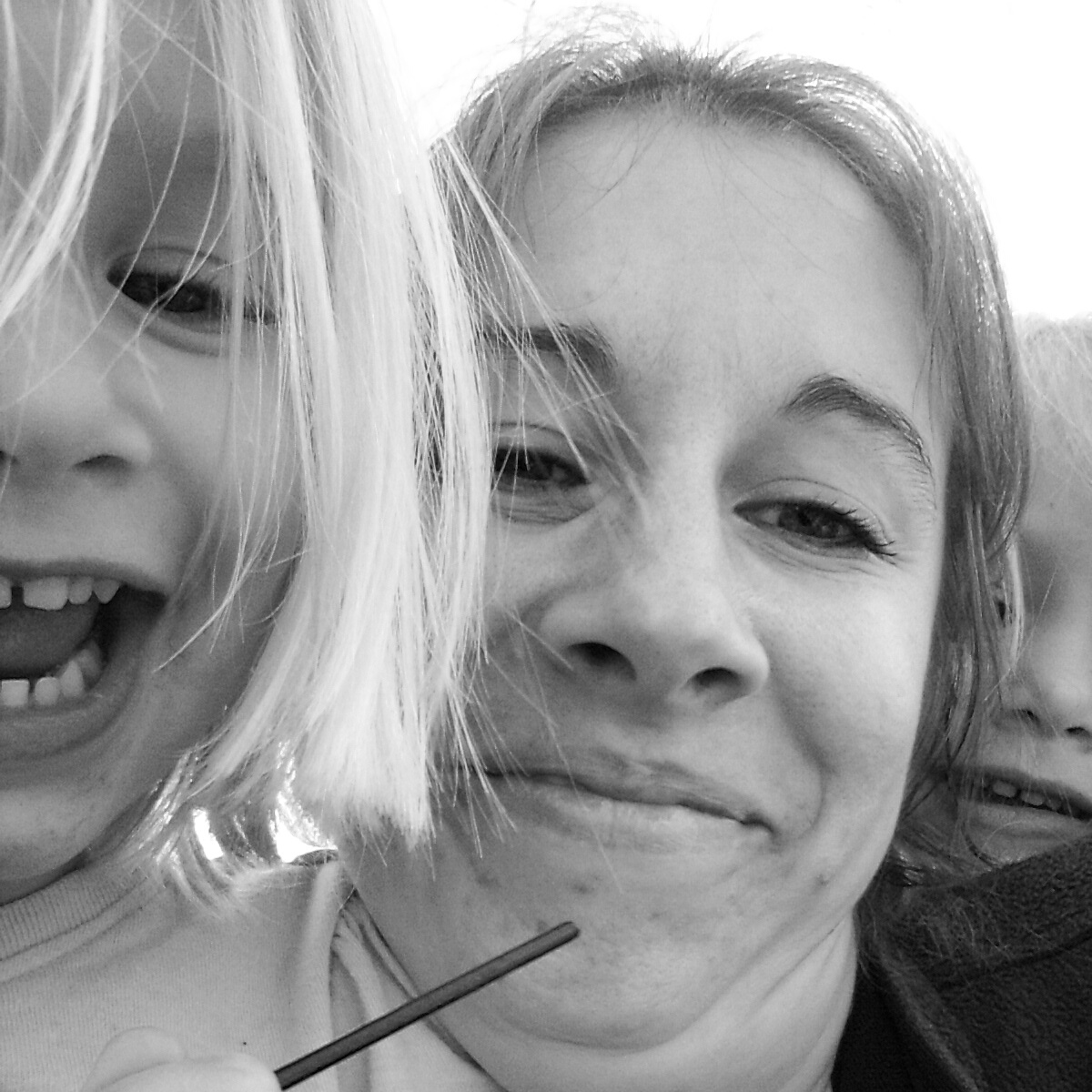 But none of the steps I take are more important than guarding my calling of motherhood to those three precious faces.  So I'm putting this out here in the world for you to see and hold me accountable.
As I pursue this dream, I will strive by God's grace
Not to edit a session while my children are awake

Not to take on more than 3 sessions per month
to continue to capture my beautiful-messy life both with the lens and the pen (or keyboard).
I just wanted you to know that I don't think there's a more important step for me to take right now than these.
Hop on over to Holley's and see what steps others are taking.