Toddler Activities: Arts and crafts and baking
So many fun things have been happening over here that I've hardly had time to blog them all.  In addition to that, I've had two sessions in less than 9 days which is a work load I try to avoid.  Blogging has been low on my priority list with the top being romping in the 70 degree weather my crazy kiddos.  So here's a wham-bam visual tour of what we've been up to in the past few weeks.
Snow paint Snowflakes!
Egg Carton Painting.  I had little to do with this.  Since making them an organizer for their craft supplies, the girls have come up with many new art endeavors.  This is their favorite.  They steal all egg cartons from my recycling bin.  Rarely a day goes by without paint touching one of these egg cartons!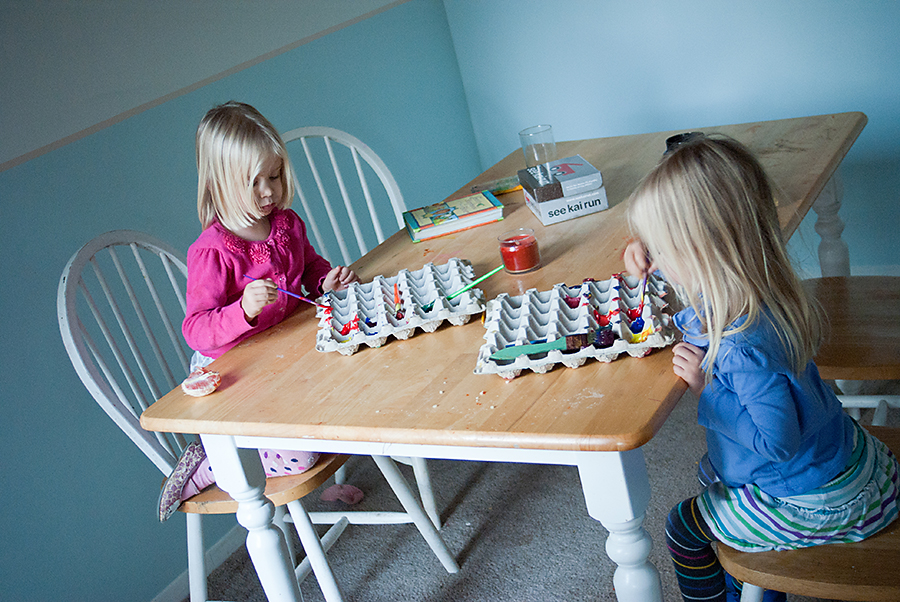 Seeing the Nutcracker (they were spellbound for the beginning half- second half was less entertaining for them).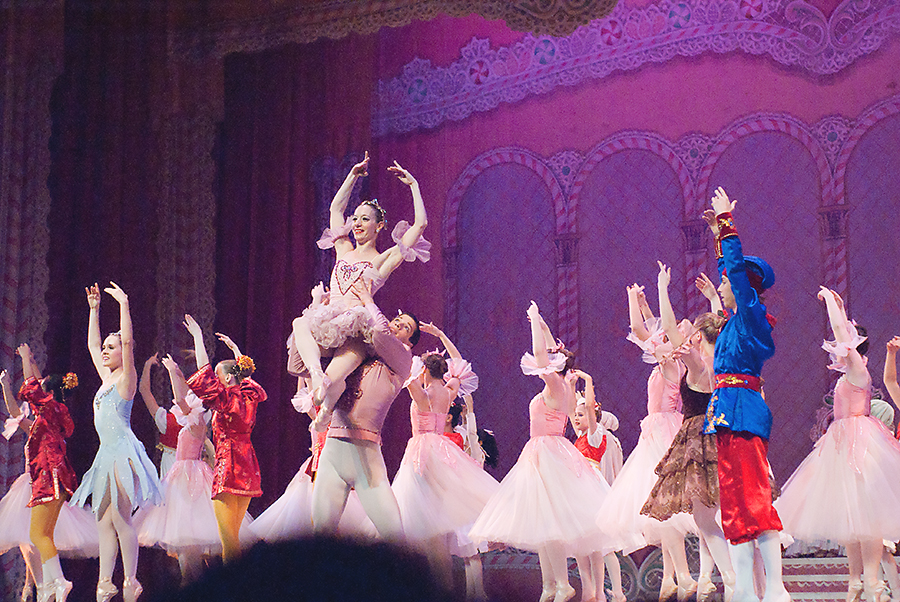 Gingerbread cookies!  Sweetened with honey, molasses, and maple syrup these are super tasty!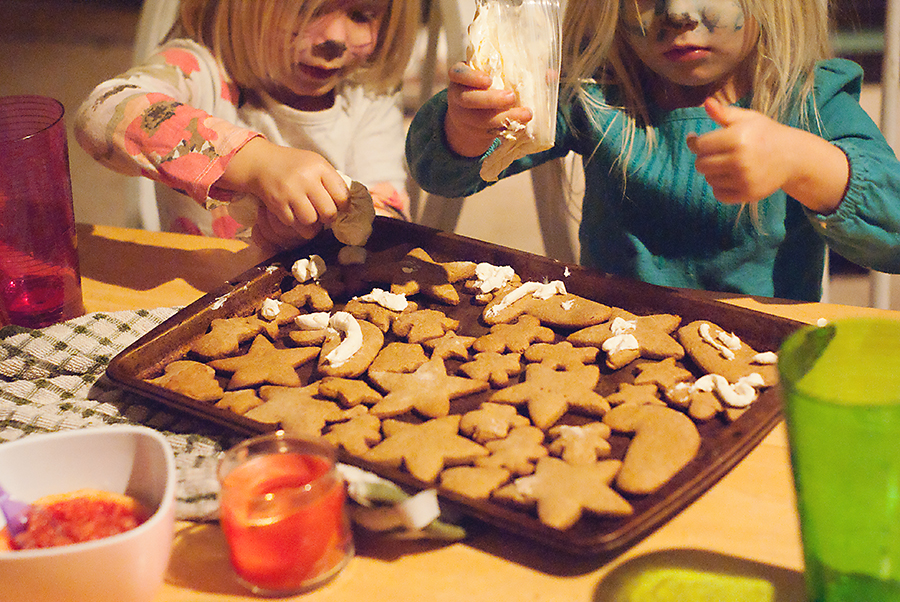 Playing with random hardware.  I love this toy we made Sedryn (the girls do too)!  I can't believe he's joining in on toddler activities… but he's still not toddling.