3 month Baby Girl Photos Greenville SC
I was so excited to have Grace Anne back for her 3 month Baby girl Photos Greenville SC!  Nothing brings me more joy than watching my tiny clients grow up!

Grace Anne Birth Announcement from Melissa Aldrich on Vimeo.
For a flashback, here is Grace Anne's Newborn Video.  Mama wanted an ultra girly newborn session to celebrate. You can see that session blogged here.  But my favorite image is this one of Devon and Grace.  Motherhood looks stunning on Devon and you can see how tiny and protected Grace Anne is in her mama's arms.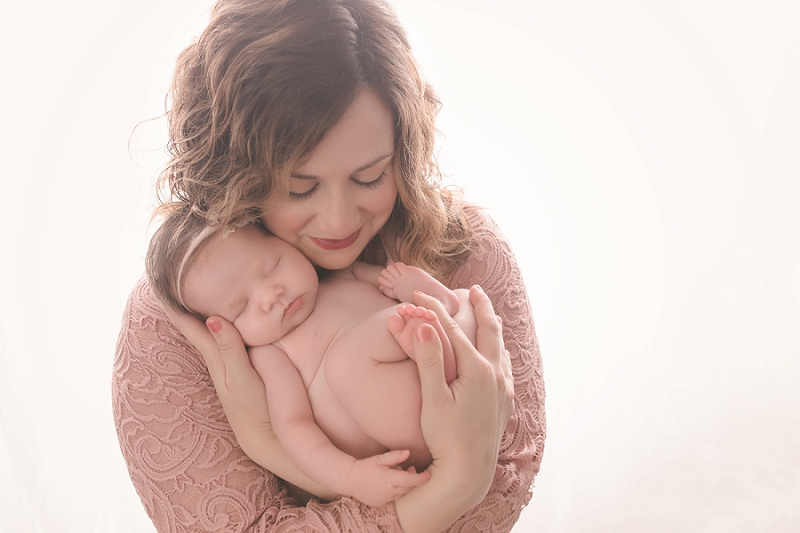 I convinced Devon to jump in just a few images for this session (even though it was more about capturing her little ones). Grace Ann was getting tired at the end of the session and just needed a little snuggle.  And I love these images too.  The joy with which Devon parents shows up so clearly here!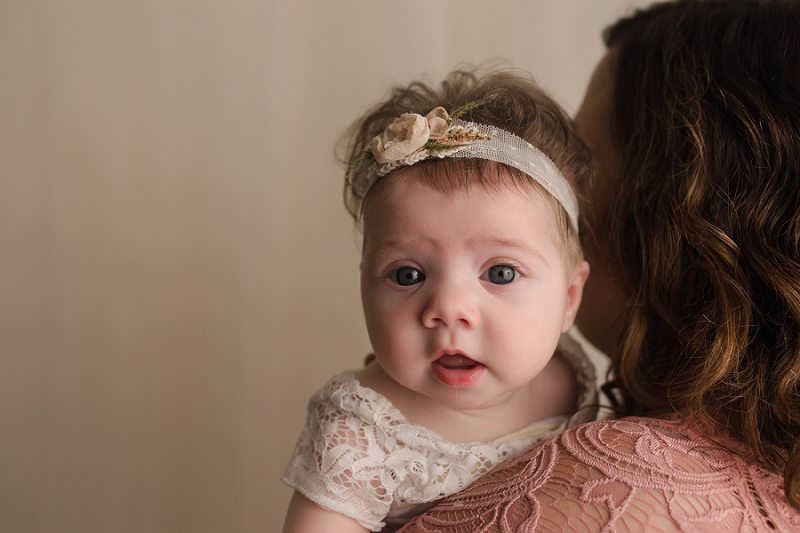 And this smile from Grace Anne totally melted me!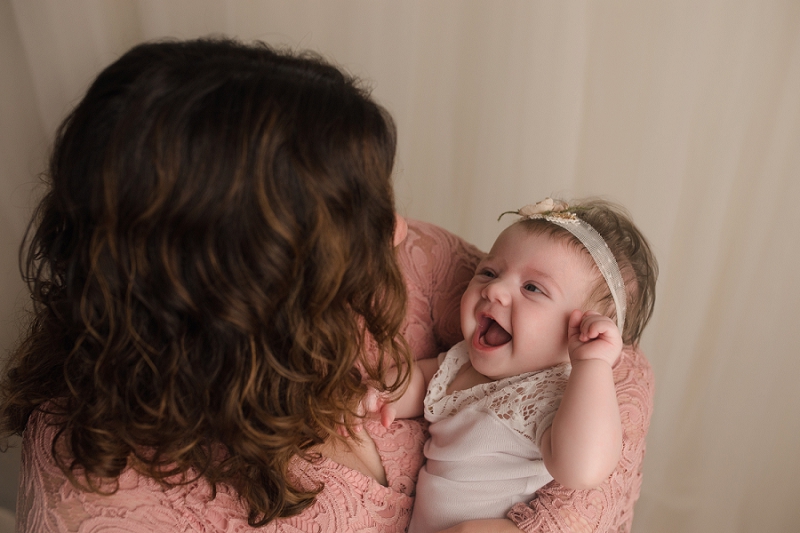 But I'm always a sucker for little details like this protective embrace.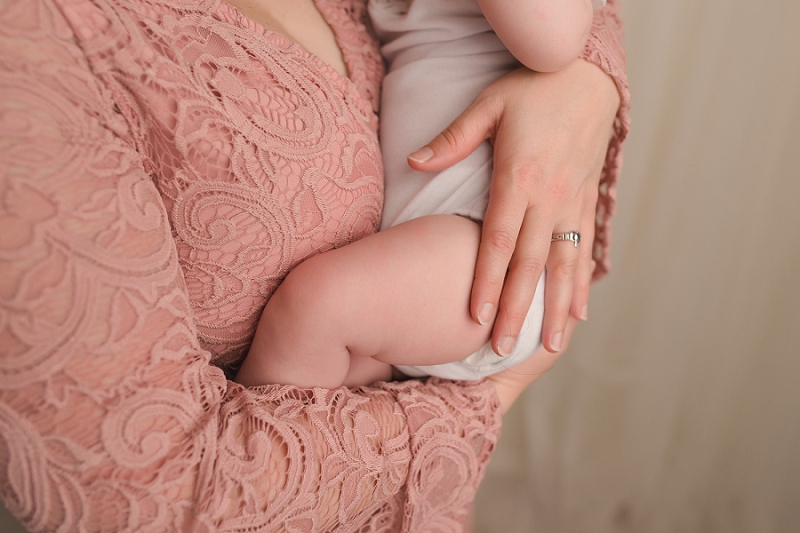 And details like these precious baby toes.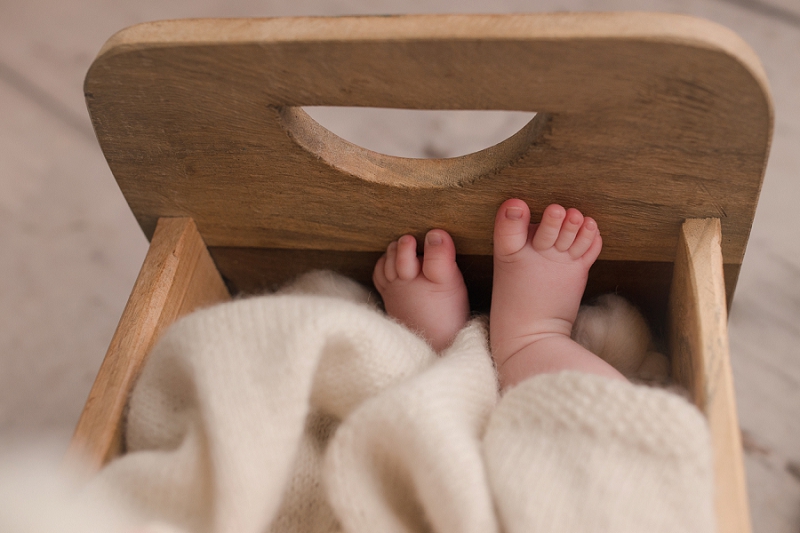 This session I got to meet big brothers Jack and Chris.  It's a challenge to get a looking at the camera photo for 3 children under three!  We have some fun ones here. So much energy!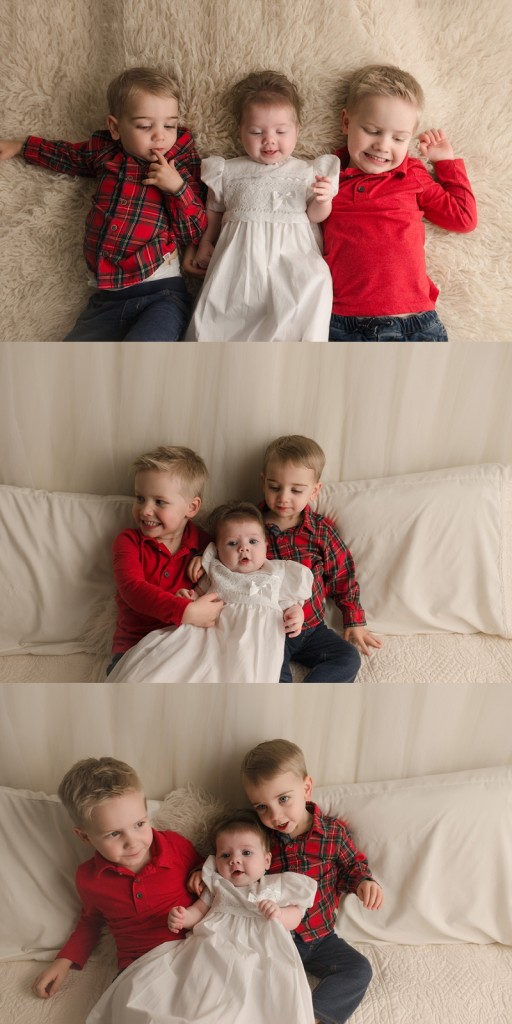 And then there's this tender moment that totally melted me.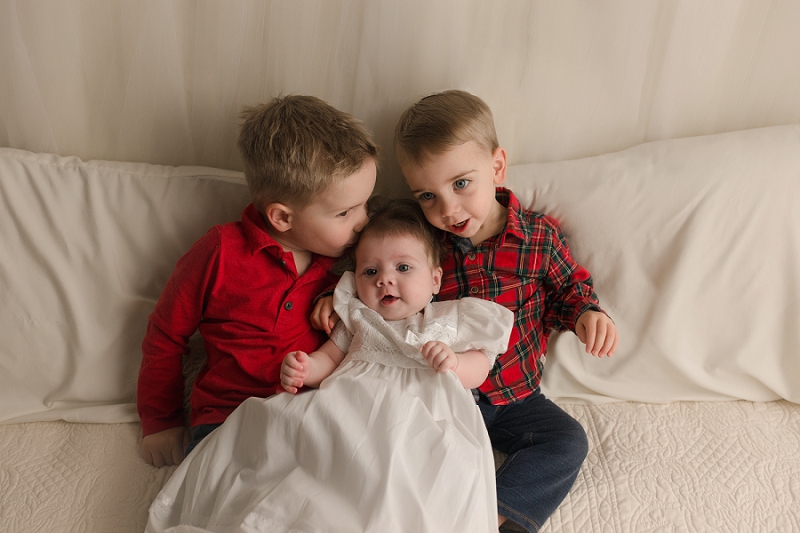 Here's a snapshot of Jack's slightly shy but hysterically fun personality. Jack's a little slow to warm up but he's a heart breaker in the making.
And then there's this snapshot of Chris's charm and love of the camera. He's a little ham!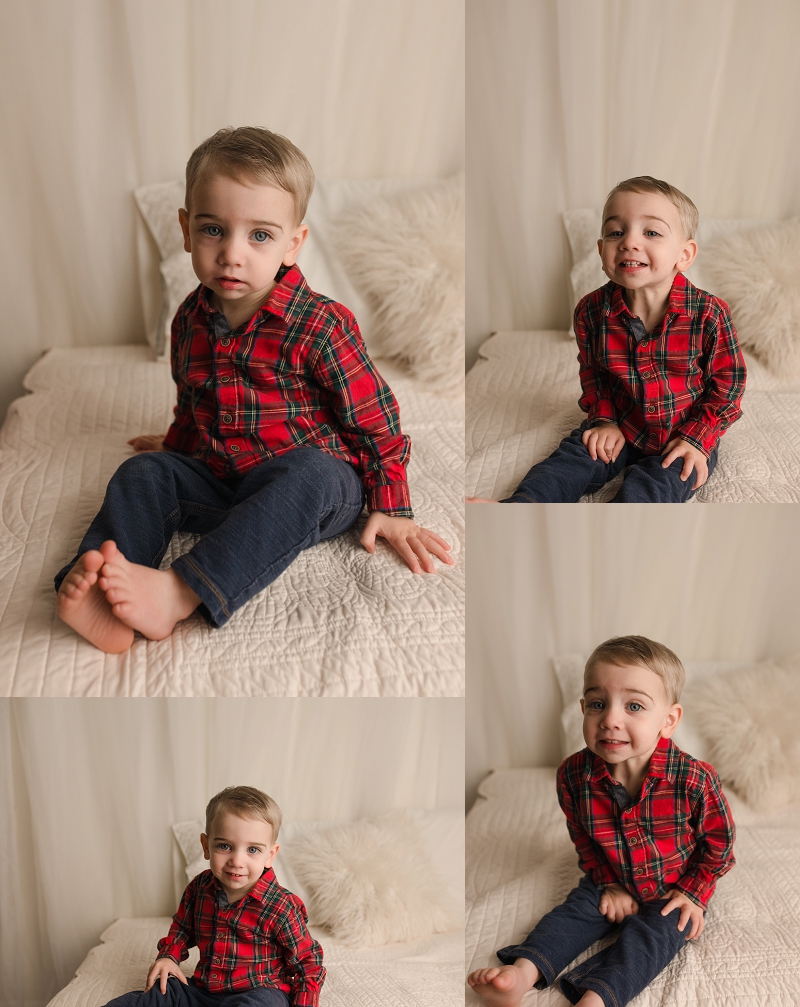 Finally, we spent the end of the session focusing on documenting Grace Anne's growth.  I love these smiles in her beautiful Christening gown.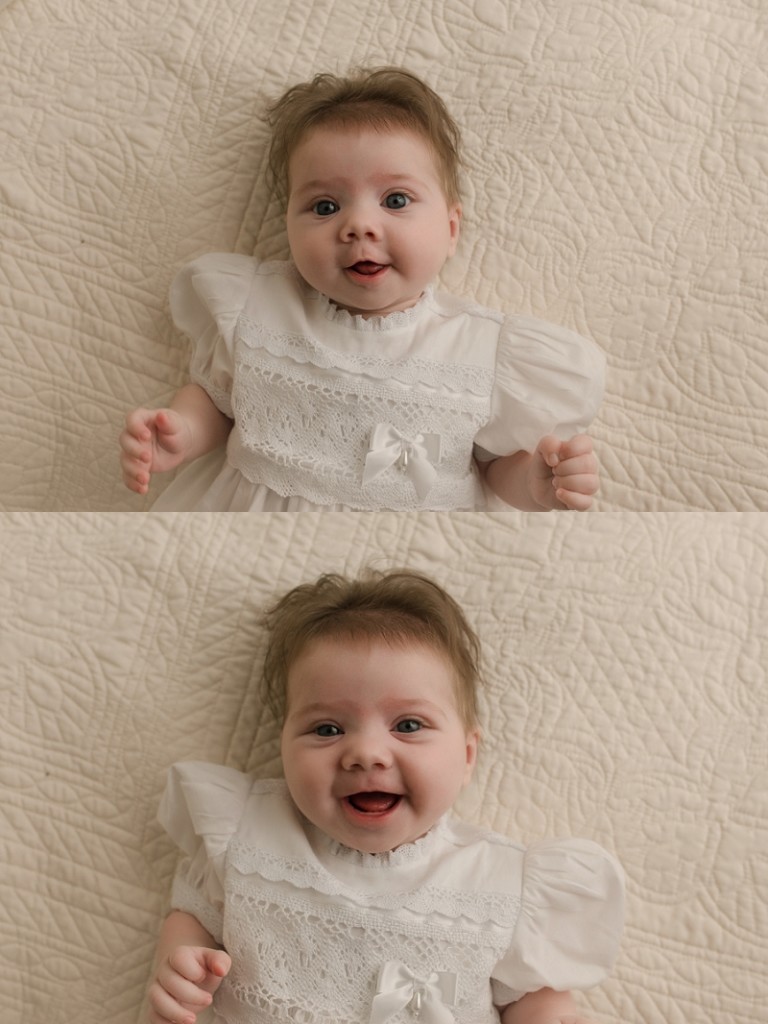 And she didn't disappoint when we changed her into this hand knit dress from my studio wardrobe.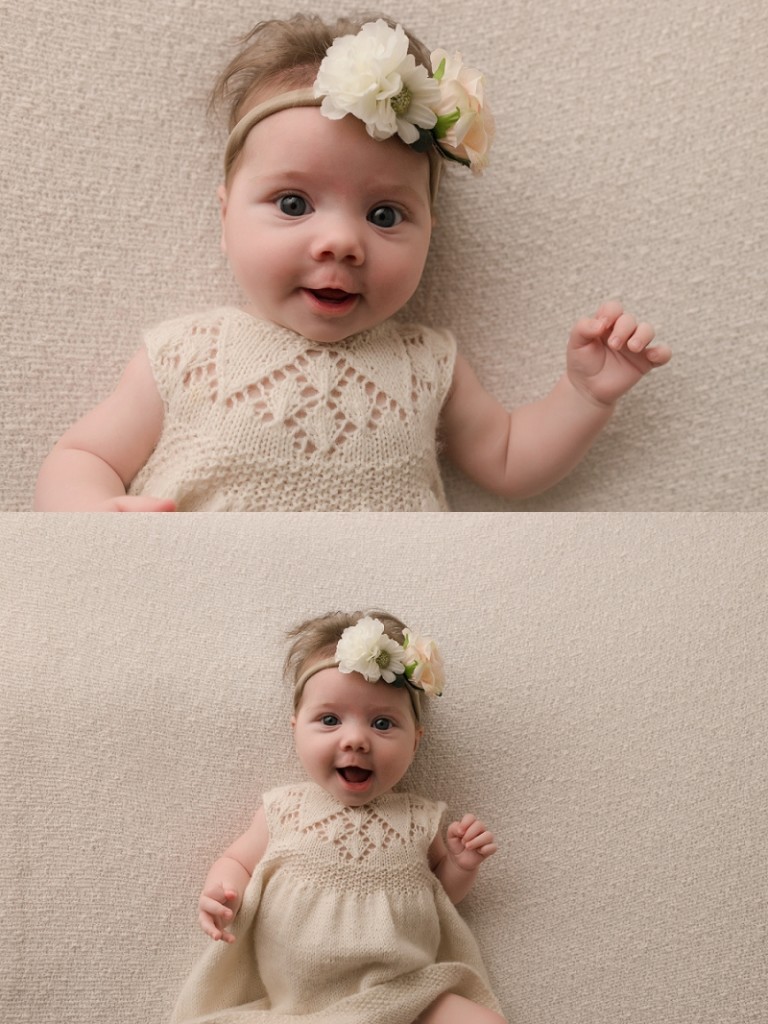 But I think mama's and my favorites were smiling in this trench bowl.  Just look at her tiny legs and precious smiles!
Looking to book a session for your 3 month Baby Girl Photos Greenville SC (or baby boy!)?  I'd love to mark the milestones with you.  Contact me here today and tell me all about your dream session.