Baby Boy Cake Smash Pictures: Wyatt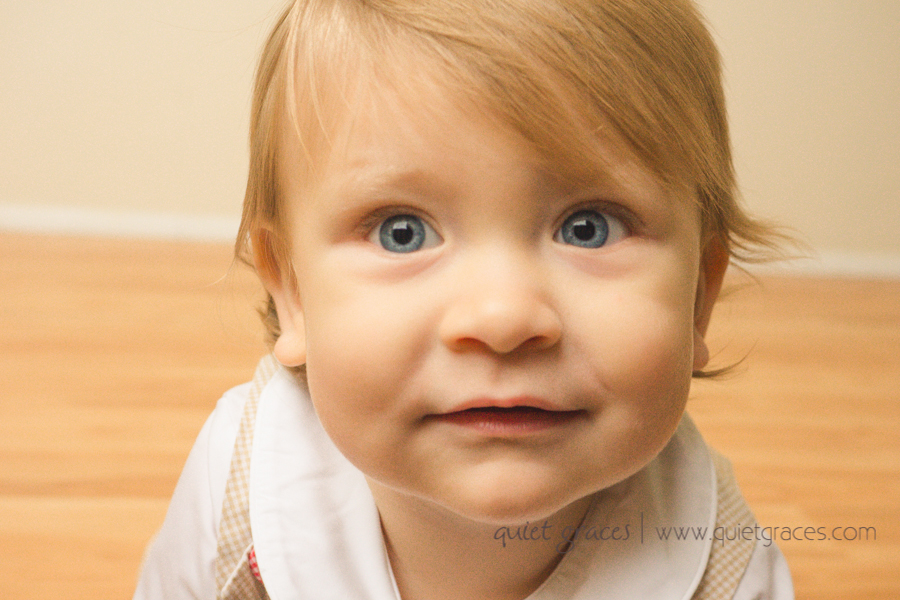 I love my Baby Planners.  It's so fun to watch them grow and change.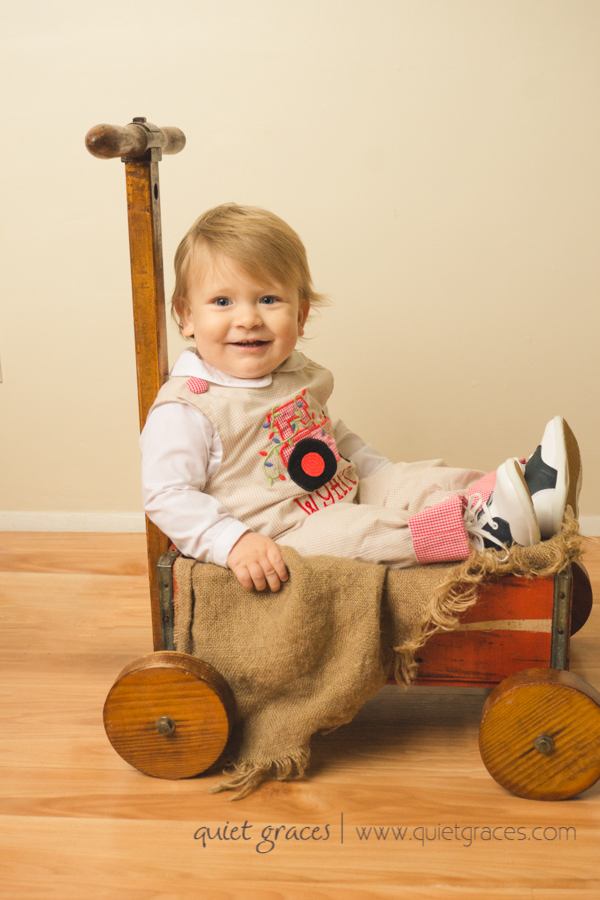 This is Wyatt.  You can see him the first time I met him back when he was 8 months.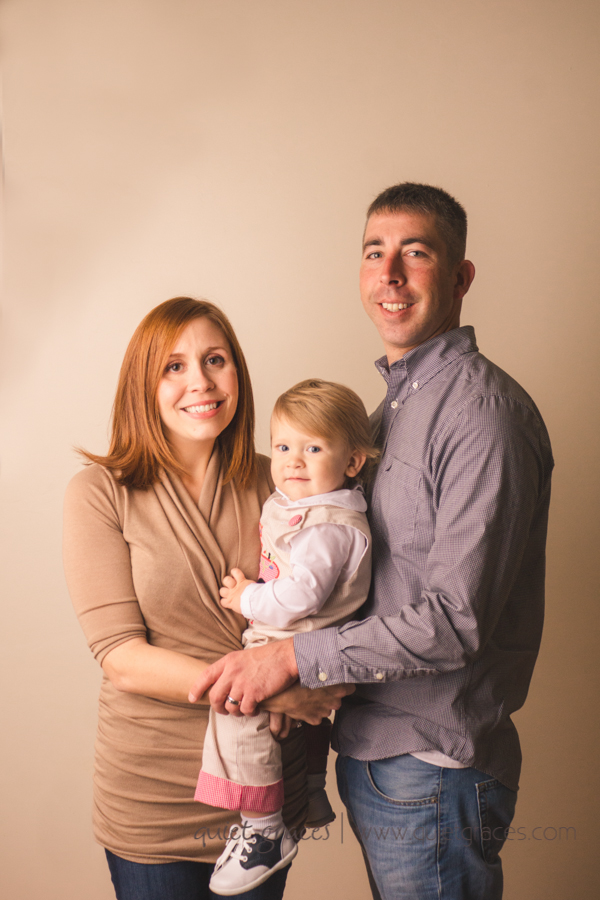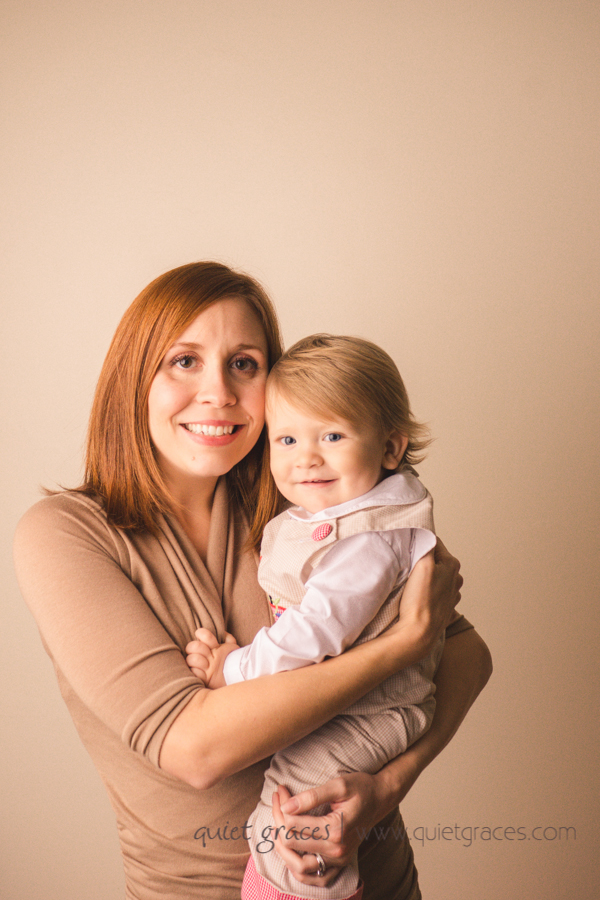 Wyatt loves his mommy.  Now one can console him like his mommy.  But daddy knows how to make him laugh!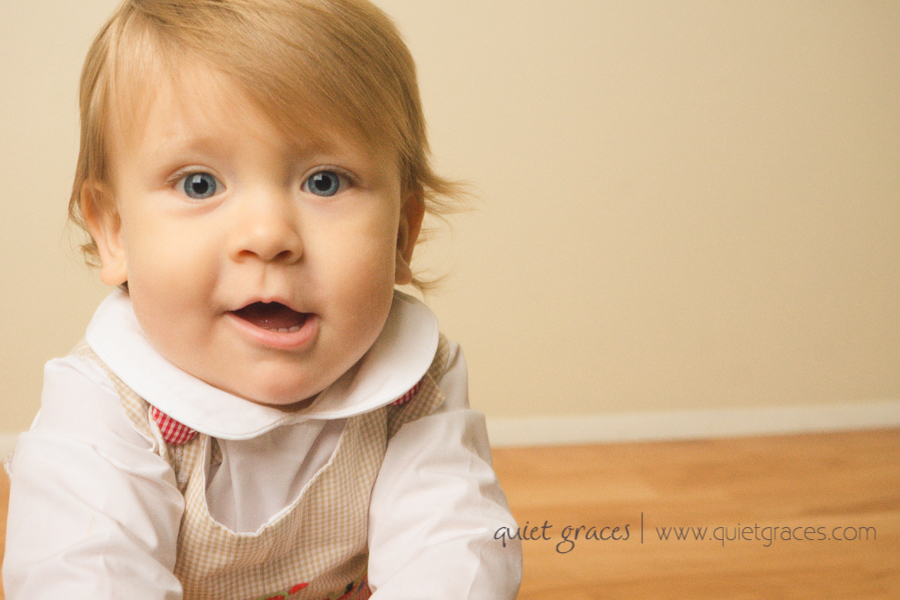 I love how she picks these adorable heirloom outfits that are just timeless and cute!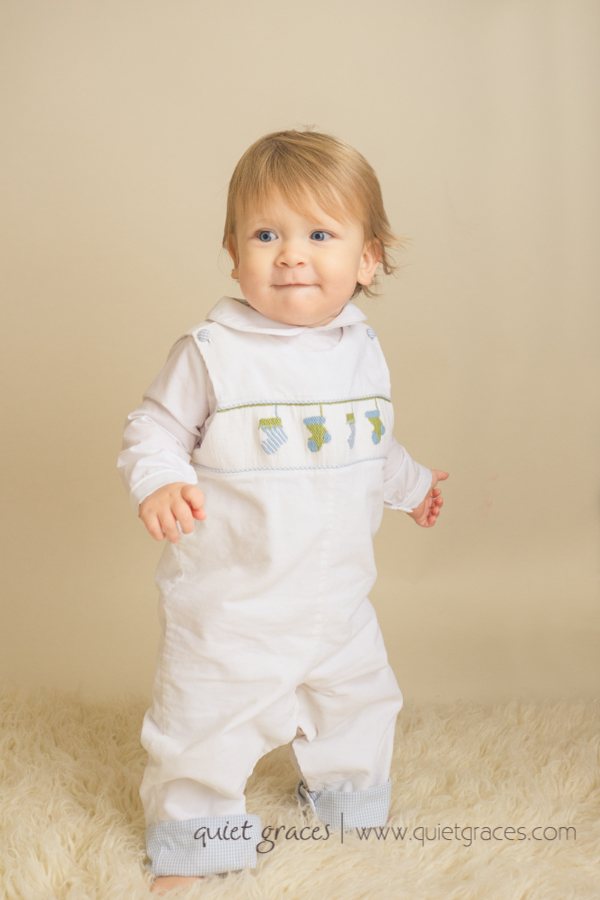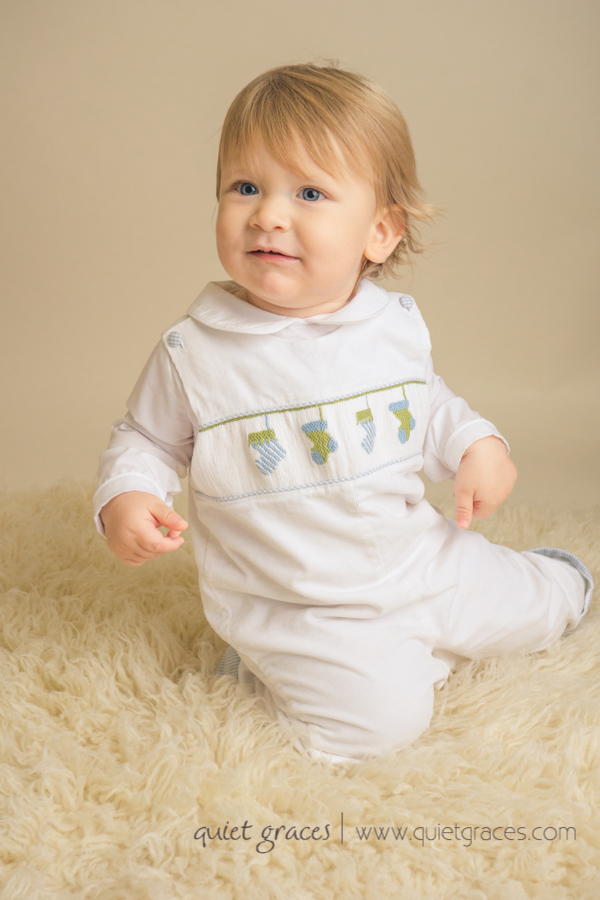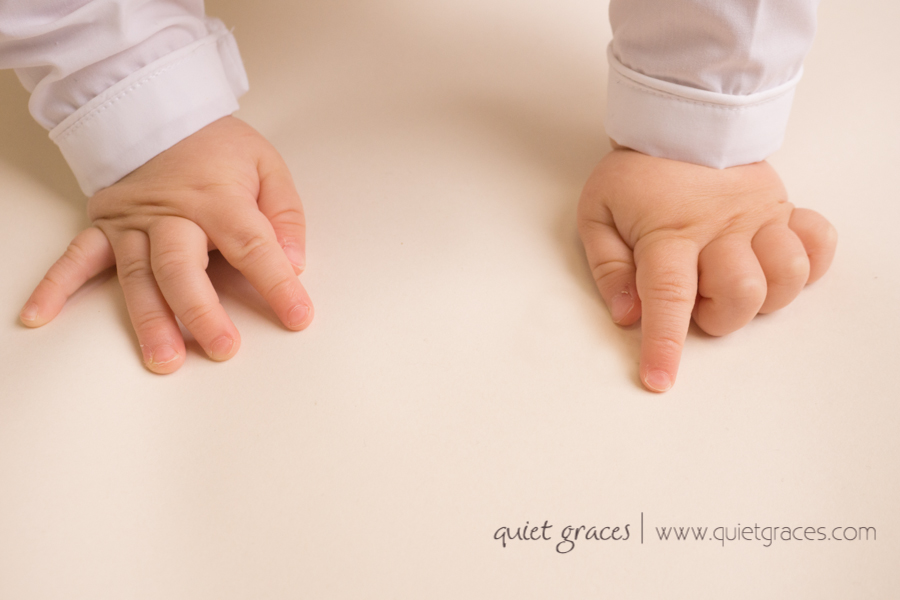 Wyatt was born in the winter (clearly I'm months behind on the blogging!) and so his mama chose a really fun snowflake cake for his cake smash.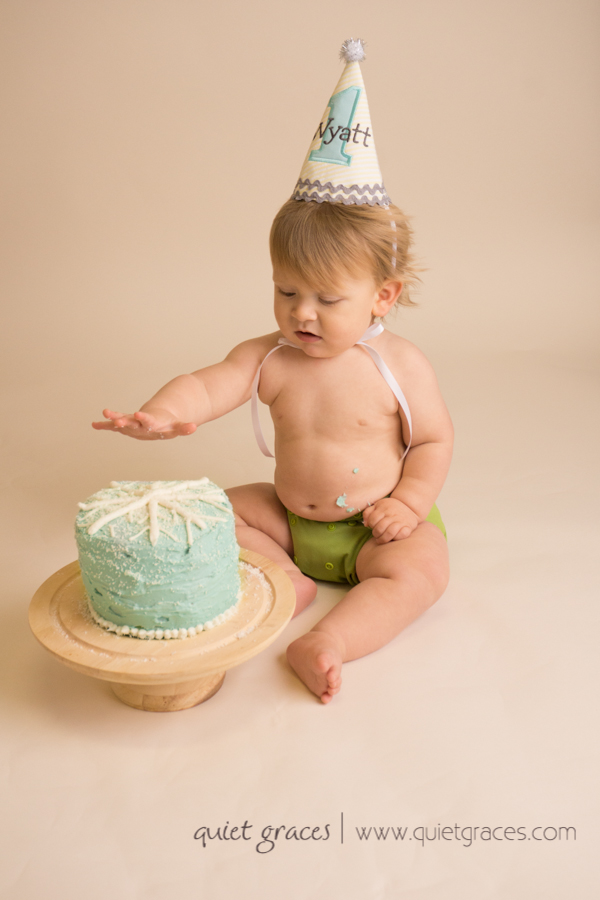 We cleaned up from his minimal cake tasting in a bath that he absolutely LOVED.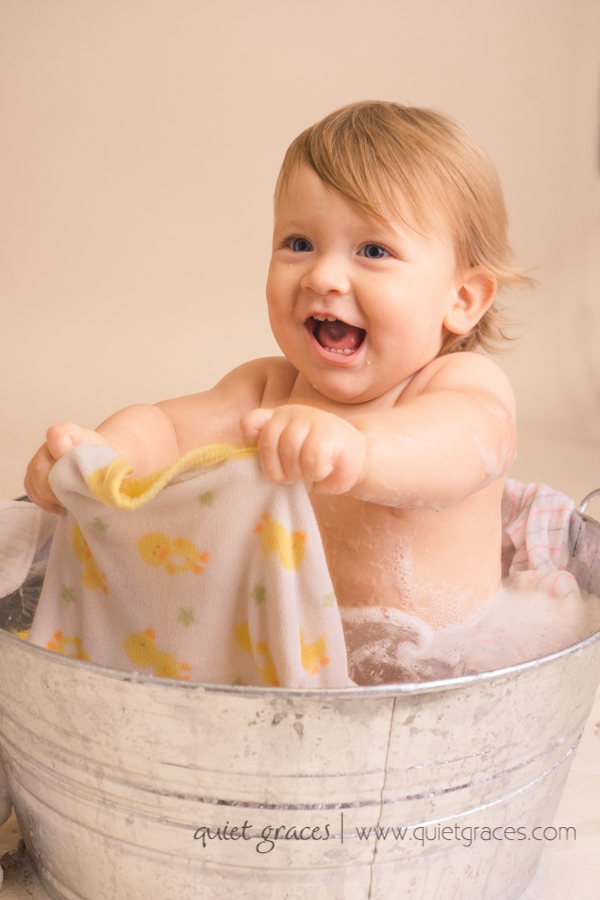 Interested in becoming a Quiet Graces baby planner?  Contact me today!