Cake Smash Photographer Greer SC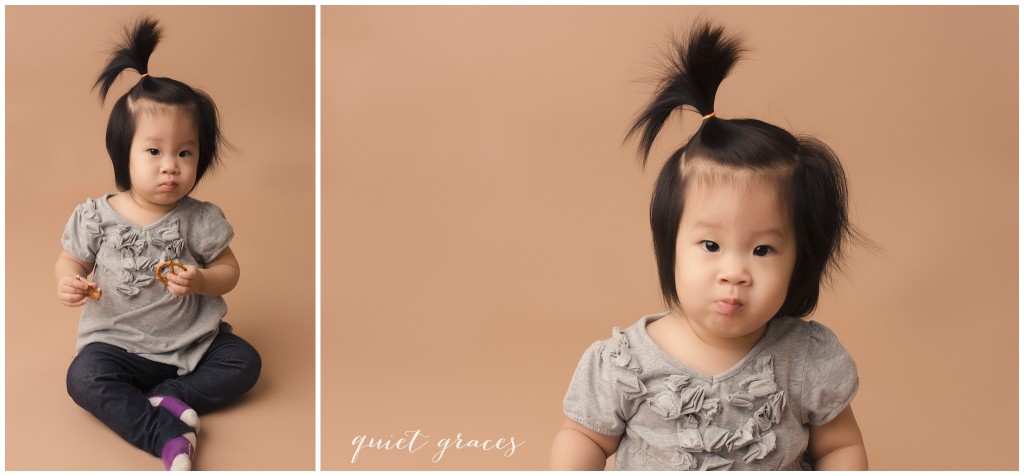 Connie and I have been full circle together.  I was there for sweet Allie's first breaths and her newborn session.  We finished the year out by doing a sweet one year cake smash session for Allie.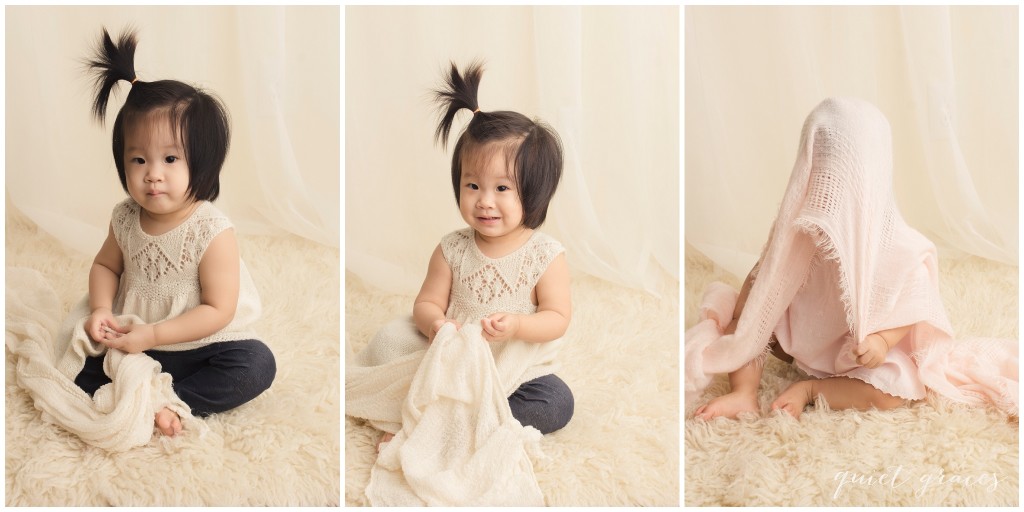 The thing about one year olds is that they are right in the middle of the separation anxiety/stranger danger stage.  Allie was not having it with me at all for the first portion of the session.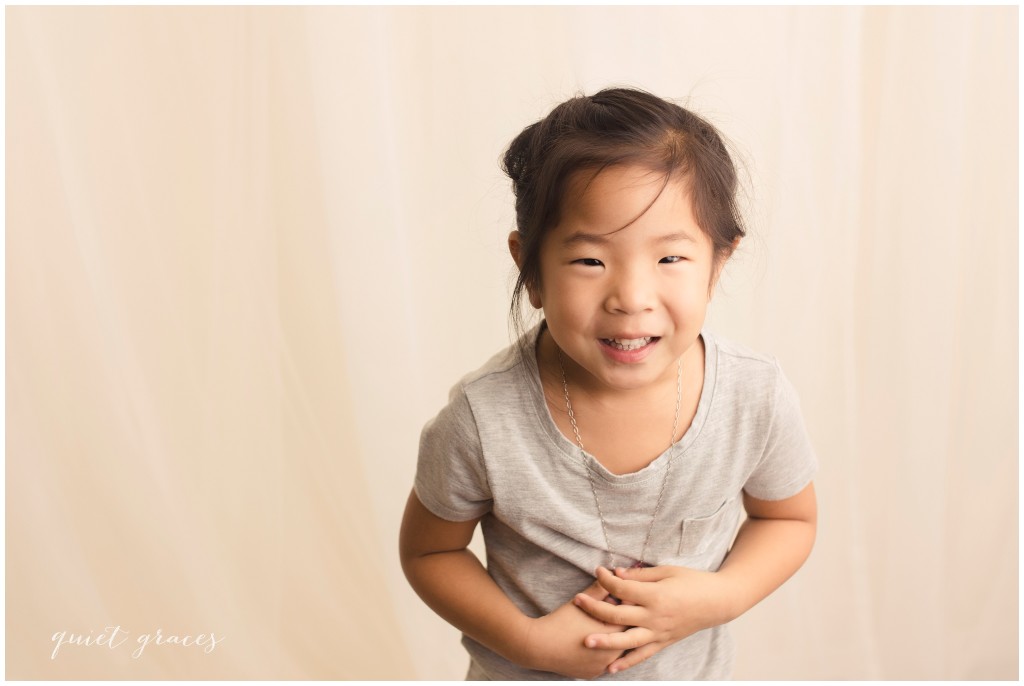 Which was fine by me since I had big sister Abby to play with for just a bit.  Abby absolutely adores me.  Every time we run into each other at church or out and about, I get all kinds of hugs and delighted stories.  Abby always makes my day when that happens.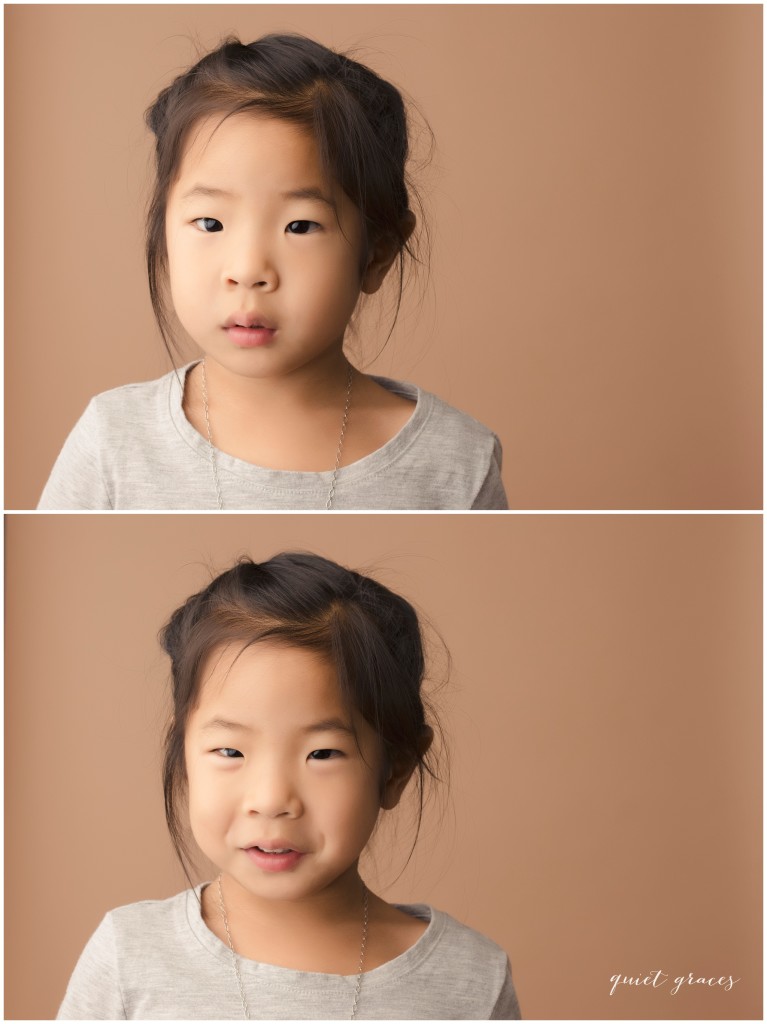 Allie still wanted to the comfort of mama for a few more minutes so I shot was was probably my favorite set of images from this session of mama and her girls.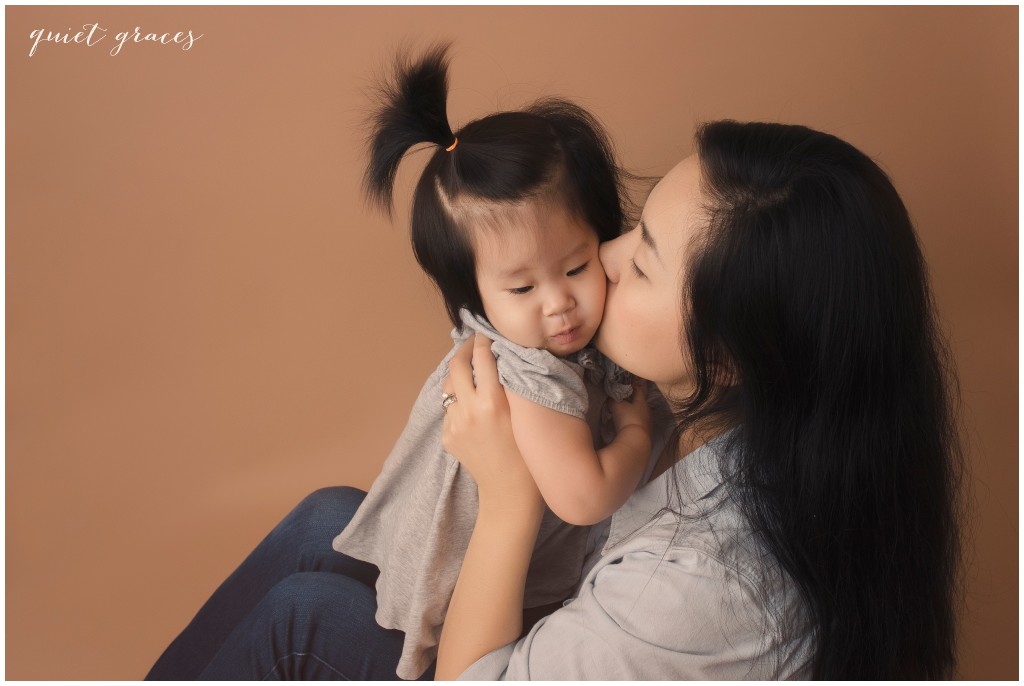 Then we had daddy jump in for a few.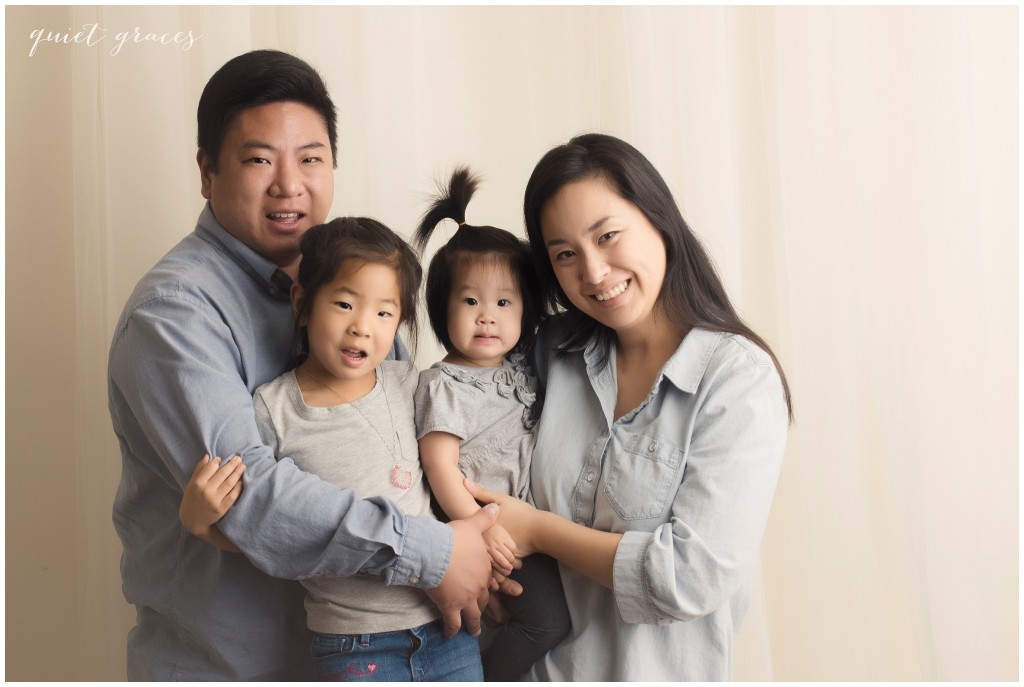 And we finally got a happy image of sweet Allie (thank you pretzel)!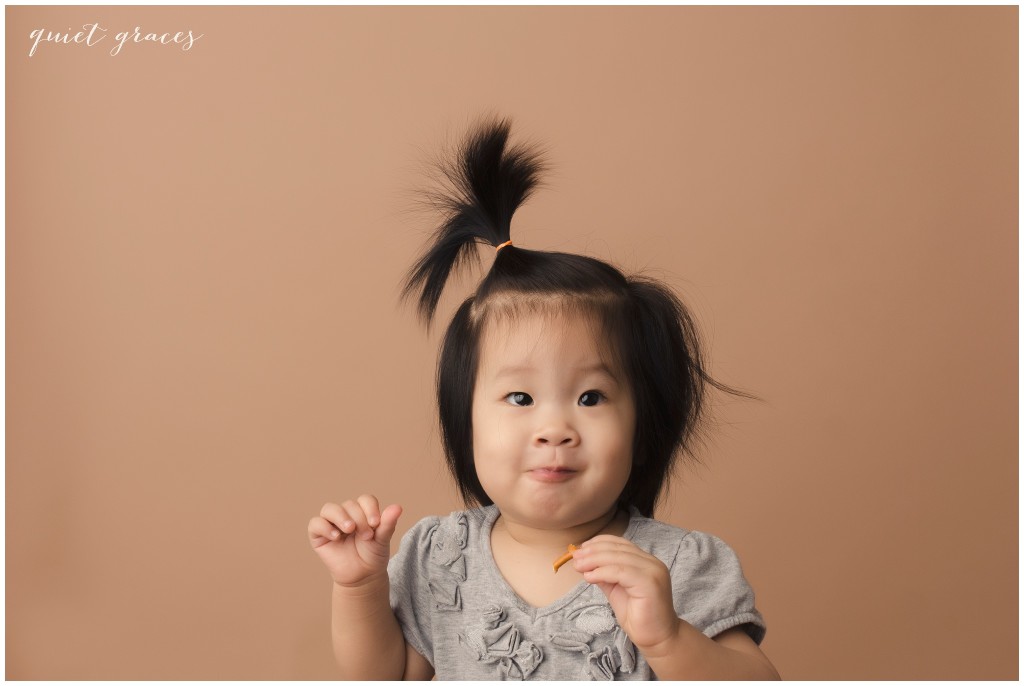 By that time Allie was pretty hungry… and there's nothing more enticing to a little one than a big plate of a brand new food.  Allie soon forgot all about me and dove right into her cake.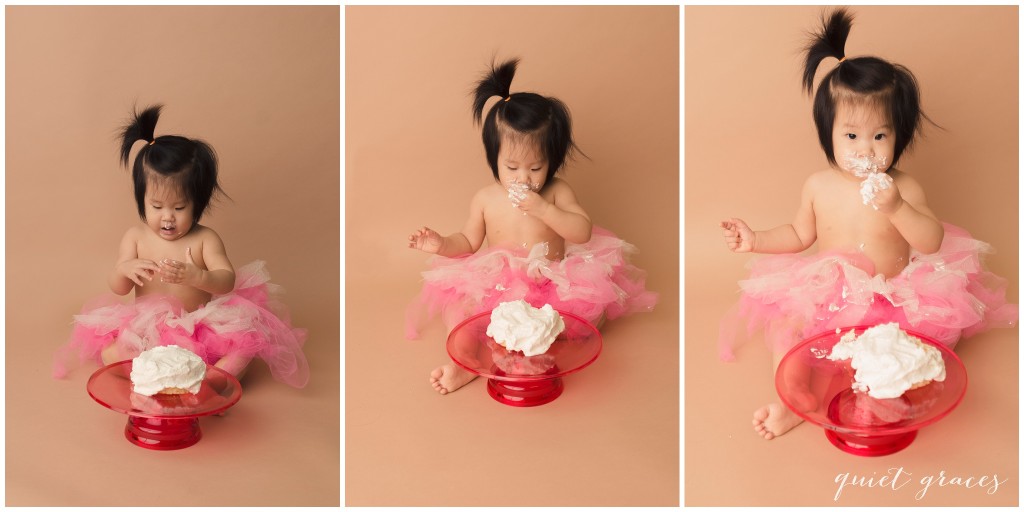 I love capturing the details of each little one's foray into cake tasting.  Her dirty tutu and her sweet little toes are memories I would want for myself.

Finally we finished the cake smash a with a bath as I always do.  And clearly Allie was not happy about having to leave that yummy cake to mommy, sister, daddy, and I to finish off.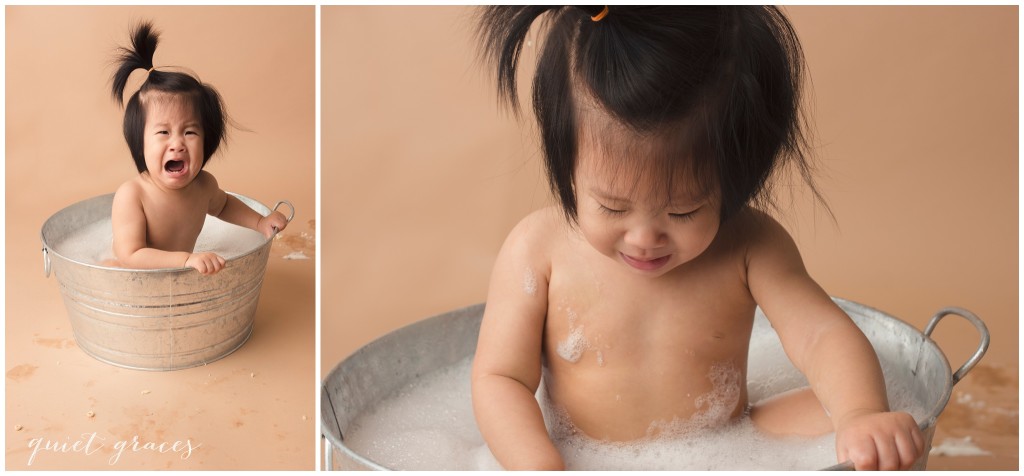 Looking to book a cake smash for your little one? Contact me today and we'll create some beautiful images for you!