Greenville Hospital System Birth Experience and Photography
Meet Connie.  She's 38 weeks pregnant with baby number 2 and she's been up most of the night with contractions.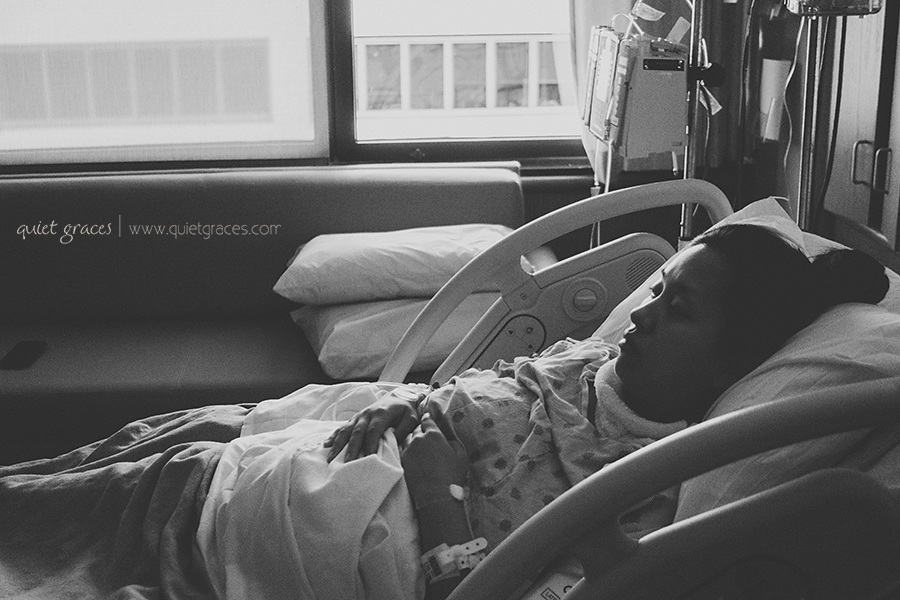 She checked into Greenville Hospital system early in the morning and was already 6 cm.
Connie shamelessly begged for and loved her epidural.
And then she waited and waited and waited.  I snuck into document her birth at around 8 centimeters and the hospital was hopping.  Connie still hadn't seen her on-call OB because of 5 back to back deliveries.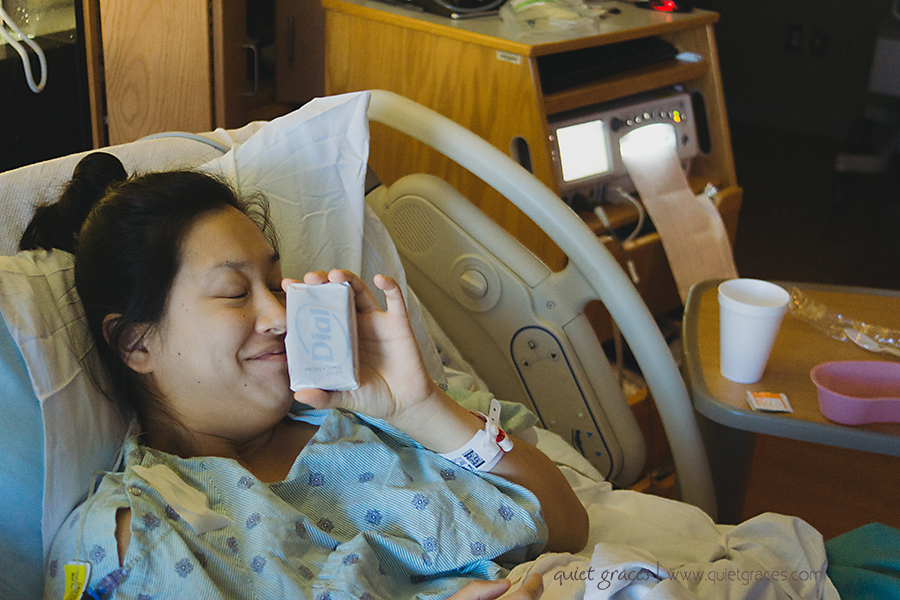 So we passed the time watching Korean dramas, sniffing Connie's pregnancy scent of choice (dial soap), swapping stories about past births, giving Connie hair massages (where I was dubbed the doula-photographer), Facebook messaging with her friend Karen in Germany, and laughing away with our most amazing nurse Kathy (who is also a photographer!).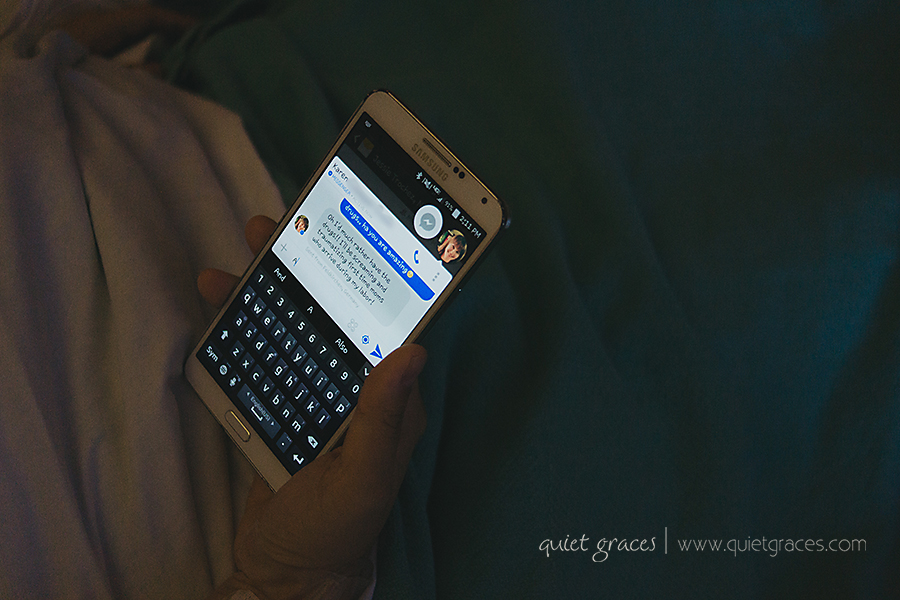 Finally Connie got to see her on-call doctor (her favorite!) and then he ran off real quickly to eat lunch around 5pm.
And then it was time to meet sweet baby girl Allie.  Kathy was amazing.  I can't stress that enough.  A few practice pushes and then the most beautiful and peaceful delivery I've ever seen.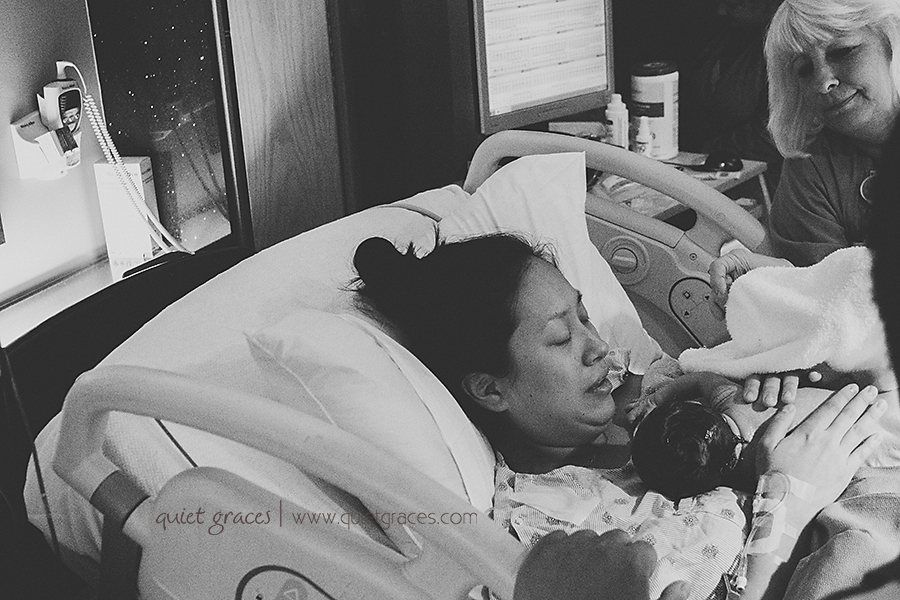 Below is the video slideshow of Connie's birth and sweet older sister Abbie meeting her for the first time.
Interested in having your birth story captured so that you can relive every detail?  I only book a very limited number of birth photography sessions each year (less than 6!) so contact me today to see if we're a good fit!