Fresh Timeless Emotional Cake Smash Photography Simpsonville SC
Are you tired of over done cake smashes and loving for a more Fresh Timeless Emotional Cake Smash Photography Simpsonville SC look? I love a pretty set (as you can see below), but for me photography is really about capturing the essence and personality of a person as they are right in that moment. Nowhere is this emotional side of my photographer more visible than in a cake smash. One year olds FEEL it all… and I shoot it all! Because I know, you'll want to remember it all someday soon.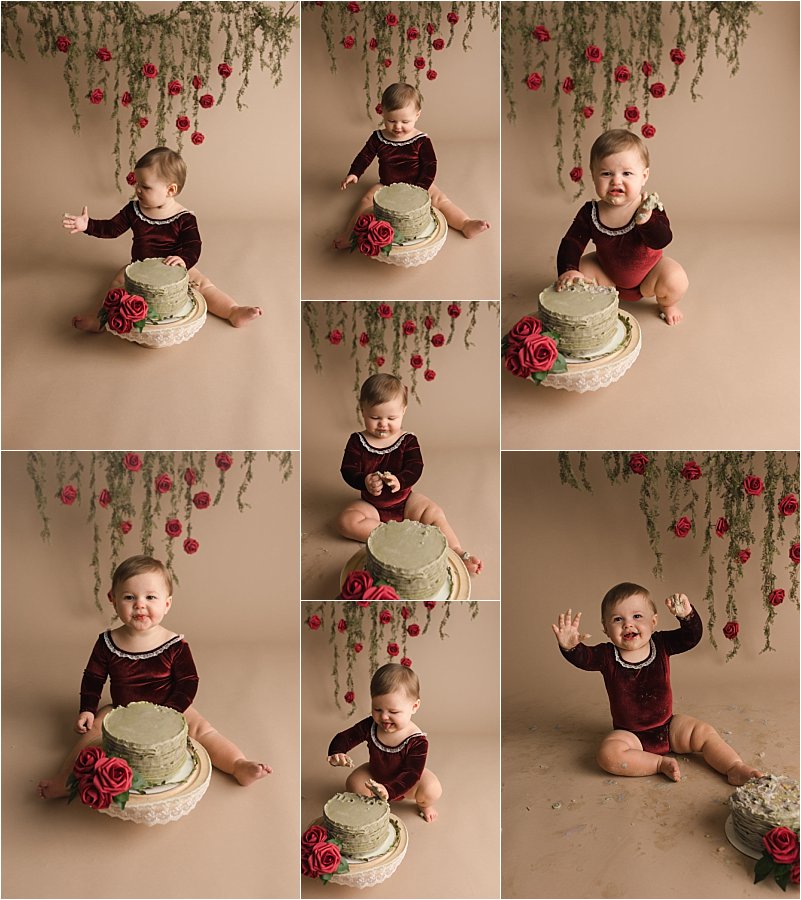 Reagan was feeling all kinds of ways about her cake above. And as I scan through all of those photos I took experience all of her emotions. I laugh at Reagan's disgust at the texture of frosting. Then, I smile over her surprised look at the taste of frosting. I celebrate her joy at actually eating this cake. It's just a treat for my feelings. This is what a good day looks like. And this is what I want to capture, not perfectly posed moments with sets so stunning I can hardly find your baby.

So what's included in a cake smash session with me?
First, time! A typical cake smash takes 60-90 minutes. I don't try to rush your little one, regardless of whether they need extra snuggles or extra time to explore their cake.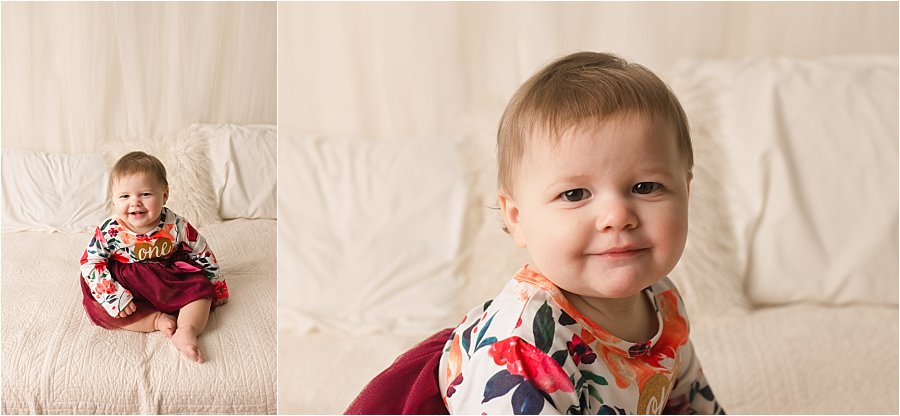 Second, cake! Christine from Baking Sweet Scents makes you a lovely white tiered naked cake that is included in your session fee. If you'd like to customize it like this one, then you can do so for an additional fee.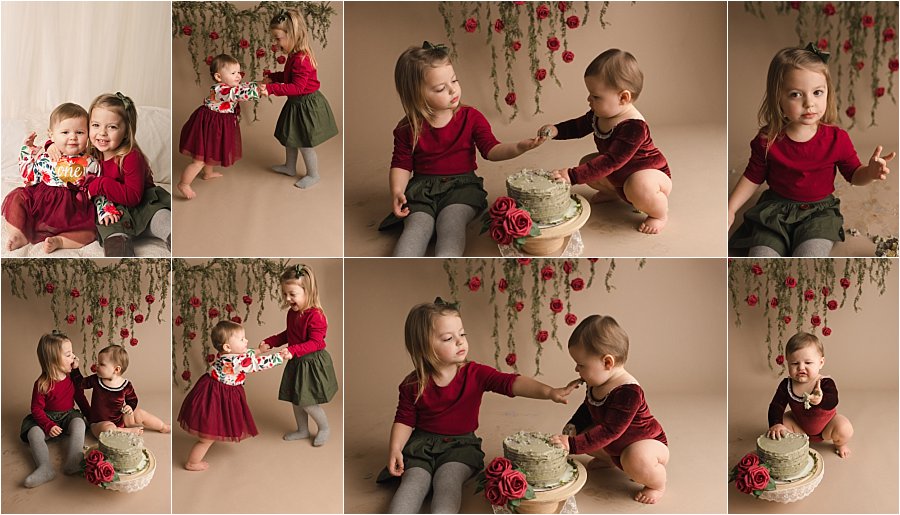 Finally, you have the right to choose. You get to choose whether you want a budget session with 15 images or an extravagant session where you get every image we produce. And you get to select the images in your package.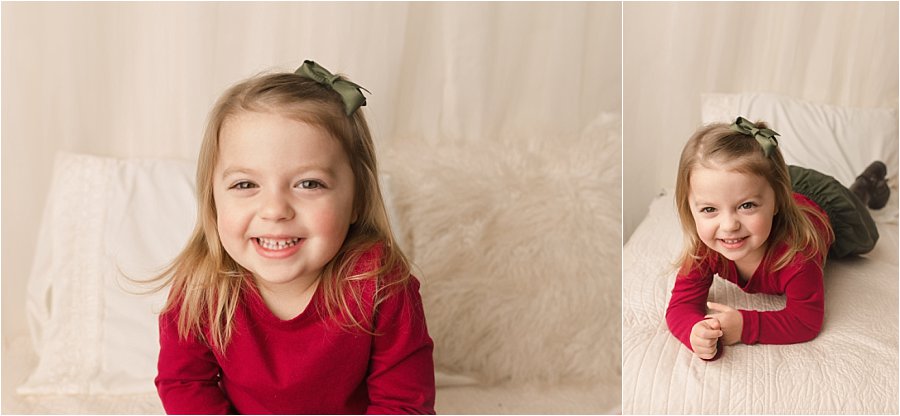 And did I mention that family and a bubble bath are included as well?! Does this sound like the Fresh Timeless Emotional Cake Smash Photography Simpsonville SCn you're dreaming of for your little one? I'd love to capture all their little expressions. Contact me by clicking here.