Cake Smash
Mickey Mouse Boy Cake Smash Photography Spartanburg SC isn't my usual style, but it sure is fun to do something a little bit out of my normal.  Thaddeus rocked his session in his Mickey ears, bubble bath, and we captures some sweet and classic family portraits as well.
You can watch the whole session in the video below or read on for some of my favorite highlights.  If you're interested in booking your own one year old cake smash, click here to let me know what you're envisioning.
Thaddeus from Melissa Aldrich on Vimeo.
What Your Cake Smash Session Includes
Cake smashes with me come complete with simple backdrop decorations, and a simple, delicious, custom cake from Baking Sweet Scents. There's also a studio wardrobe for you to pick from if you'd like.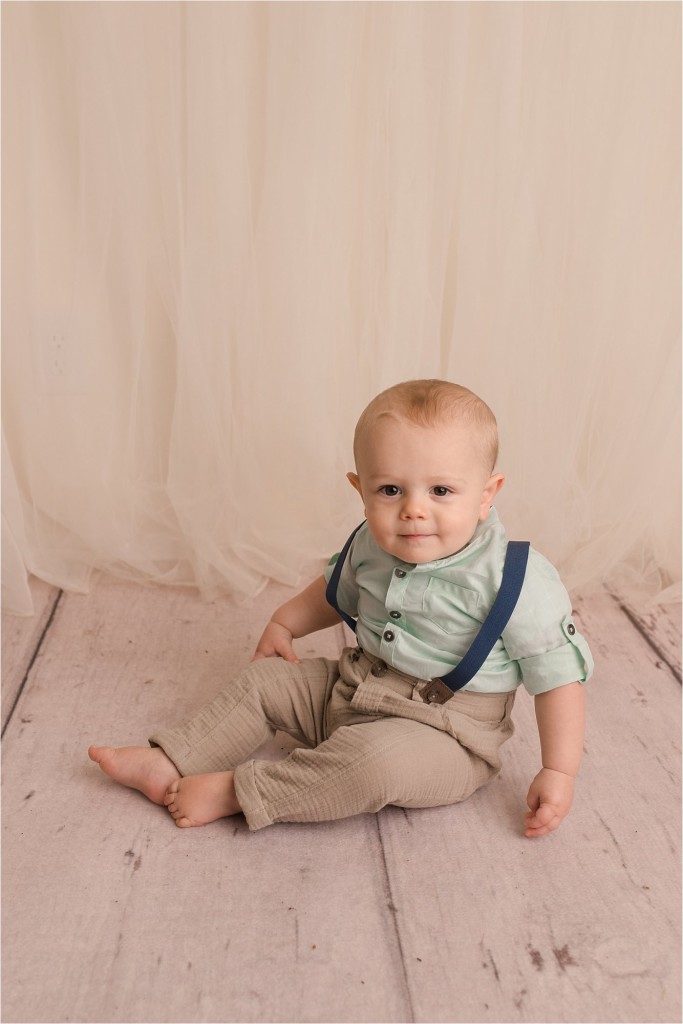 One Year sessions also include family portraits.  Please don't miss this opportunity for family pictures.  I promise you won't regret it.  Plus, one year old babies often need a quick cuddle of reassurance in a strange new place.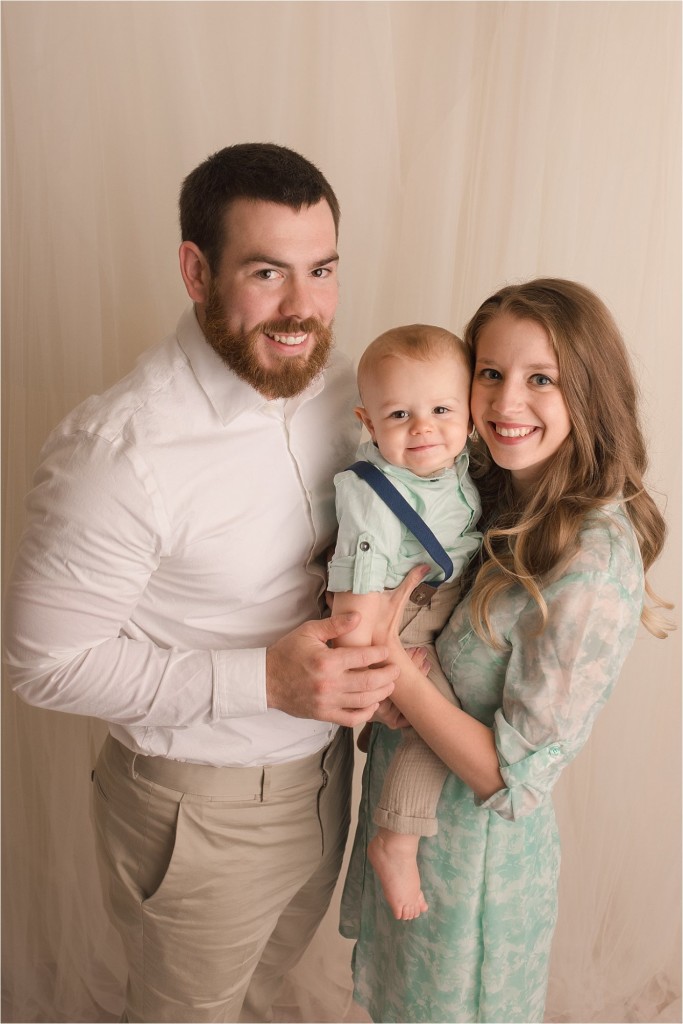 I love how you can feel love like Blue Ridge Mountain mist in these family portraits.  How adored is Thaddeus?
Like all one year sessions, we spent a lot of time chasing Thaddeus around and placing him back into the center of the backdrop.  This is totally normal for one year old babies. I always recommend that mom and dad bring workout clothes for after their family portraits. Photographing a one year old is like herding cats!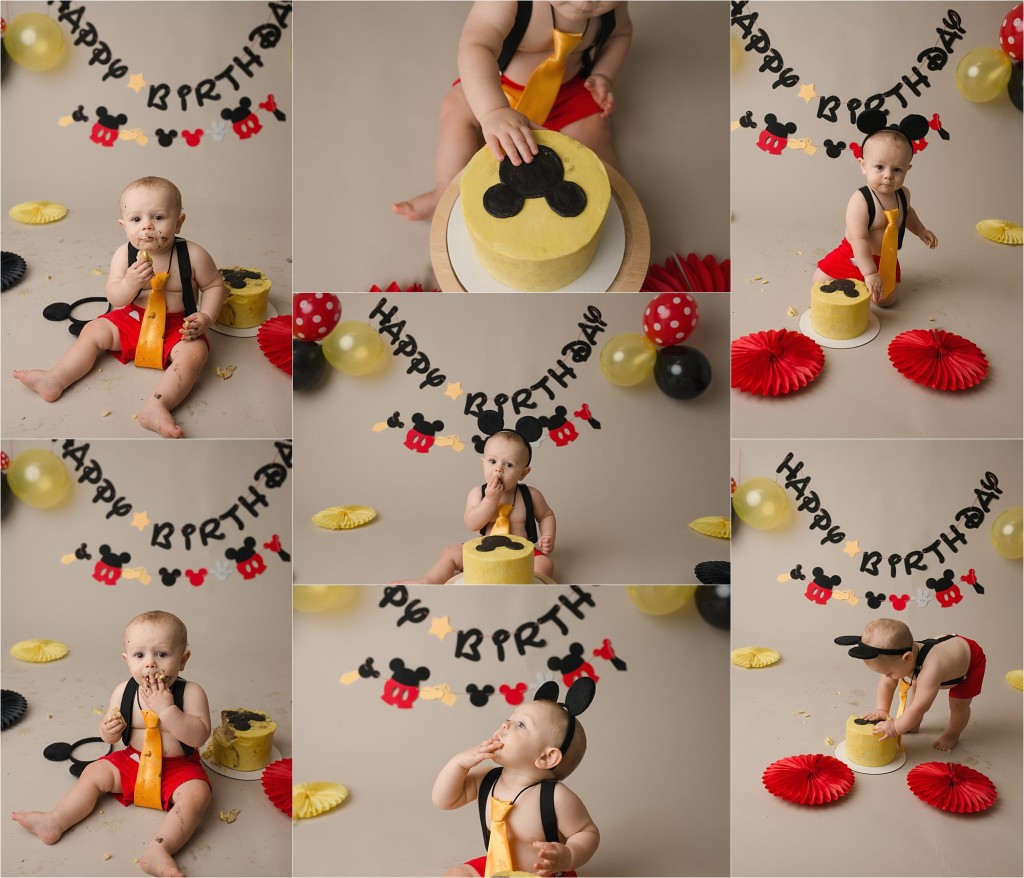 Finally, one year sessions end up in the bathtub to clean off, but also for some additional photo fun.  It's so nice when baby is contained in the tub for a bit. 😉  I love finishing sessions this way!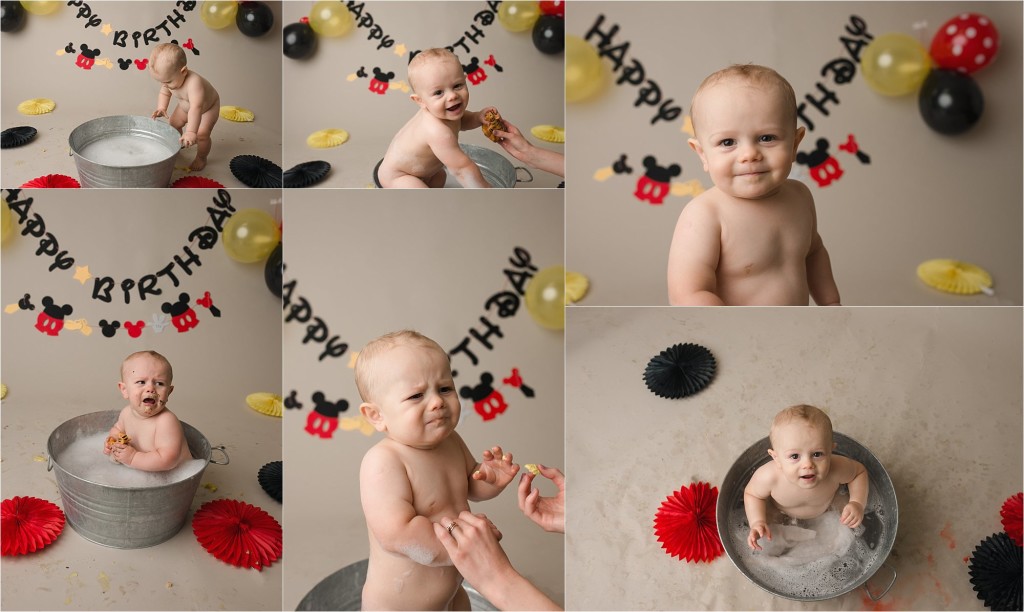 Still reading?  Thinking about your one year old session and wanting some more information?  Drop me a line today. Tell me about all the details you never want to forget in your little one.
I was so excited to serve Joshua and his family again for their Timeless Fun Simple Boys Cake Smash Photos Simpsonville SC.  We had a blast at this session.  This slideshow show all of Joshua's images, but I'll highlight a few selected images below as well.
Here is an image of Joshua's newborn session from last year. See the rest by clicking here.  I always find it astonishing how much little ones grow in just one year.  It's the reason I specialized in maternity-1 year when my oldest girls (twins) were just 9 months old.  I wanted to capture ever single second of their growth. Now I get to do it for amazing clients like Joshua's mama Angela.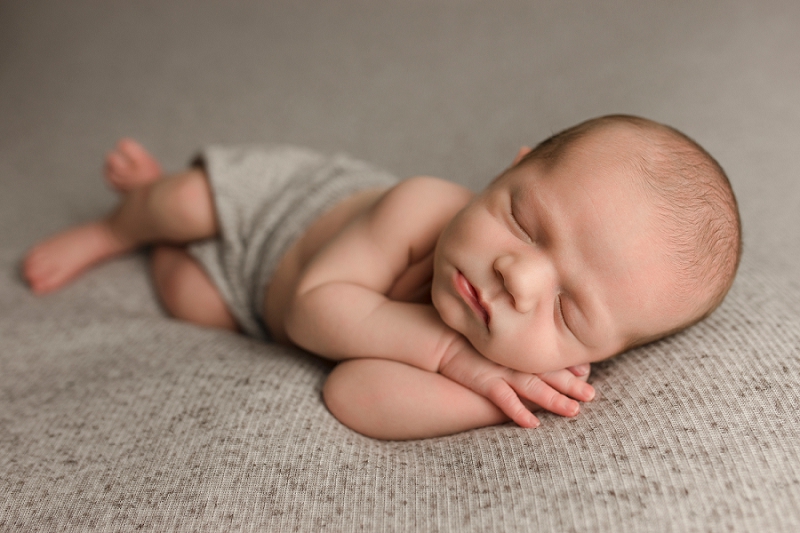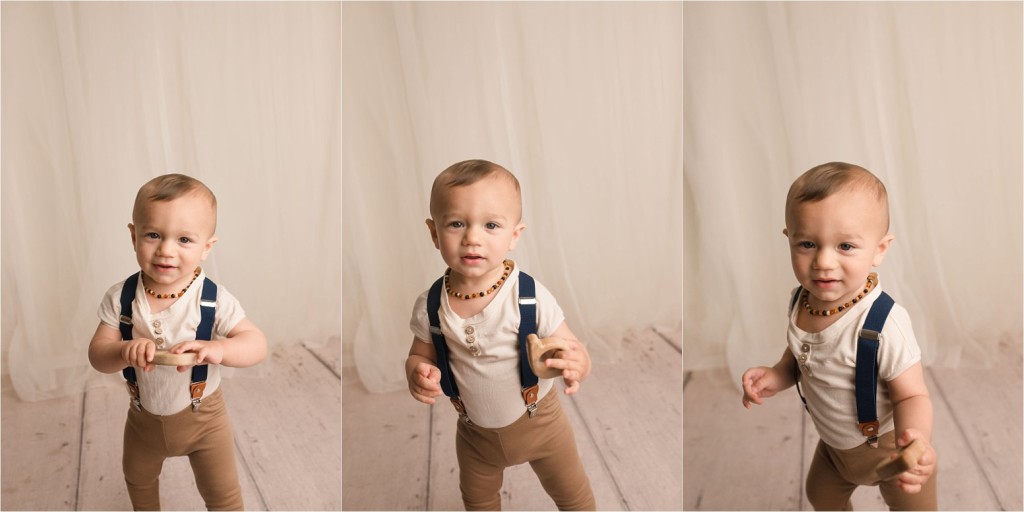 One year old babies are buckets of emotions.  From crying, to cuddling mama, to laughing, to playing in frosting, to crying in the bath, and everything in between, there is no way to predict what emotions your little one will display.  Parents always worry just a little about whether I caught any "good images."  And they're always delighted when the look at all the images in their proof gallery.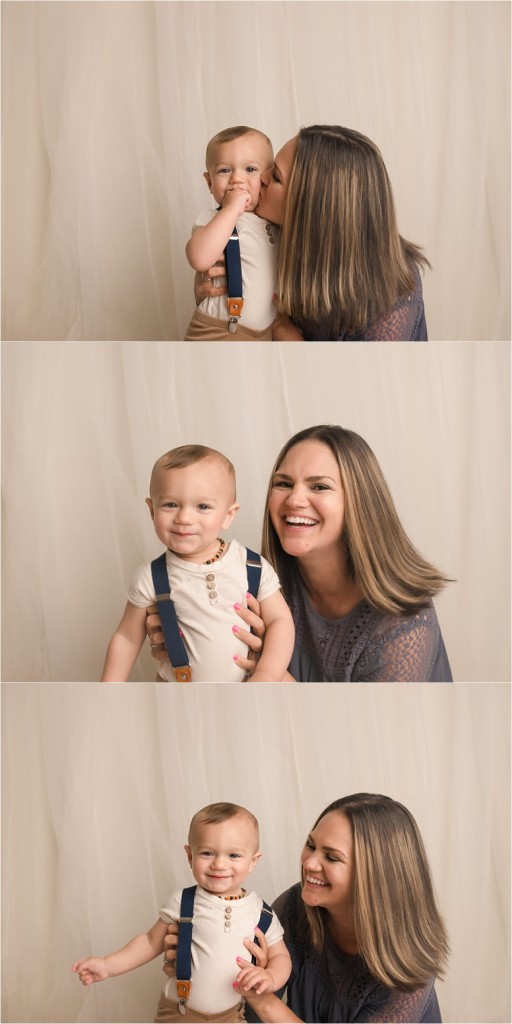 I recommend that mama wear something pretty for portraits (or borrow from my Mama Wardrobe) and bring workout leggings for helping me chase after baby!   Nothing escapes frosting covered babies who move so fast! Chase, grab, and place while quickly snapping a few is the way a one year session runs!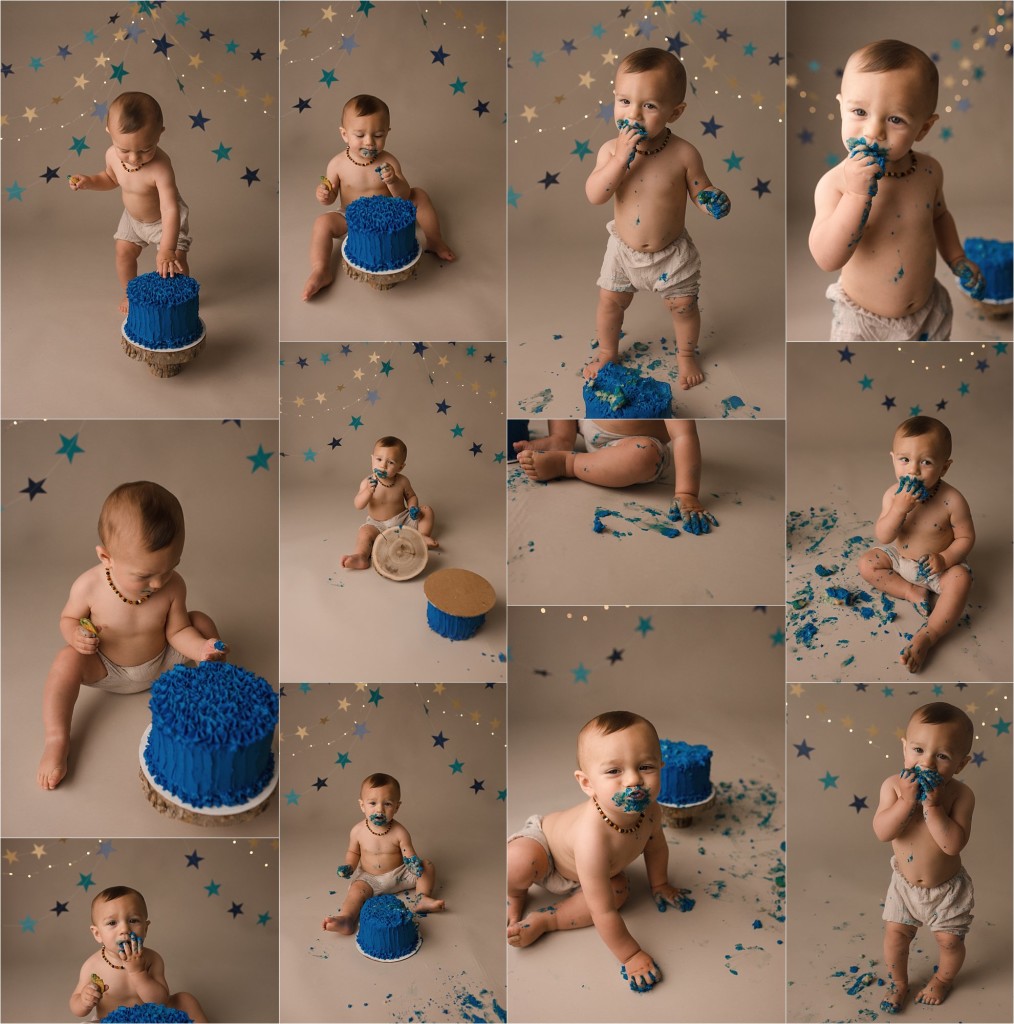 I also love ending my one year sessions with a bath. It's great to clean up baby and provide an opportunity for more images.  Most babies cry for either the cake or the bath. Joshua was not having his bath!  I love that Angela chose this image for her final gallery.  It's so good to remember these sweet dramatic faces as much as the happy ones.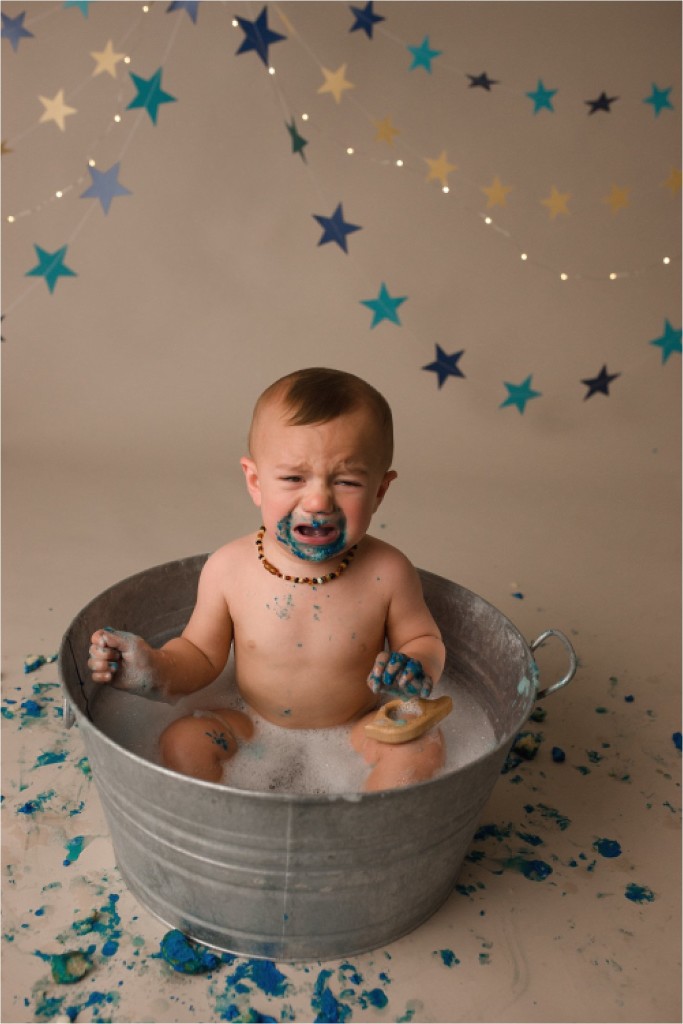 Interested in booking your own Timeless Fun Simple Boys Cake Smash Photos Simpsonville SC?  I'd love to help you make your dream come true.  Cake, simple decor, and some wardrobe options are included in your one year session.  I love making your visions come to life.  Click here to share your cake smash vision with me.
I was so excited about Kalyn and Robert's request for Magnolia's Retro Picnic Girls Cake Smash Photography Greenville SC!  Kaylyn and Robert vlogged their session at the studio.  So if you'd like to see a behind the scenes of a cake smash session, click here.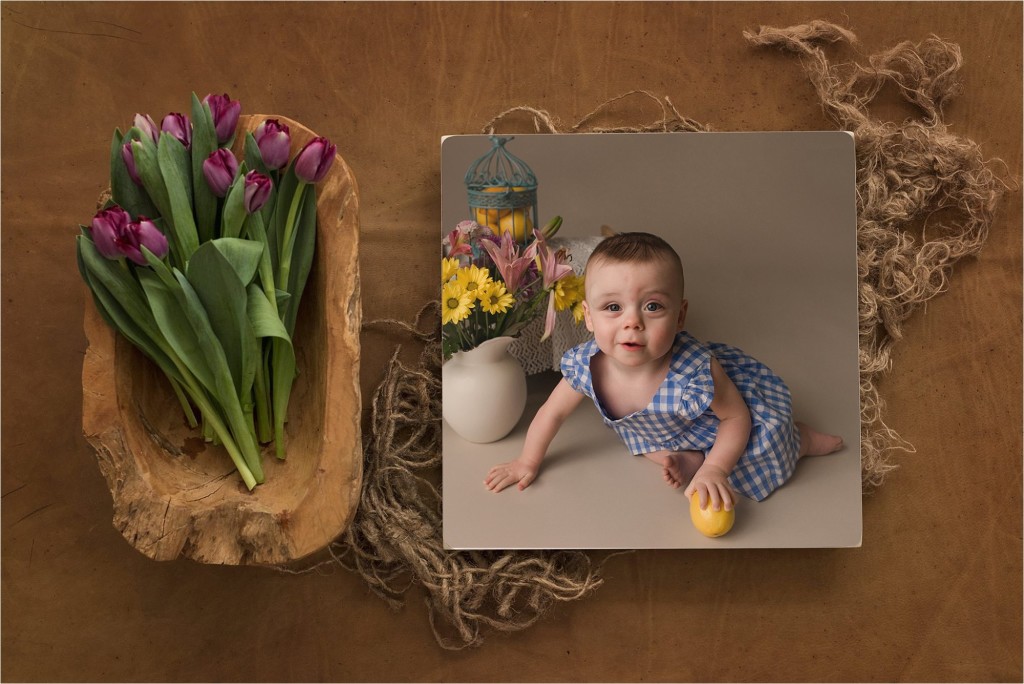 When Kalyn mentioned a retro theme to Magnolia's images, my first thoughts were FLOWERS.  Lots of flowers. lemons, and strawberries.  I had fun to creating this little scene for the portraits before the cake smash.  However, I had more fun watching Kalyn and Robert's miracle baby crawl through the set at lightning speed.  With her early arrival and extensive NICU stay, seeing her move that fast daily has to be sheer joy!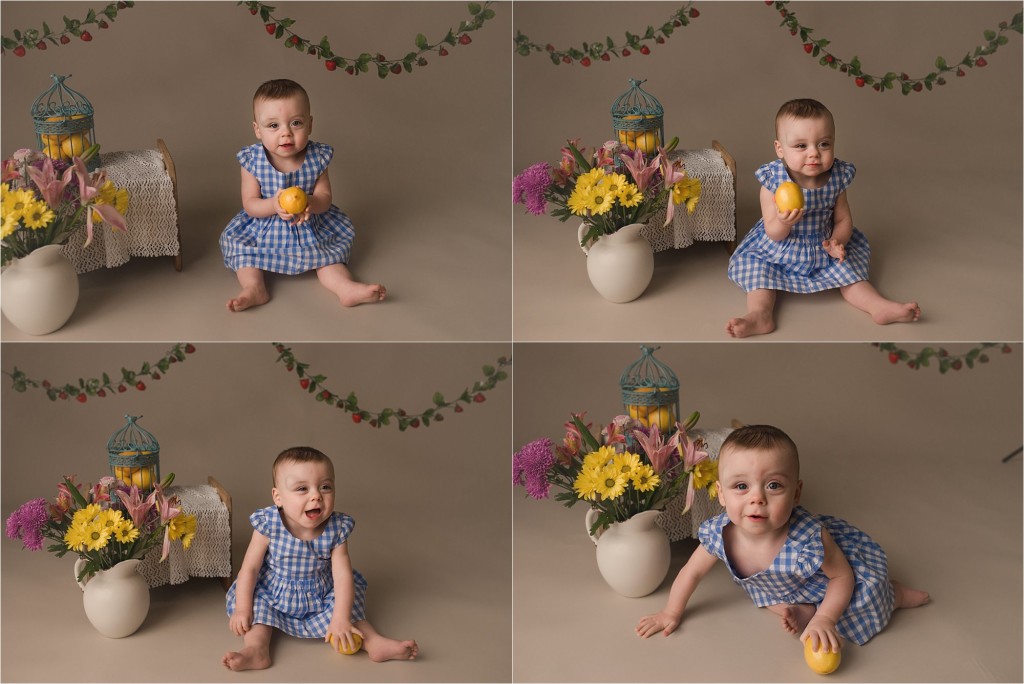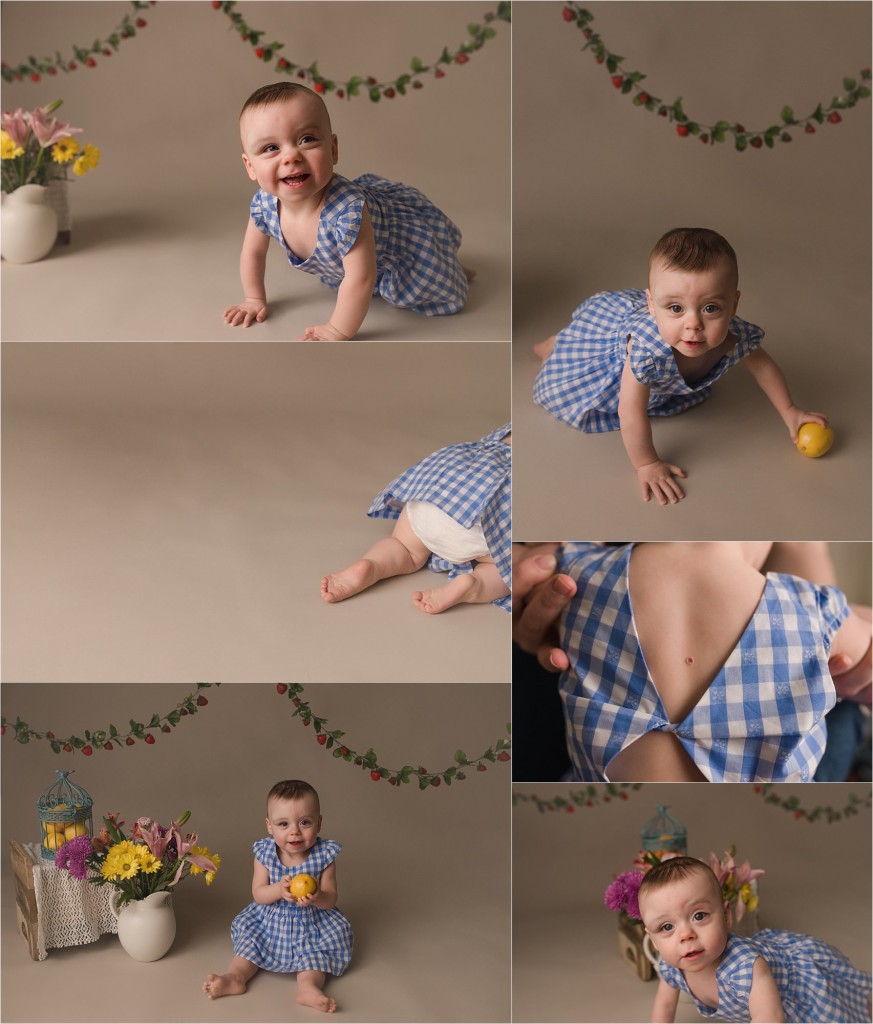 For the smash portion of the session, Christine at Baking Sweet Scents created a special order dairy free blush frosted naked cake.  It was beautiful!  I decorated it with a bit of lace and some purple ribbon and strung up a magnolia banner. Your cake and simple decor are included in your cake smash session fee.  I love collaborating with you and Baking Sweet Scents to create something that's perfect for your vision.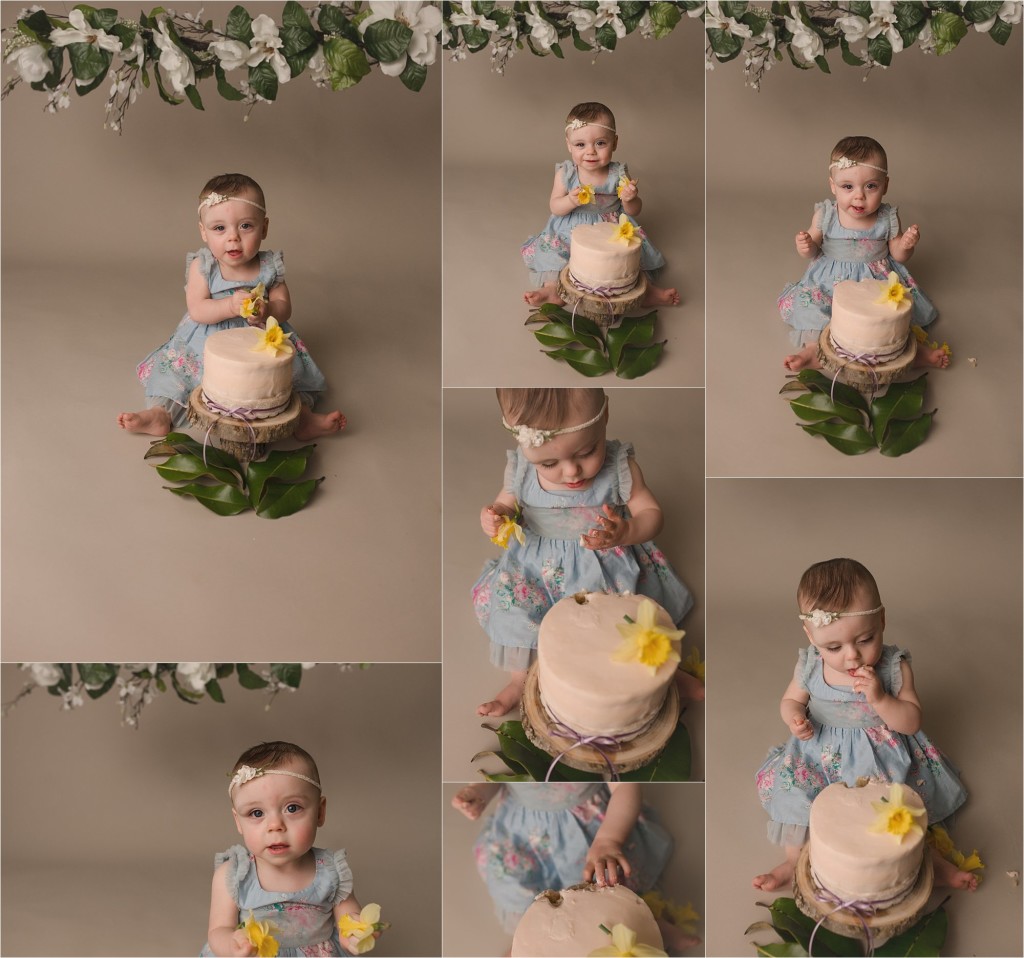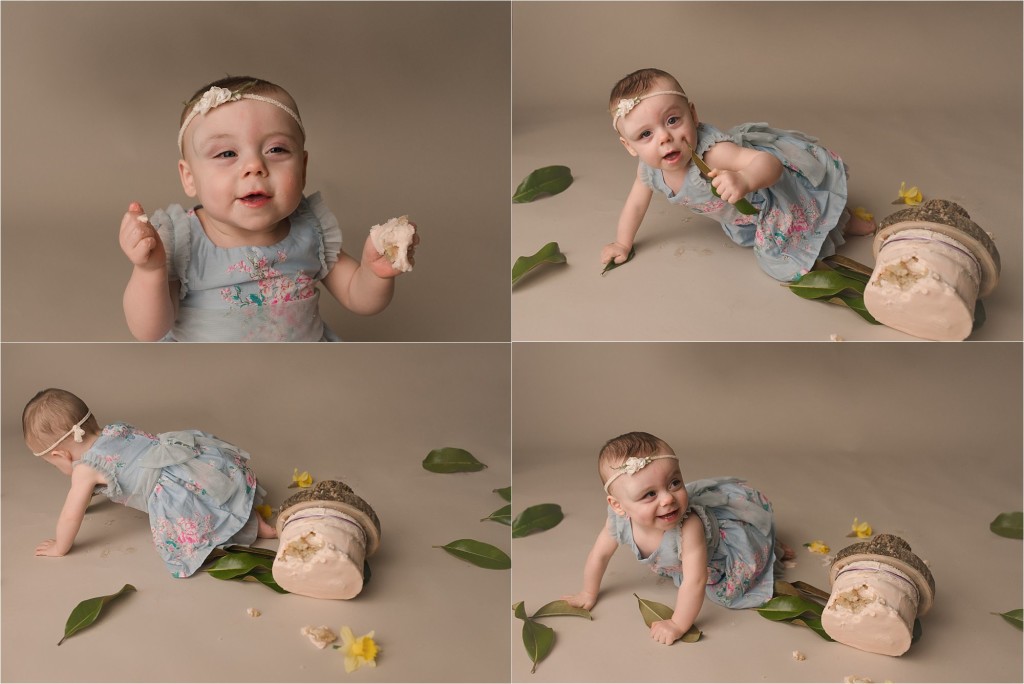 After cake, babies are invited to take a bath.  For some babies, it's just necessary before they get back in a car seat covered in frosting.  But for all babies, it's an opportunity for a few more photos before they go home.  Magnolia LOVED the bath more than the cake as you can see.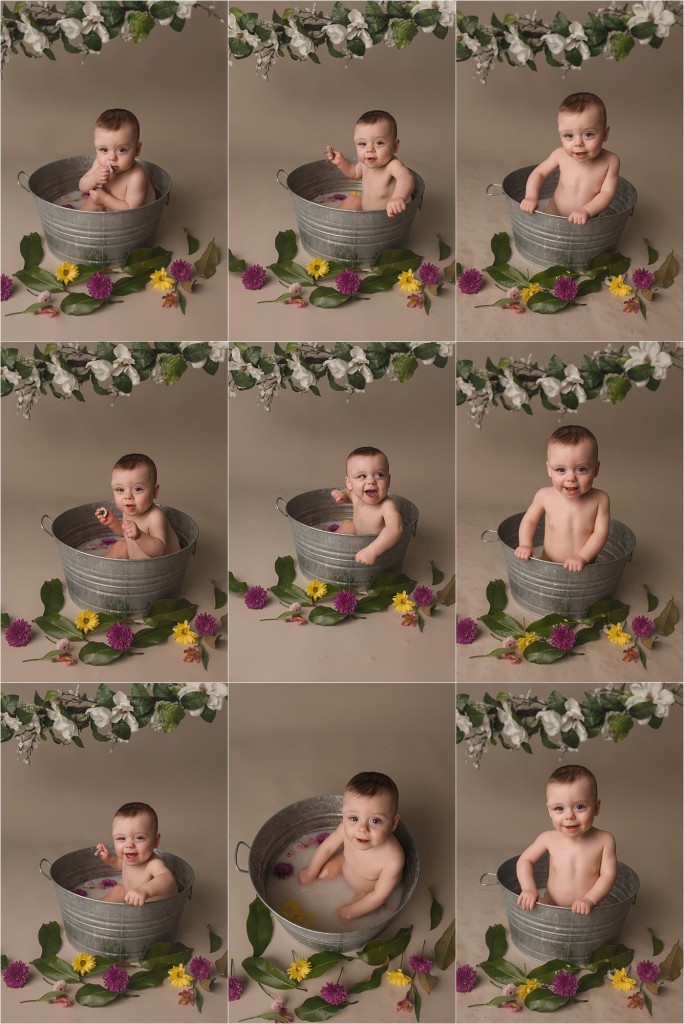 Tonight, Kalyn and Robert's story of infertility and pregnancy will be featured on UP TV's Expecting.  Click here and here and here to see some preview videos.  I hope you'll tune in!
Looking to book your own cake smash session?  Maybe a Retro Picnic Girls Cake Smash Photography Greenville SC?  I'd love to be considered to create a special set and special memories for your family.  Click here to contact me.
Dear Mama,
Don't blink. Those long exhausting and yet treasured nights with your newborn will turn into fun days playing with a one year old who has more personality than you know what to do with.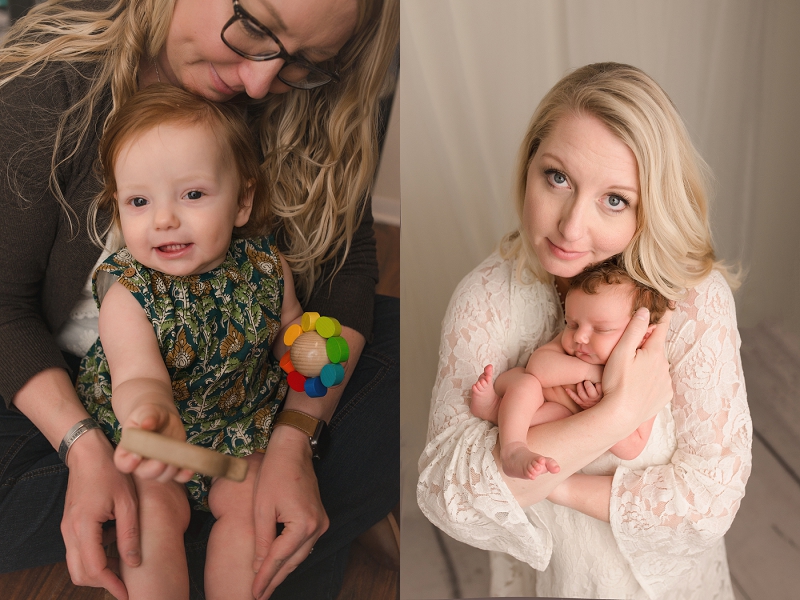 One moment you're snuggling your precious baby and the next you're doing a Strawberry Lemonade Girl Cake Smash Greenville SC.  It happens so fast and it's so wonderful.

Soon those protective older brothers who screamed and hid a bit during baby sister's newborn session will be cuddling their little sister and making her belly laugh like no one else can.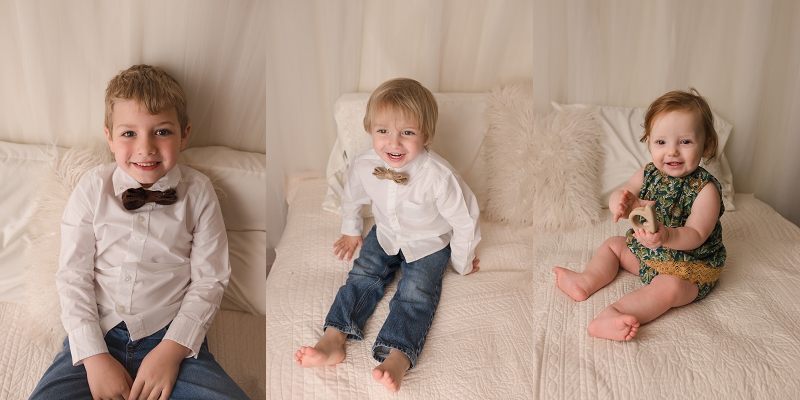 These faces, sweet mama, are worth the sleepless nights, the constant correction, the neediness, the endless repeat of "mama", and the sibling rivalry, exchanging the peaceful hours reading for loud wrestling and excitement all the live long day…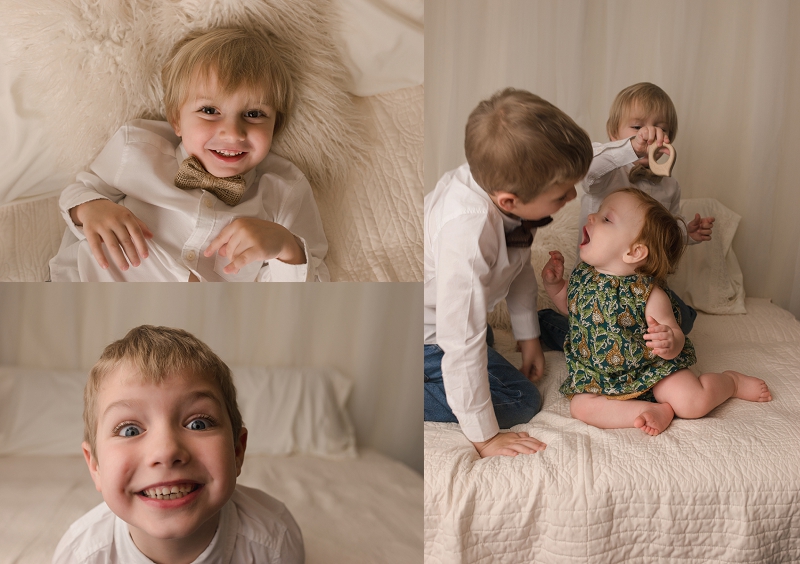 It's all worth it.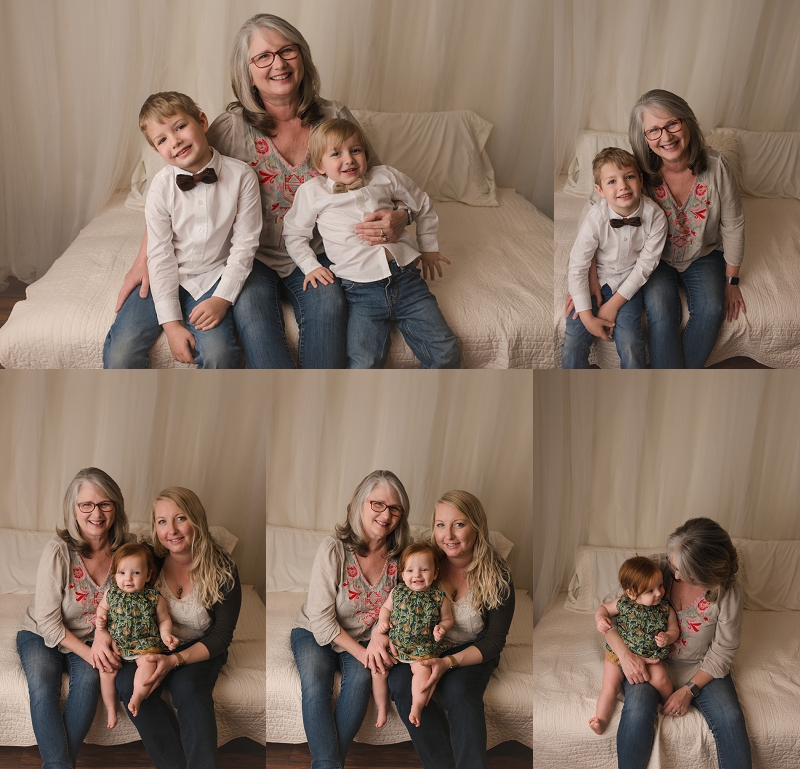 One day soon, you'll wake up and your baby will have babies.  You'll get to relive the delight without all the constant-ness.  But don't lose sight of the right now joy.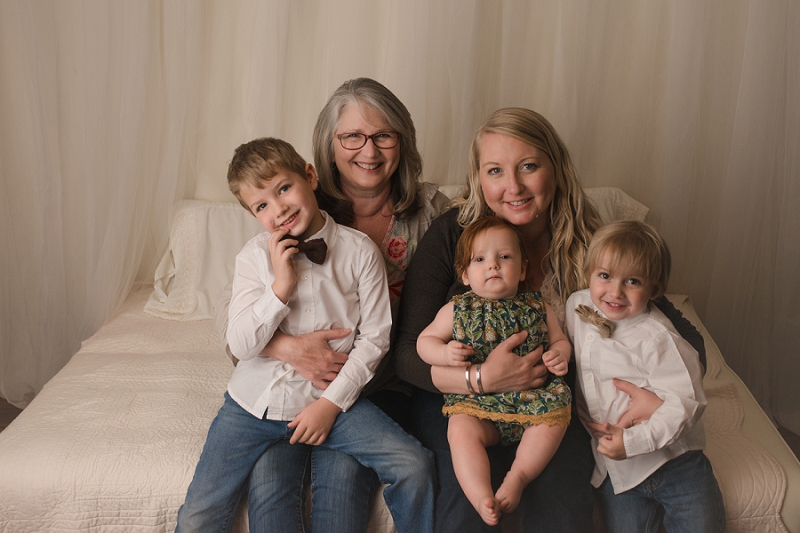 The joy of being sandwiched on all sides by a love you can barely contain.  Your little people are utterly amazing and that's in no small part to you, mama.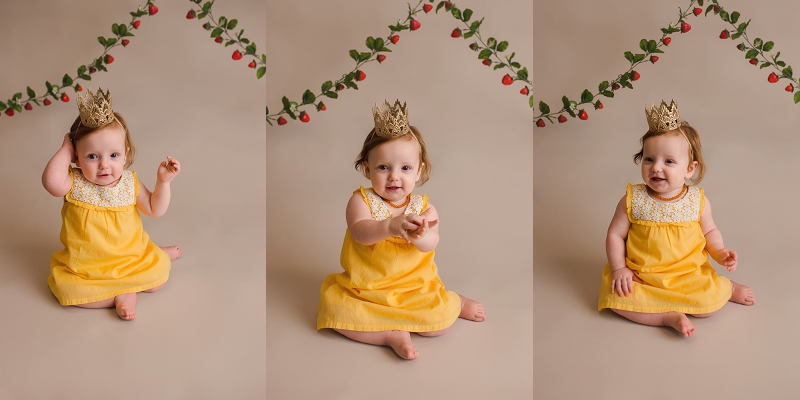 The labor to bring them here is hard and the daily labor never ends.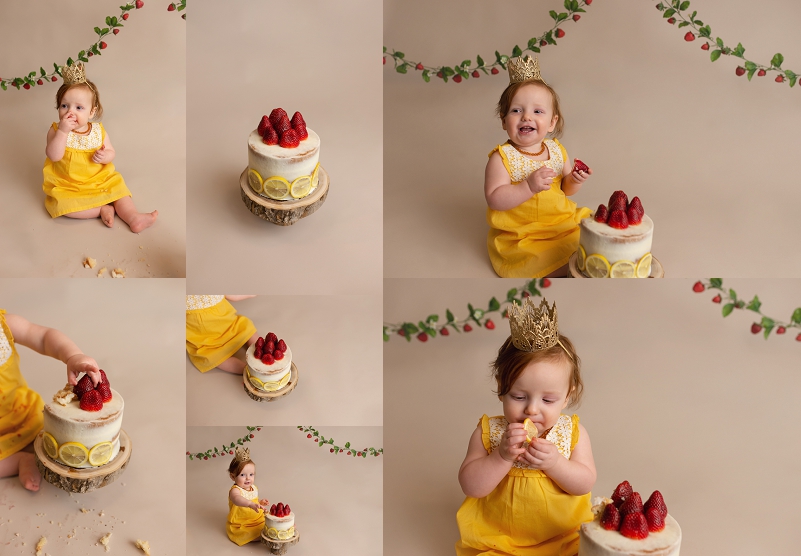 Oh, but it's worth it.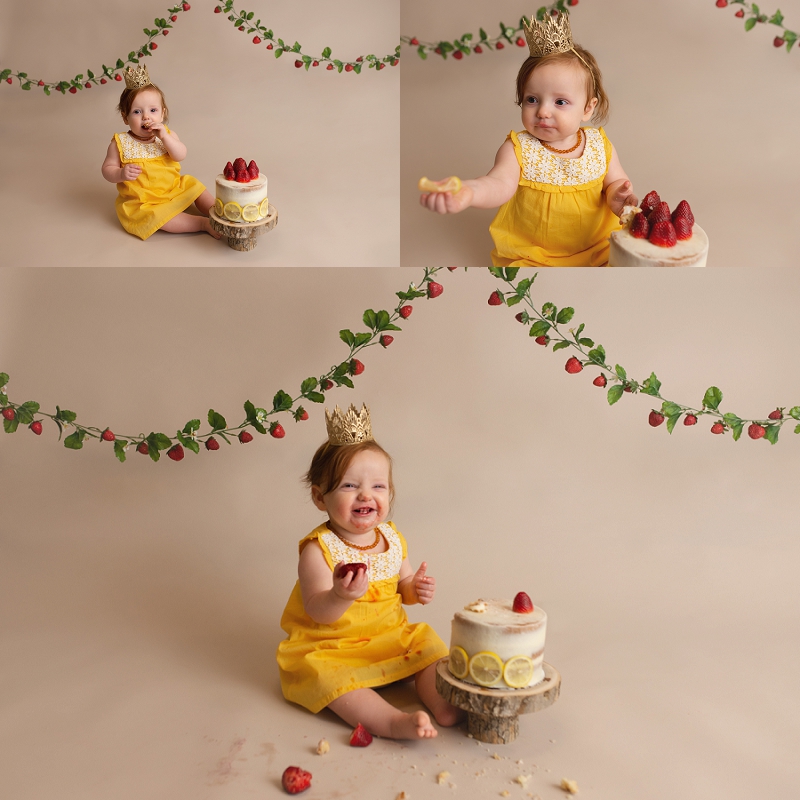 I promise you, it's all worth it.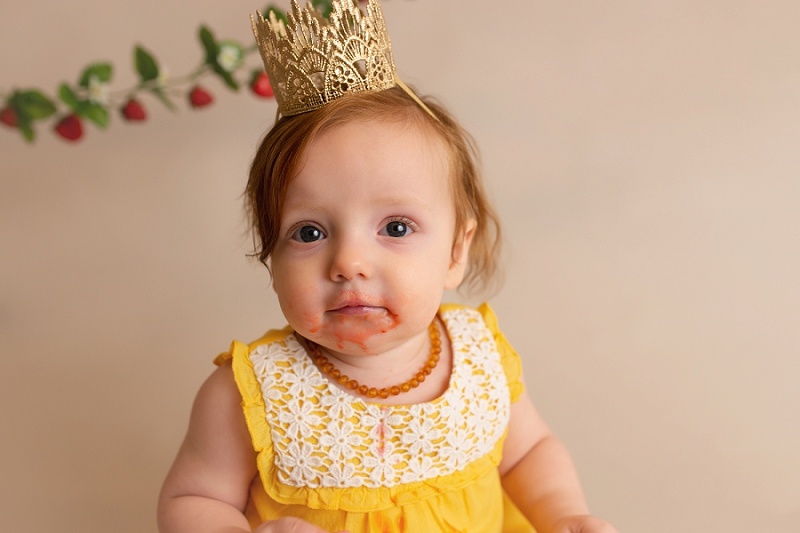 So when you see that beautiful face crinkled in laughter: celebrate all the work that brought you this far.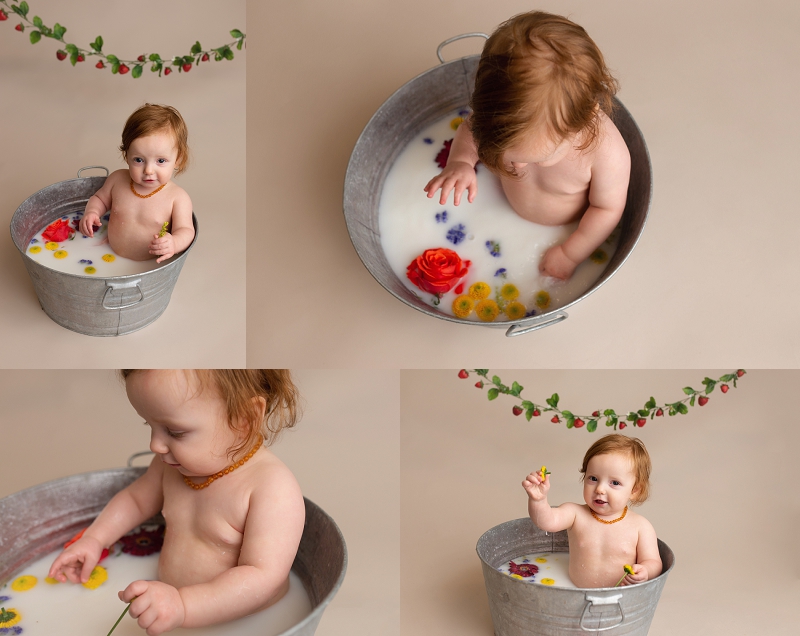 I'm cheering you on, sweet mama.  You're doing amazing.
Love,
Melissa
P.S.  If you'd like to book your own Strawberry Lemonade Girl Cake Smash Greenville SC or Greenville SC Newborn Photographer, then I would love to capture for you how you feel each day as a mama.  Drop me a line here and tell me what you'd most like to remember.
I can't tell you what a priveledge it's been to be Ford and Emerson's Baby Plan Photographer Greenville SC.  I've seen them as newborns, at one year, and now at two year old.  Here is a video of some highlights from the last three years.
Two Years of Ford and Emerson from Melissa Aldrich on Vimeo.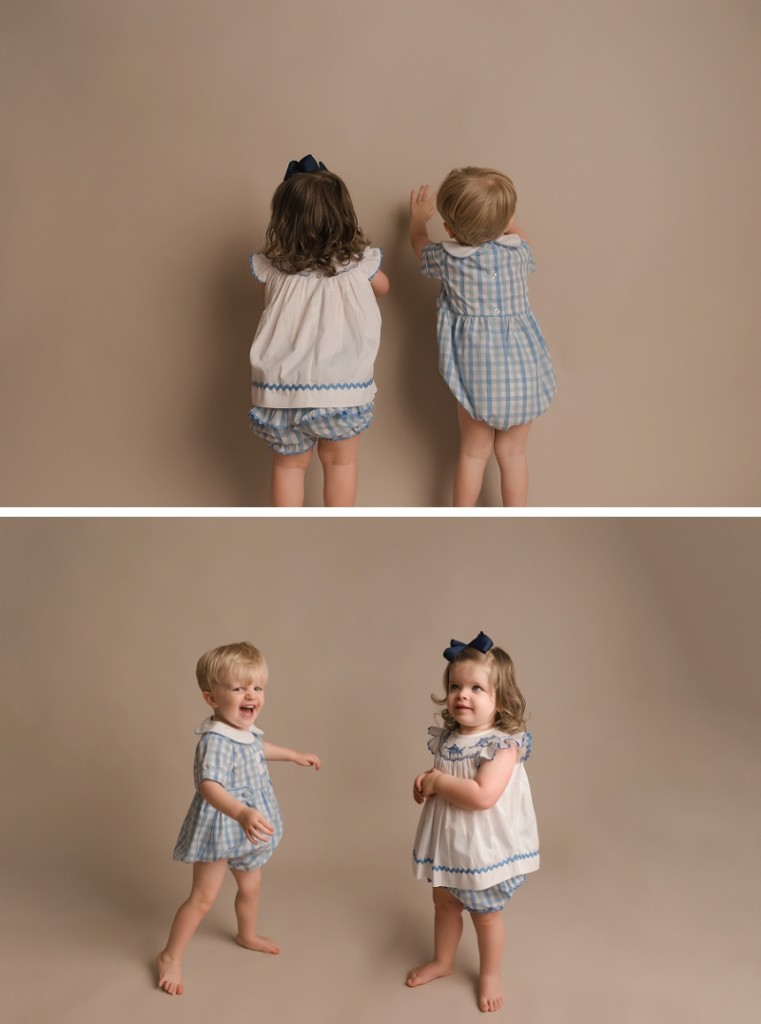 I look forward to continuing to watch these two grow up, but I have to admit two is a hard year to photograph.  Especially two times two!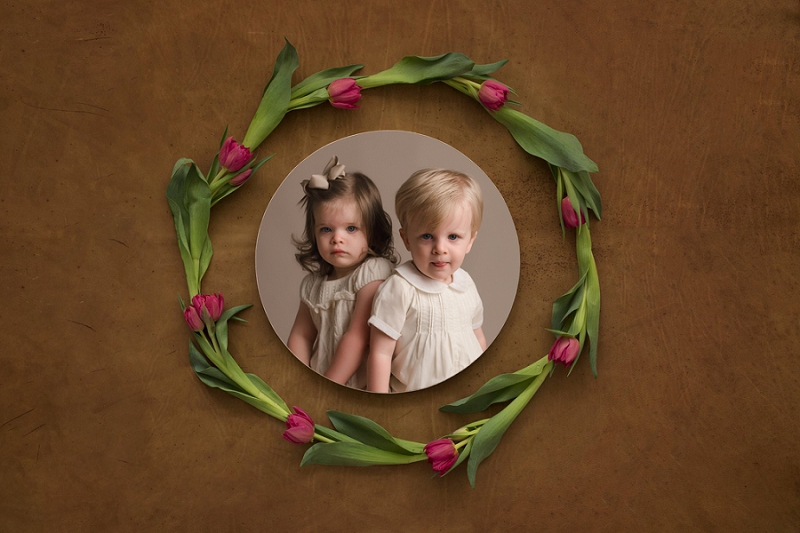 Mom Jessica had wagered that Emerson would give me fits at the session, but it was Ford who showed up with sweet smile at the beginning of the session and then didn't want to follow instructions as time went on.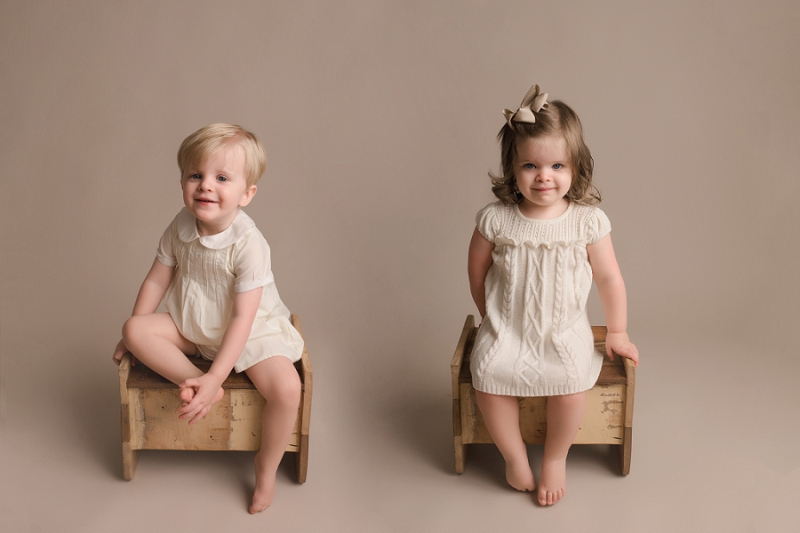 Emerson was fairly fascinated with the whole process and although a little shy at first, she was eager to follow directions.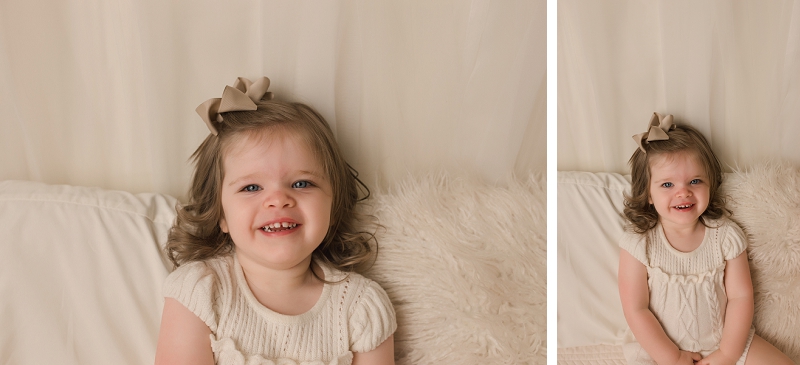 I love how Jessica read my 11 ways to Prepare a Young Child for a Photography Session post and found her own way to get them to smile.  She asked Ford and Emerson to make animal noises.  Who can keep from smiling when they are neighing or meowing!  It was perfect.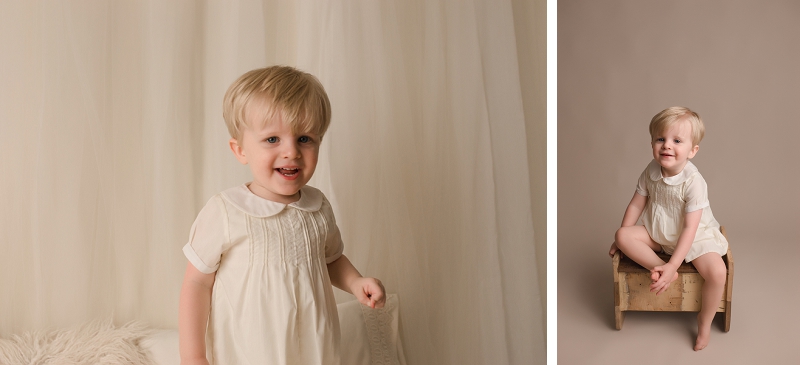 Many of the images of these two active two year olds together are actually composites: two images put together in Photoshop.  But this one sharing my bench made me smile and show both personalities so well.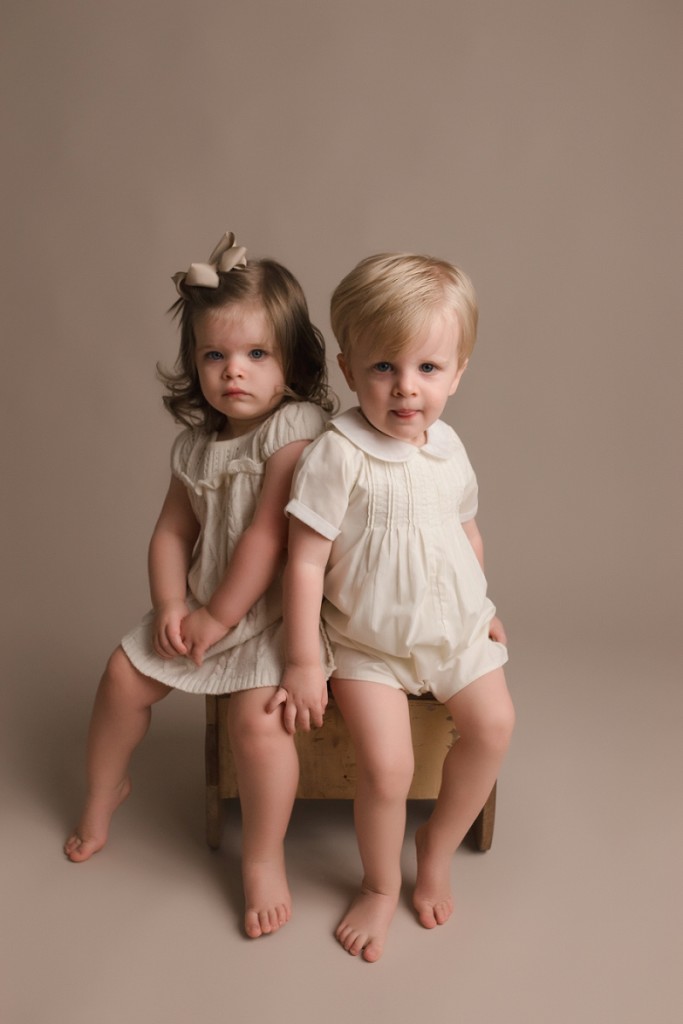 Jessica, I am so grateful that you have trusted me to document these favorite memories in your miracles' childhood.  You're an amazing mama and I have been delighted to watch your babies grow.
Are you looking to book your own Baby Plan Photographer Greenville SC?  I'd love to be considered to make your dreams come true. Contact me today to share your vision for how your baby (babies?) should be captured.