Mickey Mouse Boy Cake Smash Photography Spartanburg SC
Mickey Mouse Boy Cake Smash Photography Spartanburg SC isn't my usual style, but it sure is fun to do something a little bit out of my normal.  Thaddeus rocked his session in his Mickey ears, bubble bath, and we captures some sweet and classic family portraits as well.
You can watch the whole session in the video below or read on for some of my favorite highlights.  If you're interested in booking your own one year old cake smash, click here to let me know what you're envisioning.
Thaddeus from Melissa Aldrich on Vimeo.
What Your Cake Smash Session Includes
Cake smashes with me come complete with simple backdrop decorations, and a simple, delicious, custom cake from Baking Sweet Scents. There's also a studio wardrobe for you to pick from if you'd like.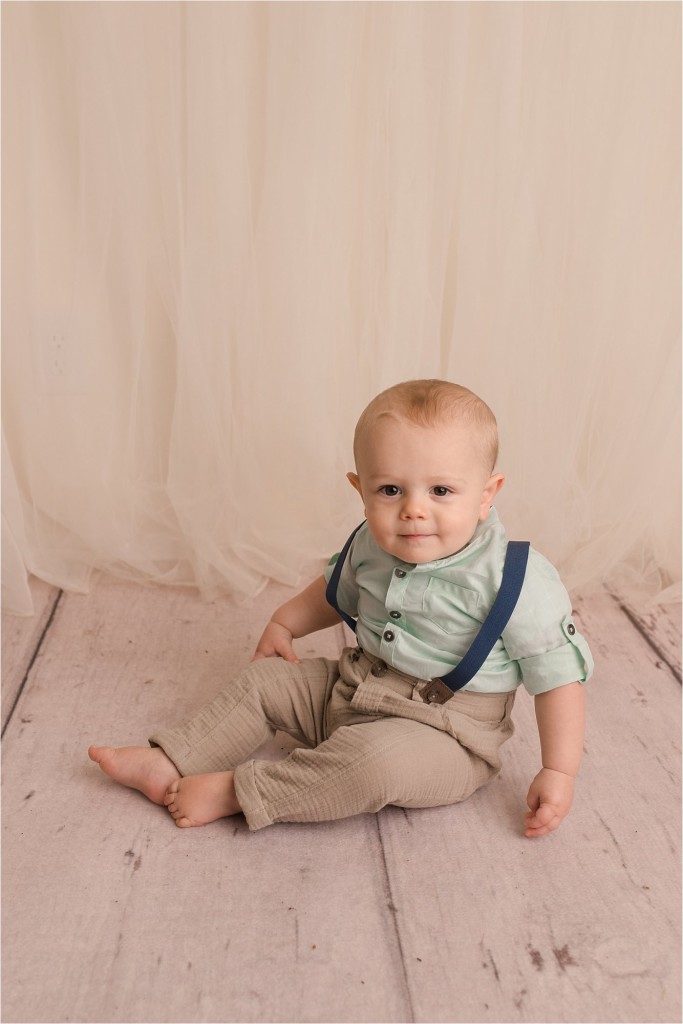 One Year sessions also include family portraits.  Please don't miss this opportunity for family pictures.  I promise you won't regret it.  Plus, one year old babies often need a quick cuddle of reassurance in a strange new place.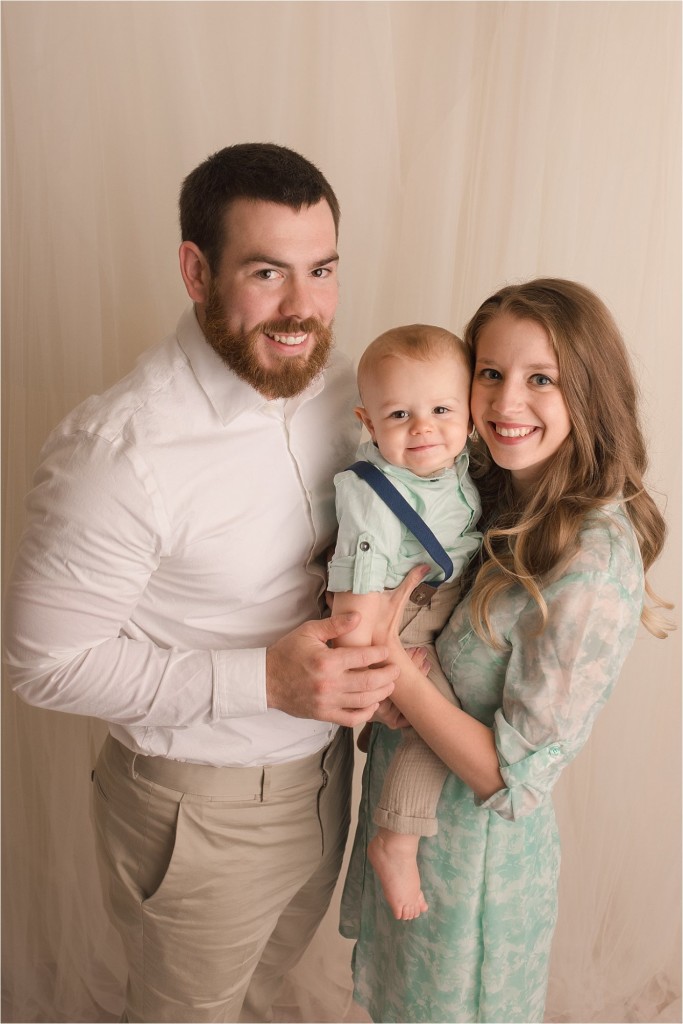 I love how you can feel love like Blue Ridge Mountain mist in these family portraits.  How adored is Thaddeus?
Like all one year sessions, we spent a lot of time chasing Thaddeus around and placing him back into the center of the backdrop.  This is totally normal for one year old babies. I always recommend that mom and dad bring workout clothes for after their family portraits. Photographing a one year old is like herding cats!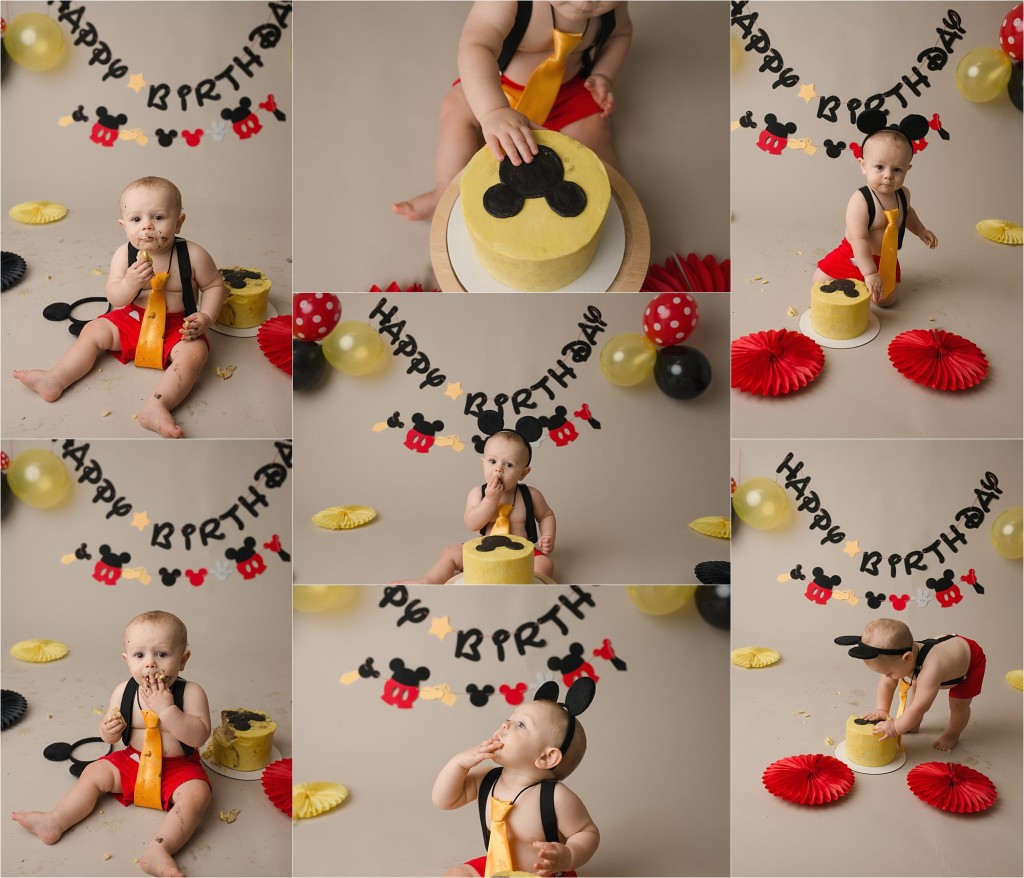 Finally, one year sessions end up in the bathtub to clean off, but also for some additional photo fun.  It's so nice when baby is contained in the tub for a bit. 😉  I love finishing sessions this way!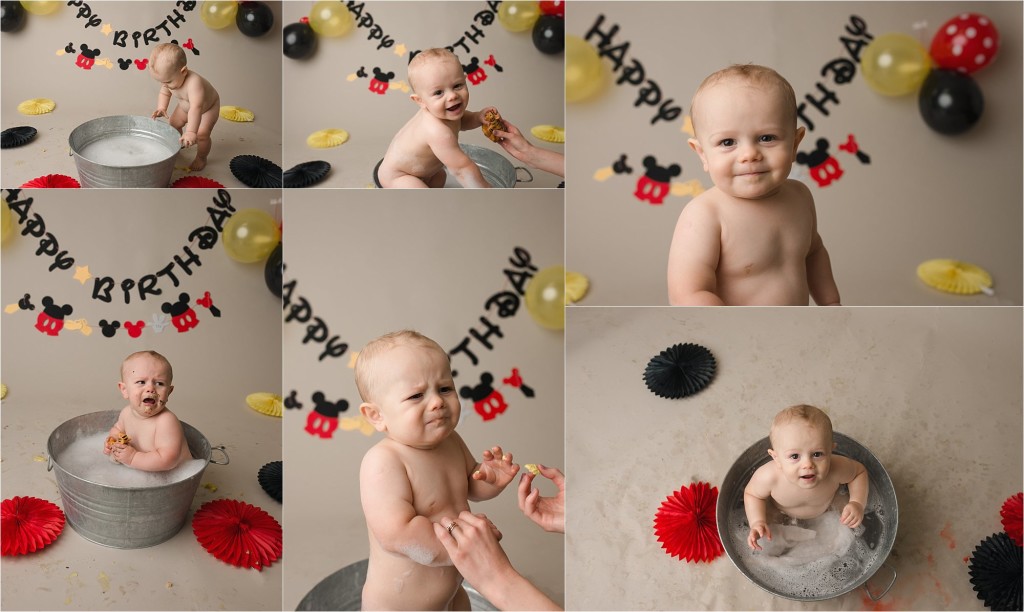 Still reading?  Thinking about your one year old session and wanting some more information?  Drop me a line today. Tell me about all the details you never want to forget in your little one.