Strawberry Lemonade Girl Cake Smash Greenville SC
Dear Mama,
Don't blink. Those long exhausting and yet treasured nights with your newborn will turn into fun days playing with a one year old who has more personality than you know what to do with.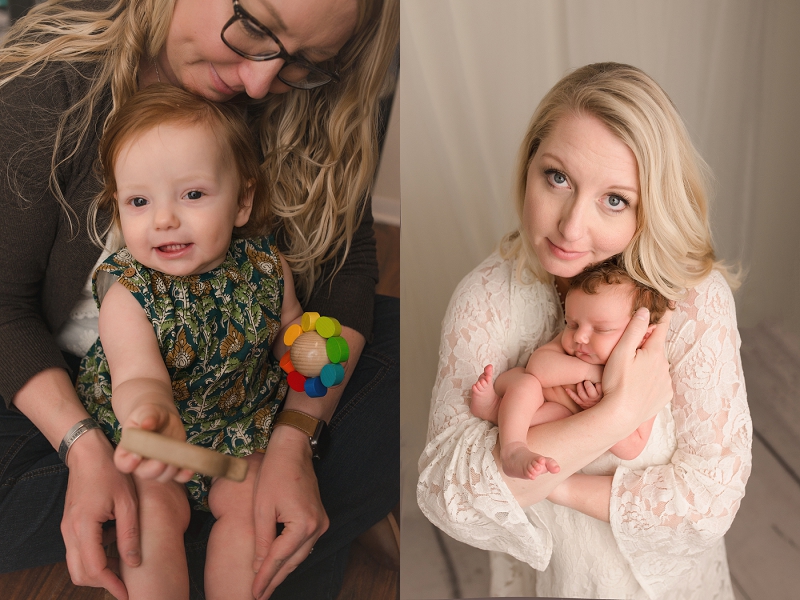 One moment you're snuggling your precious baby and the next you're doing a Strawberry Lemonade Girl Cake Smash Greenville SC.  It happens so fast and it's so wonderful.

Soon those protective older brothers who screamed and hid a bit during baby sister's newborn session will be cuddling their little sister and making her belly laugh like no one else can.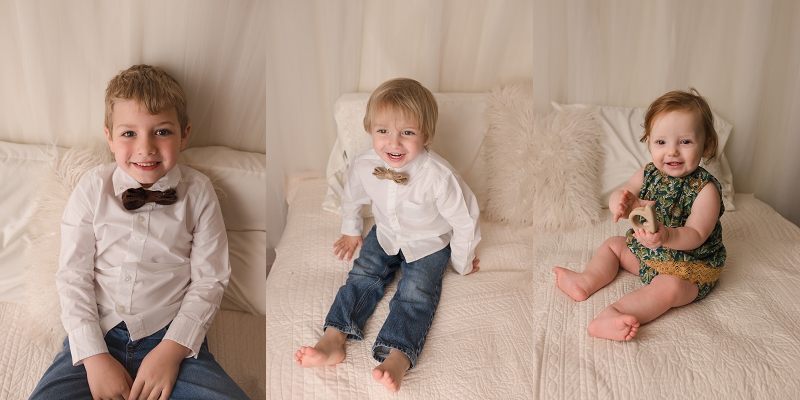 These faces, sweet mama, are worth the sleepless nights, the constant correction, the neediness, the endless repeat of "mama", and the sibling rivalry, exchanging the peaceful hours reading for loud wrestling and excitement all the live long day…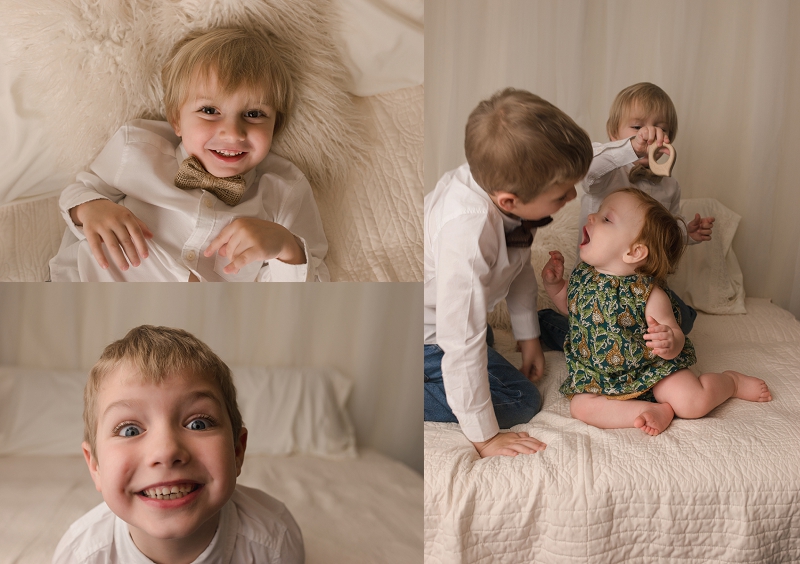 It's all worth it.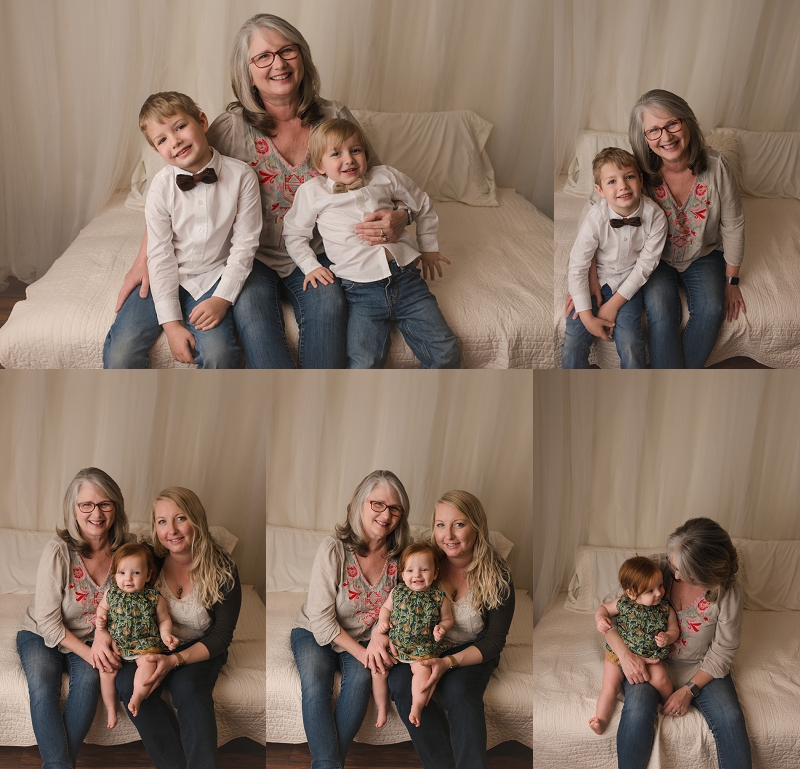 One day soon, you'll wake up and your baby will have babies.  You'll get to relive the delight without all the constant-ness.  But don't lose sight of the right now joy.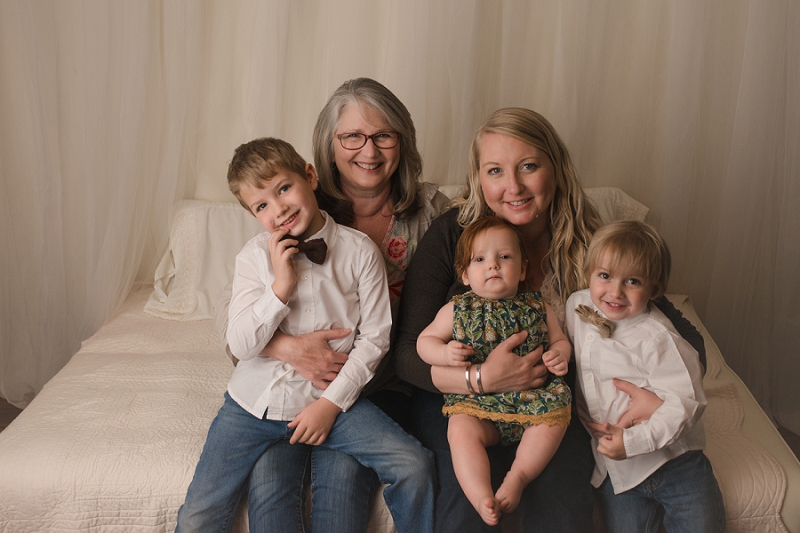 The joy of being sandwiched on all sides by a love you can barely contain.  Your little people are utterly amazing and that's in no small part to you, mama.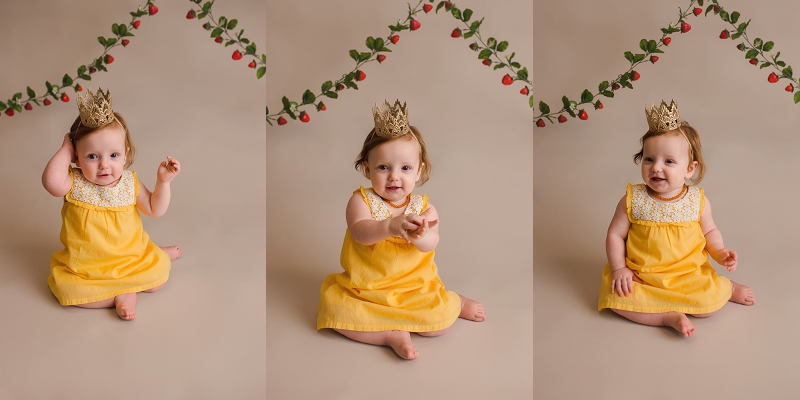 The labor to bring them here is hard and the daily labor never ends.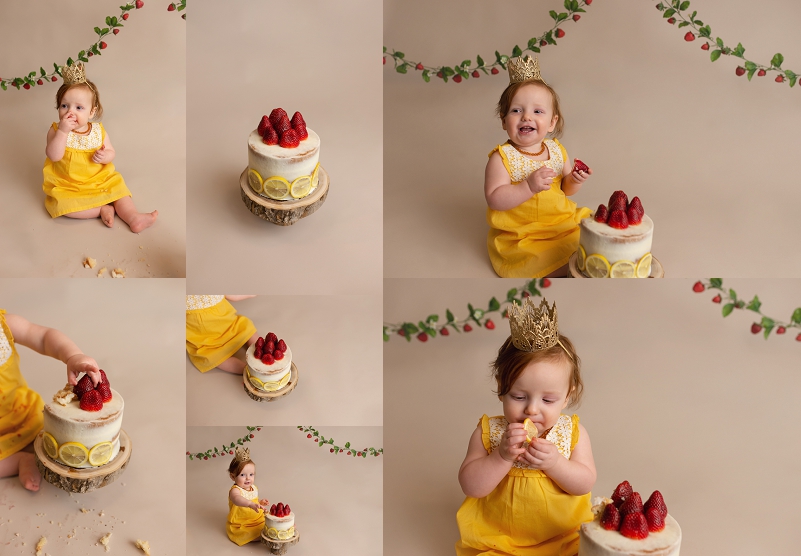 Oh, but it's worth it.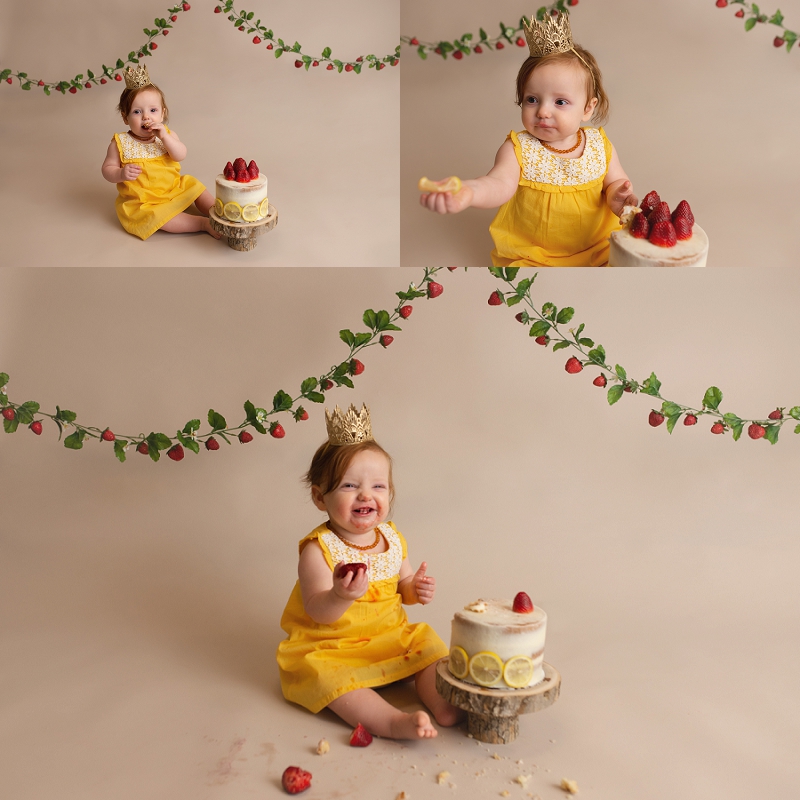 I promise you, it's all worth it.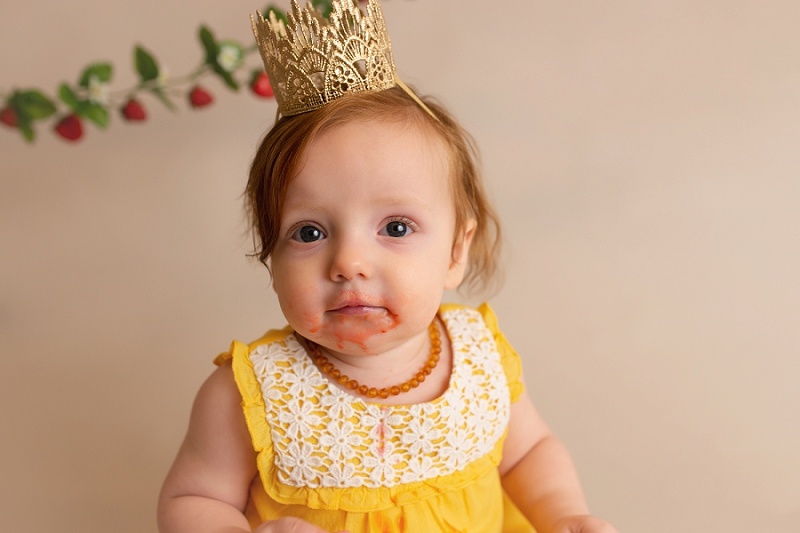 So when you see that beautiful face crinkled in laughter: celebrate all the work that brought you this far.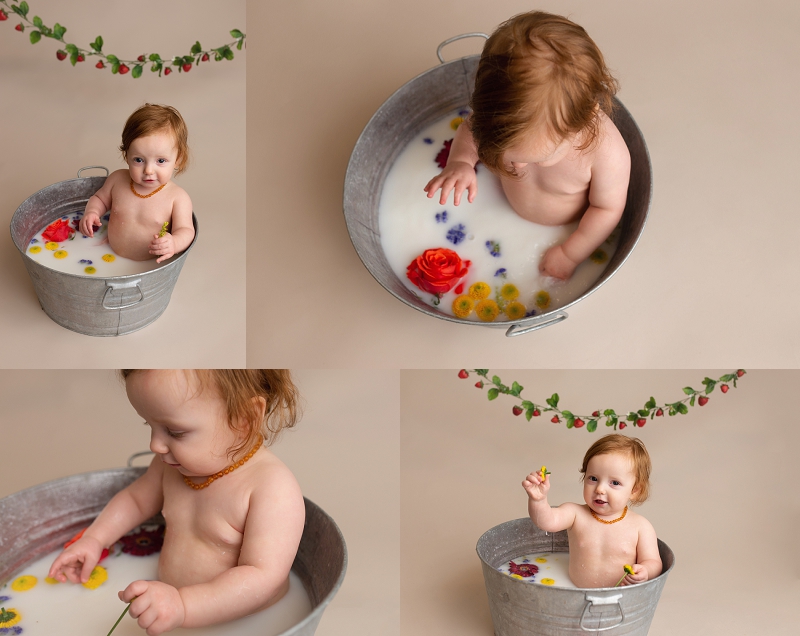 I'm cheering you on, sweet mama.  You're doing amazing.
Love,
Melissa
P.S.  If you'd like to book your own Strawberry Lemonade Girl Cake Smash Greenville SC or Greenville SC Newborn Photographer, then I would love to capture for you how you feel each day as a mama.  Drop me a line here and tell me what you'd most like to remember.