Fun Boy Timeless Cake Smash Simpsonville SC
I had a blast with Finn at his Fun Timeless Boy Cake Smash Simpsonville SC.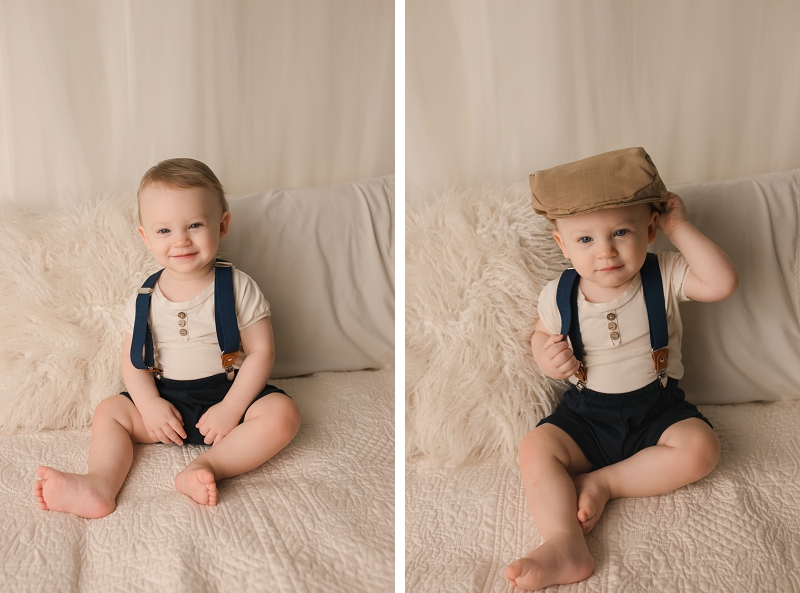 I always tell my cake smash clients that usually your baby won't cry for either the cake or the bath.   Actually, I say it oppositely: usually your baby won't cry for both the bath and the cake, but will probably cry for one.  Rarely do they cry for both… but even then I usually get some amazing cuddling relationship images.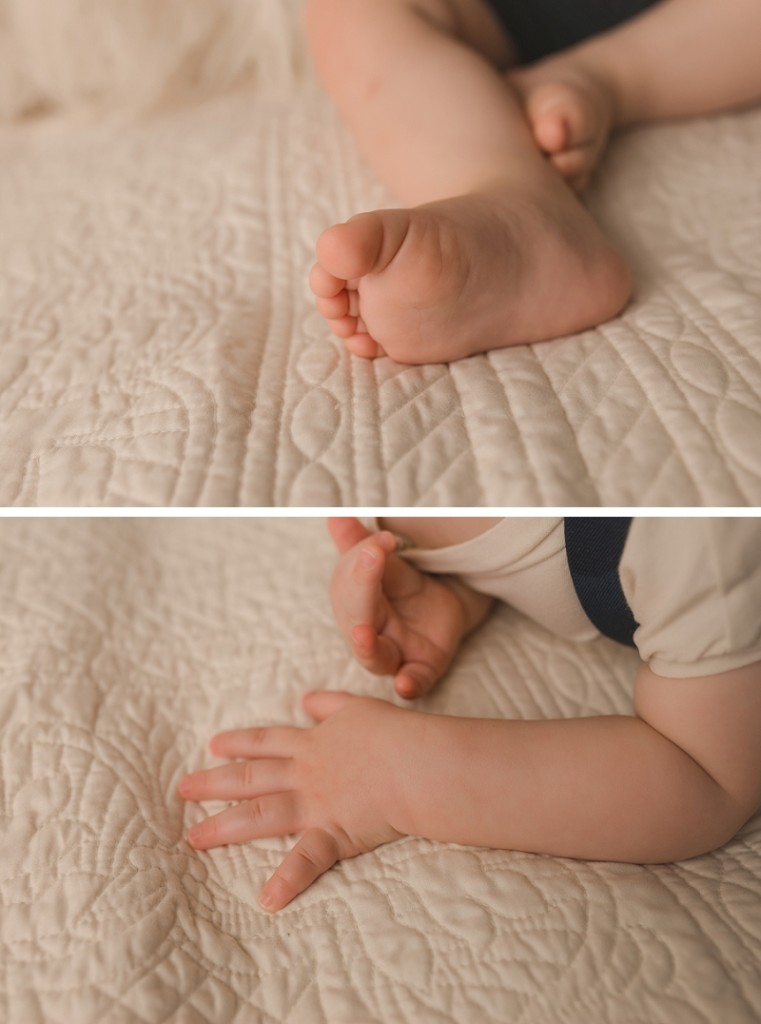 Finn was the rare baby who cried for neither cake nor bath.  And he had a blast both smashing his cake and splashing his bath.  It was delightful! I could have watched him play all morning long.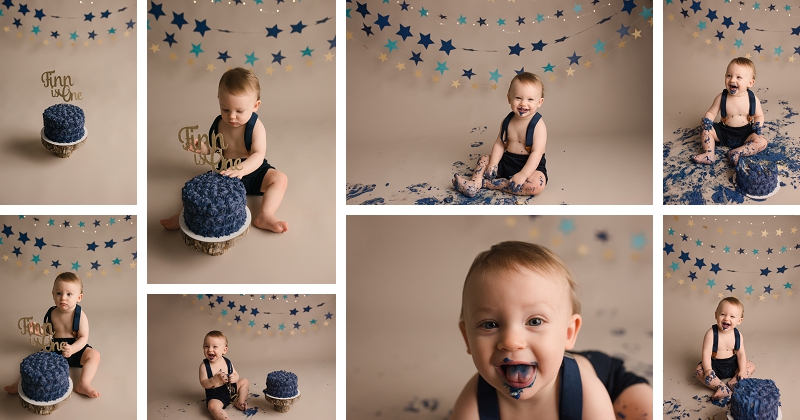 Here's a few fun videos of the chaos!  Can you believe it?
Finn's Cake Smash from Melissa Aldrich on Vimeo.
Both mama, Shayla, and I had blue fingers and hands from steering his exuberant self back onto the seamless to make more of a mess.  And in case you doubt how much he enjoyed Christine of Baking Sweet Scents' frosting… well here is the full evidence.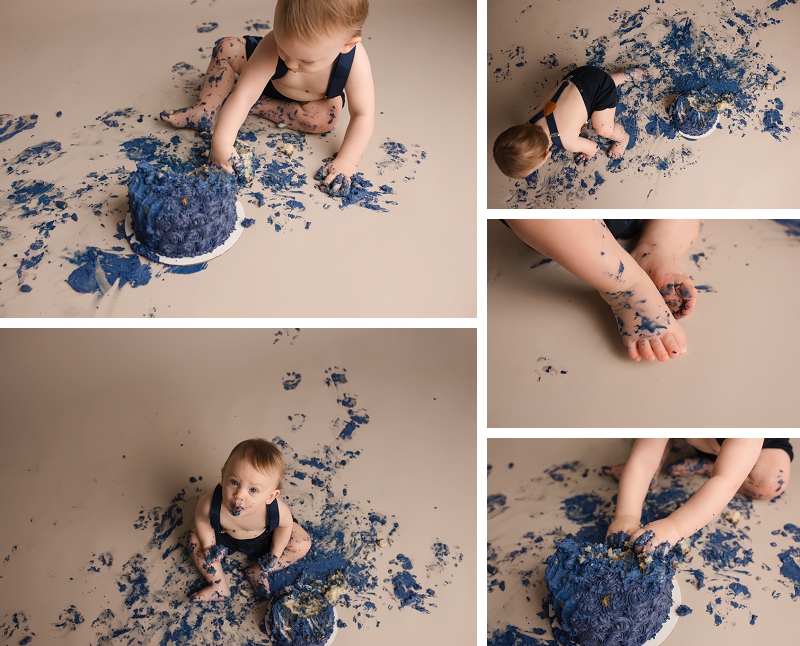 Oh my word. I have never had such a gloriously messy roll of seamless paper before.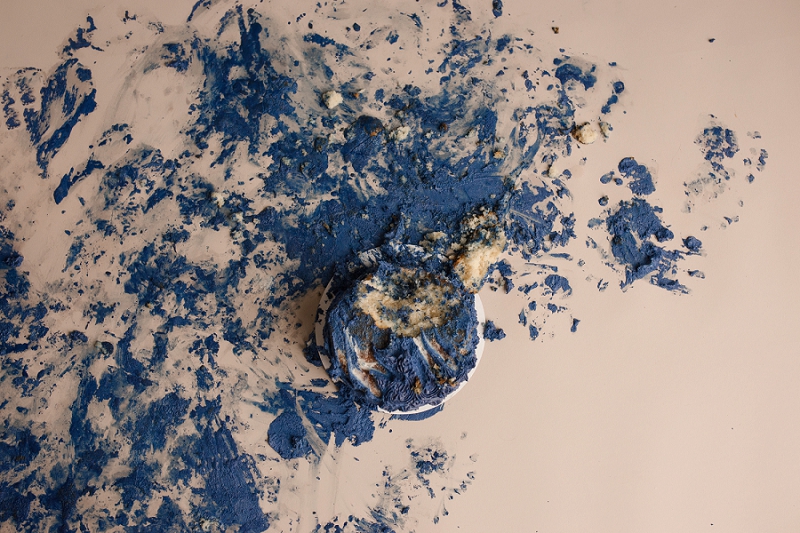 And then there was the bath. Deep and gloriously full.  Too tempting not to splash.  So Finn splashed. Everywhere!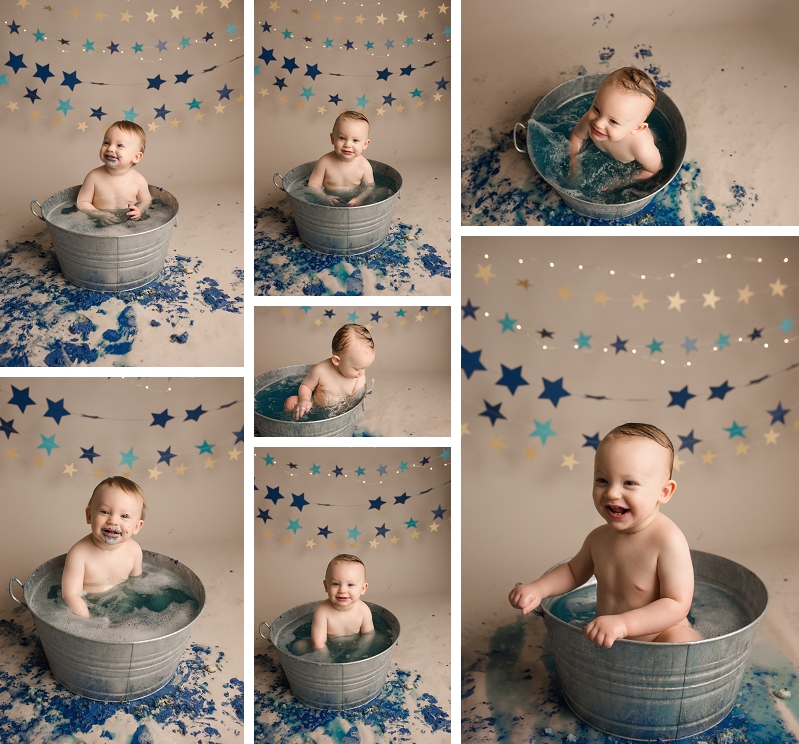 Until the studio floor looked like this and I had to run and get a heap of our pool towels to clean it up!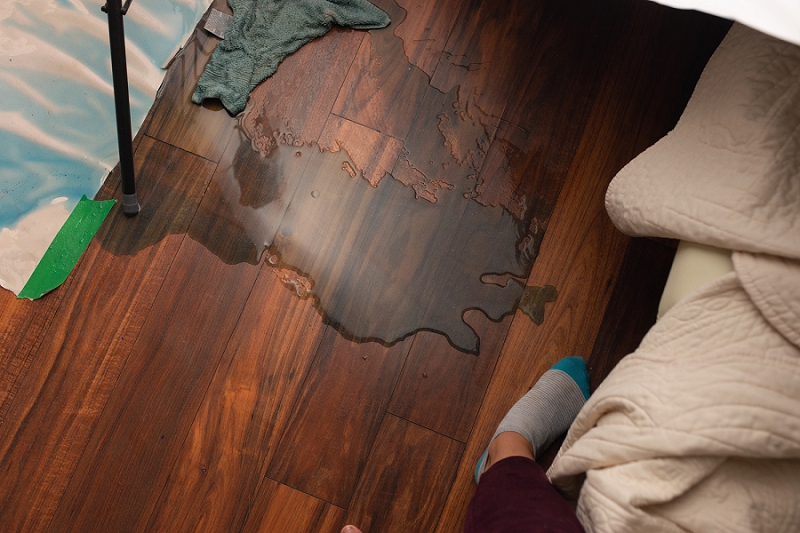 So much fun!
We finished our session with some really sweet family portraits as Finn got tired out from all of the activity.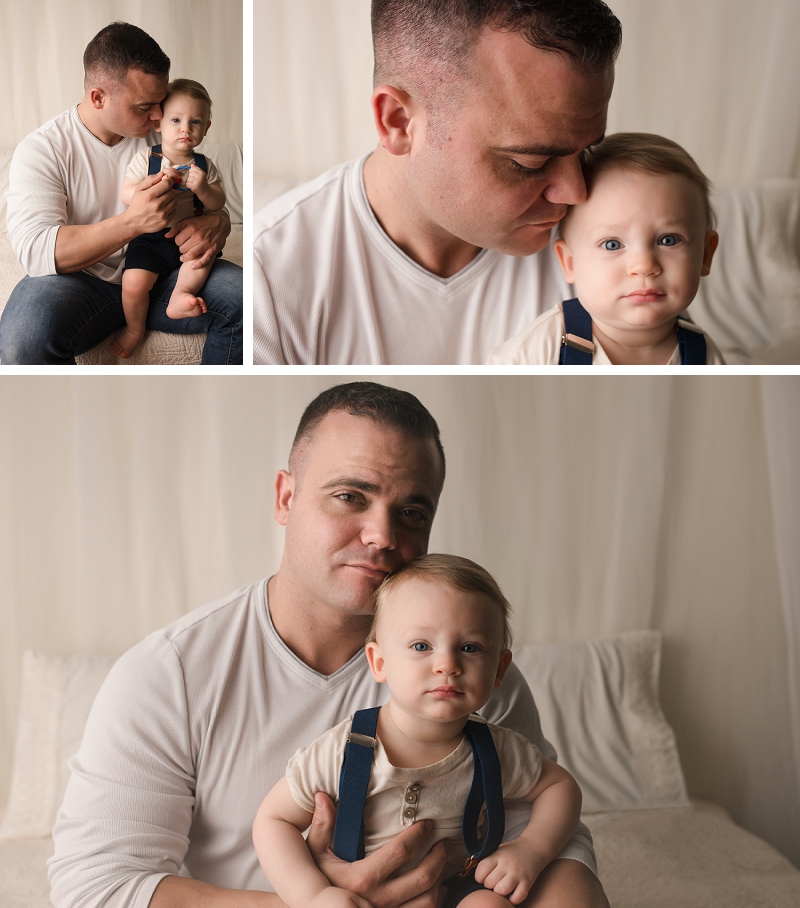 My favorites from this portion are the details.  Light on Finn's belly button.  This sweet thumb sucking.  It makes my heart burst.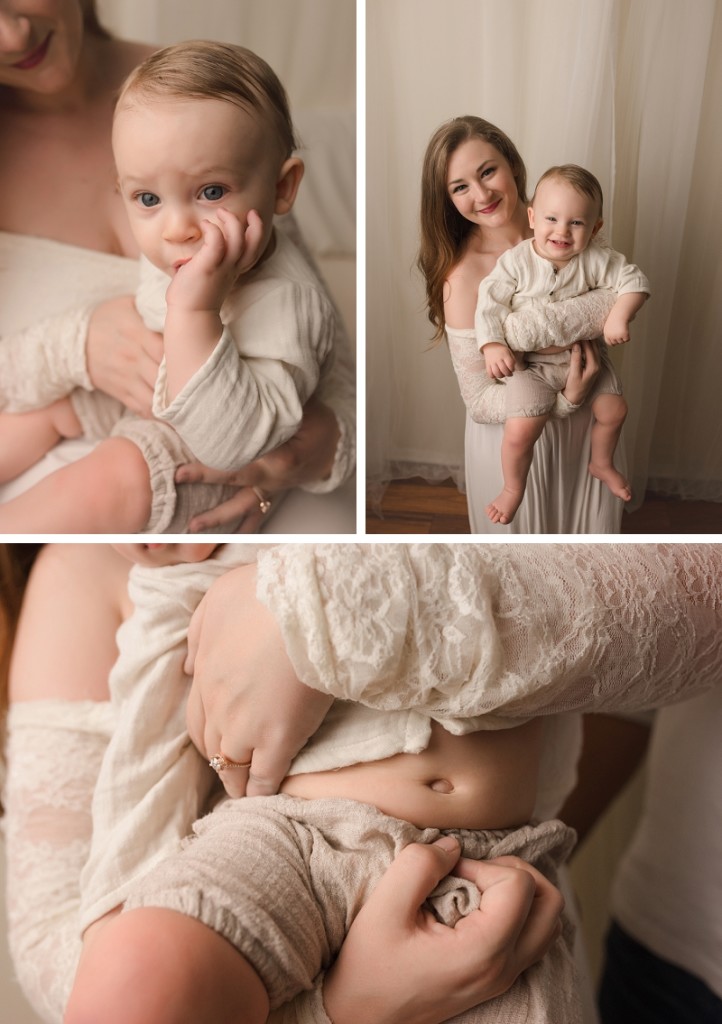 Shayla, thank you for choosing me.  I have so enjoyed getting to know you and do life with you a bit. I'm always amazed and the new friends God brings my way through work.  I'm grateful for you.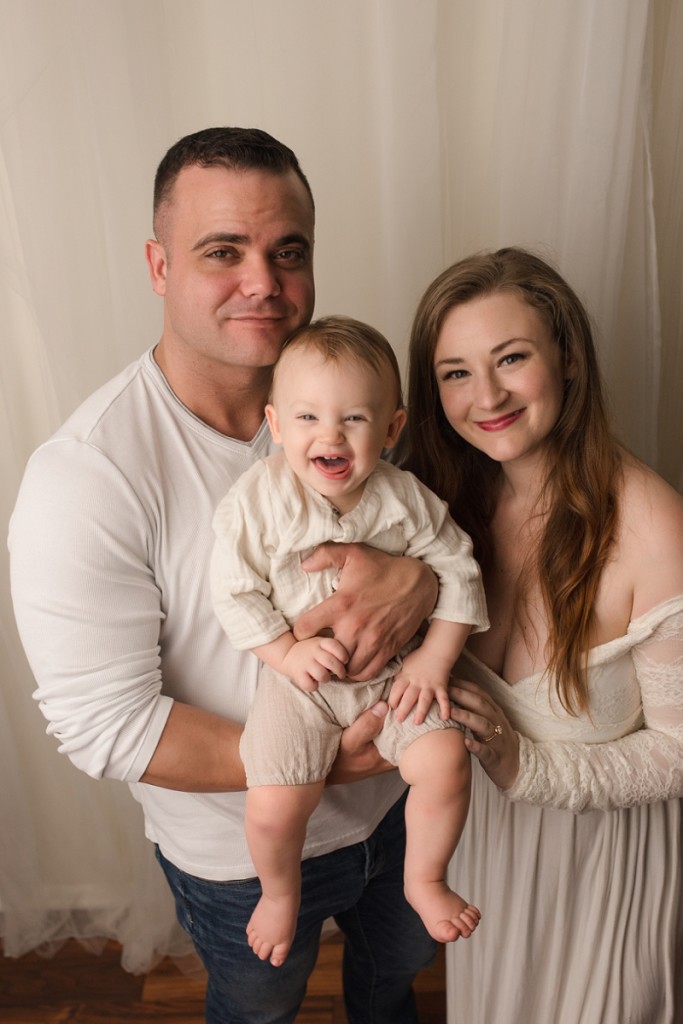 Interested in booking your own cake smash session (and maybe making a new friend?), I'd love to enjoy seeing how your little one responds to destroying their cake! Drop me a line by clicking here.