Liam and Eva: Greenville SC Child Photographer
Liam and his sister Eva came back to see me during a mini session!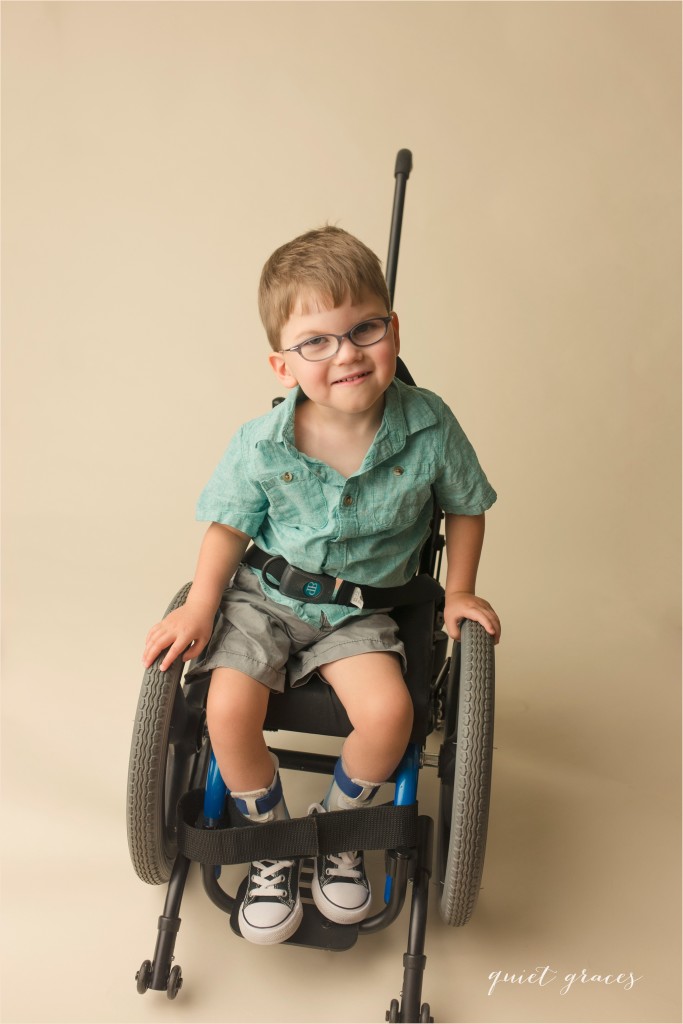 Liam received a brand new set of wheels this year!  And he was proudly showing all of us how well he could turn in my small studio.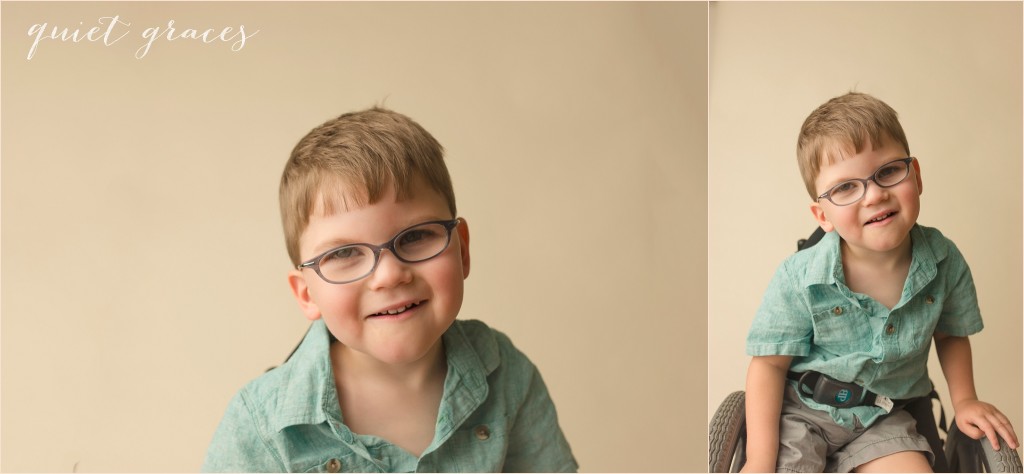 The freedom of his wheelchair and his growth in using it in the short time he has owned it astounded me!  I'm so proud of him!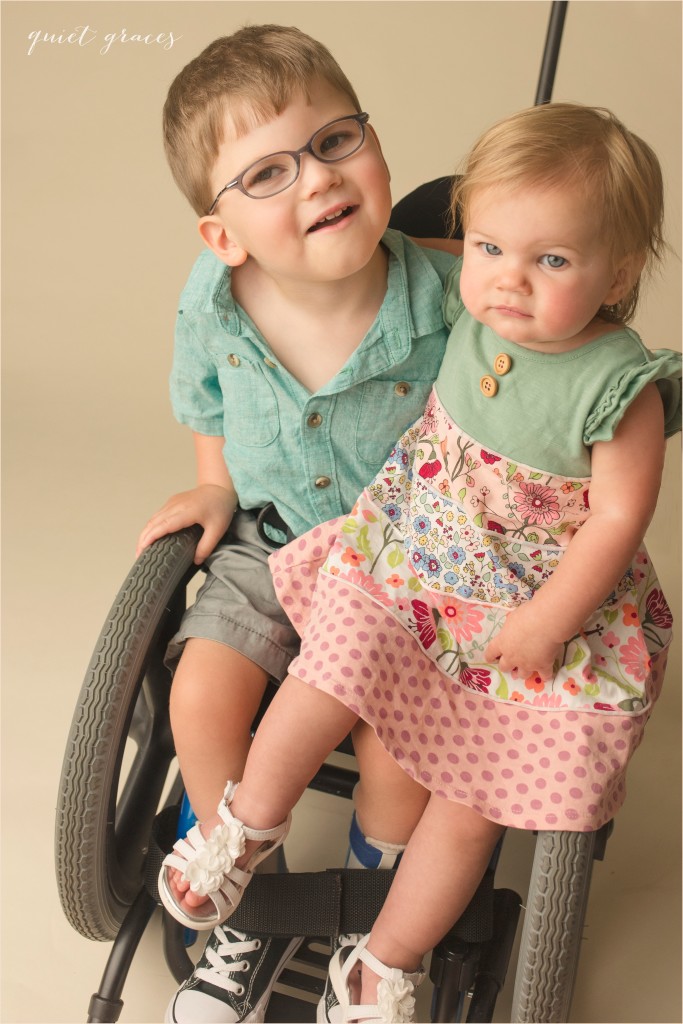 It's remarkable to me how different these siblings are.  Liam is just a pretty laid back cuddle bug and Eva is a sweet and sassy girl full of drama and life.