Minimalist Cake Smash Pictures Greer SC
I loved serving Marquita and her family again for these Minimalist Cake Smash Pictures Greer SC. You see, Marquita is a repeat client. Three years ago I photographed her sweet boy Augustus for his cake smash. Isn't he the cutest baby?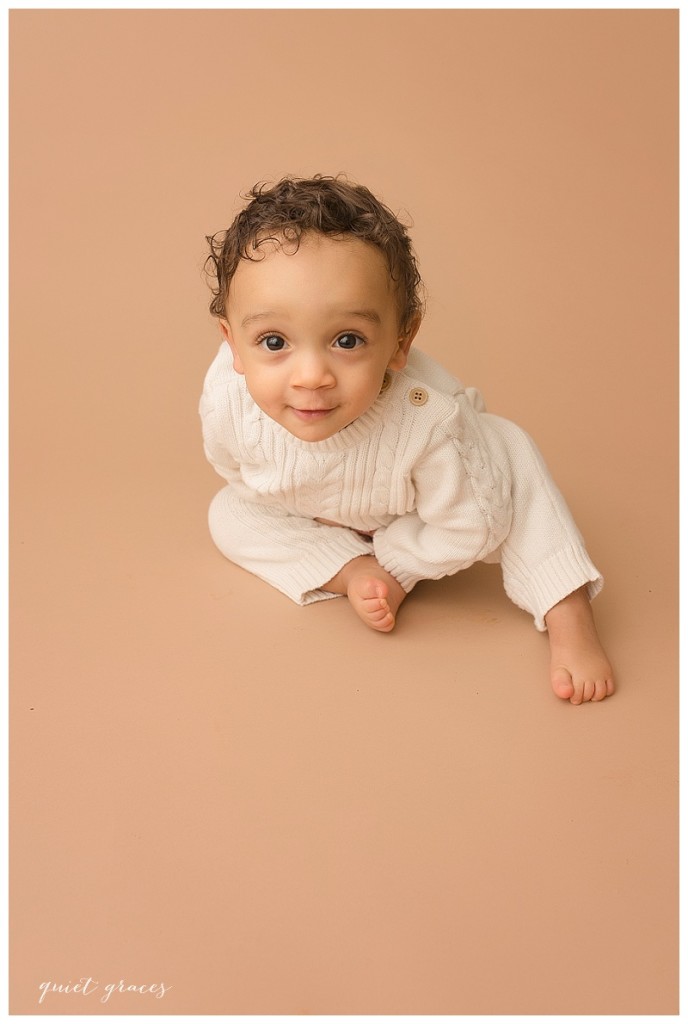 I couldn't believe how much he's grown! Look at him!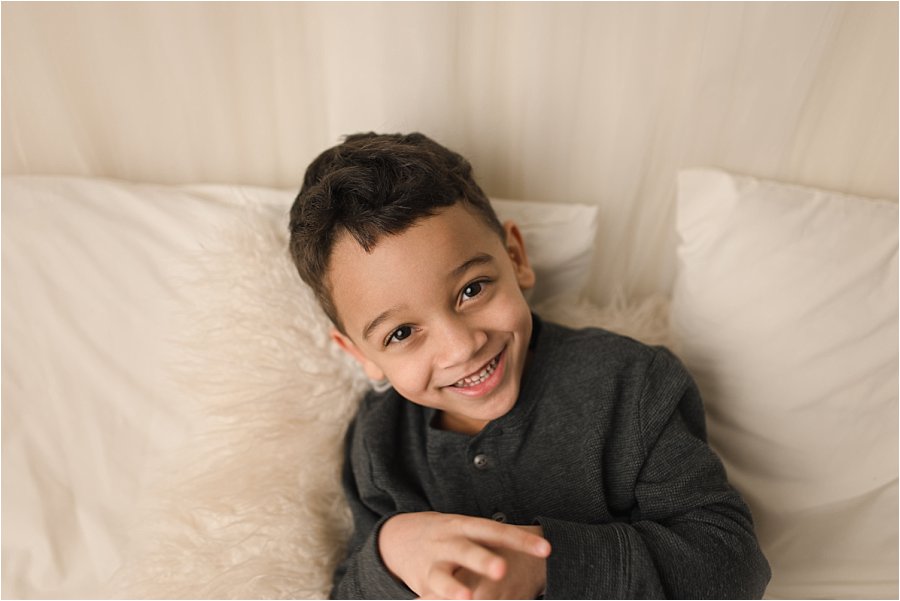 Augustus is also an amazing big brother to his sister Petra. Look at their sweet sibling bond. And that smooshy face kiss is to die for!  These candid moments are my favorite to photograph. I always want you to be able to remember, not only their sweet little faces, but also their full personality.

Petra fits in perfect with this family bunch.  She's got this wild joyful personality and is just so expressive.  Every single photo I took had a different expression. From joy to curiosity to disgust to contentment, we captured all of these sweet faces for Marquita to hold onto.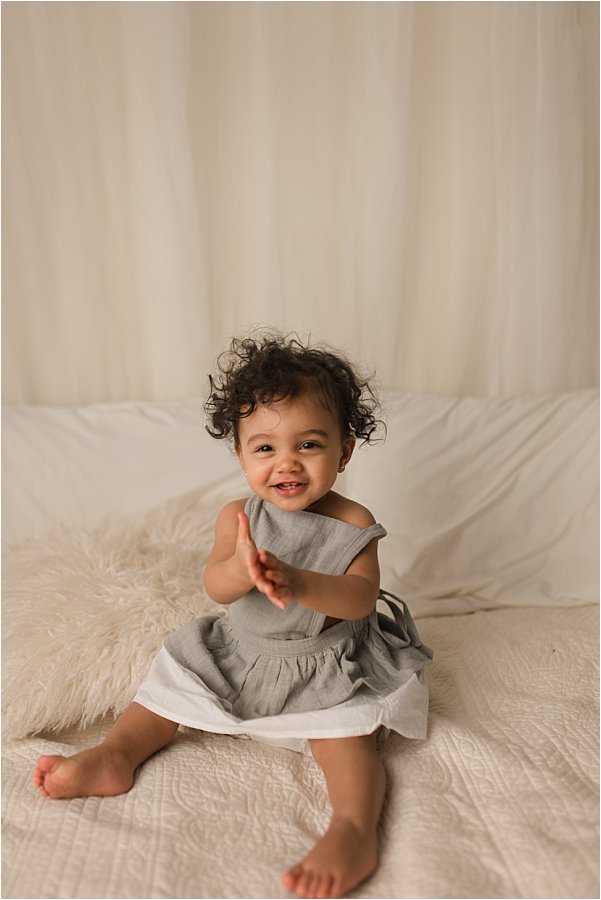 I'm pretty sure Petra is the perfect addition to the family.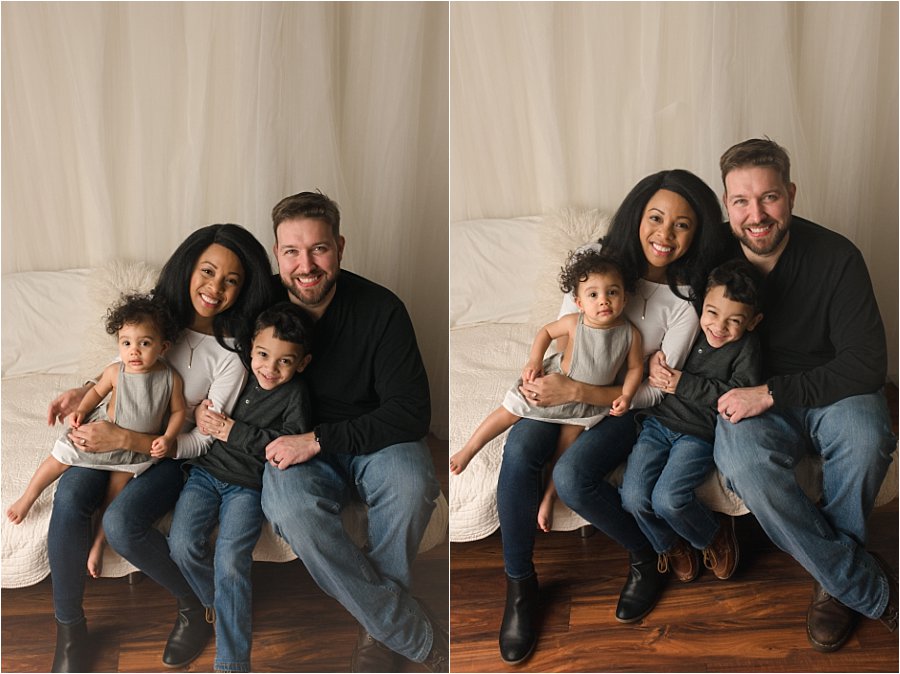 While I try to keep your baby the focus of the session, I also welcome family imagery during a cake smash. Your baby deserves to see how much she is loved. And family portraits are the perfect medium for seeing that love displayed for years to come.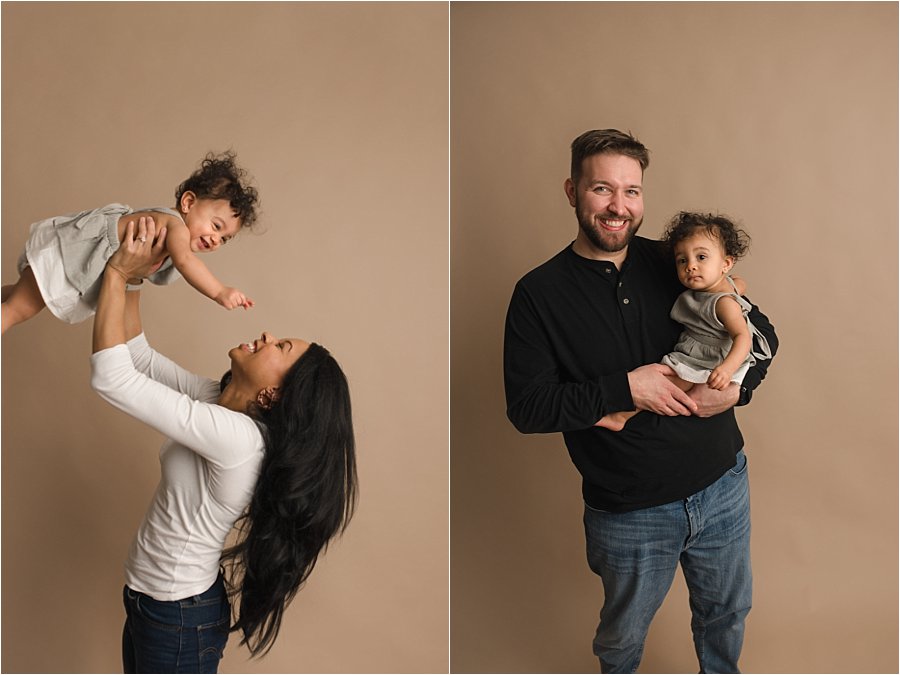 After family pictures, we moved toward the cake smash. I always keep cake smash decorations minimalistic, timeless and classic.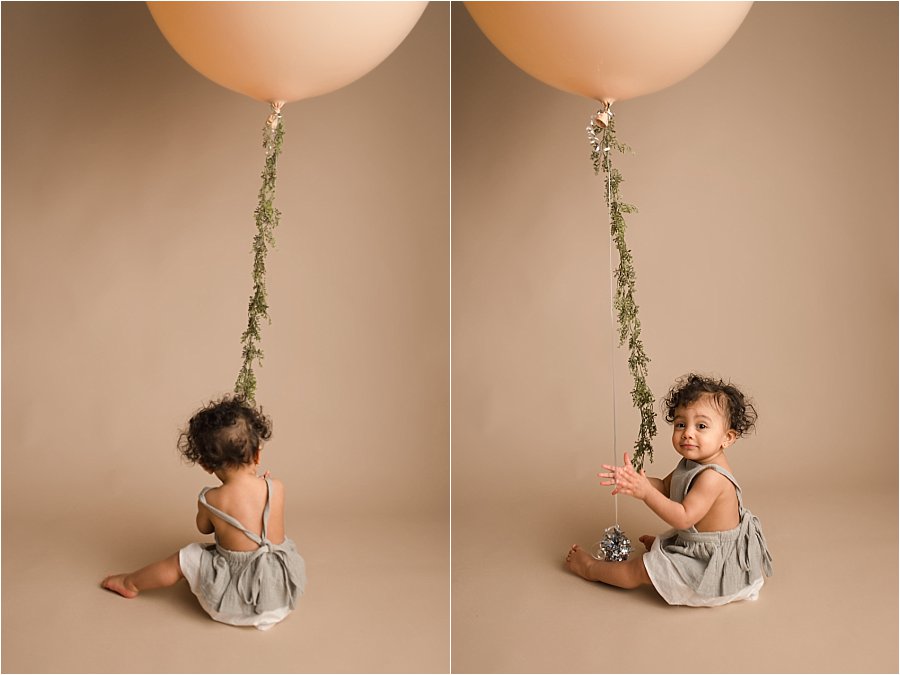 Marquita brought this giant balloon. Christine of Baking Sweet Scents provides a complimentary triple layer semi-naked cake for your session which we frosted in millennial pink per request. And then we just added in some sweet florals. I love the effect of keeping Petra the sole focus of the images.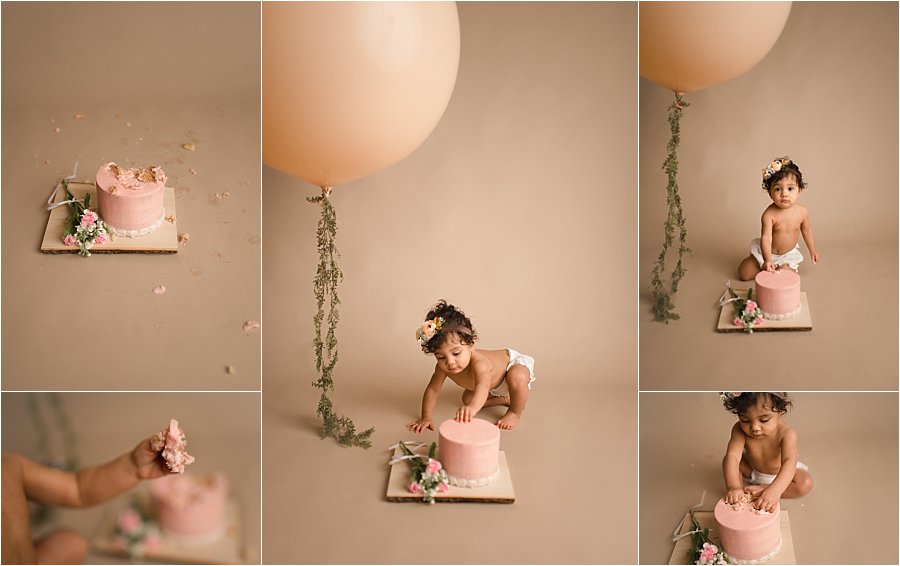 And don't worry, everyone took a bite out of the cake! Including Augustus who was so happy to help!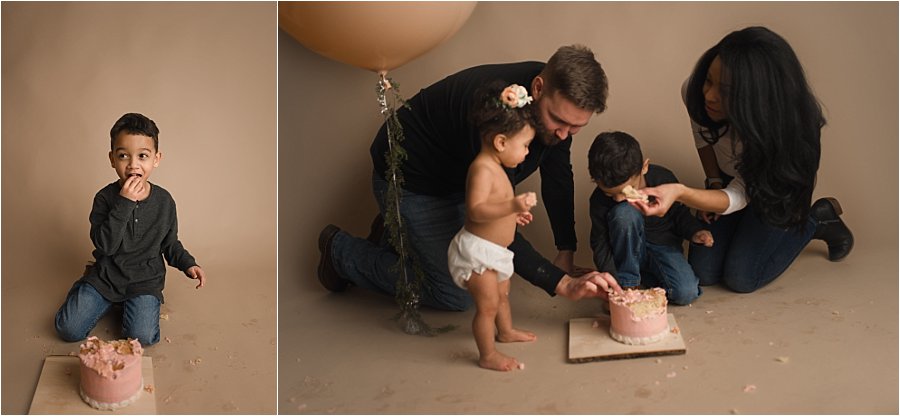 We finished the session with a little clean up in a milk bath. I always do baths at the end of cake smashes. It's a great way to clean up, but it's also a great opportunity for babies who found the cake experience a little overwhelming. Baths are familiar while frosting is not

I love this image as a circle wood print for the house. Seriously, how cute is Petra?!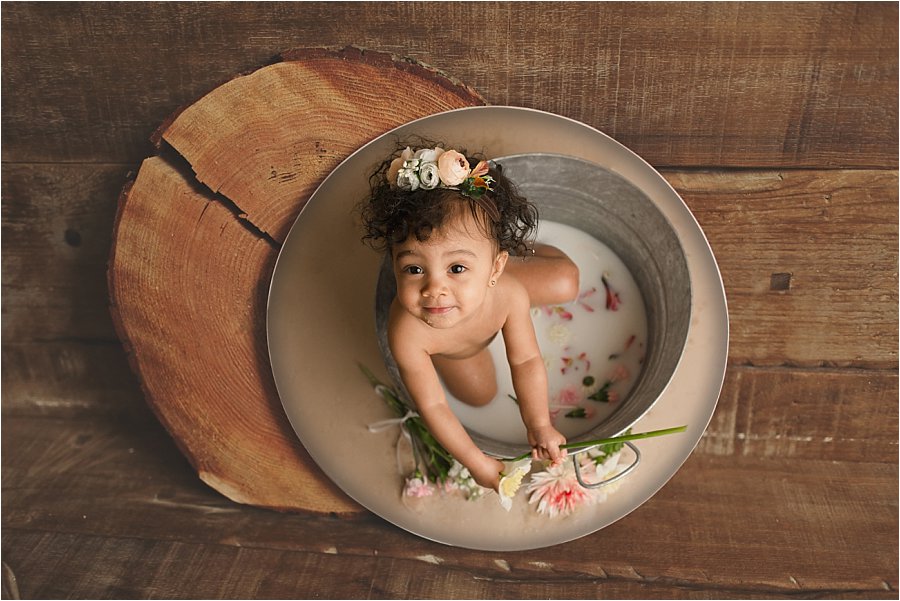 Looking to book your own Minimalist Cake Smash Pictures Greer SC? I'd love to be considered! Drop me a line by clicking here. Or learn more about sessions with me by clicking here.