Parker: Baby and Child Mini Sessions
Parker took awhile to warm up to me.  Some 2 year old children do 😉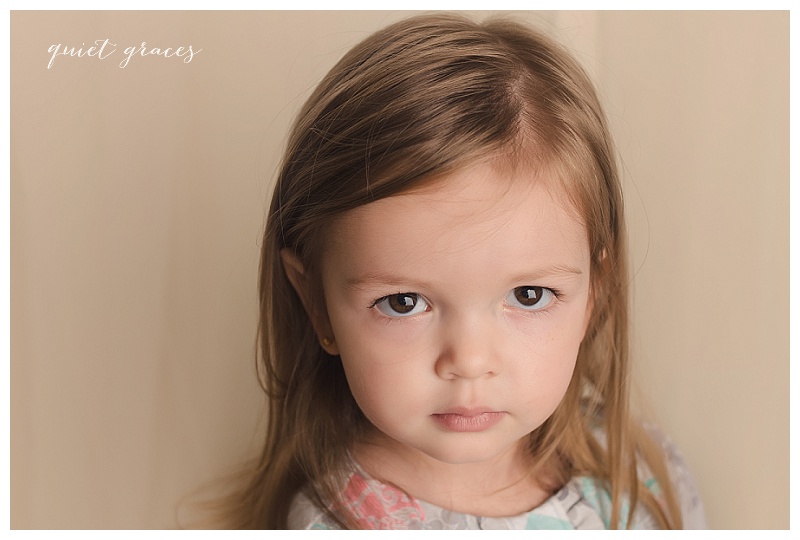 At first, she was a little scared and overwhelmed in the new environment.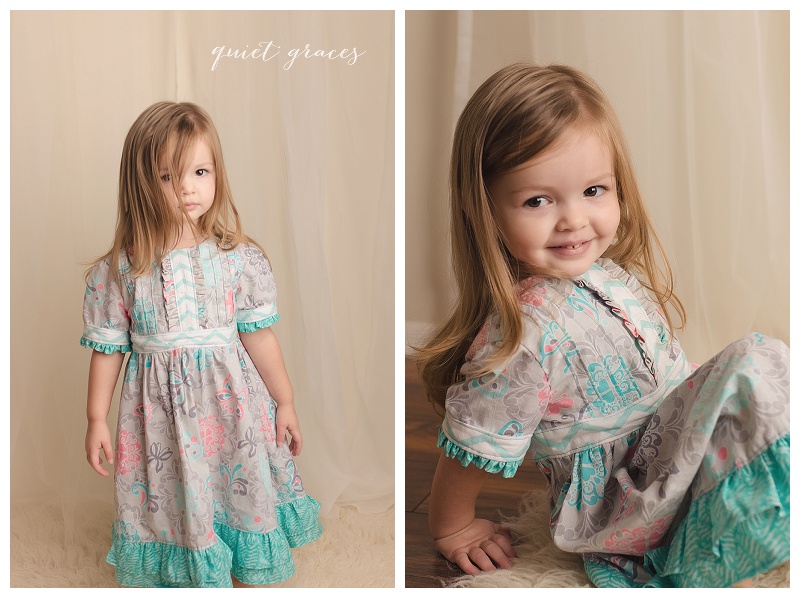 Luckily, her mama had booked a mini session for her sister Lydia right after her mini session so we had plenty of time. I focused on photographing Lydia and managed to coax Parker into a few frames with her sister.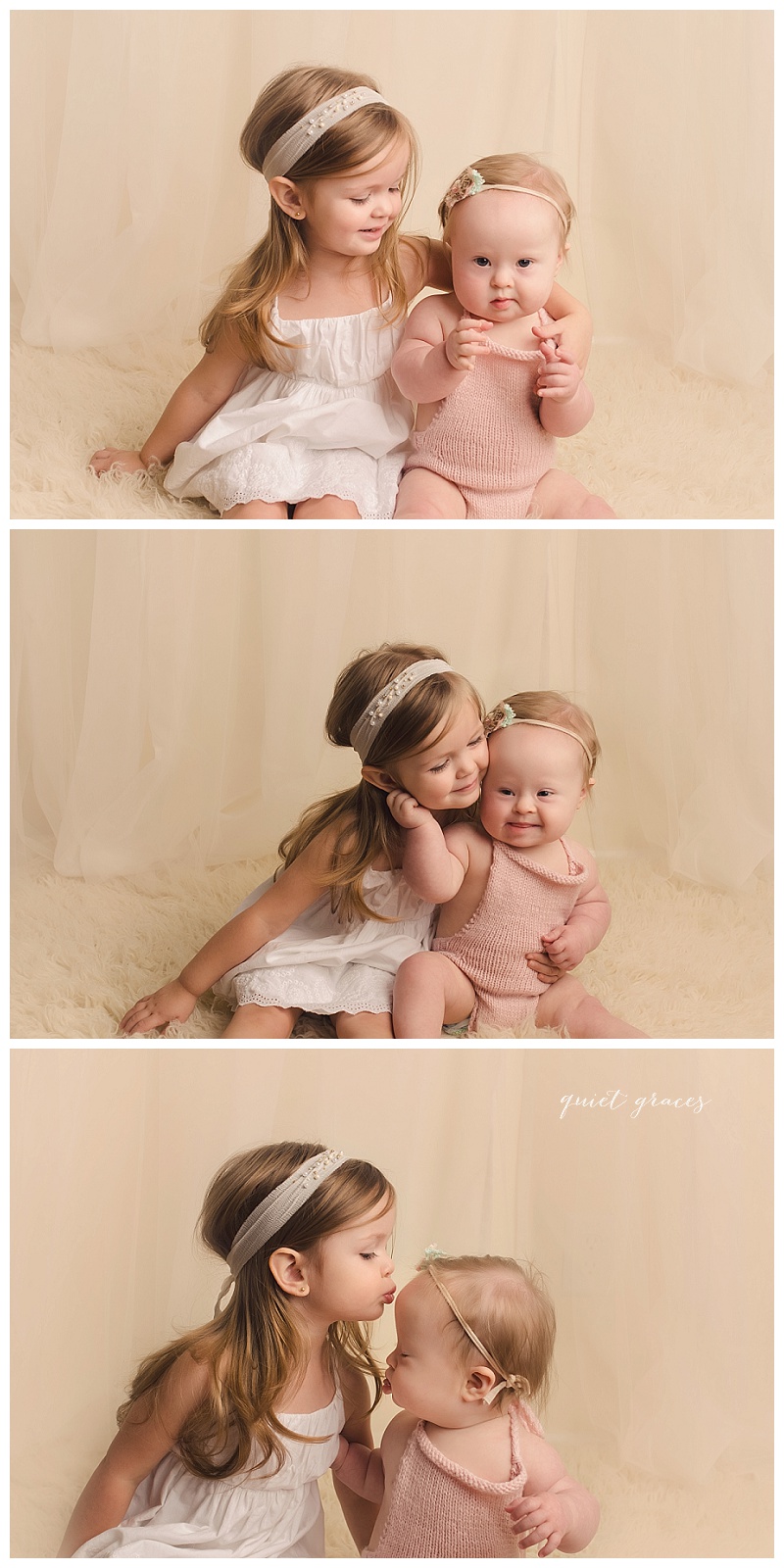 From there she grew more and more comfortable.
And then we introduced the rocking horse.  She LOVED it!
Interested in a baby or child mini?  These are all announced on my email newsletter.  Sign up for my newsletter here.  I usually only send 1-2 emails a month to cut down on what goes into your inbox.