Robert: Down Syndrome Awareness Month Project
My child is the sweetest most lovable little boy. He has the most gentle nature about him and just loves to be cuddled. He greets each day with the biggest smiles and gets so excited to watch his sisters play; he so desperately wants to join them. He adores it when people give him attention and has plenty of gummy smiles when someone talks to him. He's always in a good mood. I love it the most when he giggles. His eyes start to twinkle and he has a belly laugh that makes me burst out laughing. It's clear all he's wants is to be loved.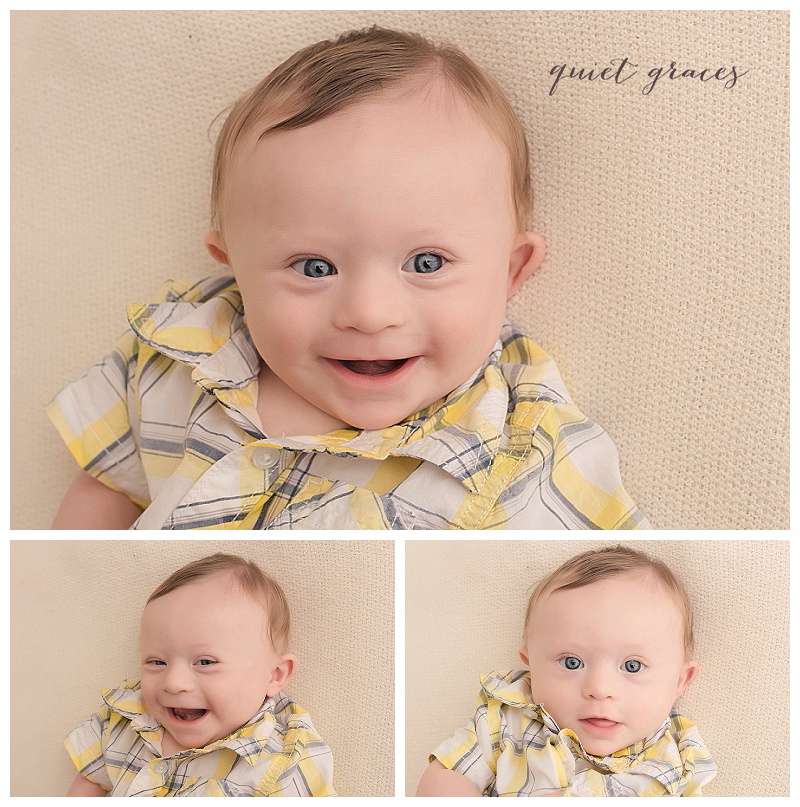 It hasn't been a question so much as a statement where people keep telling us you should be glad he doesn't have "x." There are so many families out there dealing with so much more but that doesn't make anything any better. For anyone.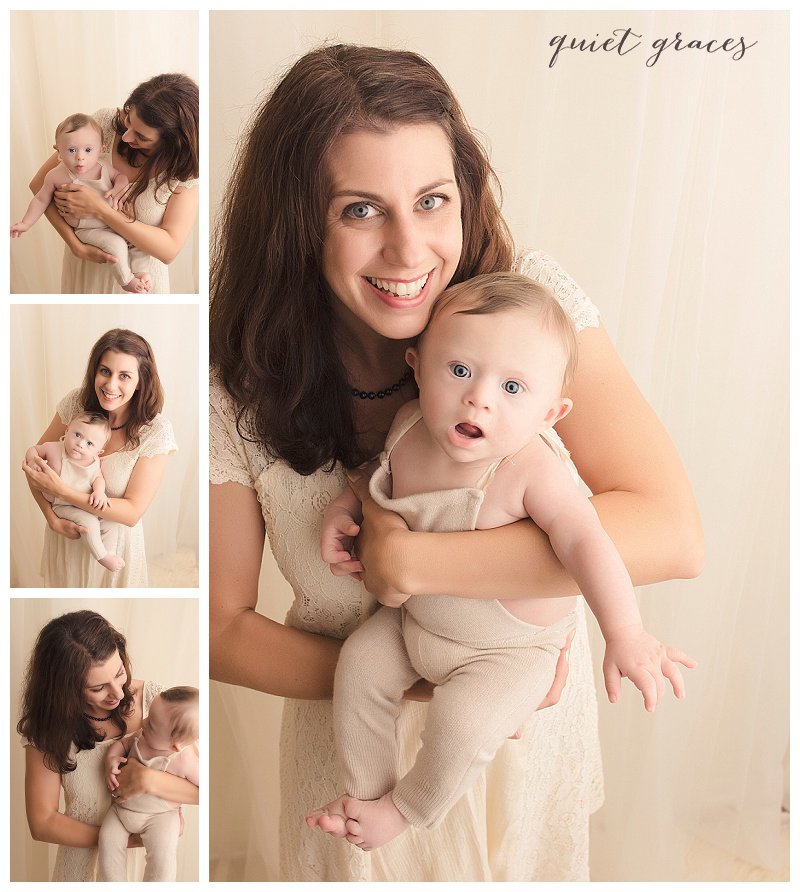 We didn't find out until R was 3 weeks old and it was by far the most devastating news we ever received. It's not an easy path, but there isn't one second I didn't wish that he wasn't here. When you look into your child's eyes you'll realize that nothing else will matter and that baby will have the same needs as any other. It may not be the child you wanted, but it may just be the child you need.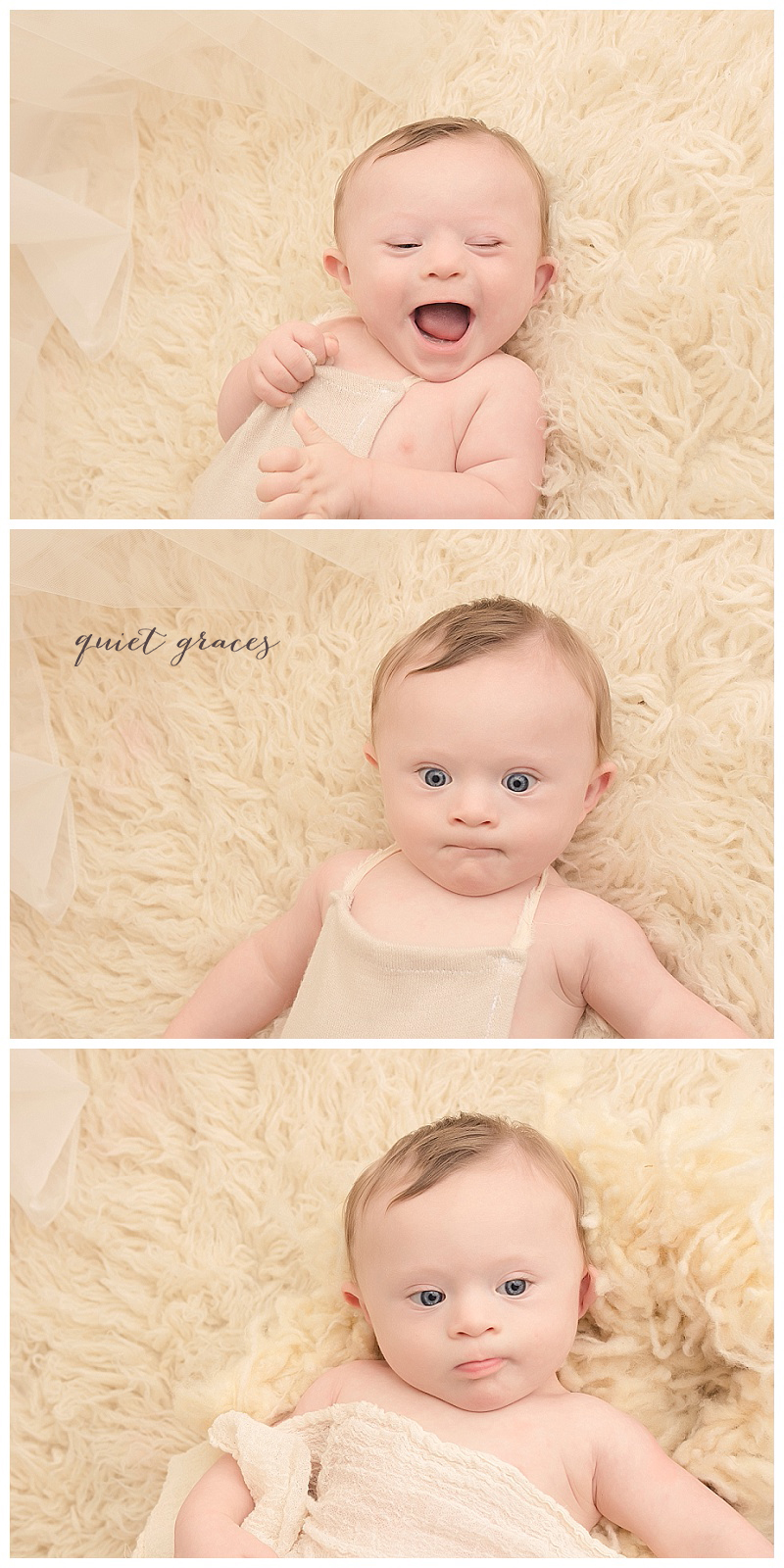 A child just as any other.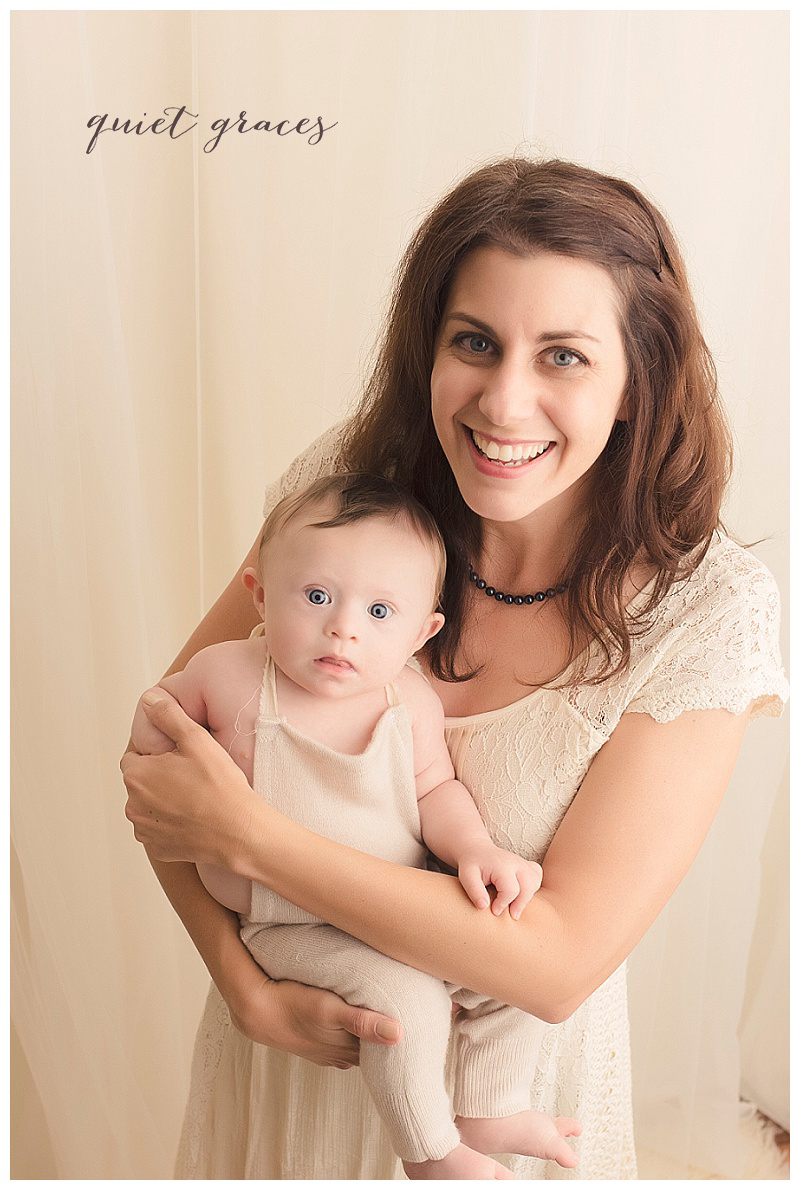 Just to treat us and our child like any other. To be patient with us when we can't join you because of an appointment. And know that your friendship will be invaluable.