Simpsonville Cake Smash Photographer: Silvia
Hannah's mama Silvia called me a little after Hannah's first birthday for  Simpsonville Cake Smash photos.
Silvia wanted to memorize ever little detail of her little girl.  The time was moving so fast.
Silvia is from Germany and living and working here in the United States for two years.  While laughing Silvia requested a cake smash because "Those just aren't done in Germany and it will remind us of our time here."
So we set up a cake smash and bubble bath for sweet Hannah and we had a blast!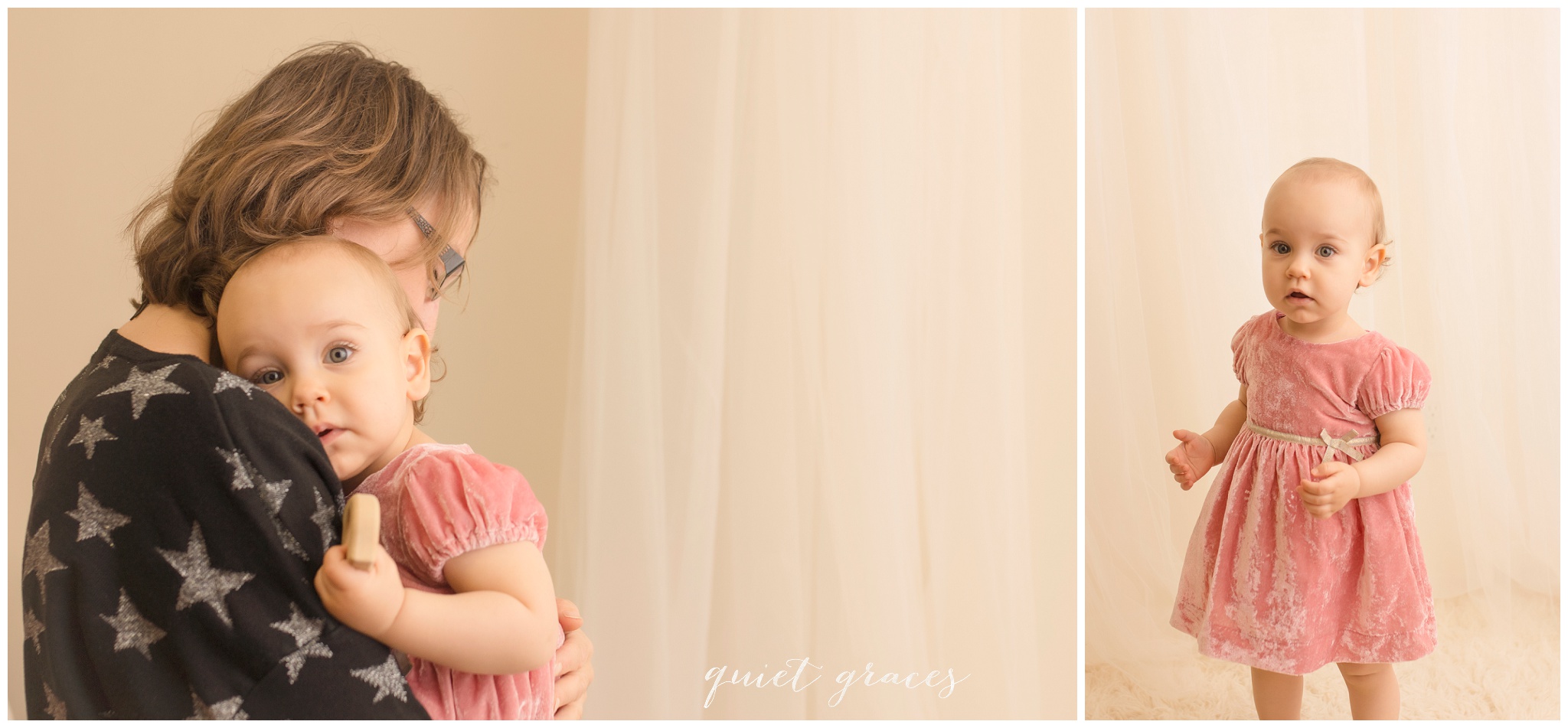 Hannah was a little shy at the begging of her sessions which is truly normal for a one year old.   This image of Silvia reassuring Hannah is my favorite from their whole session.As you can see, I won her over with the rocking horse above!
In Germany, they don't do cake smashes like they do here in the United States.  Silvia enjoyed creating a truly American memory.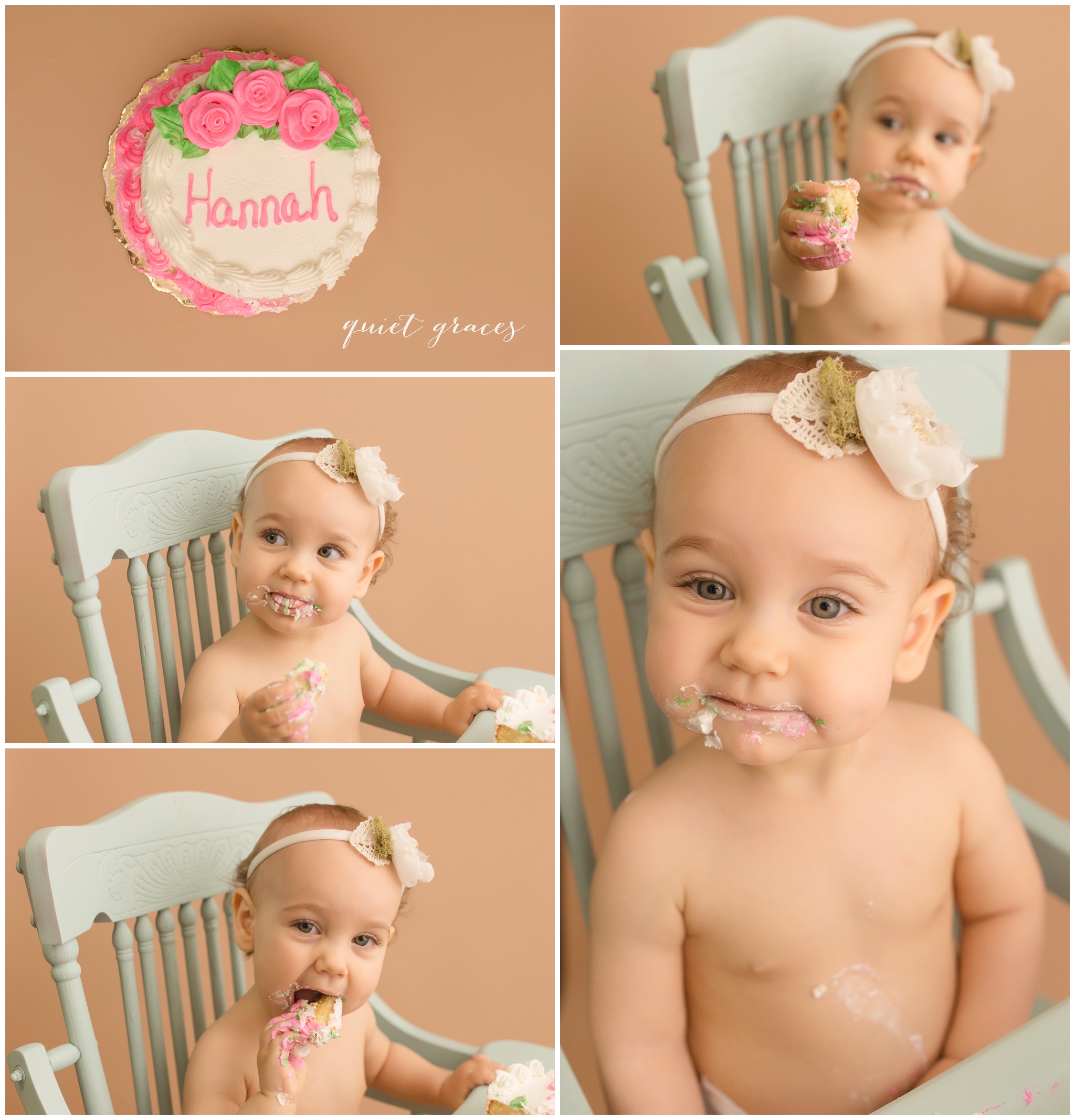 But Hannah really loved splashing in the water. It was the highlight of her time in the studio!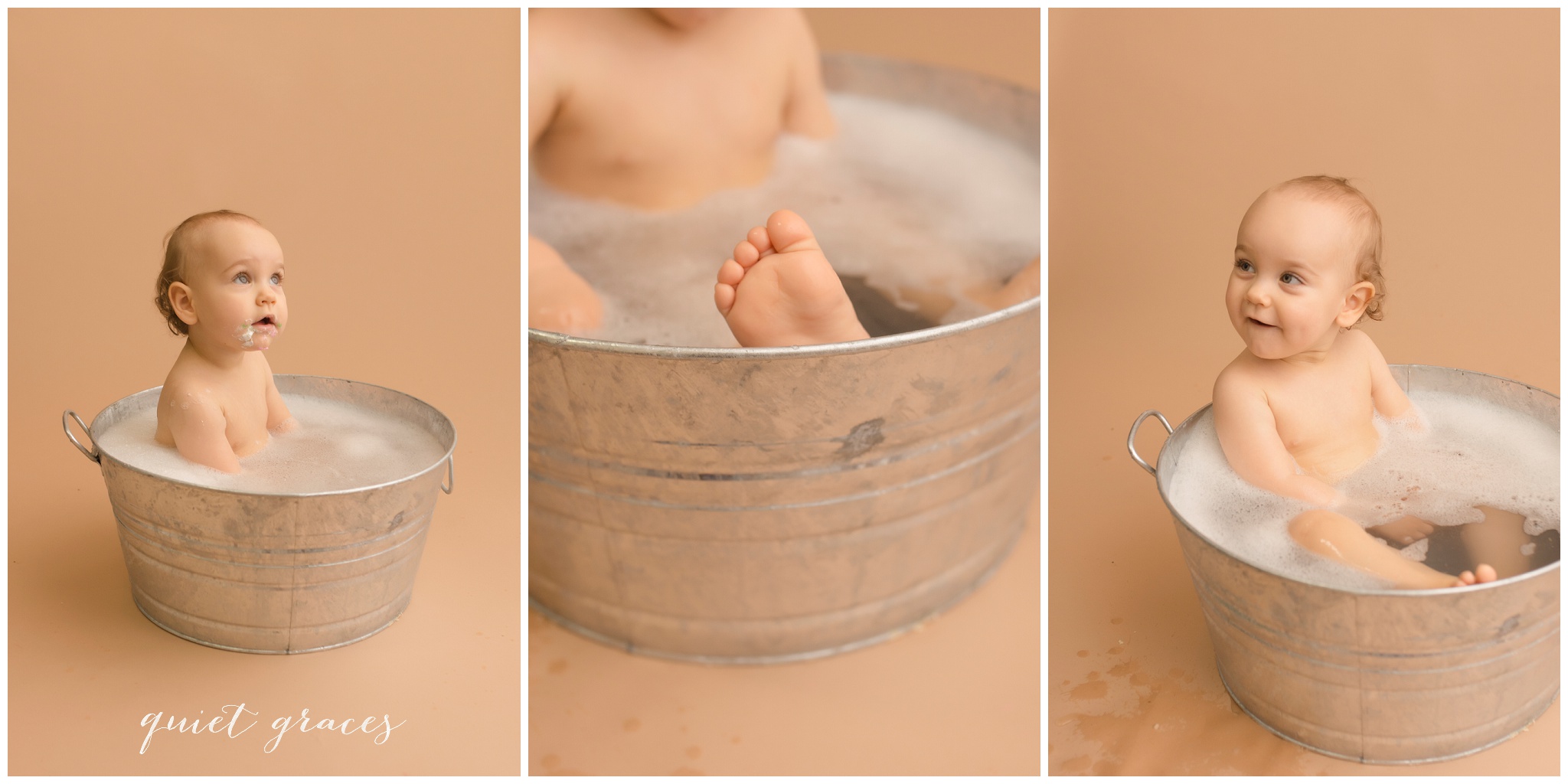 Babies always love splashing around after their cake and Hanna was no exception!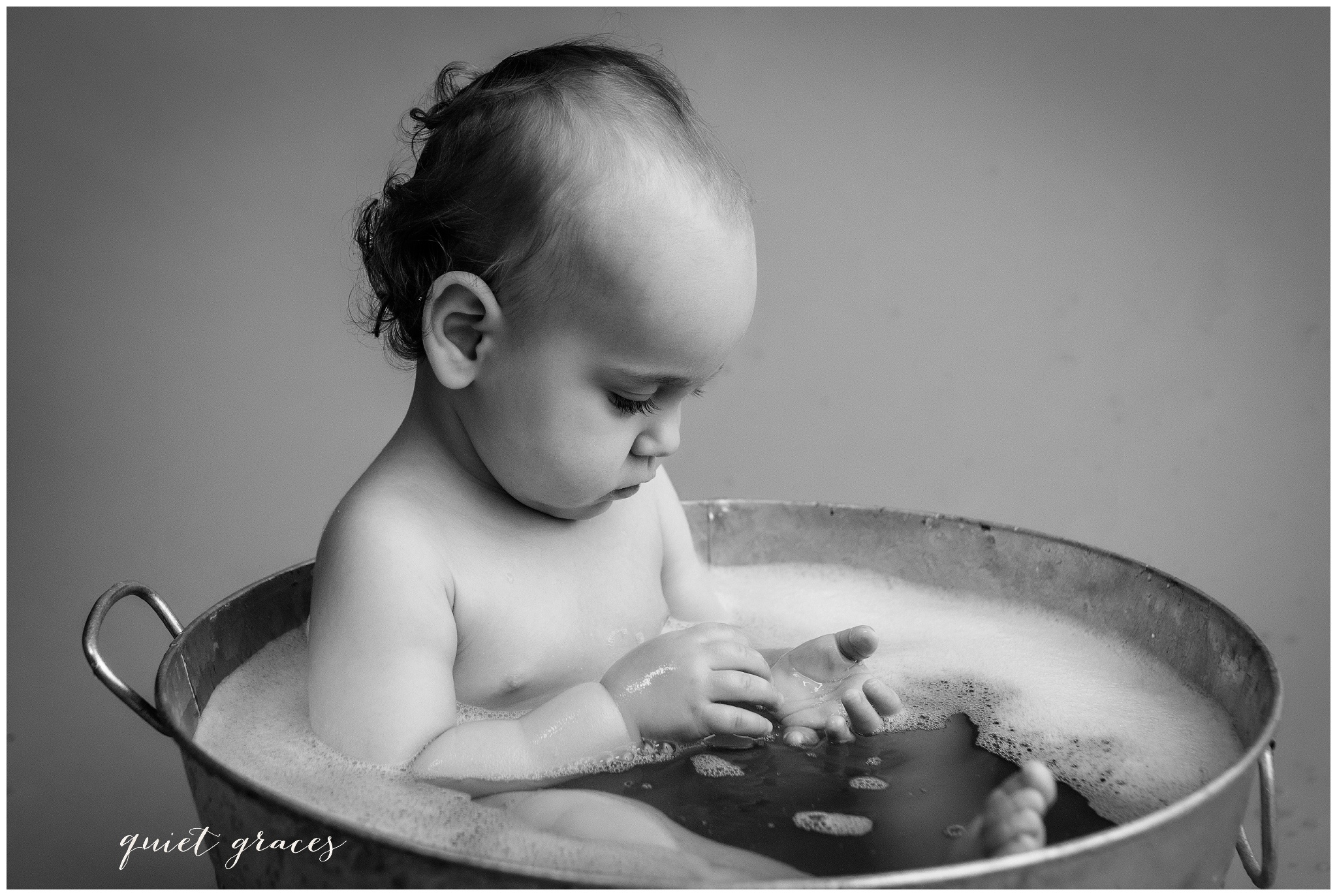 Silvia and Hannah, I look forward to seeing you again as Hannah grows!
Interested in booking your own cake smash?