Studio Timeless Sibling Photo Session Greenville SC
Sweet sisters Elin and Emeri came to the studio for a Studio Timeless Sibling Photo Session Greenville SC! Can these two be any cuter?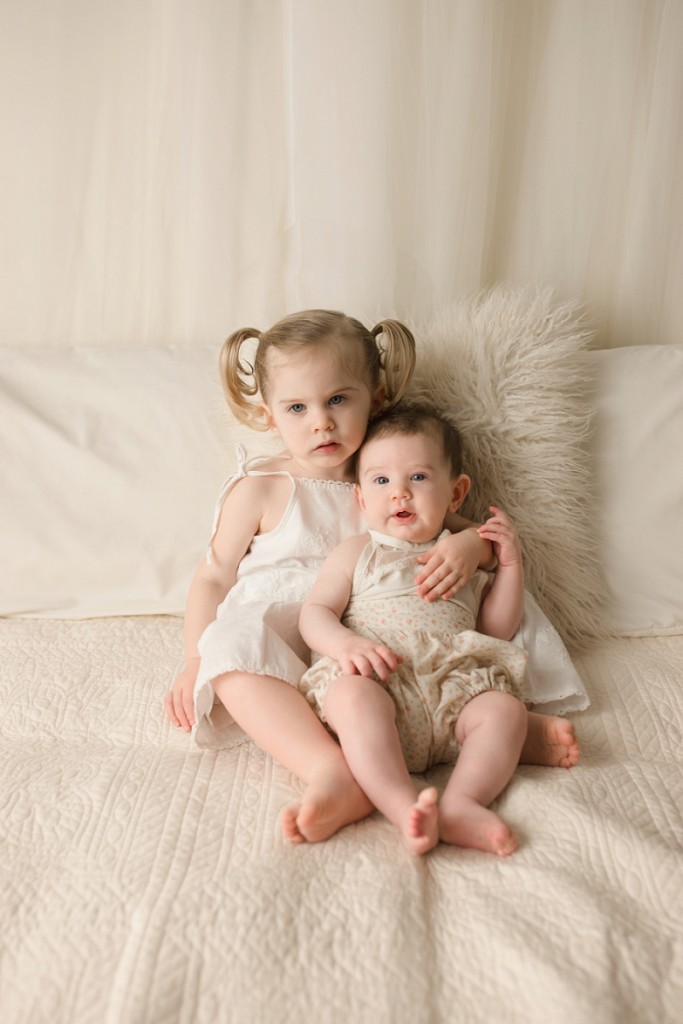 I always tell parents that ages 18 month to 3 years old are absolute wild cards in the studio.  There's a lot that parents can do to prep them for a session, but in actually these ages call the shot and Elin was no different!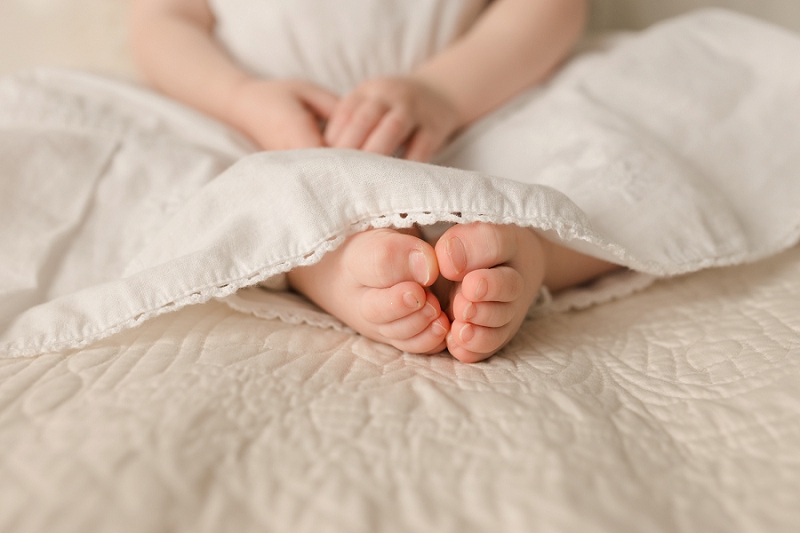 She wasn't a huge fan of looking my way but mommy says she still talks about being in the studio with me!

However, we did coax one smile from Elin.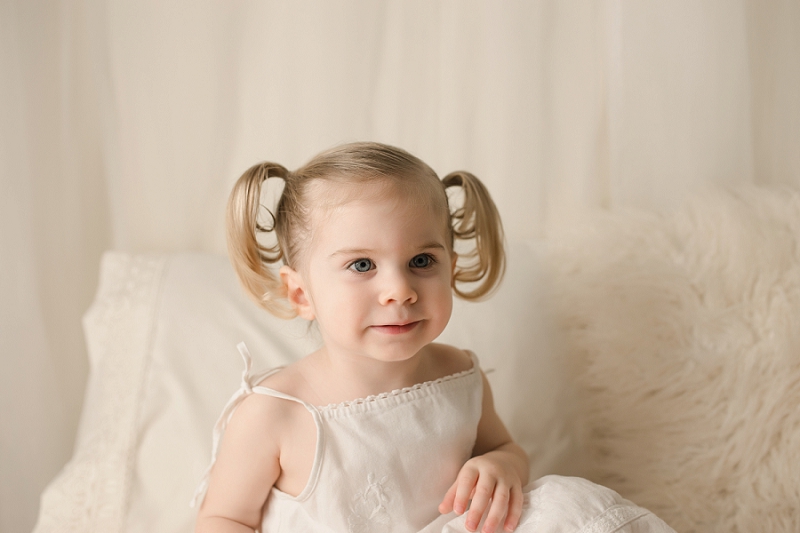 But even if she had not smiled at all, this sweet series of images pretty much encapsulates the precociousness that is a two year old.  I loved it so much!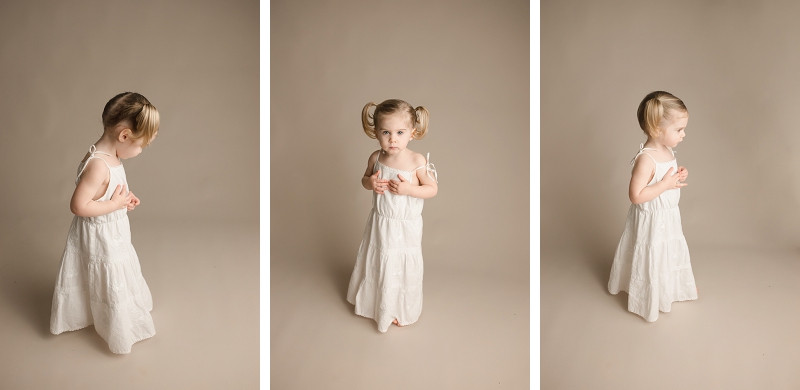 Emeri, on the other hand, was so full of smile and joy that I wish I could have bottled it up!  Three months is a super fun age!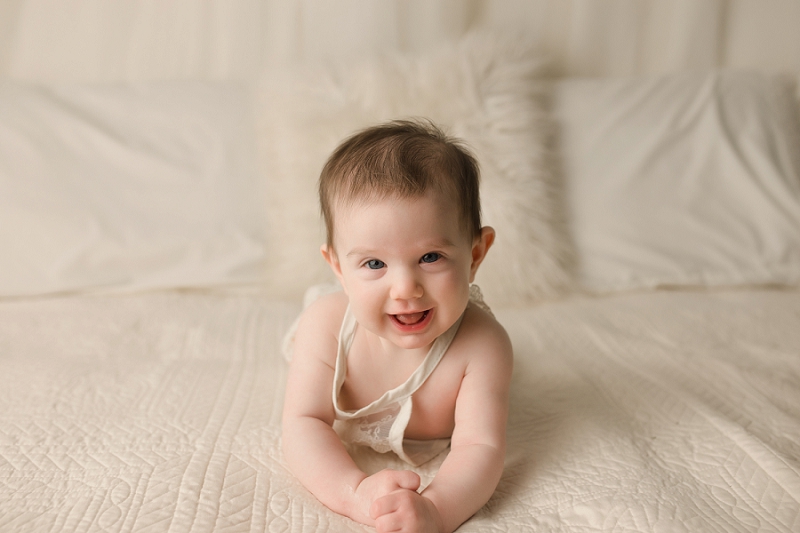 I mean can we get a cuter grin?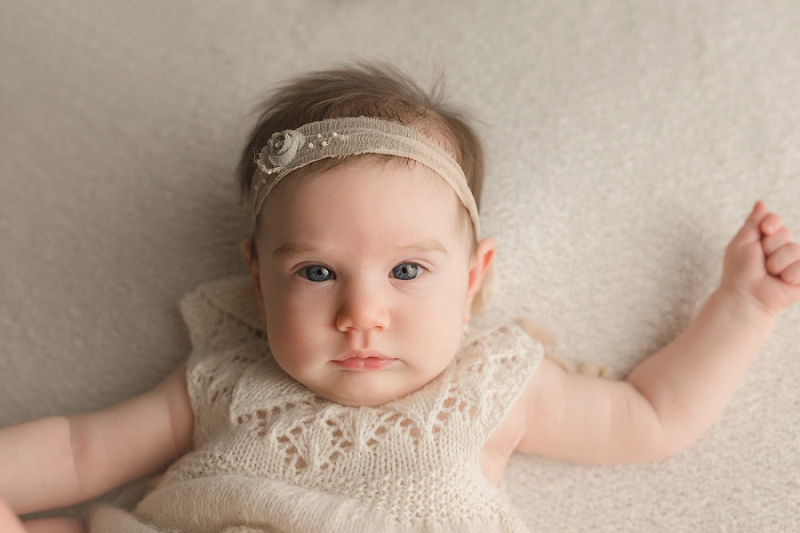 I had so much fun dressing Elin up in the studio wardrobe for babies that all clients can use.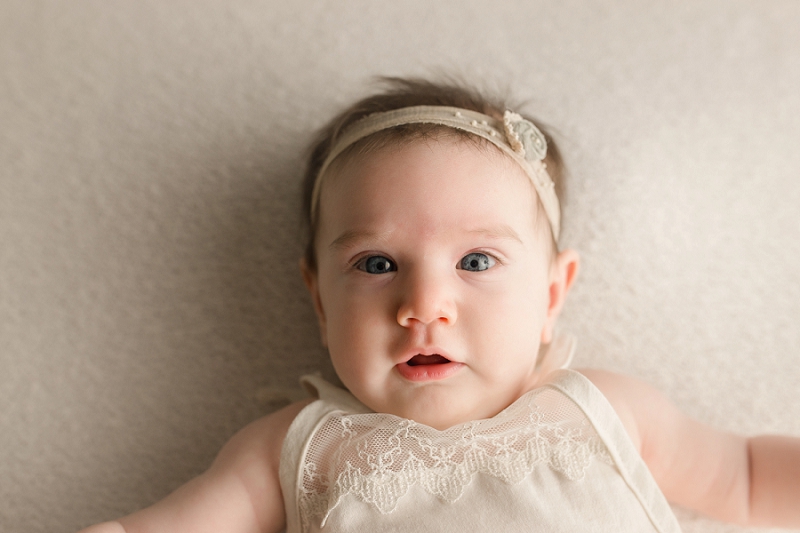 Interested in scheduling a special photo session to remember your little ones just as they are now?  I'd love to hear from you.  Drop me a note today!