Timeless Simple Six Month Studio Baby Pictures Simpsonville SC
My favorite part of taking Timeless Simple Six Month Studio Baby Pictures Simpsonville SC is getting to know these babies and their family. This little guy is Lachlan. He is a miracle. His story isn't mine to tell, but there was an extensive surgery and a lengthy NICU stay and lots of prayers and tears. I was able to photograph Lachlan at a little over a month old. This is one of my favorite sets of his images. You can see the rest of Lachlan's images by clicking here.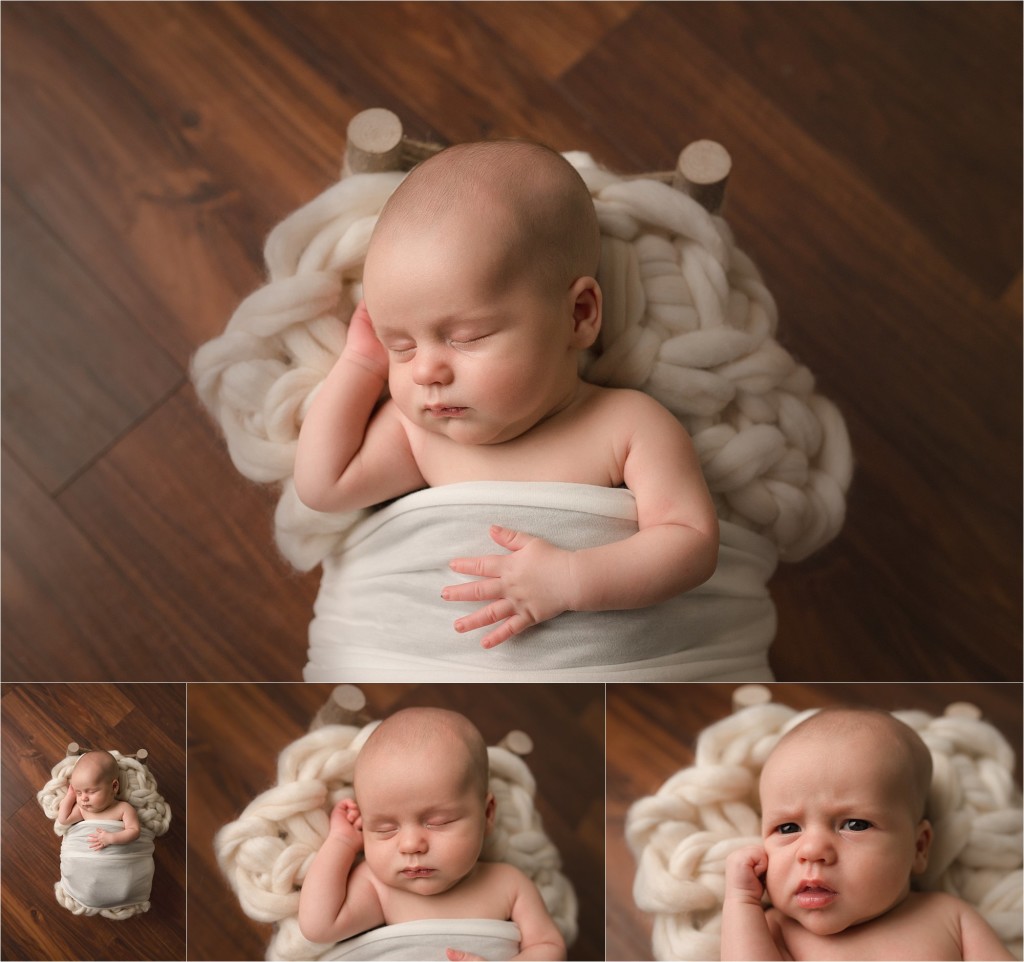 You can imagine my joy when I got to see Lachlan again at 6 months old!  There were so many uncertainties with his voice and swallowing and just seeing him here in the studio and hearing him hum, well, frankly it made my year.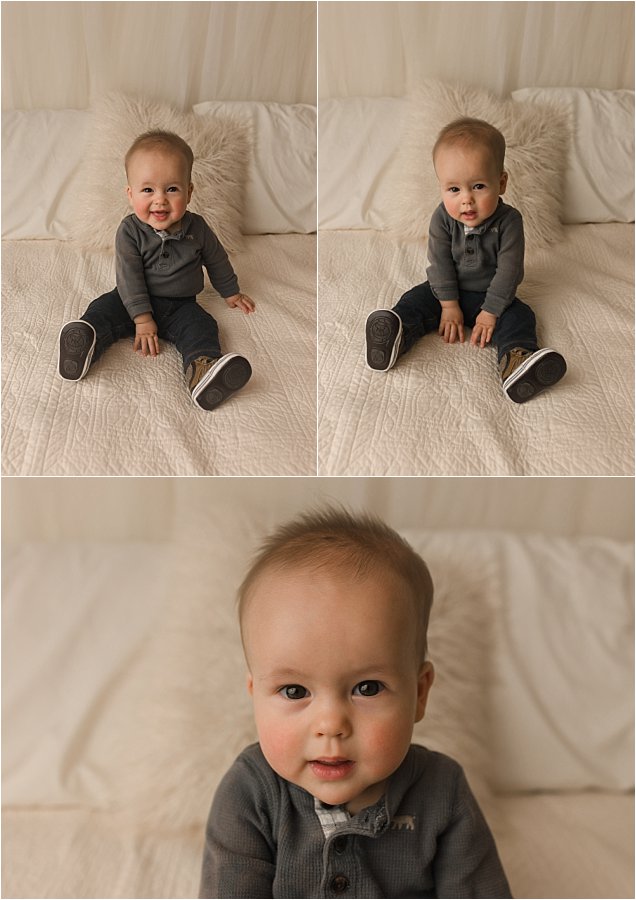 It helps that Lachlan is one of the cutest babies ever, right? I mean that fussy and those pink cheeks and big brown eyes are just the best features!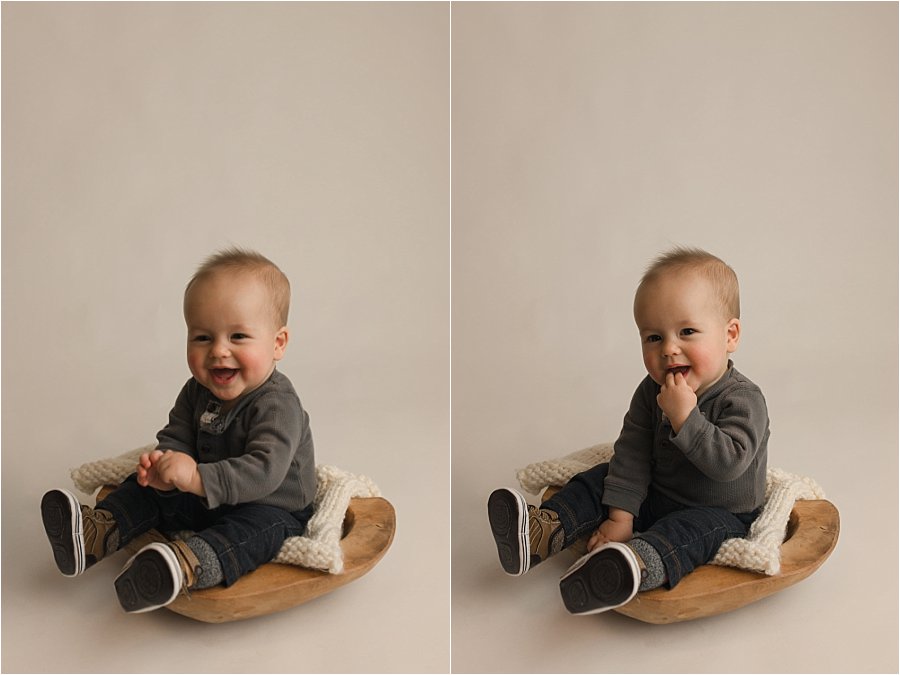 Six months old is one of my favorite ages to photograph. Babies at this age don't have separation anxiety (also known as "stranger danger"). Six month old babies are so happy to meet me and think I'm hysterical. They've also go SO MUCH PERSONALITY at this age. It's seriously the best!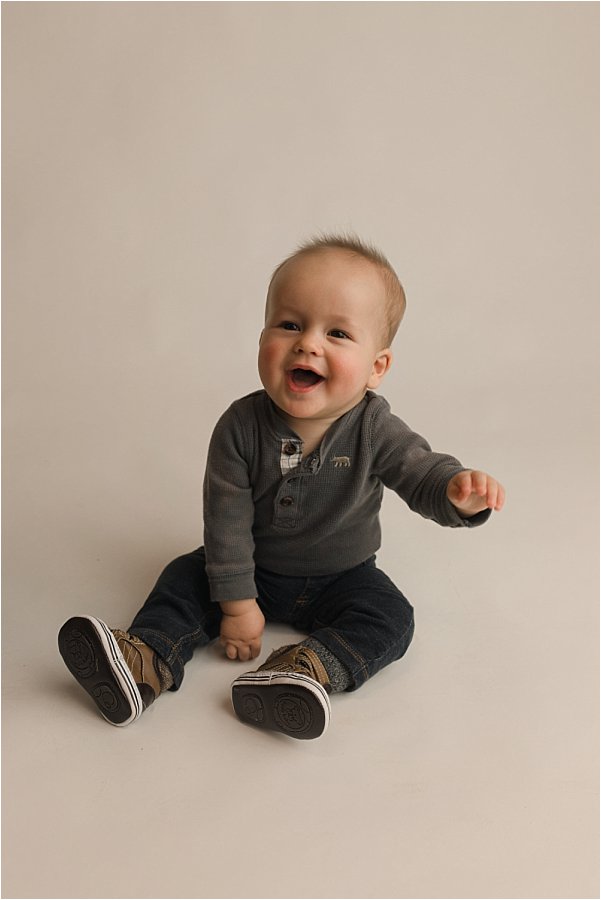 Seeing Lachlan with his parents brings me so much joy. I love how much they delight in him. They play with him with such gratitude and joy. I can't help but be inspired to be a better parent to my children when I see them with Lachlan.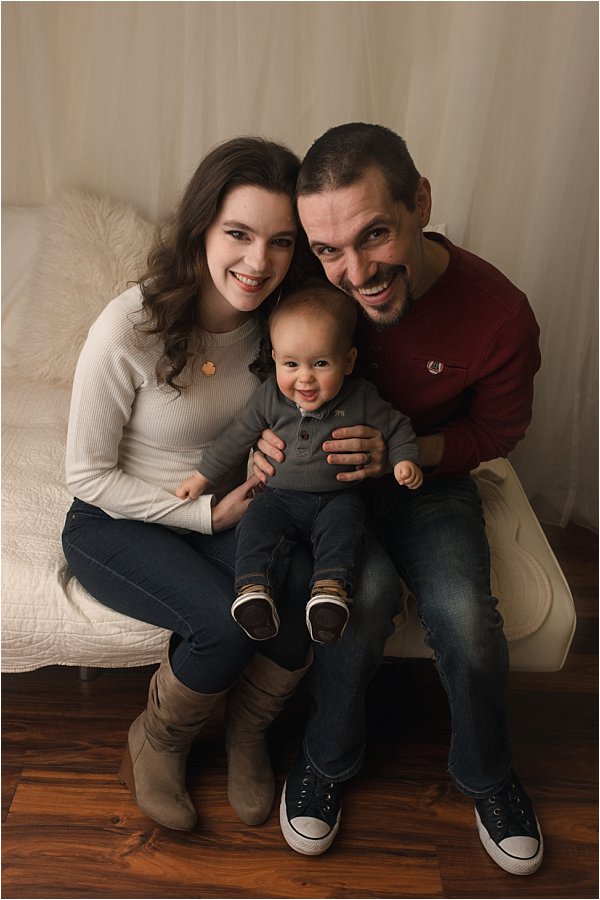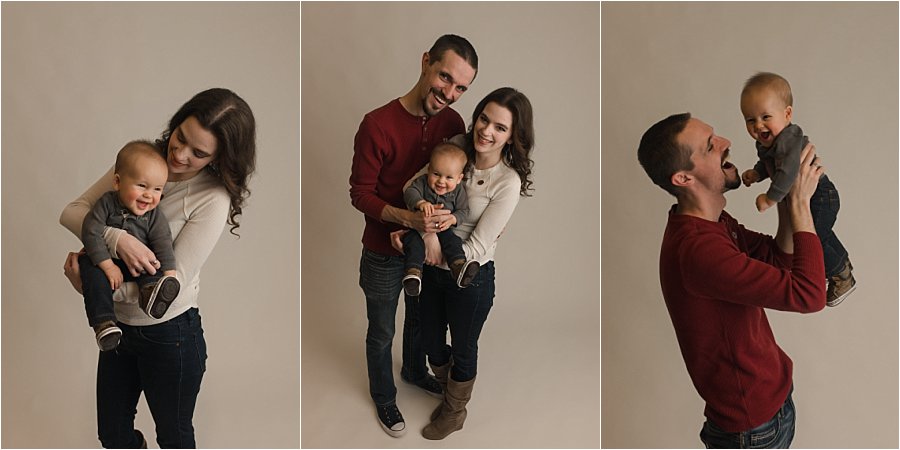 Are you looking to book a six month session for your little miracle? I'd love to be considered for meeting your precious baby. Click here to contact me today and let me know what story you'd like to tell with your images.