Newborn Photos for NICU babies in Greenville SC
Sometimes birth doesn't go the way that you had imagined and you find yourself in need of Newborn Photos for NICU babies in Greenville SC. Most local newborn photographers say only babies ages 3-14 days old.  What do you do if your baby had a tumultuous start and need a newborn session a little later than normal.  I will never turn you down.  From micropreemies to medically complicated to feeding tubs to club feet, I have photographed them all.
Cassie and Micah booked with me before Lachlan's birth. They took advantage of my waived maternity session fee and captured their pregnancy. You can see those images by clicking here.  We all anticipated a reunion shortly in the studio.  But Lachlan had some complications that caused surgery and an extensive NICU stay while he learned to feed without aspirating.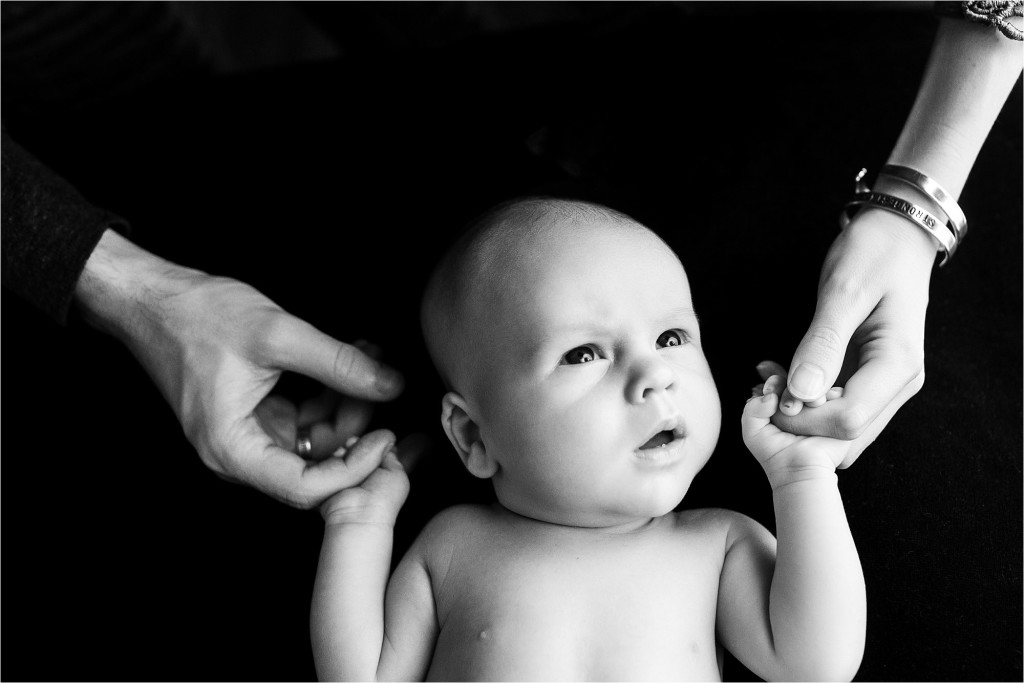 Lachlan was well over a month old when he came into the studio.  And as expected, he was more awake than my average newborn.  But aren't these expressions completely priceless?  They aren't images I would have captured in the first couple of weeks, but they do show you how quickly babies develop personality!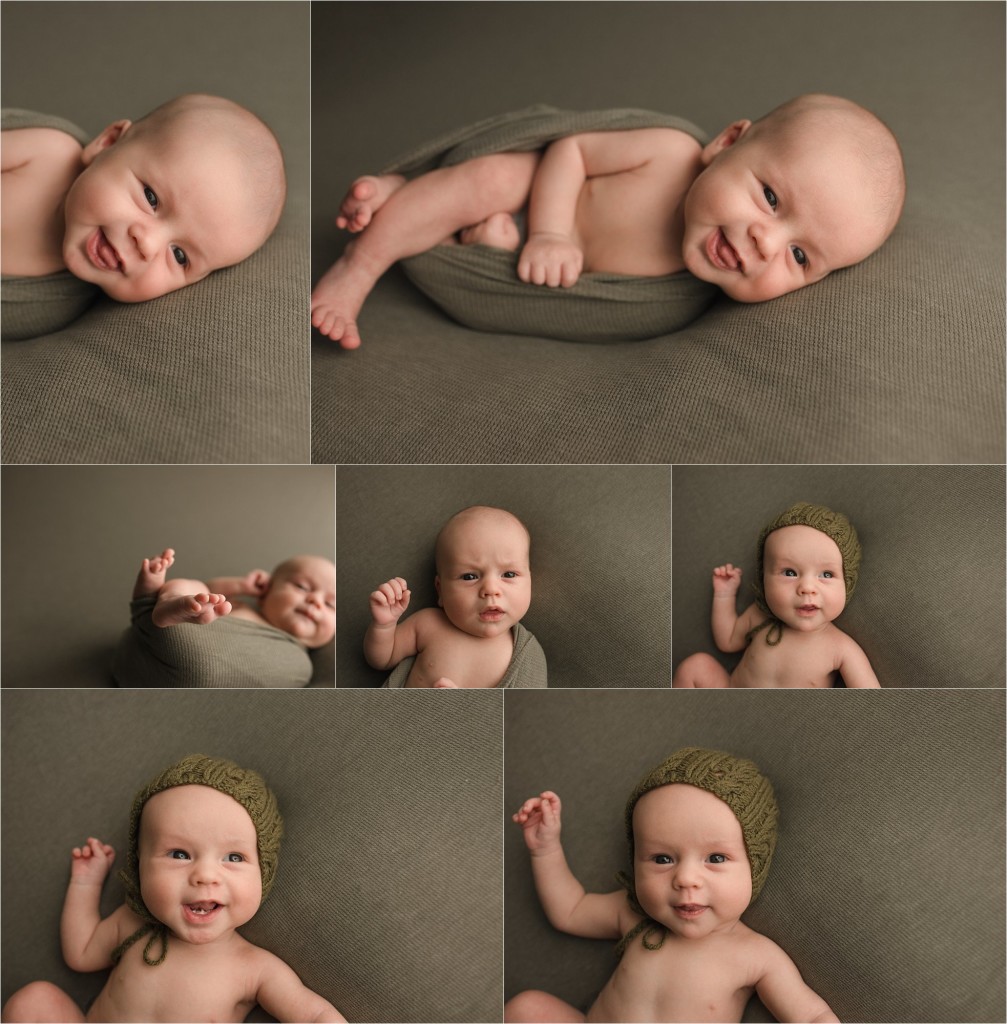 I worked pretty hard to get Lachlan to sleep and it was all worth it.  These trench bowl and little bed images caused Cassie to write the following email.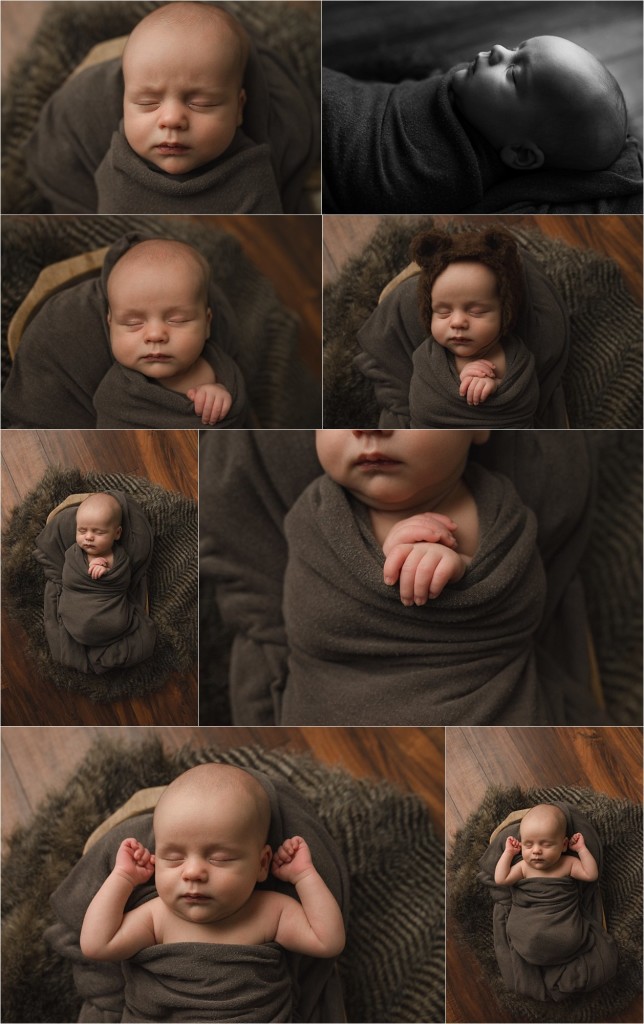 When Lachlan was in the NICU for those 5 weeks, I thought about his newborn pictures several times. Among many of the other things I felt that we "lost," capturing professional images of him early on was one of the things that kept resonating with me. And I was so worried that with him being older, we would not be able to capture the images I had hoped for. I walked into that session prepared for disappointment. But your skill and craft have blown us away again, and I am so grateful for these images — we will treasure them always. Thank you for your patience with us, and with Lachlan as you worked your magic!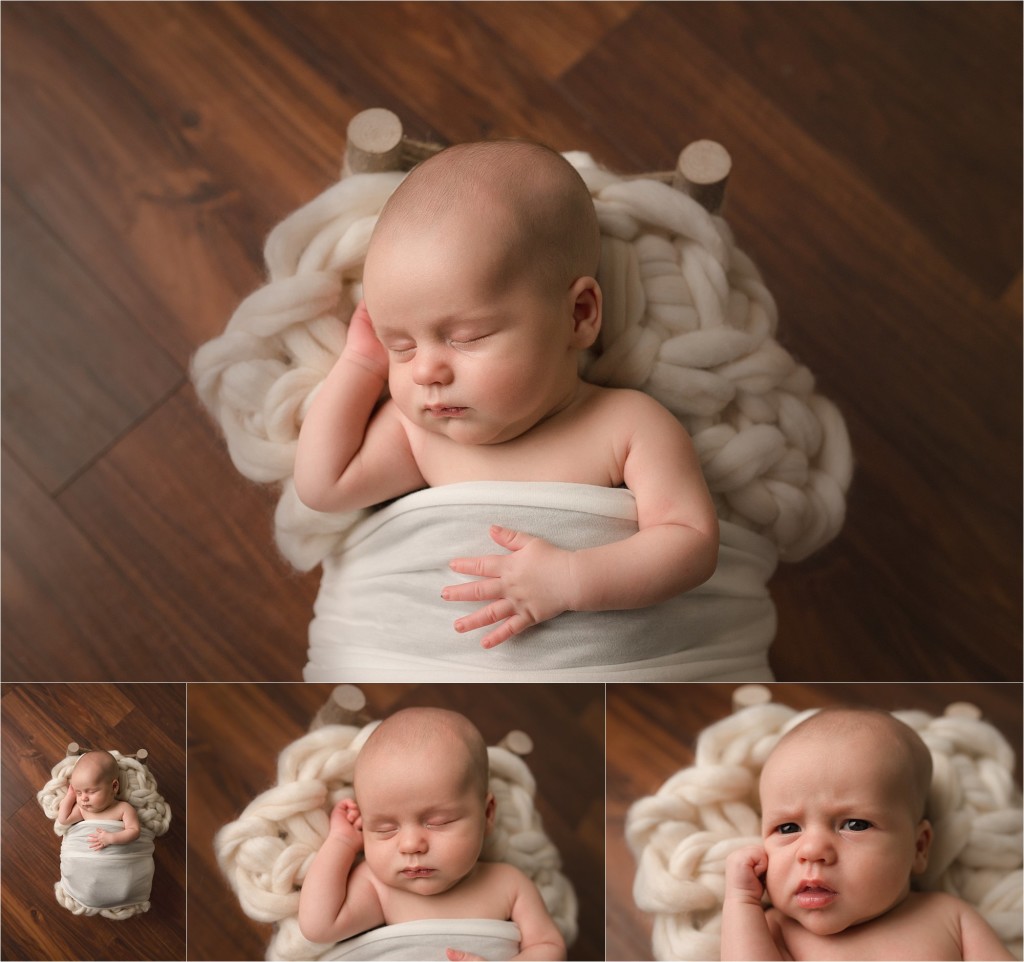 Cassie, I'm so glad I helped you redeem a hard season of early motherhood. I can't wait to see you again soon.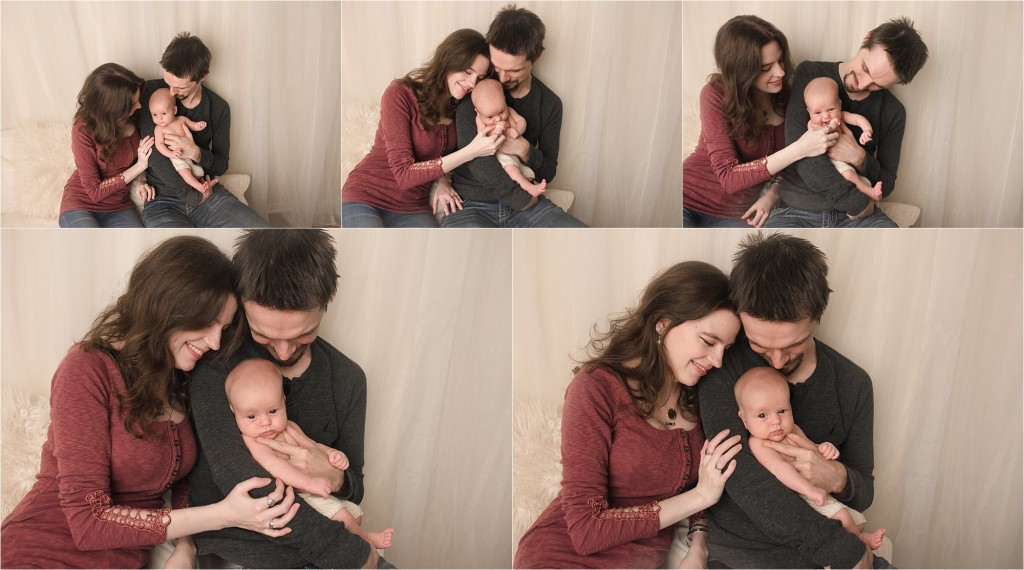 Looking to book your own session for your sweet baby fresh out of (or still in) the NICU.  I'd be happy to be considered for Newborn Photos for NICU babies in Greenville SC.  Drop me a line and let me know a little bit about your story and your vision.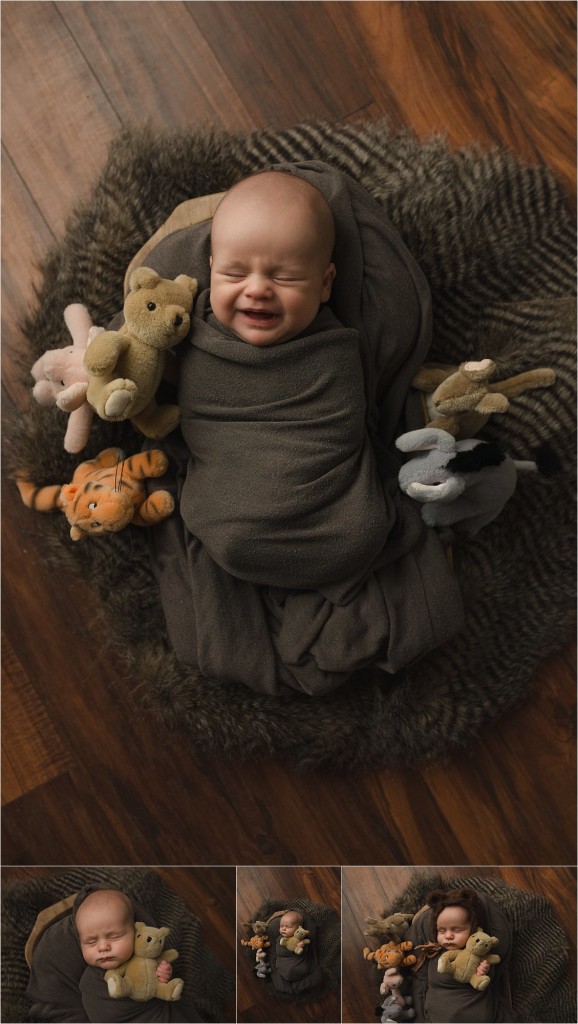 P.S. Don't you love the Winnie the Pooh images that Cassie selected for her nursery!  They're so fun!