Christmas Gingerbread Photos Greenville SC
Lindsey's friends asked her "Where did you get a rolling pin THAT big?" after seeing her Christmas Gingerbread Photos Greenville SC. She emailed this to me and I have NEVER laughed so hard.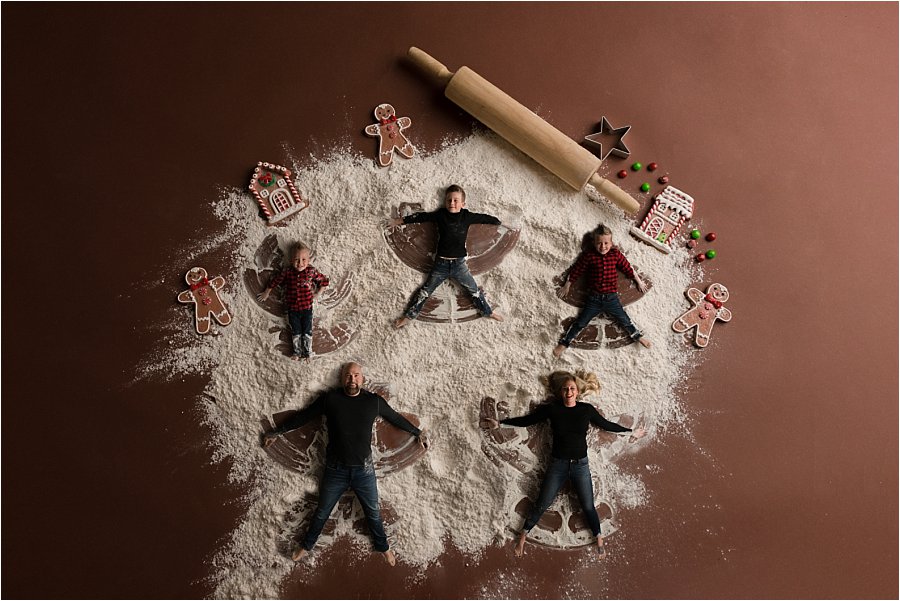 You see these Gigngerbread Mini Sessions are a complete Photoshop hoax. I take individual images of my clients and Photoshop them into a another photo. That rolling pin? It's mine. I use it in my kitchen.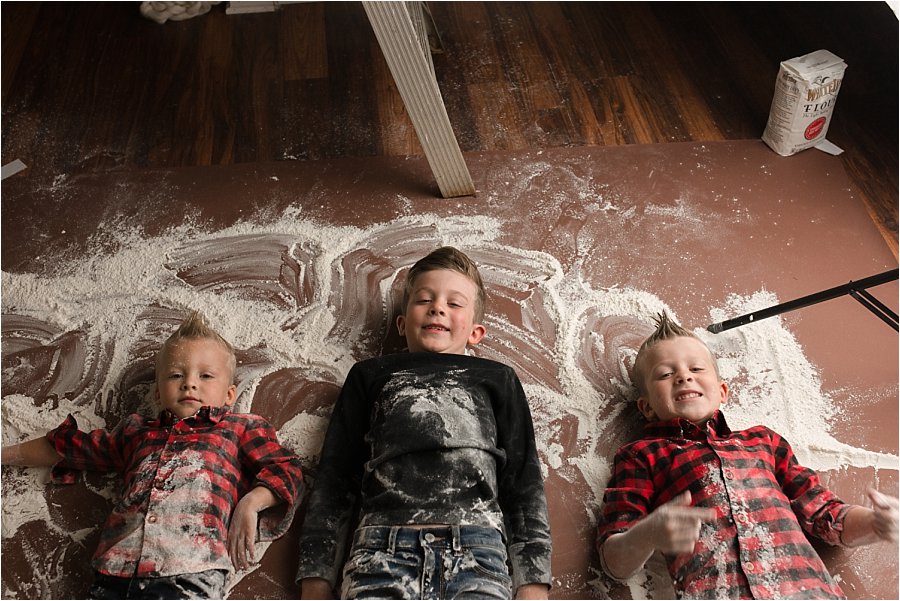 However, the flour is very real, very messy, and ridiculously fun for a group of boys ages 8 and under as you can see from the photo above. I'm pretty sure what the boys loved most is having a mama willing to jump in and make a mess too. And ya'll it was clearly worth it!

Check out Lindsey's face in this image! I told them all to act like I was going to eat them. You know, since they're gingerbread men and all. It's hysterical and I'm so glad these boys have such a great family to play with!
Looking to book your own out of the box Christmas Gingerbread Photos Greenville SC? I typically shoot Gingerbread Mini sessions in November so we all have time to create the PERFECT Christmas card. However, if you want to roll around in a pile of flour, laugh ridiculously hard during your family photos, and make a memory your kiddos are sure to never forget you should definitely do this!