2013 Greenville SC Newborn Photography Superlatives
I'm starting a new tradition here at Quiet Graces for just a few kicks and giggles (and to show off the babies I photograph one more time!): the Greenville SC Newborn Photography Superlatives. So, without further ado, let me tell you about the things I remember most about little person who graced my studio.
Most Smoochable Lips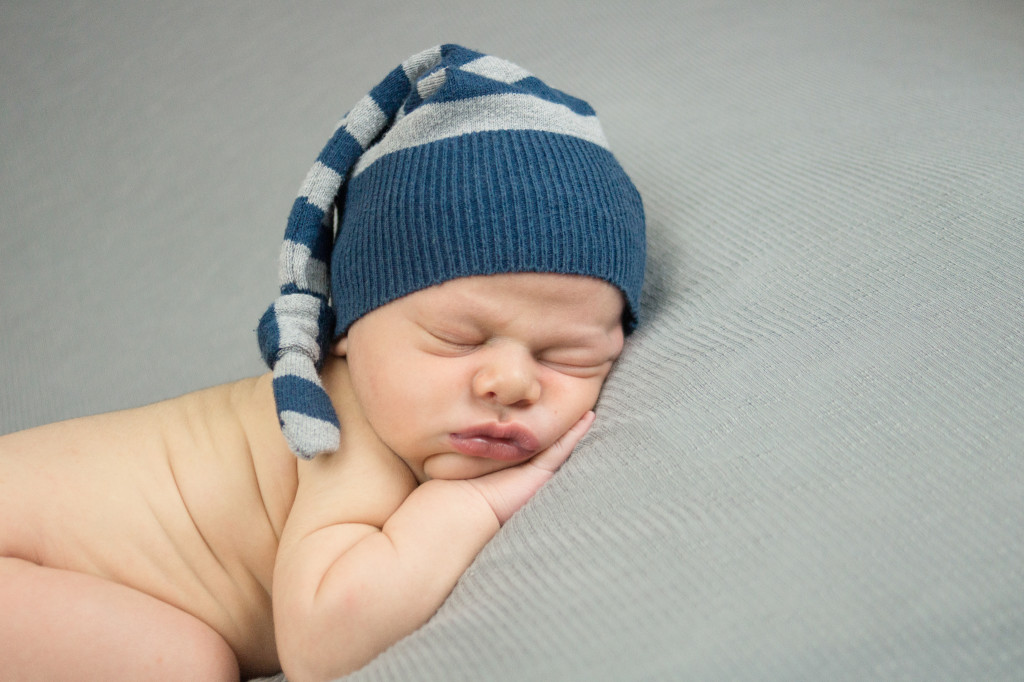 I mean look at those lips!
Best Hair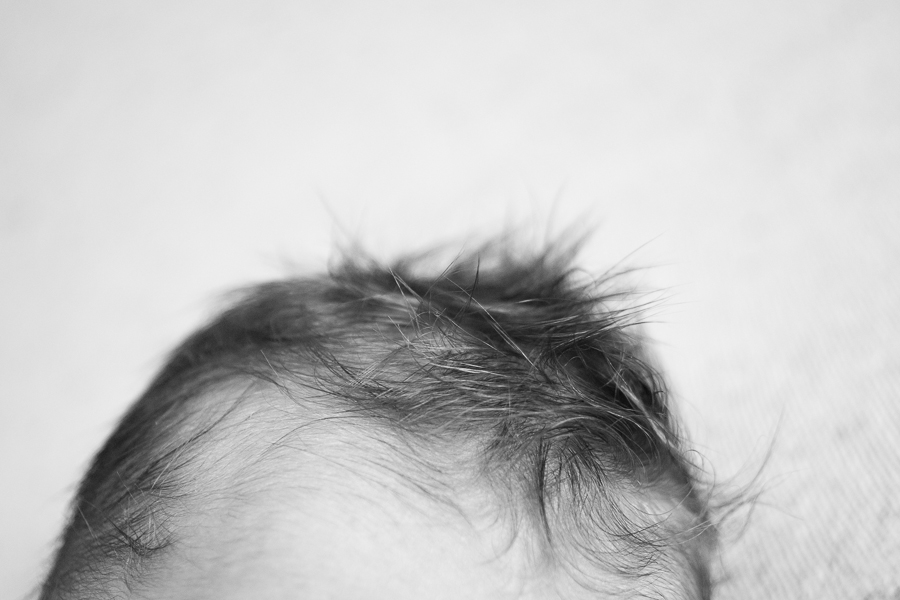 Logan  (Could not stop running my hands through this soft beautiful hair… no lie.)
Sleepiest Baby in the History of Quiet Graces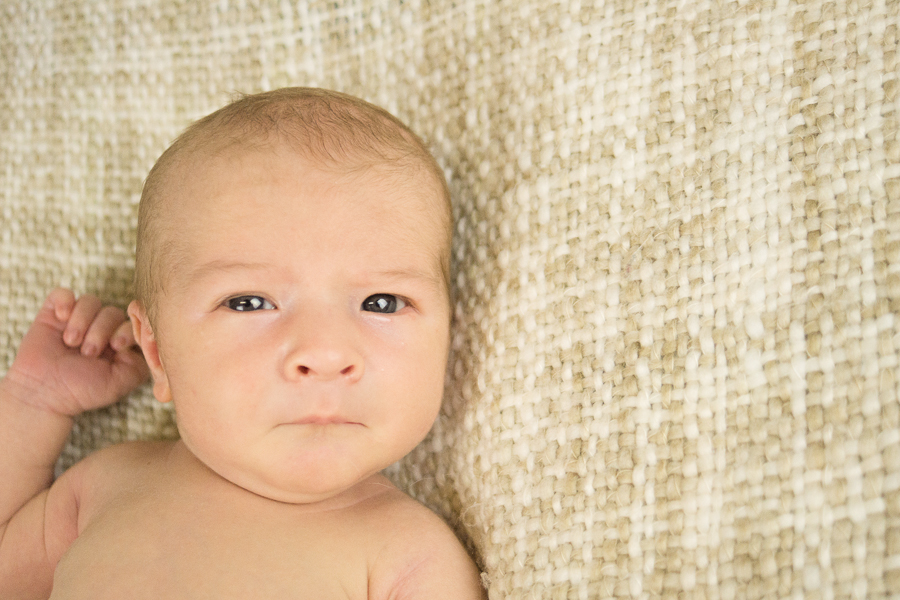 I know… it's an awake shot… but I seriously had to tickle this little guy, turn off the the heater, and fan him to get this open eye shot!
Sweetest Sibling Image Ever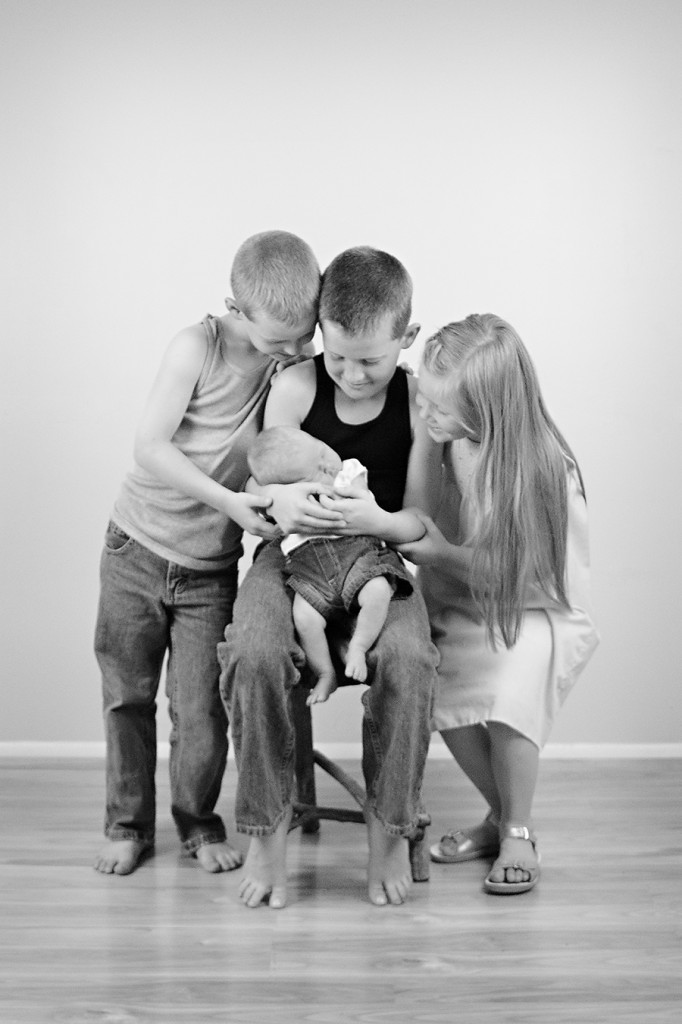 Tristan,  Jackson, Sullivan, and Baby Elliot.
Older siblings rock.  It normally takes about 30 minutes to get a shot with a two year old and a newborn; not that it's a bad thing, just a reality of photographing a two year old.  It was just so different to have kiddos who followed directions!
Super Mom and Dad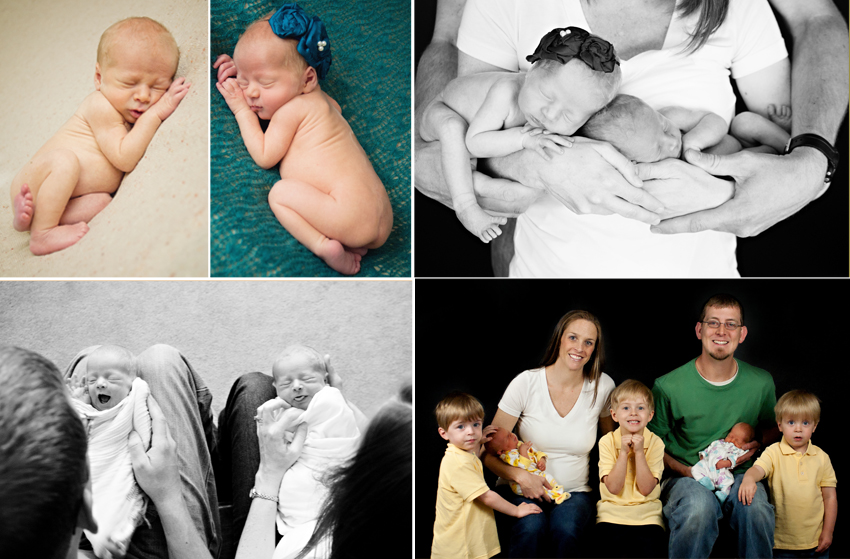 Seriously with 5 under four years and two sets of twins in two years, Jordan and Jennifer parented with such grace in their weakness.  So blessed to hear the story of Jordan's reaction to the announcement that they were expecting twins again!
Chunkiest (and most adored) Baby in the History of Quiet Graces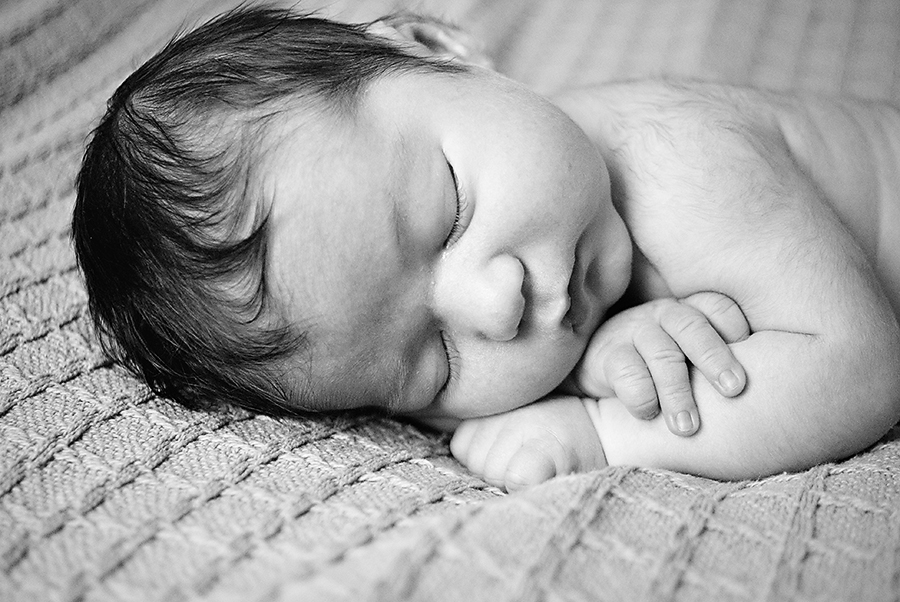 Topping out at around 10lbs at his session at two weeks old, Lazaro had rolls for miles!
Best Newborn Skin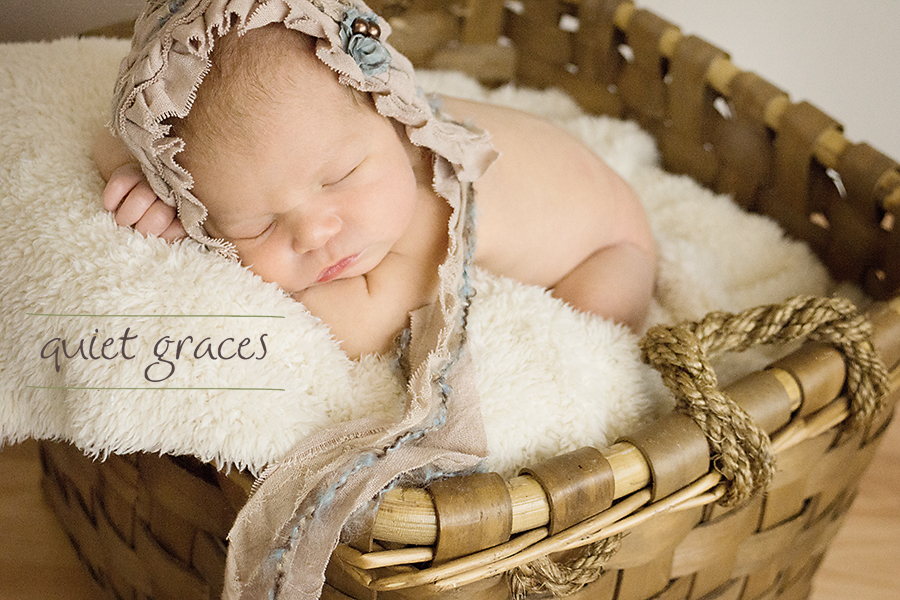 I barely edited this baby's skin.  She was gorgeous and oh so sleepy.
My Favorite Mama Image this Year
Knowing their story and seeing Jenn's grace, beautiful.  And I still can't decide if I love color or black and white better; this rarely happens, I always have a preference!
Bravest Mama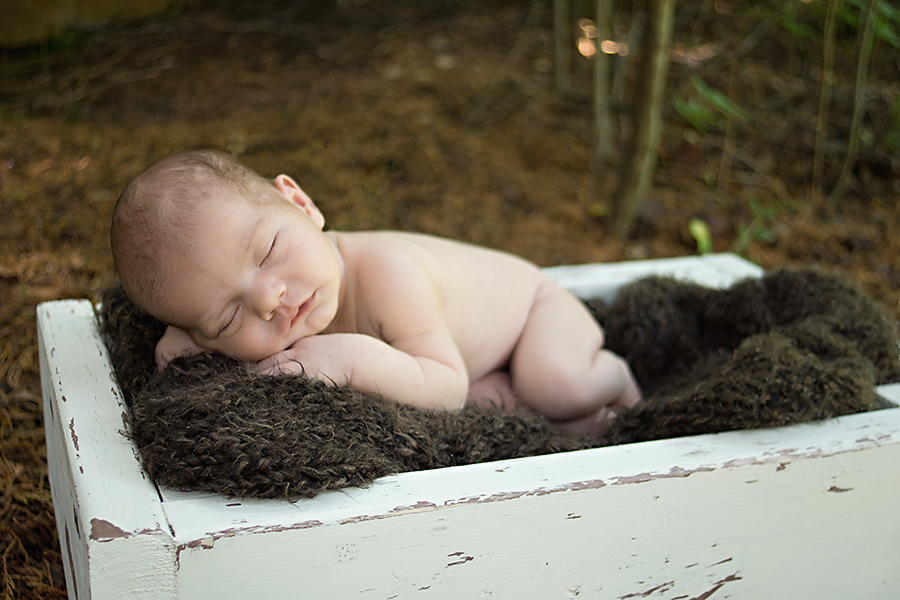 Sarah, Shawn's Mama.
This shot was taken right after the 13 days of rain we had in the middle of this summer.  Shawn's mom really wanted a magical outside image.  What you don't see in the image is her standing over him and fanning away the hoards of mosquitoes for the 5 minutes we were outside.  This is in addition to her persistence about rescheduling this session multiple times due to weight gain and sicknesses issues!
Best Cheeks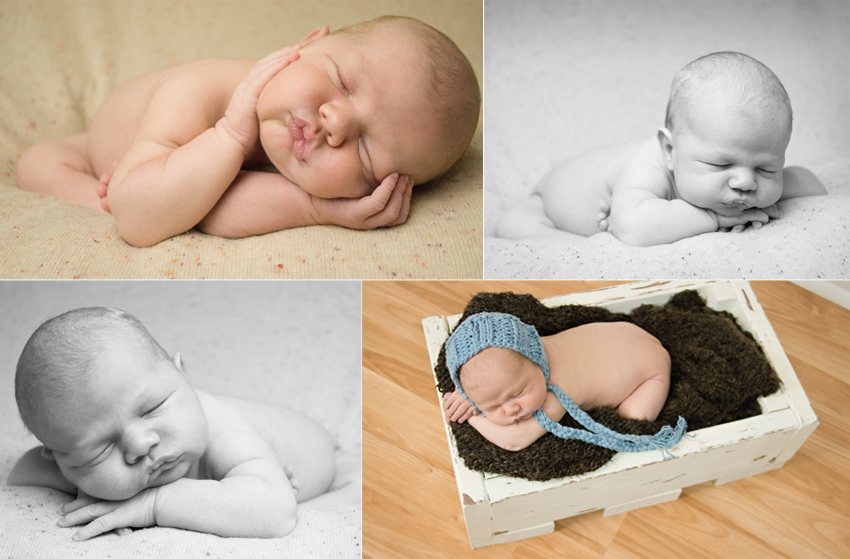 Squeezable from every single angle we captured!
Best Newborn Frown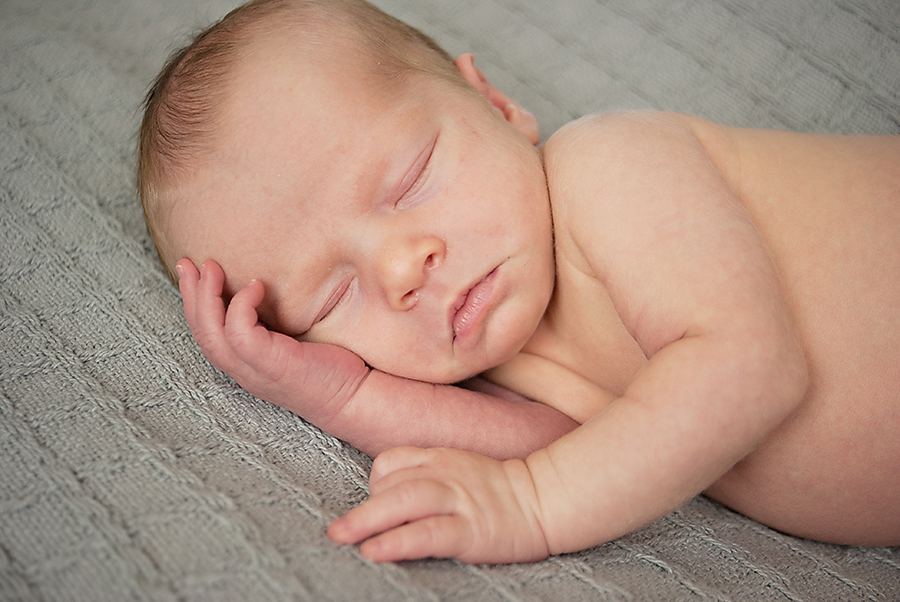 This frown still makes me laugh, especially since he's such a happy-go-lucky little guy right now!
Most Doted on Little Brother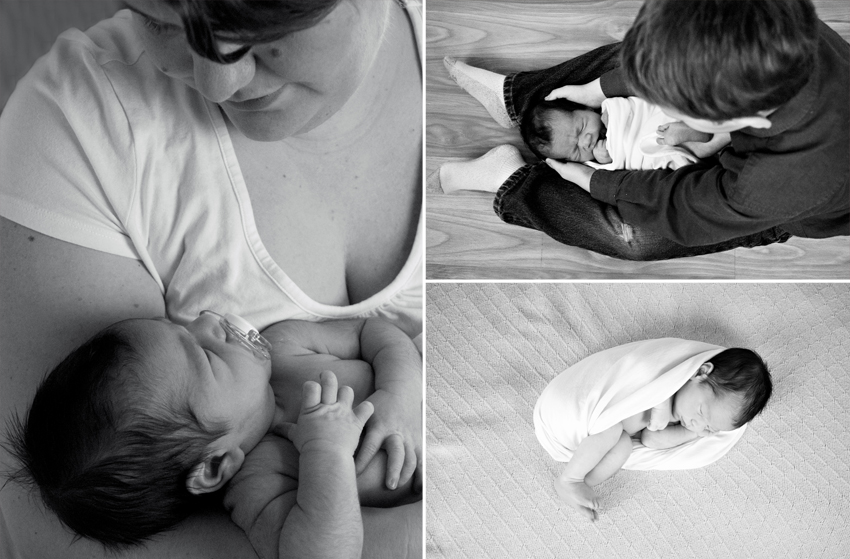 I can't wait to hear the stories of these two growing up together.  So precious!
The Family Shot I can't Believe Happened in One Frame!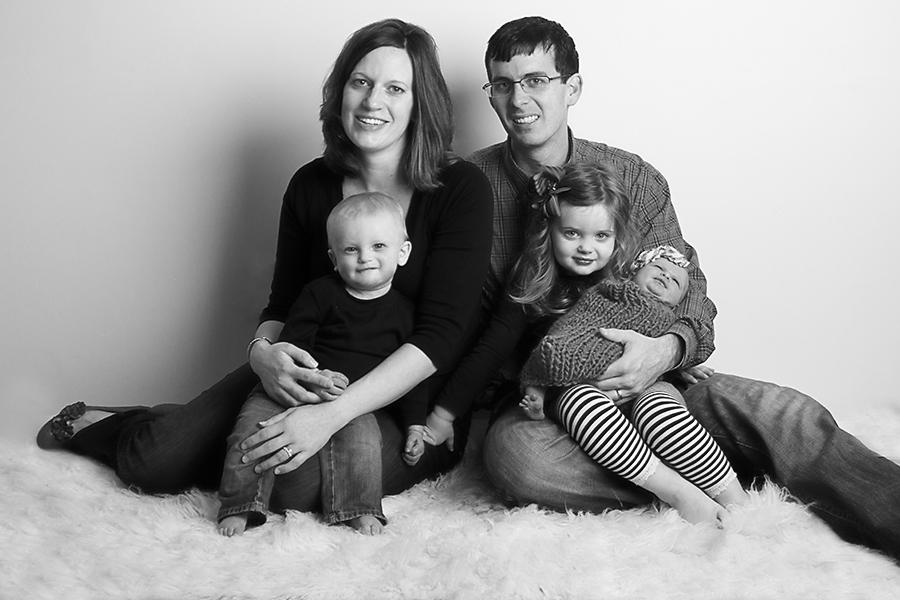 Cora
(I can't wait to blog more images from the session!)  I took about a hundred frames of this image trying to make sure that I had one of every person looking at the camera pleasantly so I could head swap to make this image.  Nope.  We nailed it in one frame: a near impossibility with a newborn, 15 month old, and 3 year old!  Incredible!