Anderson Natural Baby Girl Safe Newborn Photography
I was so honored to be chosen to do Adelynn's Anderson Natural Baby Girl Safe Newborn Photography. My sweet (and amazing outdoor family photographer) friend Alison Montgomery Photography referred this family to me.  I'm actually in Taylors, SC (outside of Greenville), but Adelynn's parents are my third Anderson family this year.  It's such an honor to have families drive so far to see me.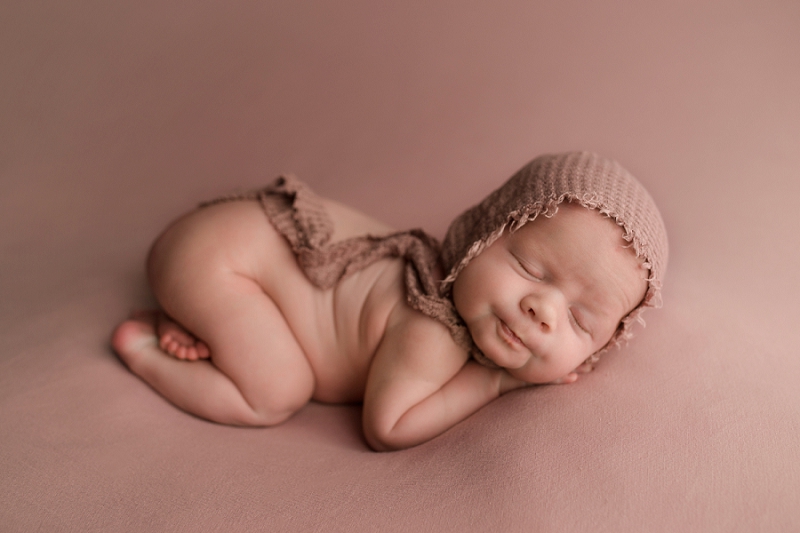 One of the reasons that Adelynn's mama chose me is that she values newborn safety.  In addition to a strict sick policy, I'm also passionate about posing these little ones safely.  If there's an image that looks a bit "risky" or "impossible" on my website, then I promise it's only half of the story. Some kind of magic work in Photoshop to remove either a hand inches from baby or actually on baby has occurred in those rare images that I will do on request. I have learned when to reposition little ones due to limb falling asleep and how to sooth the fussiest of babies.  I love creating beautiful images with your tiny babies, but I really believe that making your child comfortable is more important than any one pose.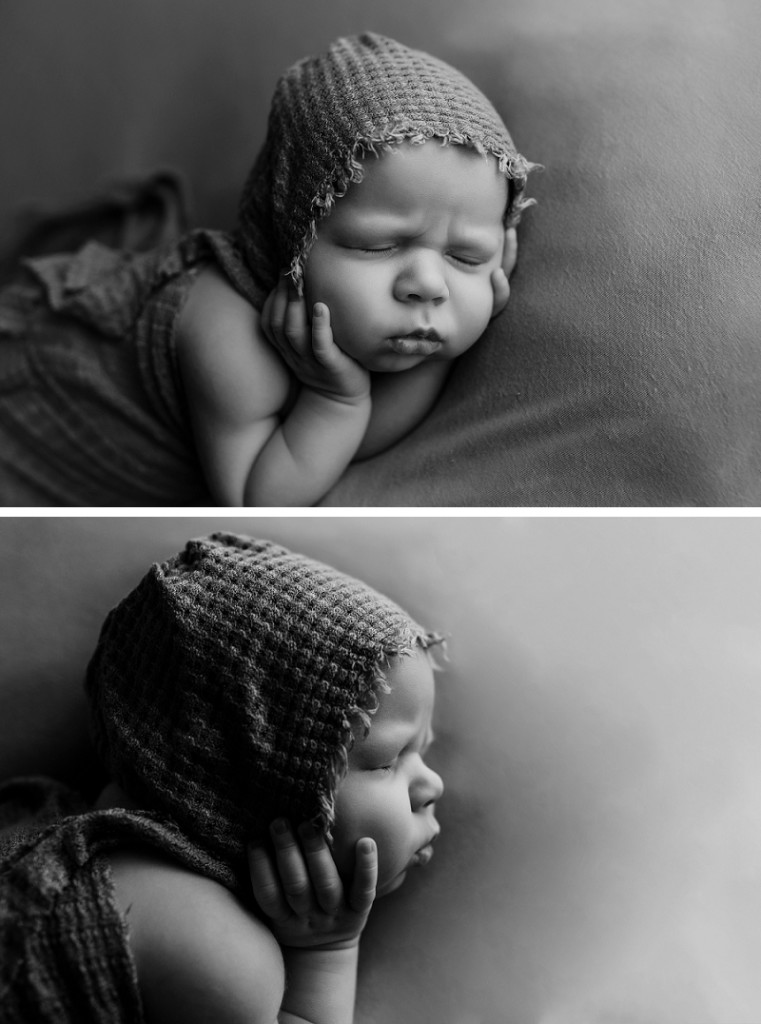 That said, I encourage my clients to select the poses, props, wardrobe, and accessories that appeal most to them.  Some sessions, like Adelynn's, the parents choose more natural posing on backdrops.  Other parents like a good mix of props and backdrops.  But I always encourage families to get in the picture as well.  Your baby needs to see how much they were loved by you from the very start.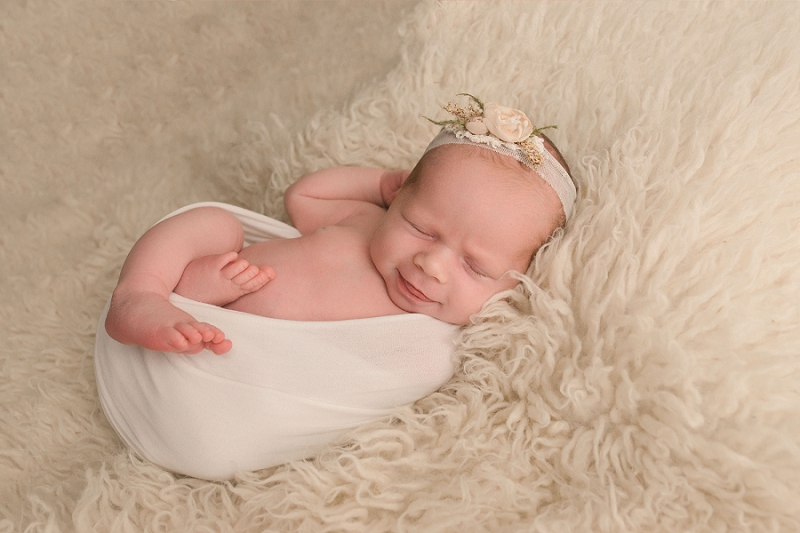 Adelynn was absolutely adored by her big sister Aubrey. It was such a beautiful relationship to see starting so precious.  I mean look at these!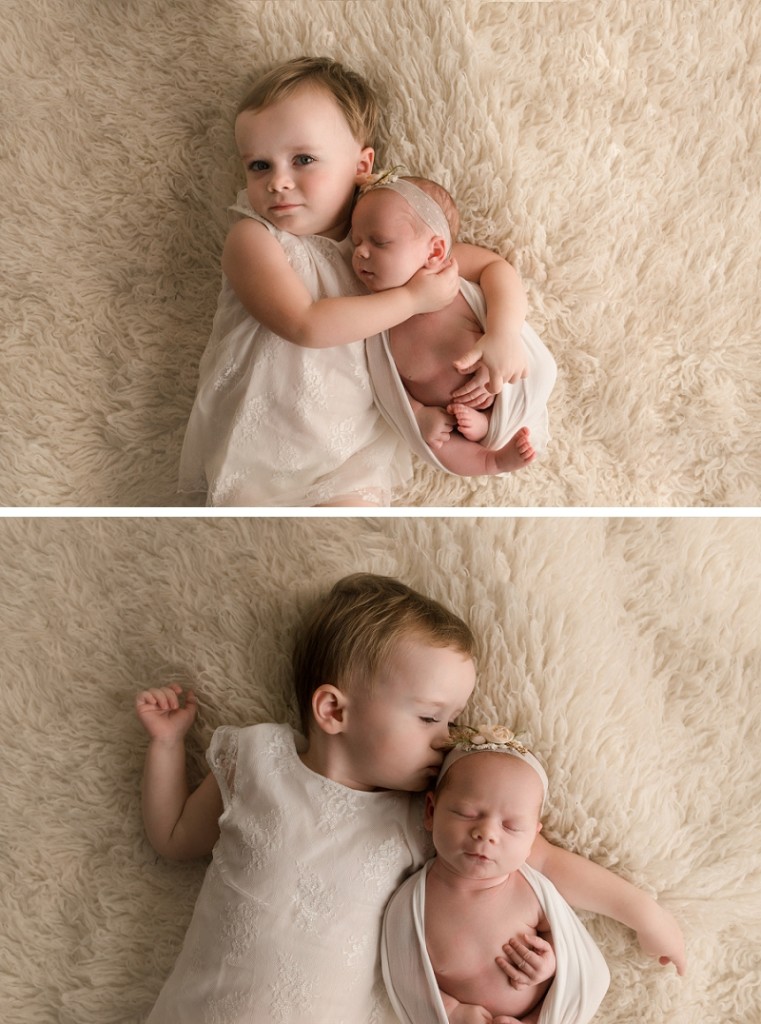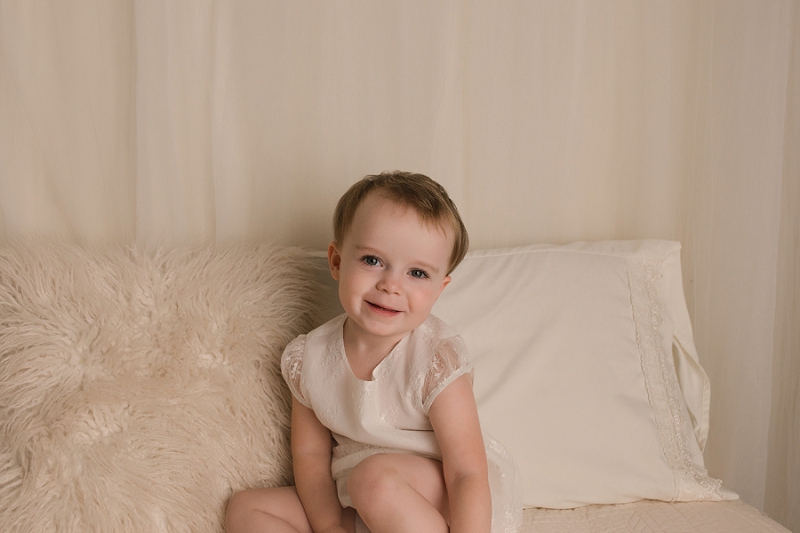 And this smile with open eyes is pretty much the unicorn pegasus of newborn photography.  I had to wake Adelynn for this image and as you can see below, she wasn't at all interested in being woken up for awake shots.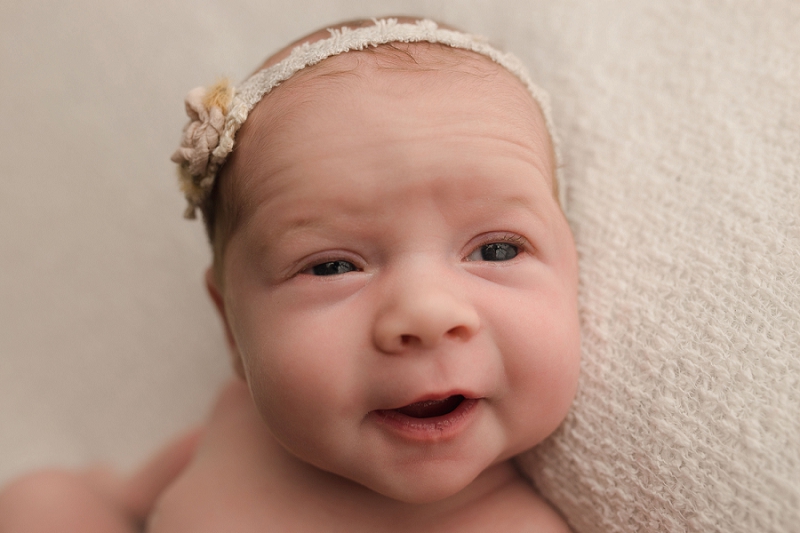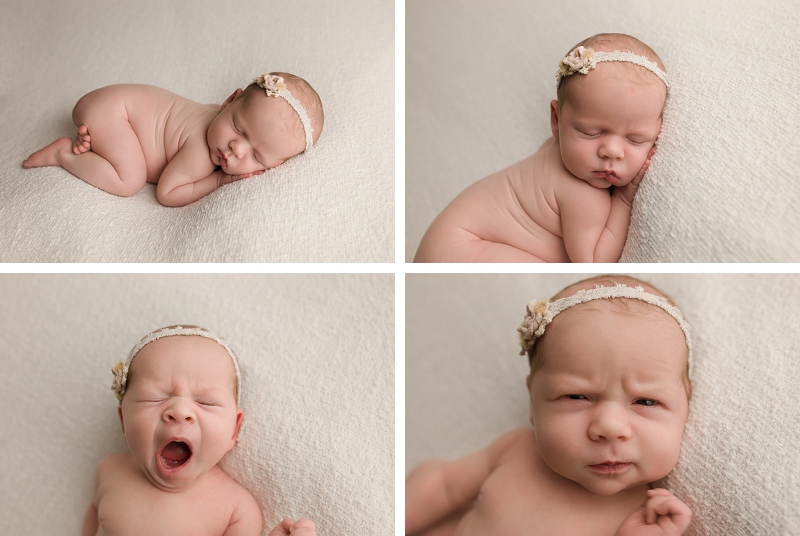 Michelle, thank you so much for trusting me with your sweet girls.  I had so much fun cuddling Adelynn and making chalk pictures with Aubrey.
Are you looking to book your own session with a safe newborn photographer? Please drop me a line by this contact form.