Greenville SC Twin Photographer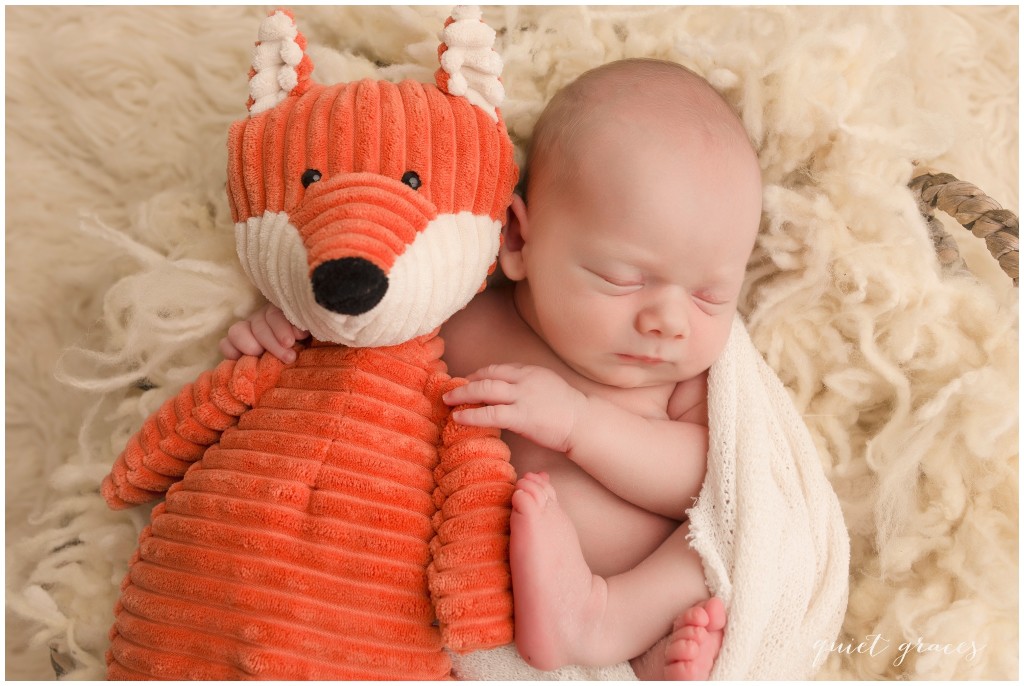 I may have had a little too much for this session.  Mama and daddy requested images of Gentry (see the rest of Gentry's session by clicking here) with this fox.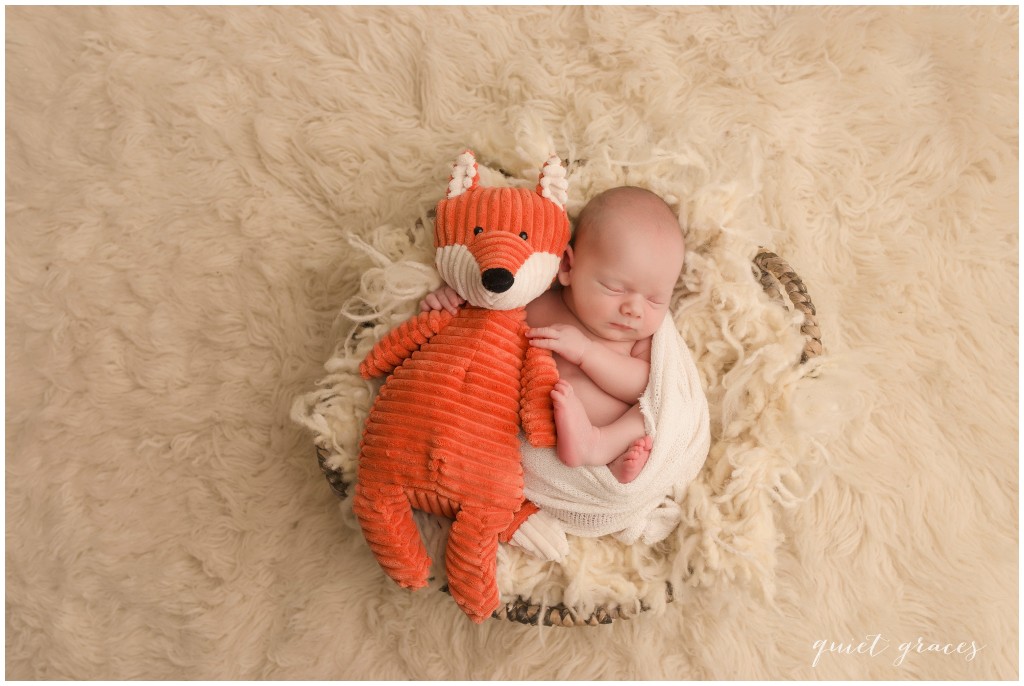 Due to an illness in my family, we photographed the family and individual portion of Gentry's session at different times.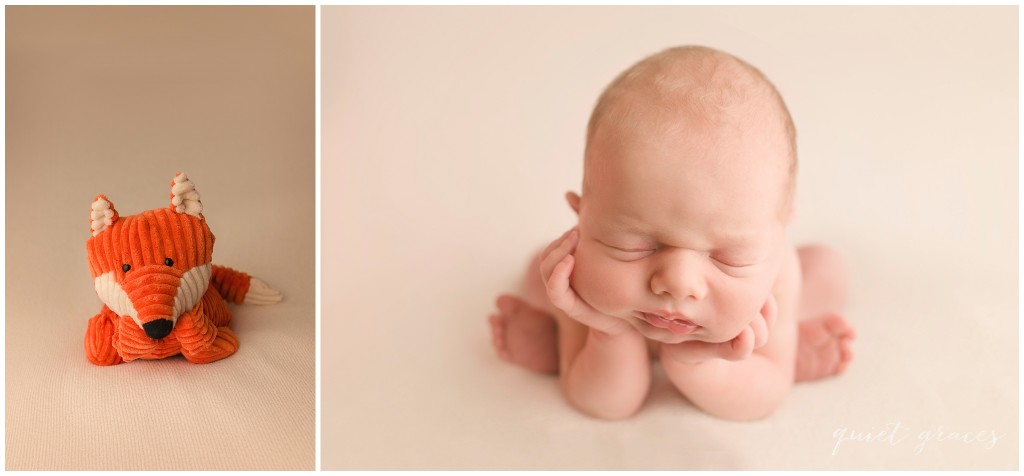 I asked to keep the fox between the two sessions to see what props I had that would fit them both.

And then I thought:
"I should do a twin session."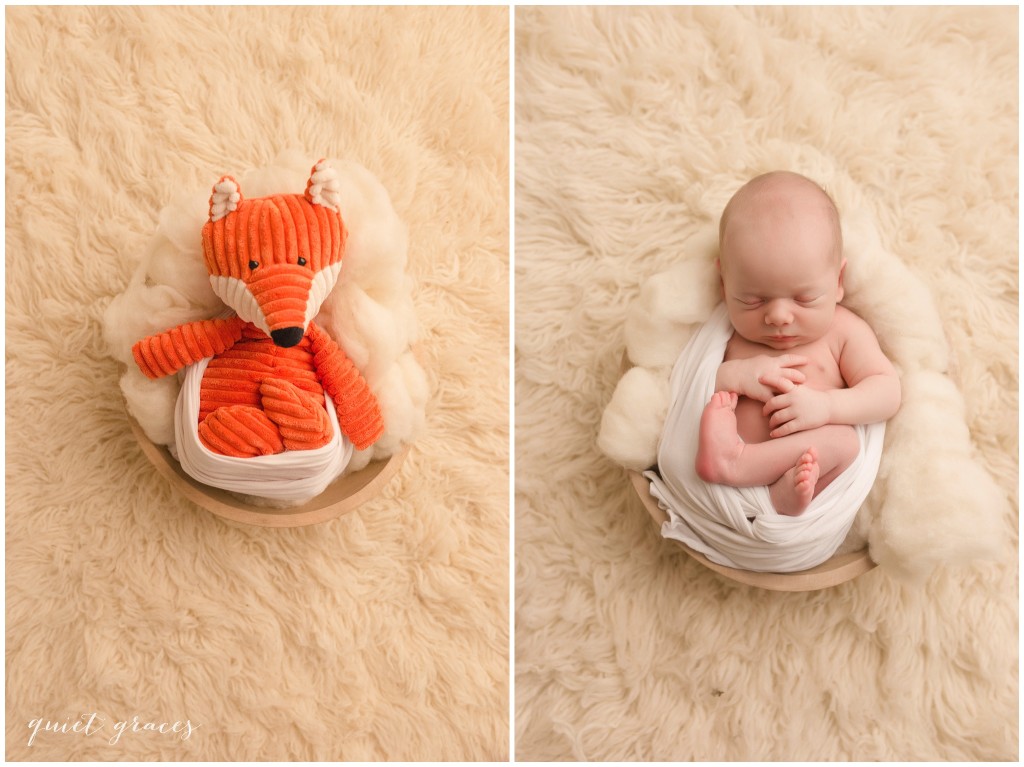 And then hilariousness ensued.  Mama and daddy didn't know about any of my shenanigans until I released their gallery.

I really couldn't stop giggling.

I can't stop giggling now either.

I hope we tickled your funny bone too 🙂