Gentry: Newborn Pictures in Taylors SC
Sometimes a dream baby is carried into my studio.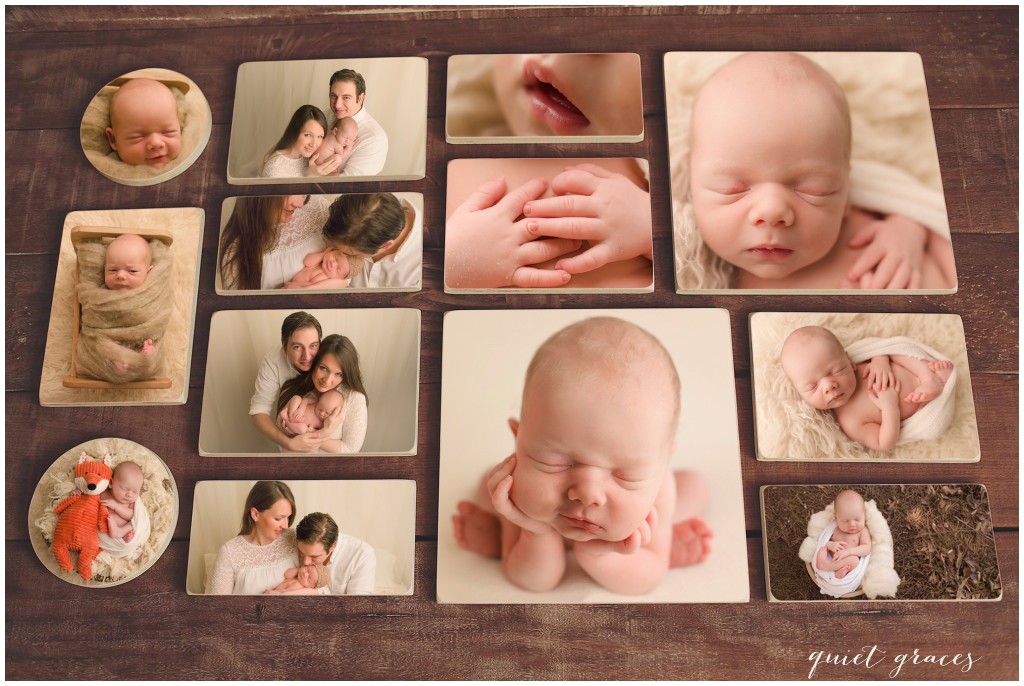 The greater newborn photographer world refers to these as unicorn babies.  When a unicorn baby comes to the studio, I rarely see their eyes. And if I do see their eyes, they are content while awake.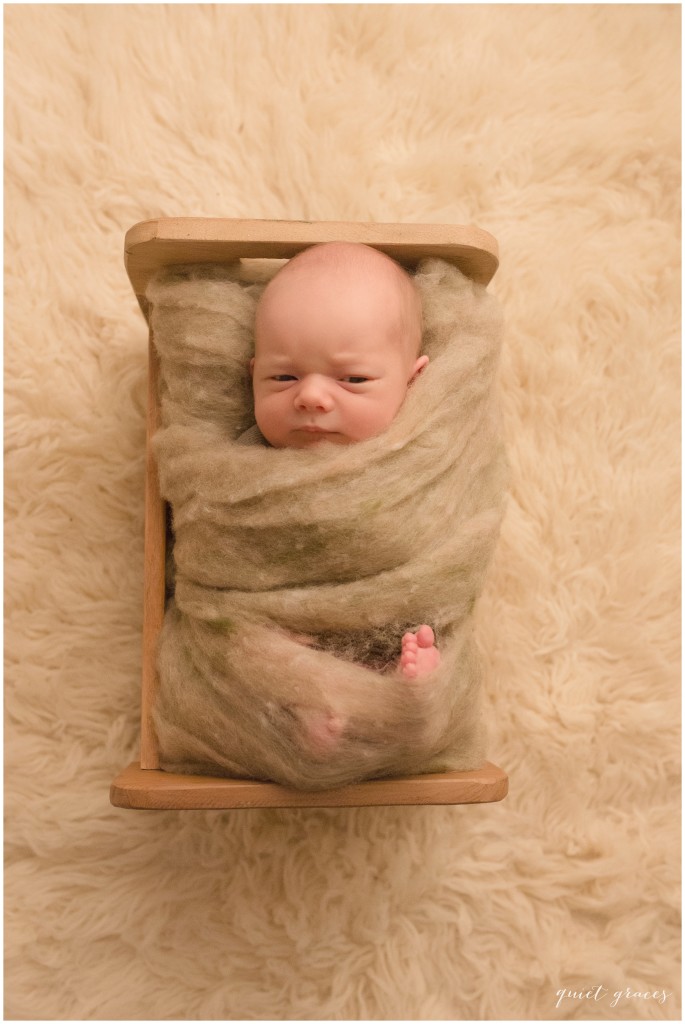 Gentry was a unicorn baby.  The mythical newborn creature that allows me to pose to my heart's content (and makes mama's gallery HUGE)!  I especially love Photoblocks Wall No. 13 and was so glad to fill it with lovely images of Gentry.

A unicorn baby always smiles at least once.

And most of the time, a unicorn baby smiles more than once.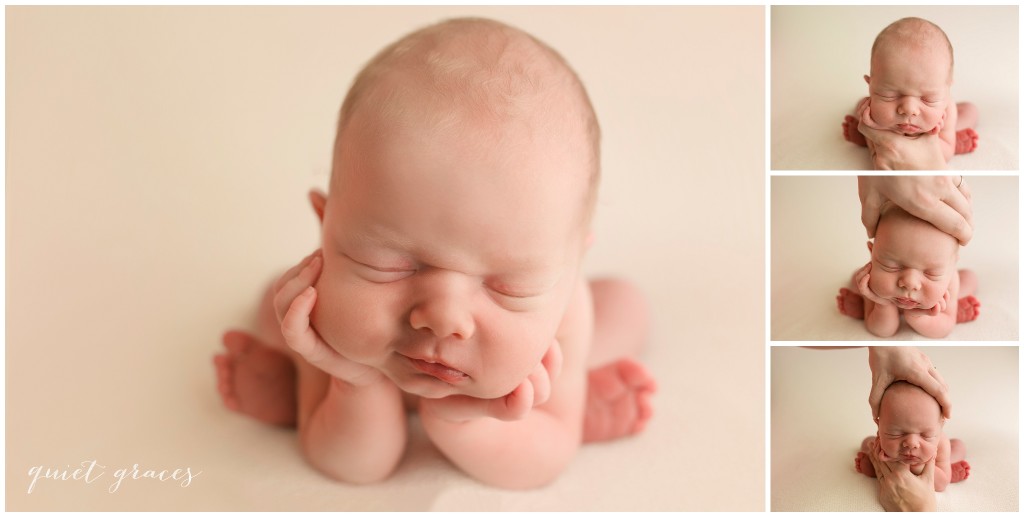 It's almost as if Gentry is amused at how the above pose (called Froggy) fooled you into thinking that he did it all on his own.  But he didn't: safety is so important to me!  A little work in Photoshop creates this magic pose.

Did I mention that sweet unicorn babies LOVE being in images with their mama and daddy? Gentry even smiled every time his daddy kissed him!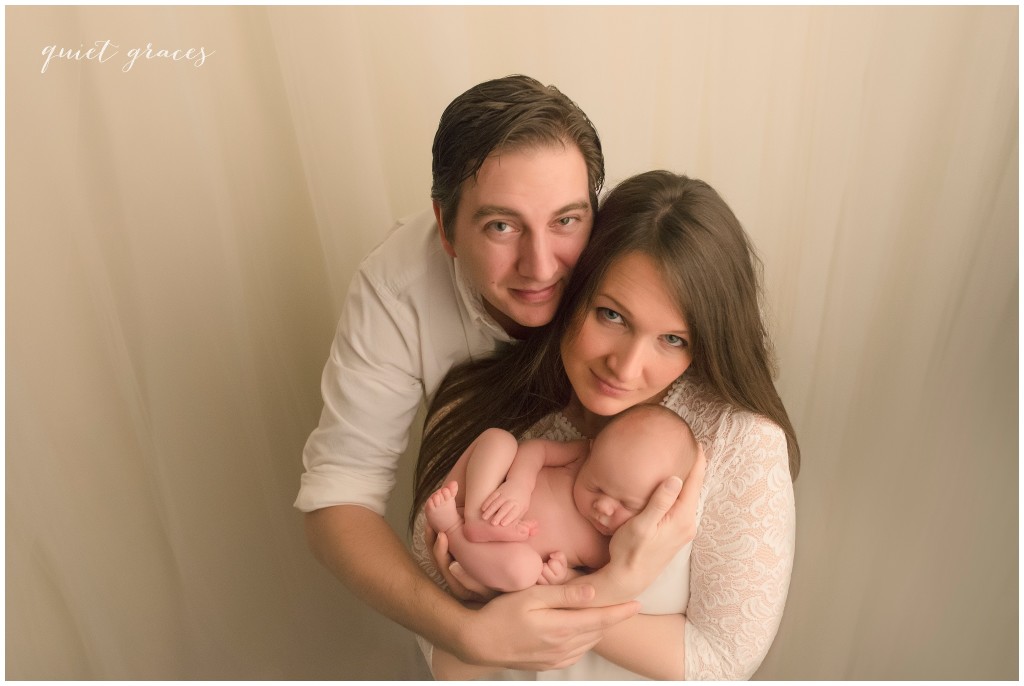 One of the ways to create unicorn baby behavior is to follow my prep package for making sure your little one is perfect for photos.  I recommend a purposeful awake period of about one hour before the session and a full tummy right before you leave to come to the studio (if you live closer) or right when you arrive if you live farther away.  Gentry's mama followed prep to the letter and was spoiled with this full gallery of lovelies.

Sweet Gentry,  thank you so much for spoiling me with all of these beautiful images.  I'm sure your mama loved them too!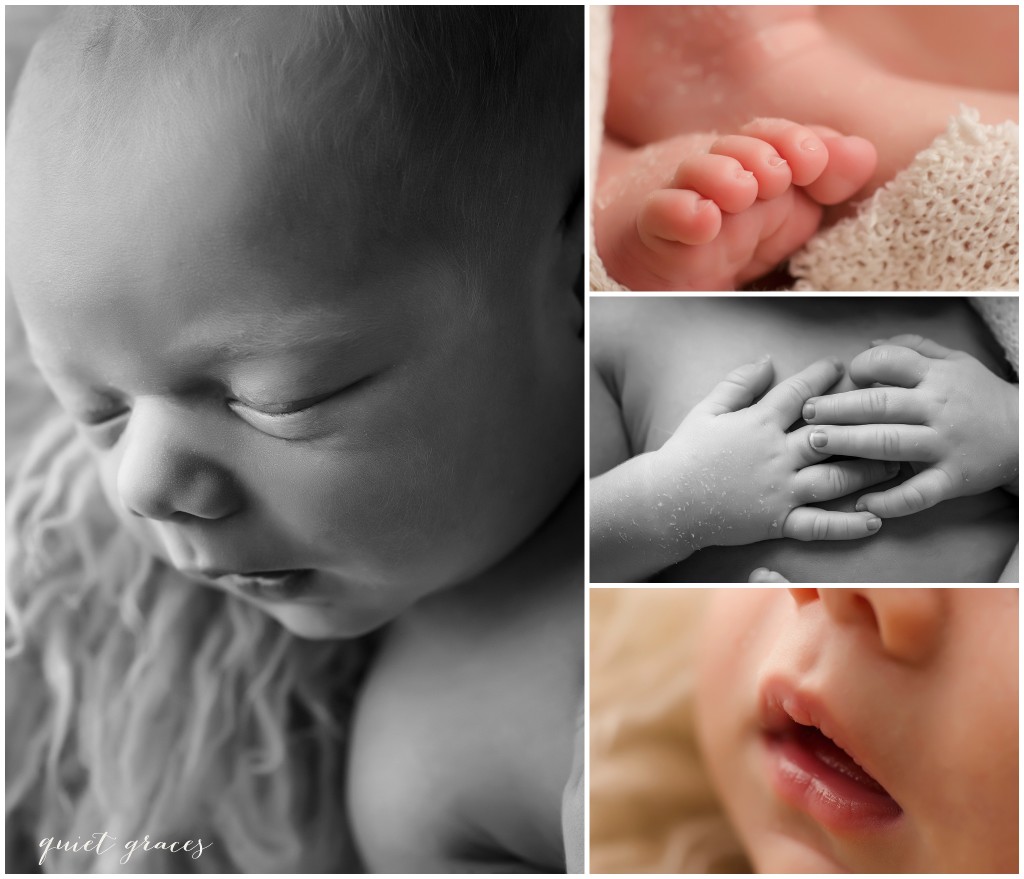 And one more Photoblock Wall because I can't resist!!!