Silas's Greer Baby Safe Newborn Session
Silas's mommy Jaden is the super talented photographer behind Rooted North Portrait Studio outside of Anchorage, Alaska. Her husband Mark and Jaden have been spending all of their school breaks (Mark's a teacher!) in Greer as Mark's father's cancer became more serious.  This meant Jaden would be delivering Silas in Greer instead of at home.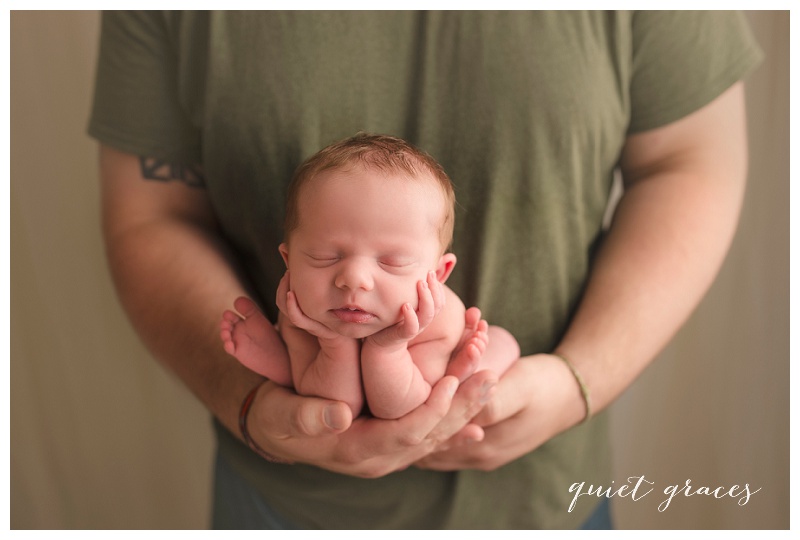 So when Jaden contacted me about Silas's newborn images, I was super excited. There's something magical about photographing another photographer's baby.  There's a level of collaboration with another photographer that allows you to try new and exciting things like the image above.  We dubbed this the "He's got the Whole World in His Hands" pose and it was our number one desire for this session.  It's even prettier in black & white.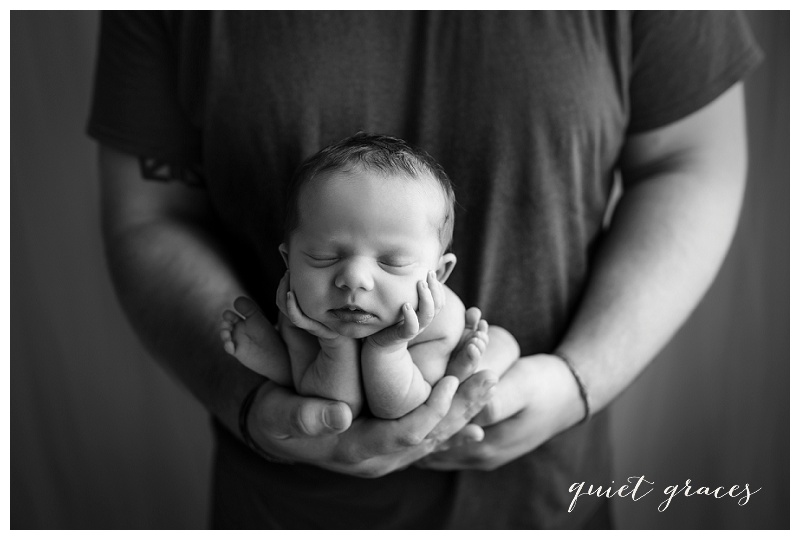 Baby safety is important to me so I always want to be transparent about how impossible poses like this one are achieved.  The following editing video shows you how Silas never supported himself in this position.  Jaden's hands or my hands never left him and Mark was super patient and still throughout the posing process which took several minutes. The final creation of this image was done in Photoshop as you can see below.
Silas also slept beautifully for the rest of his session to allow us to get so many beautiful poses to capture his newness perfectly for his mommy.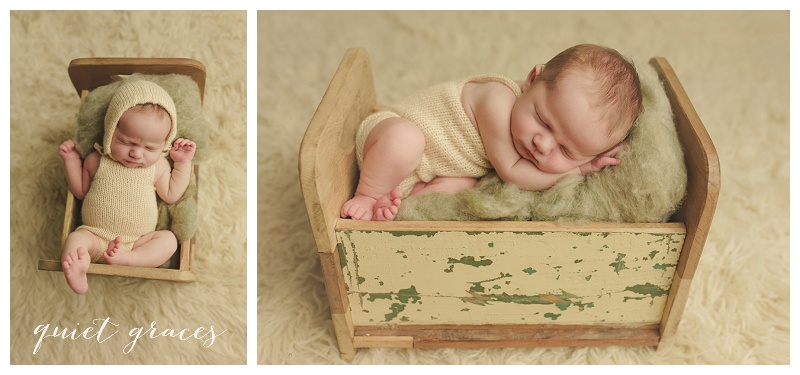 Family images are my absolute favorite.  I've said, time and again, that if I could only photograph one thing it would be newborns in the hands of those who love them.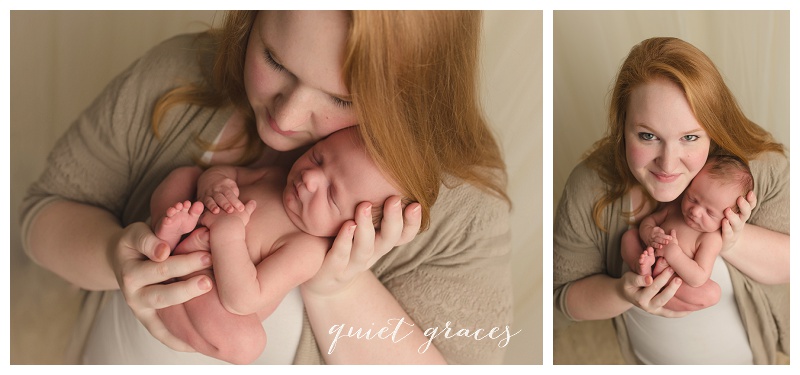 Here's a peak at our favorite images of Silas at this session!

Concerned with finding a photographer who is both baby safe and meets your style needs?  Click here to download a free ebook on finding the best photographer for you!
Ready to book a session soon?  Contact us today!