Natural Emotive Greenville SC Newborn Photographer
Nothing brings me greater joy than being a Natural Emotive Greenville SC Newborn Photographer. But I'm often asked: "What if my baby cries the whole session or won't fall asleep?"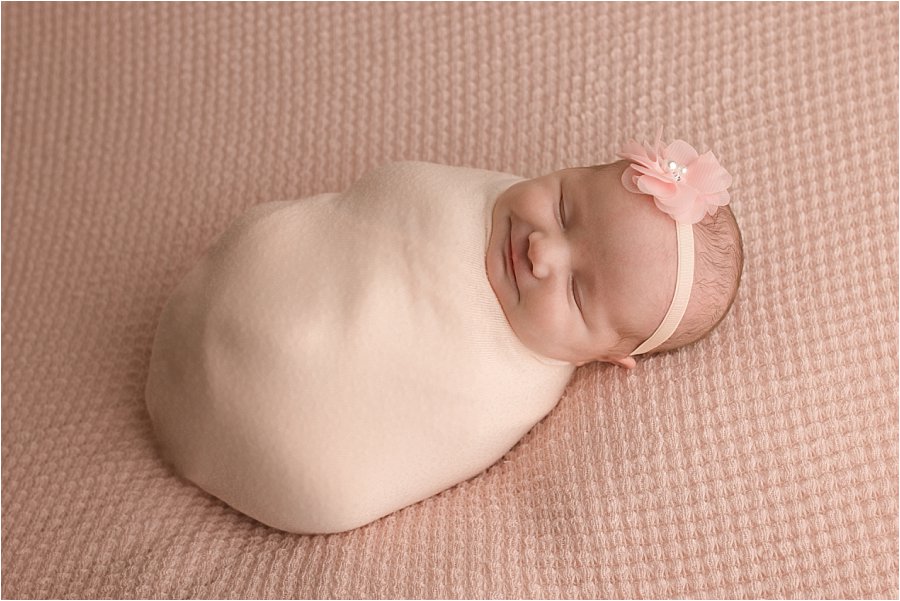 This sweet girl, Mariana, had a really difficult session.  You probably wouldn't believe it with this gorgeous smile, but Mariana was diagnosed with severe reflux and put on an elemental formula just a few days after our session.  Her digestion hurt and she wasn't very happy for most of the session.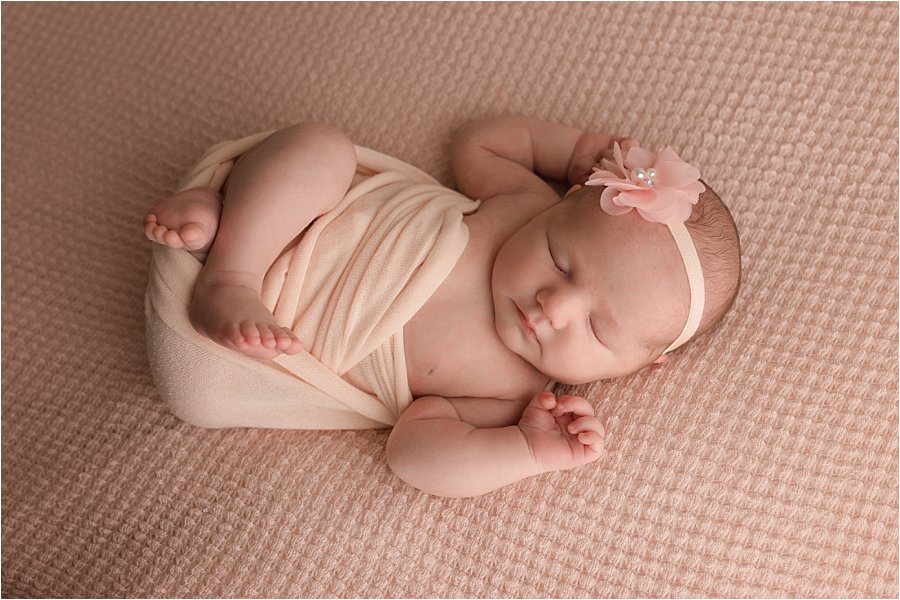 But I rocked and I soothed. I wrapped her up tight.  I found the incline that felt most comfortable for Mariana. And in this intricate dance of making another human feel most comfortable, we made art.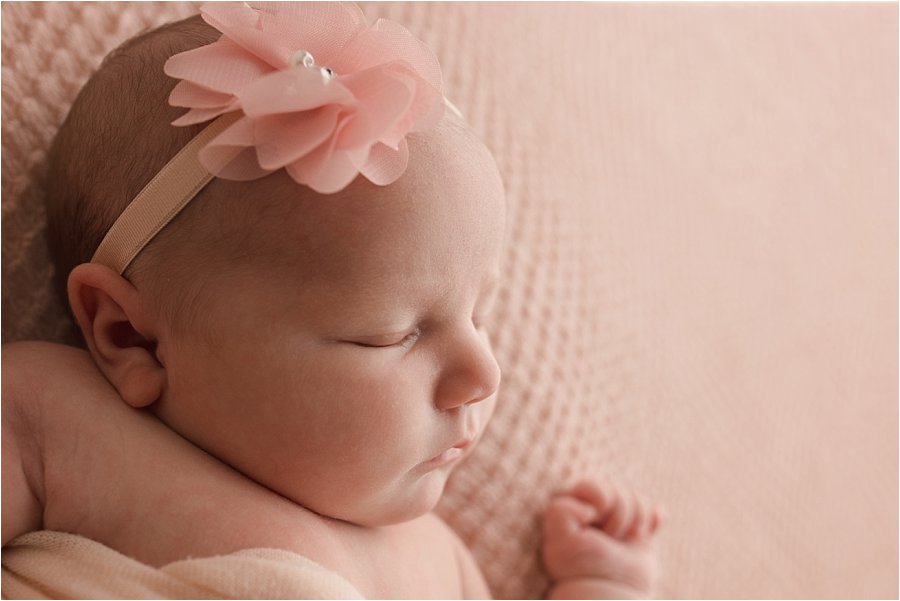 We captured her beautiful features and soothed her aching body. Sometimes I reschedule if your baby is having a rough day, but often I'll comfort and dance and capture moments in between the discomfort. It's always worth it to conform to your little one's needs of the moment.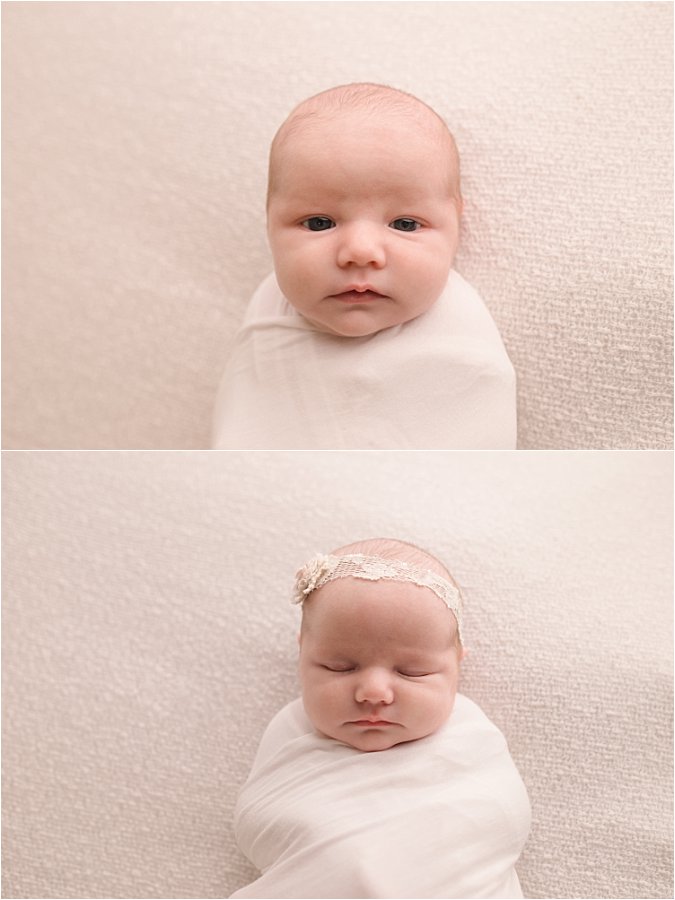 I'm sharing this to soothe your fears. I want you to have the most amazing art that celebrates who your baby is and their inherent beauty. But I also want to respect the tiny person that is your most important treasure above all else. Their comfort matters to me.  Their safety matters to me.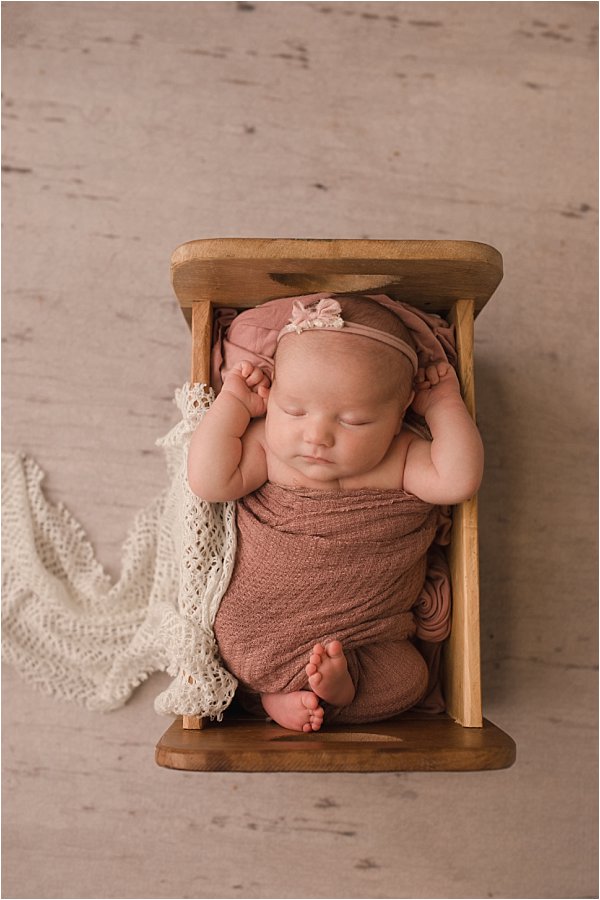 I rarely use this pose below. It's called "the potato sack," but for Mariana it was one of the most comfortable positions for her aching belly. Being vertical kept the reflux down. And even in these images, my hand is just out of the frame to comfort her if needed.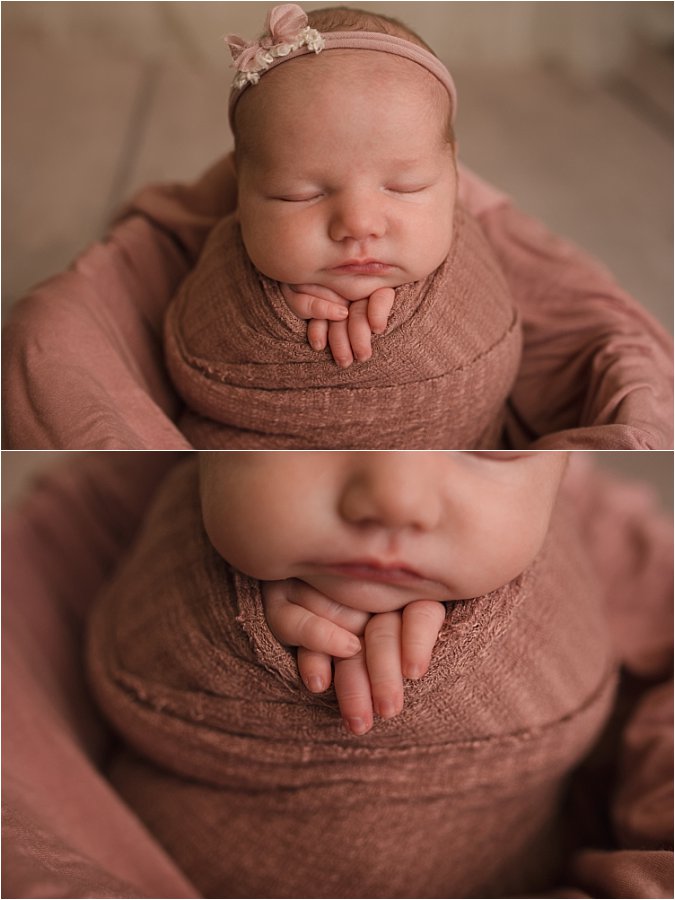 These brief smiles made every rocking and soothing motion worth it.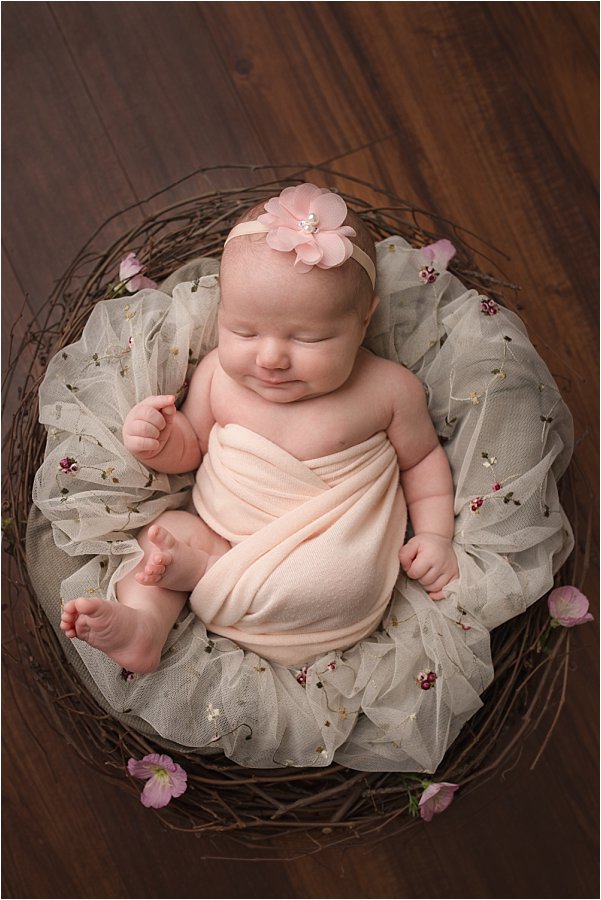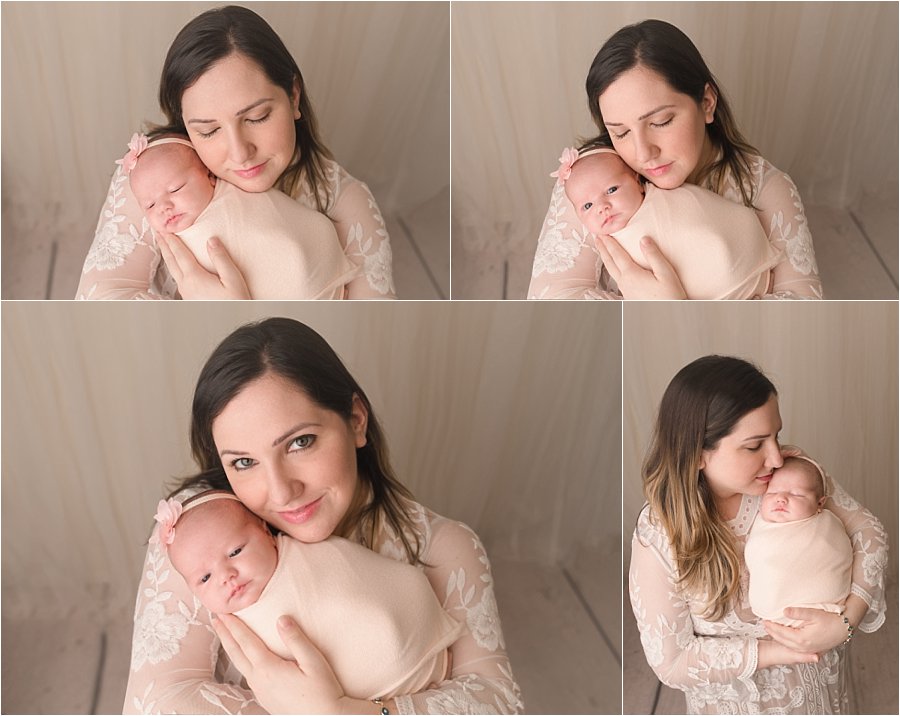 Are you looking for a Natural Emotive Greenville SC Newborn Photographer who respects your little one as a person while creating exquisite memories for you? I would love to be considered.  Drop me a line by clicking here.