Sawyer: Older Newborn Photos Greenville SC
Sawyer's mama contacted me panicked and begging me to take her "older newborn" for photos in Greenville, SC.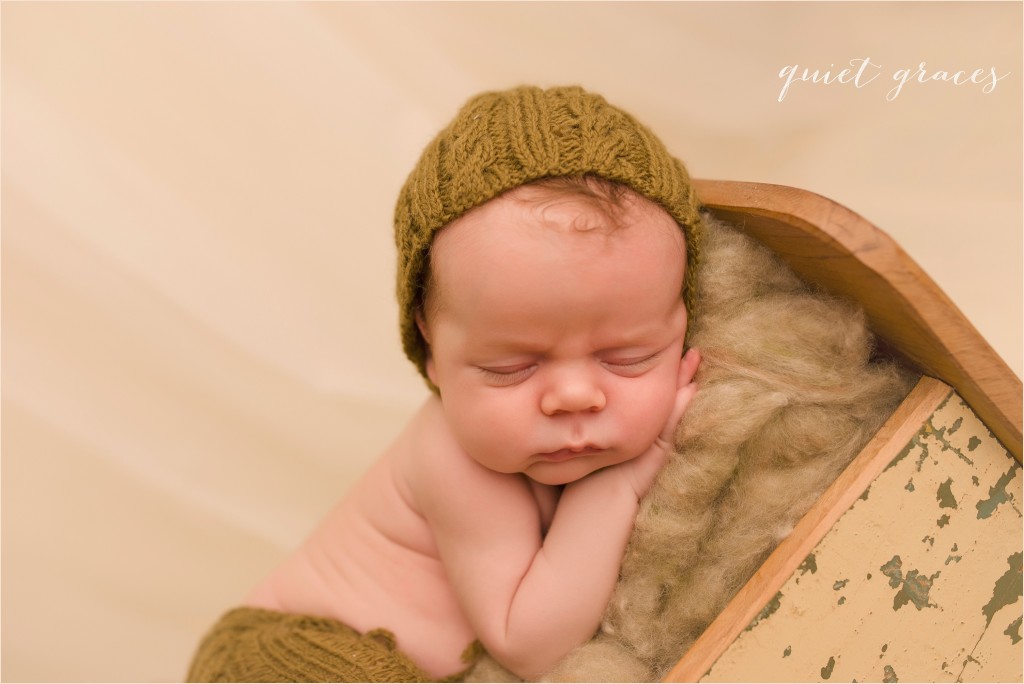 Sawyer had arrived a little unexpectedly. Her birth experience had been difficult and had included an extended hospital stay.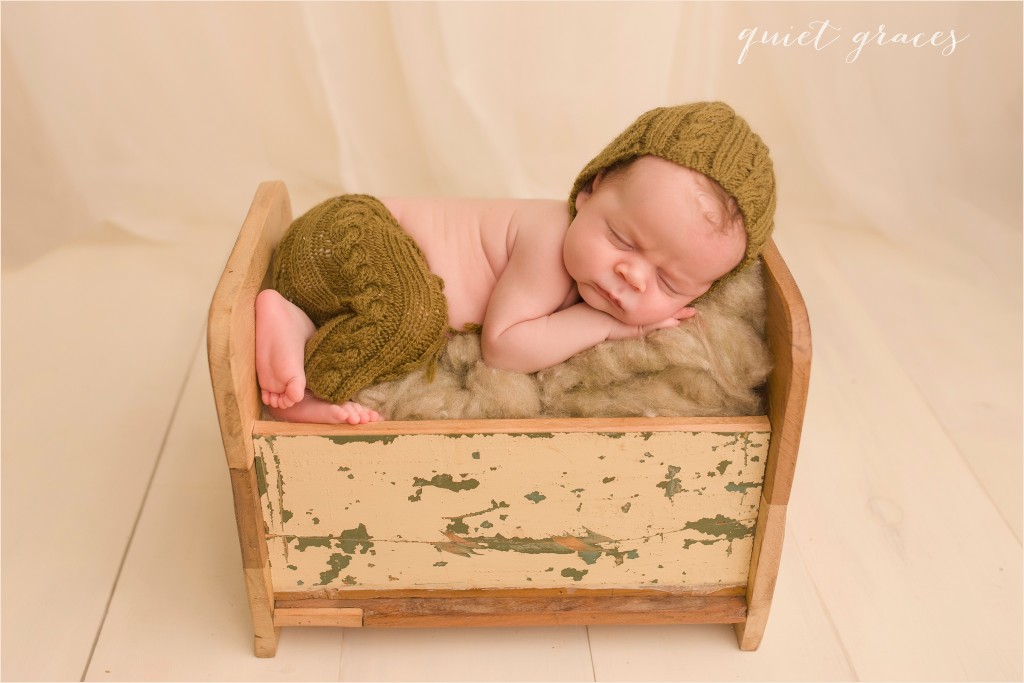 When she finally settled in at home and realized she had not booked a newborn photographer she called a few local photographers.

Almost without exception she was told that newborn photos were only done in the first 10 days of life and that she should wait until 6 months to book a session.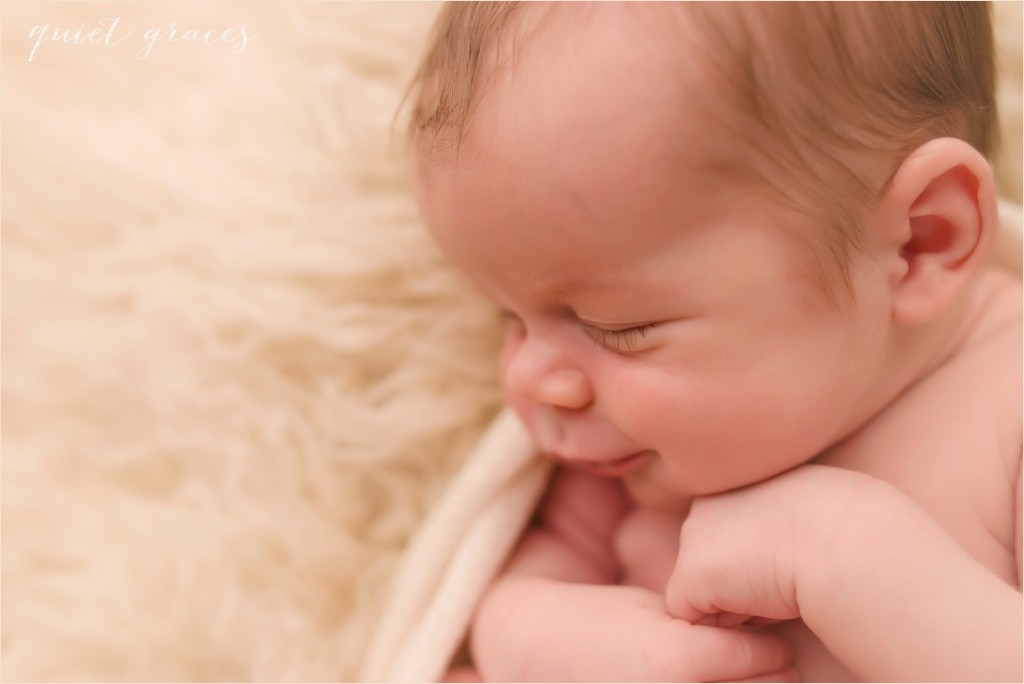 Sawyer was just shy of three weeks old.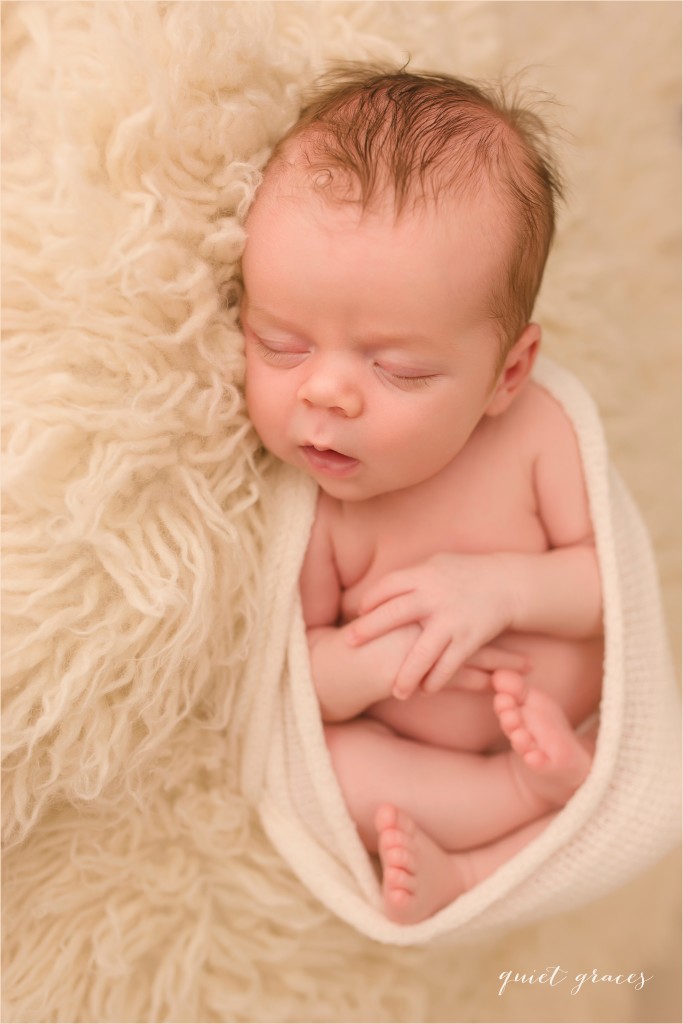 I was so sad for his mama.  Here all she wanted was beautiful images of her sweet little one (asleep or awake) while he was still little and she was being told it wasn't possible.

Obviously we were able to capture beautiful images of Sawyer even the sleepy and posed images that other photographers said were not possible at his old age.

Photographers: let me take a second to point at you and implore: please take on older newborns.  Please take beautiful images of these sweet older newborns.  Give up your ideal of sleeping infants in perfectly posed set up and accept the reality of perfectly imperfect art that gives a mama a memory for life.  A memory she treasures and wants to pay you for.
And, mamas, if you're not finding that all the photographers are saying your baby is too old for newborn pictures: contact me.  And I will either see if I can fit you in my calendar or refer you to someone willing to create art for you.