Rainbow Baby Newborn Photography Session Greenville SC
This special Rainbow Baby Newborn Photography Session Greenville SC with precious Starlie was such a gift to photograph. As you can see below, Starlie made some of the best faces.  From pouting to grumpy brows to smiles she had so many expressions.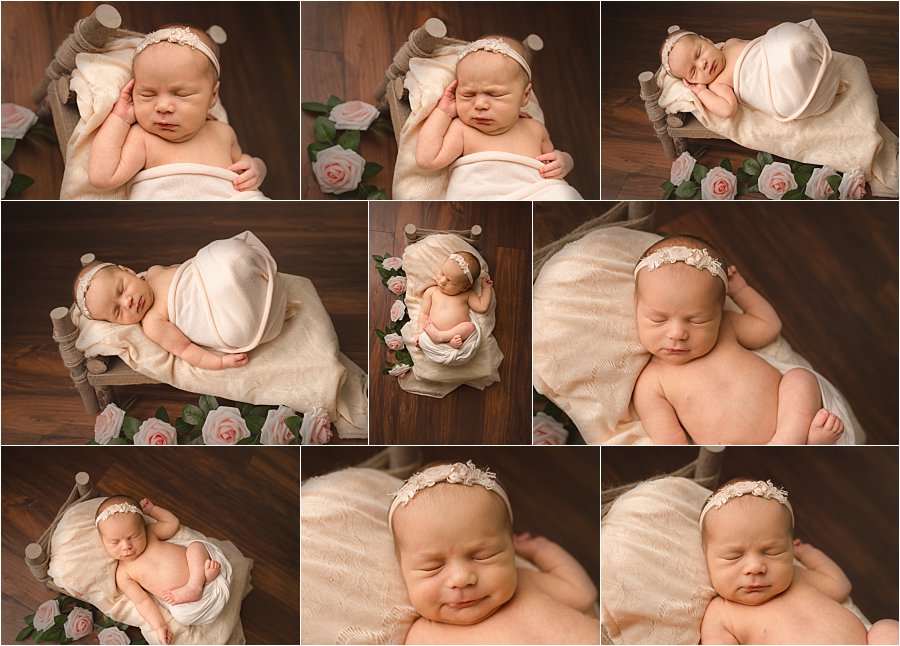 However, the most amazing part of Starlie's newborn photo session was seeing just how much her whole family adored her. In fact, these images with her daddy Josh were snapped as he gently took her from her car seat and just admired her beauty. He also showered her with kisses. My heart swelled so much!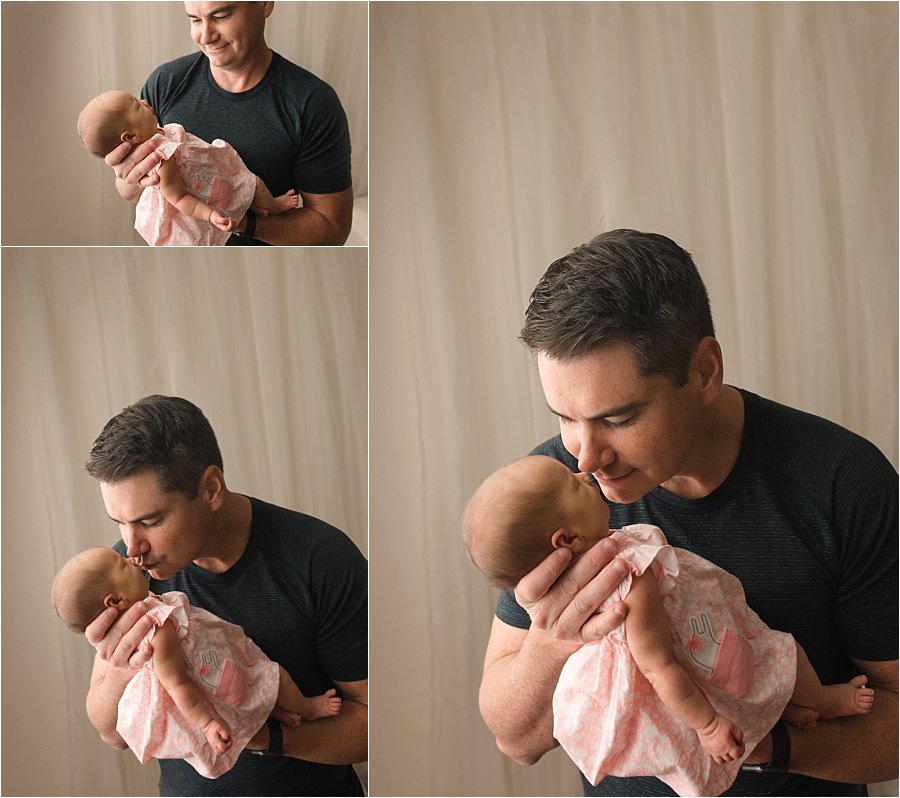 Starlie's two older brothers, Job and Jonah, were equally as mesmerized by their baby sister. As a photographer it was so fun to have older siblings when I'm used to 2-4 year old siblings. They loved cuddling her and laughed at my jokes about "acting like we like each other" for photos.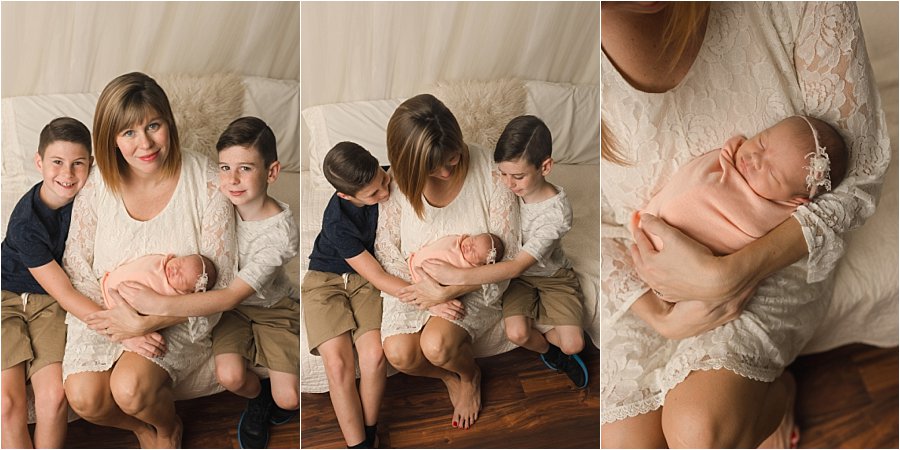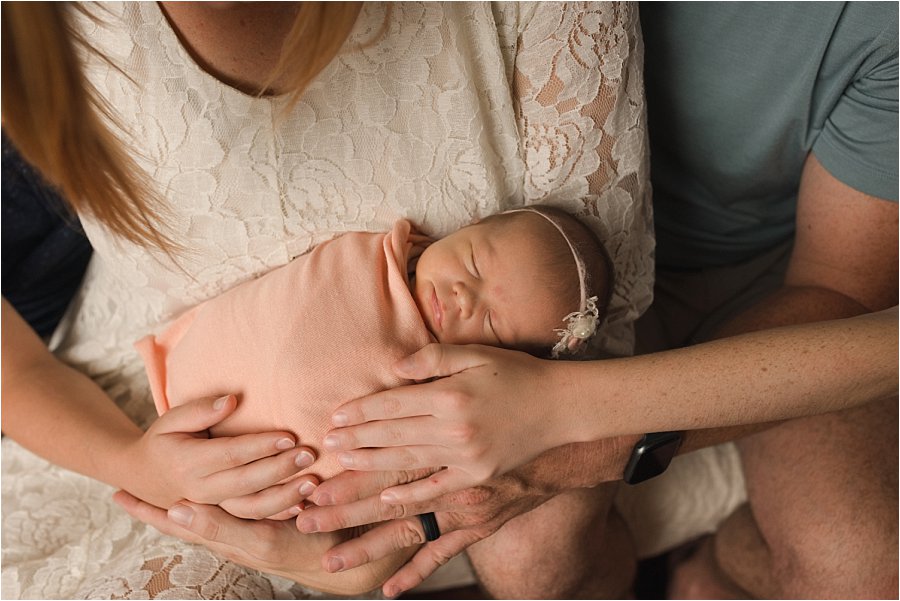 Can't you just feel the family love here? The joy at their new baby sister and daughter. These are some of my favorite family images I took in the past year.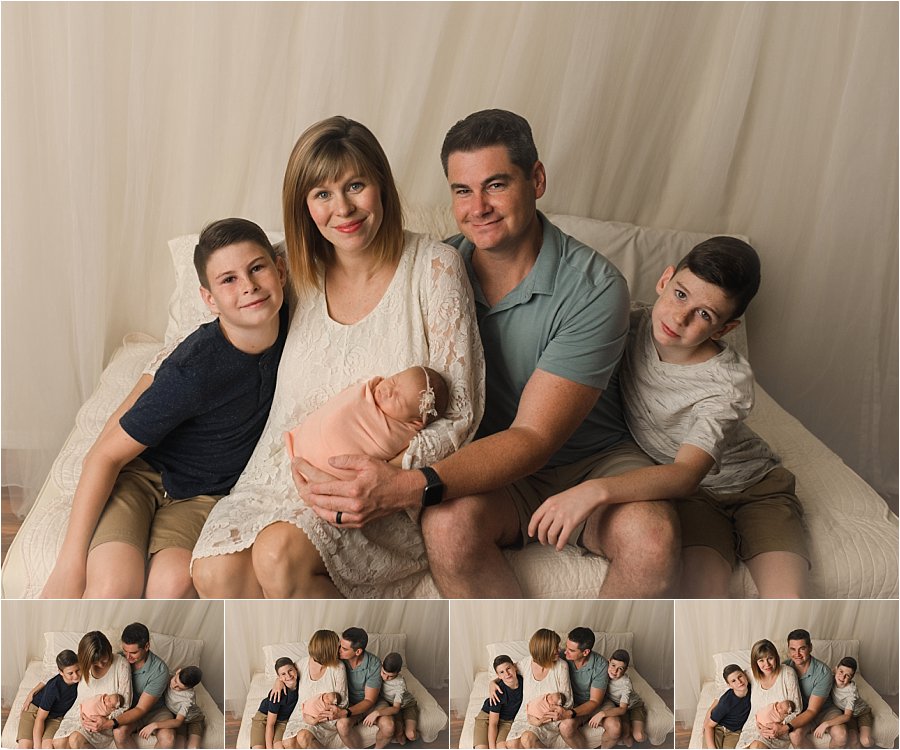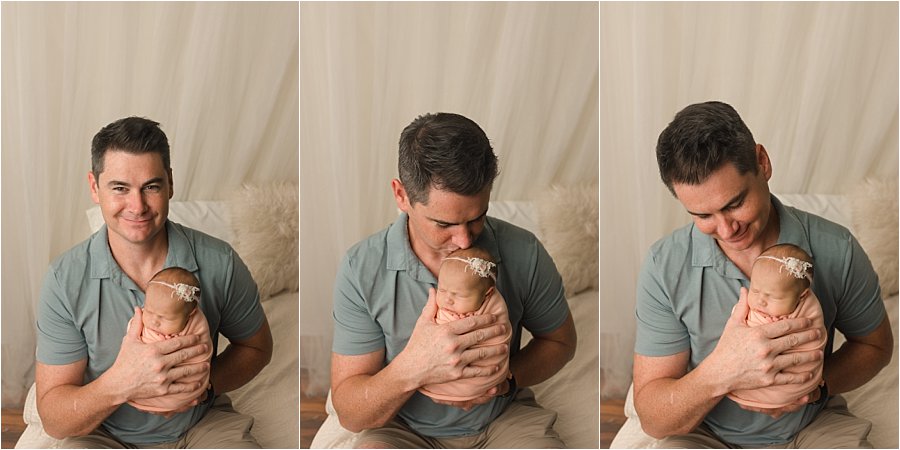 Of course, we also took images of Starlie alone. This precious pink set was my favorite of the session. I let my babies lead posing and it was clear that Starlie preferred the comfort of being wrapped. After all, miracle babies are seldom put down!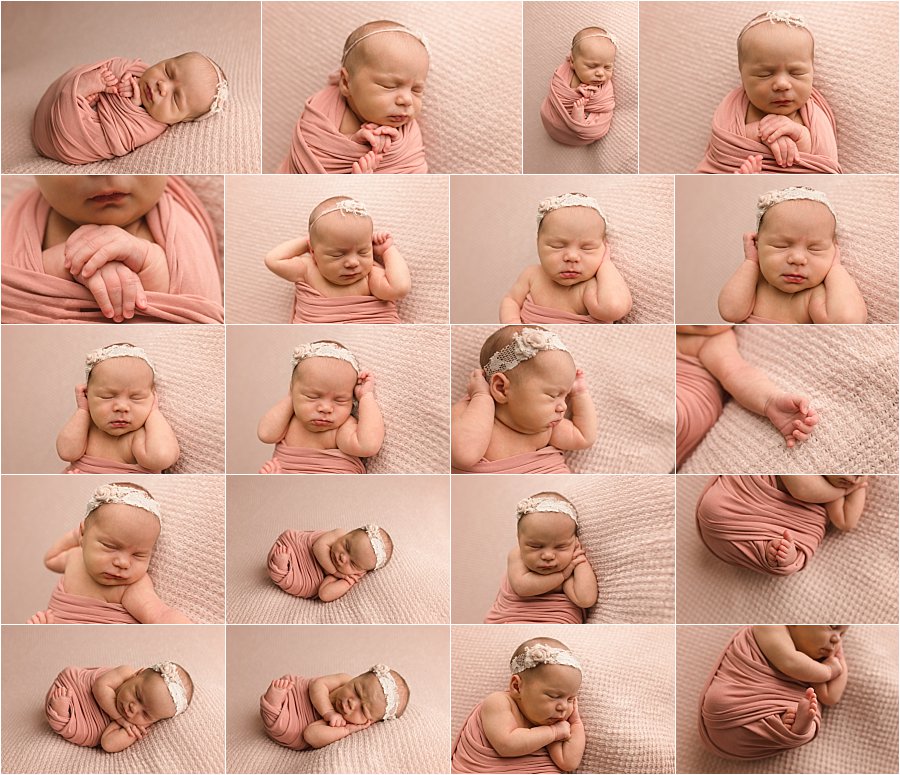 But also Starlie's session included a litter of sweet little puppies! Christian, Starlie's mama, owns Doodles Making a Difference so when one of her family's dogs delivered a litter of puppies the same week as Starlie, we knew they had to be included! Click here to see Starlie with her puppies.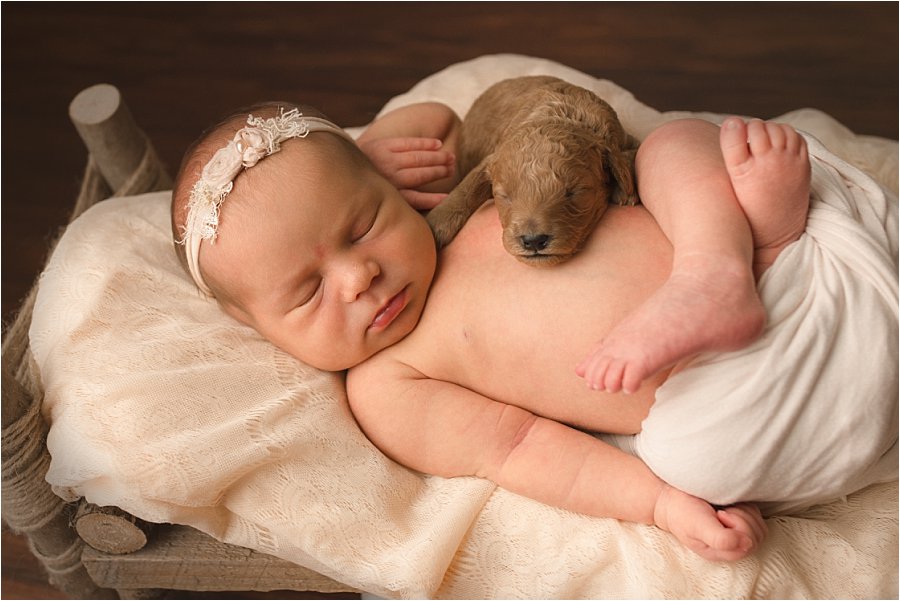 Are you looking to book your own Rainbow Baby Newborn Photography Session Greenville SC? I would love to hear your story.  Click here to contact me about your special miracle and your wishes for their photos.