Simple Classic Newborn Photos on White Greenville SC
Meet Rhys! His sweet parents wanted a Simple Classic Newborn Photos on White Greenville SC.  We used a few other neutrals too!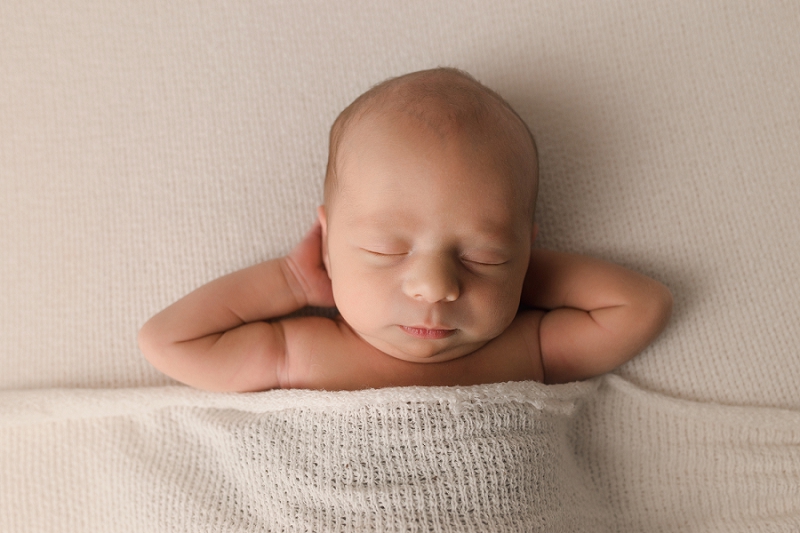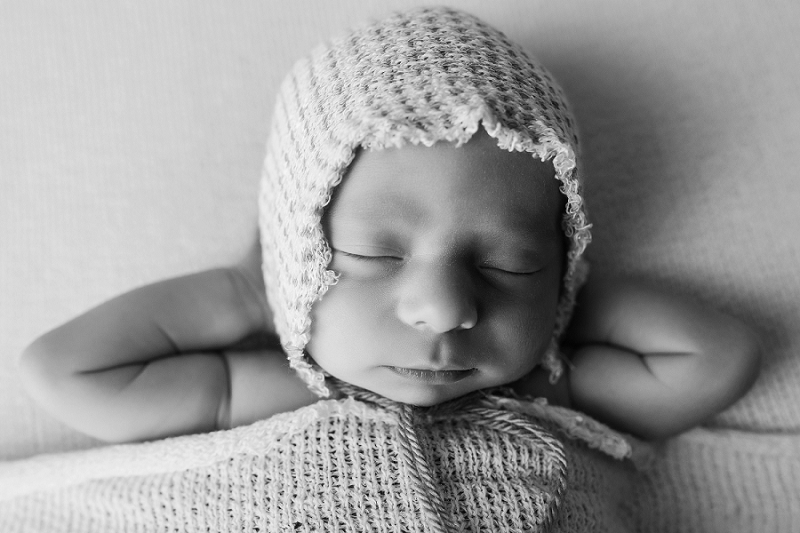 Rhys has a rocky beginning that included twelve days in the NICU for respiratory distress.  His parents Stefanie and Chris were so excited when he came home and just wanted to remember how much they loved their little guy.  They wanted to capture every little detail.  I love how we did just that with a few beautiful macro images.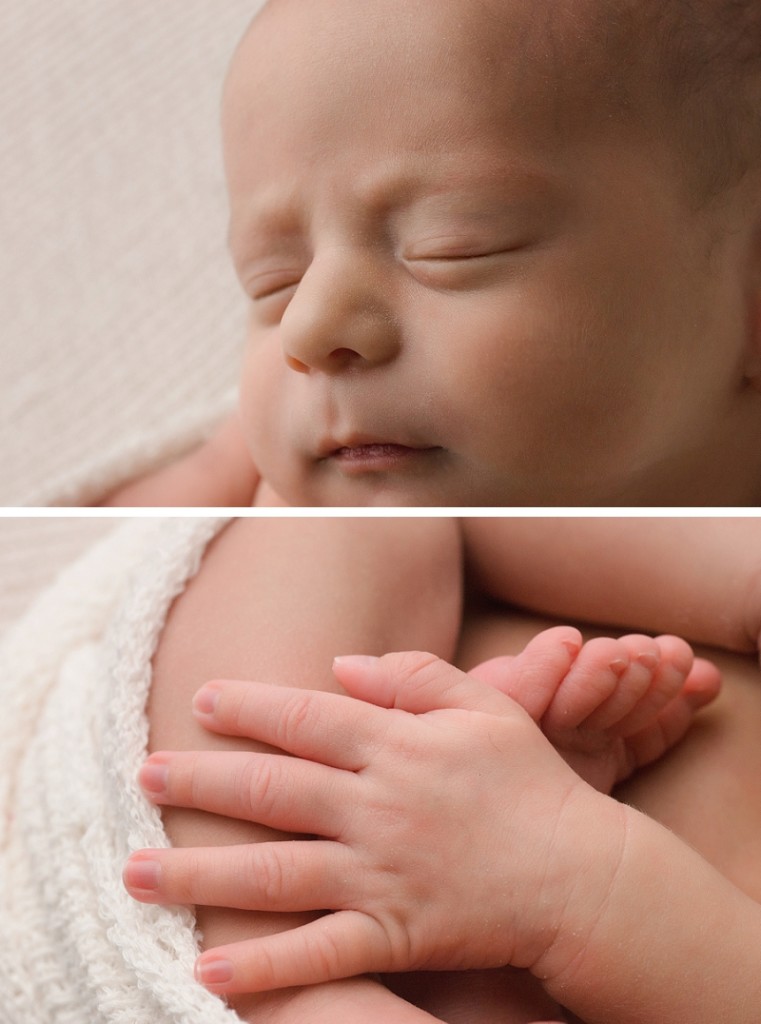 These are always some of my favorites because these are the details we remember as the grow up: those paper thin fingernails, the skinny legs, their profile, their tiny toes.  It is a gift to preserve imagery to go with the memory.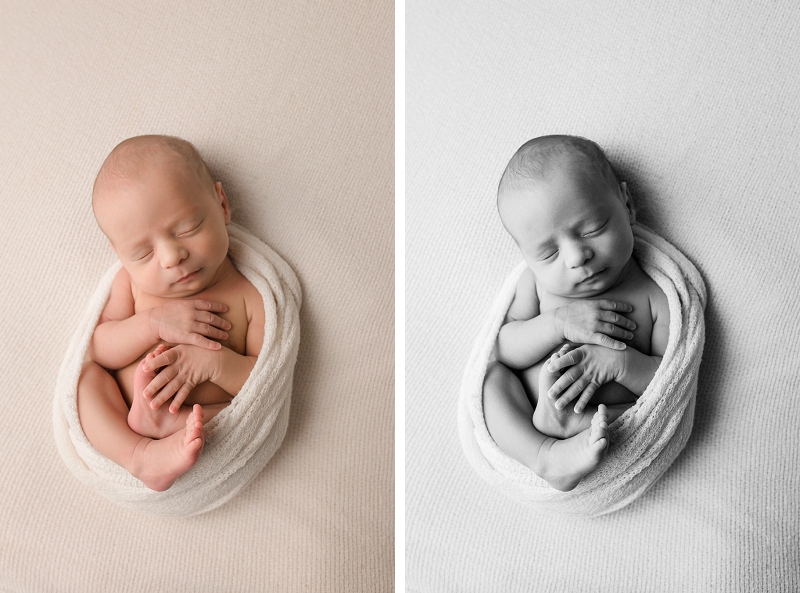 I also just love the way newborns curl up int a little ball, don't you? Black and white is my favorite, but the color is lovely too.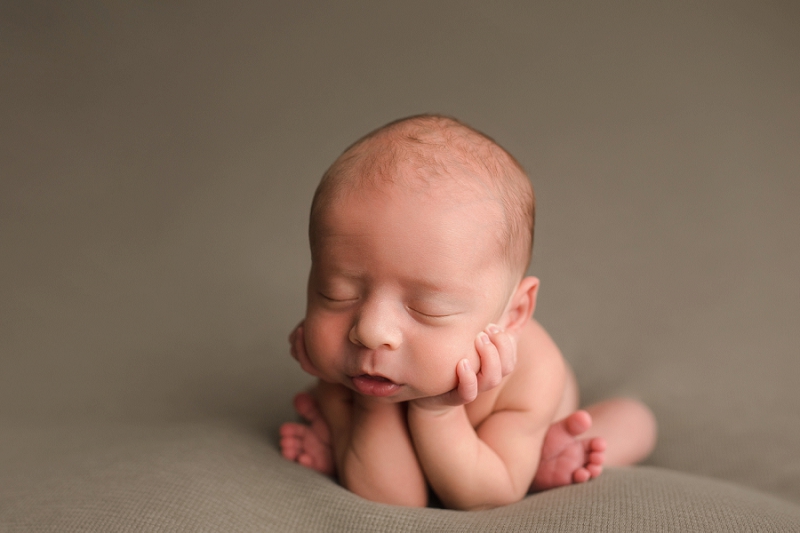 Stefanie also requested the "froggie pose."  It's not one I do unless it's requested, but Stefanie was shocked to find out this the image is Photoshop Magic.  It's actually two images of Rhys fully supported that are stitched together to create this final image. If a photographer ever tries to balance baby in this pose, fire him or her on the spot.  Baby Safety is always more important than the image created!  Babies are priceless treasures.  You can see the two images I used to create this image below.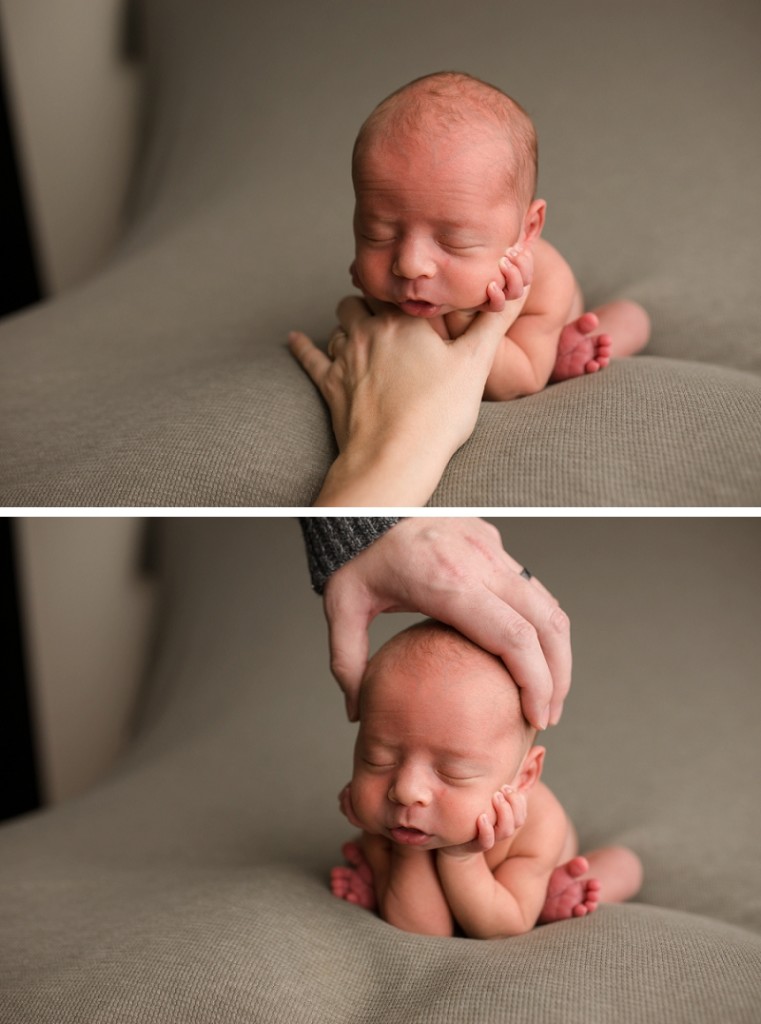 Here's another angle of this pose that was also stitched together in Photoshop.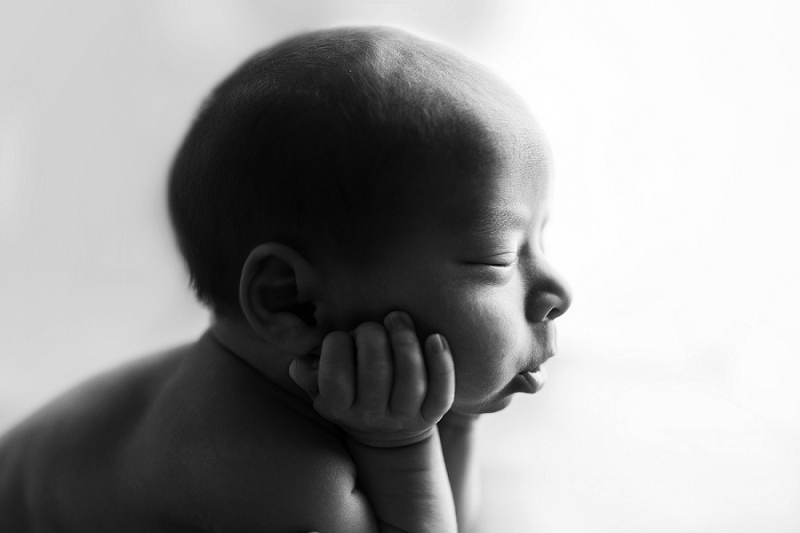 But for the most part we stuck to simple, classic, and safe poses for Rhys which are always my favorite.  They'll also stand the test of time.  However, we couldn't resist this bear bonnet.  It's a crowd favorite!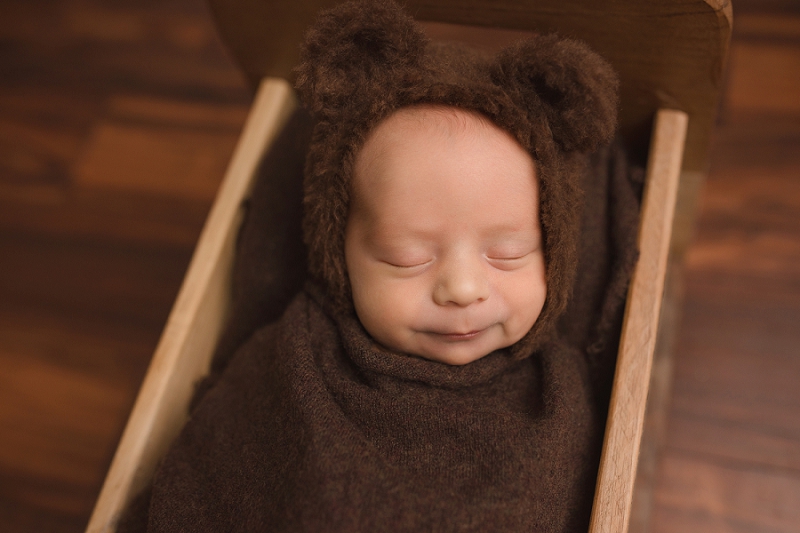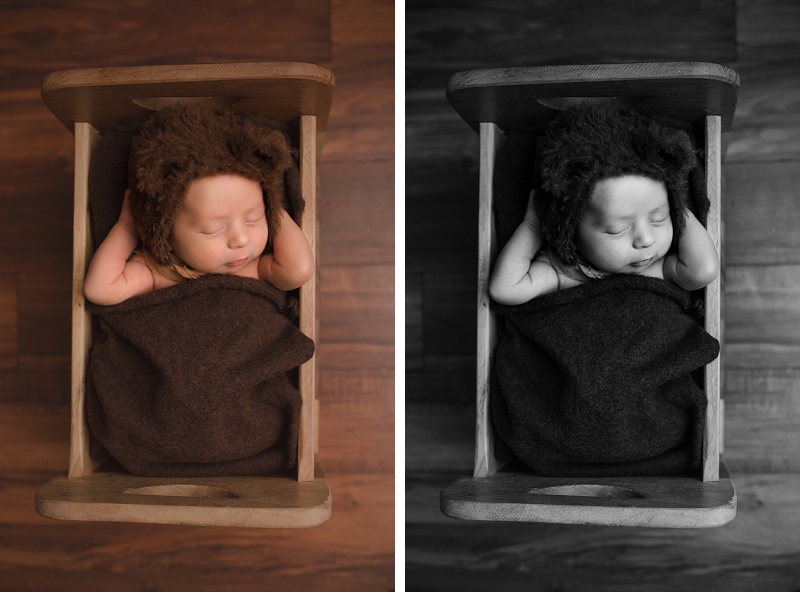 Are you looking to book a session for your own sweet love?  Sessions book quickly so I recommend booking in your second trimester.  We'd love to help you remember your little one. Contact us today!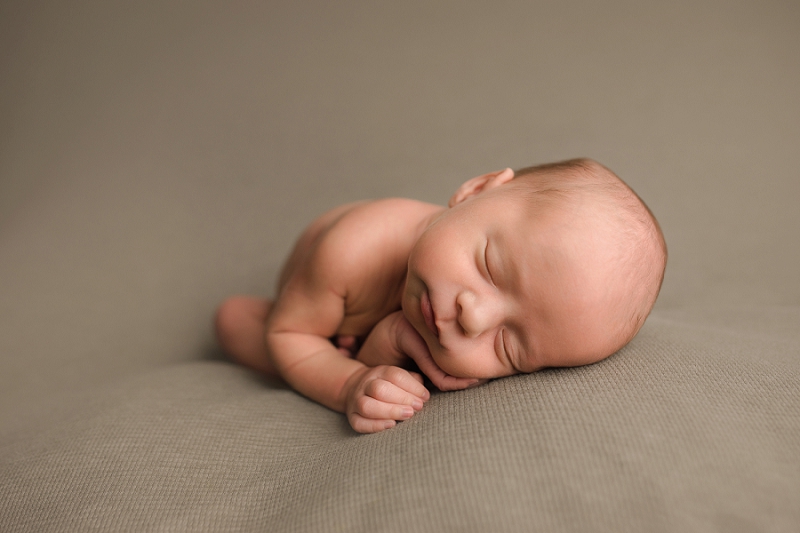 Stefanie and Chris, I have never had two clients who enjoyed themselves so much laughing at me posing!  Thank you so much for your sweet spirits and your laughter.