Simple Newborn Girl Photos Upstate SC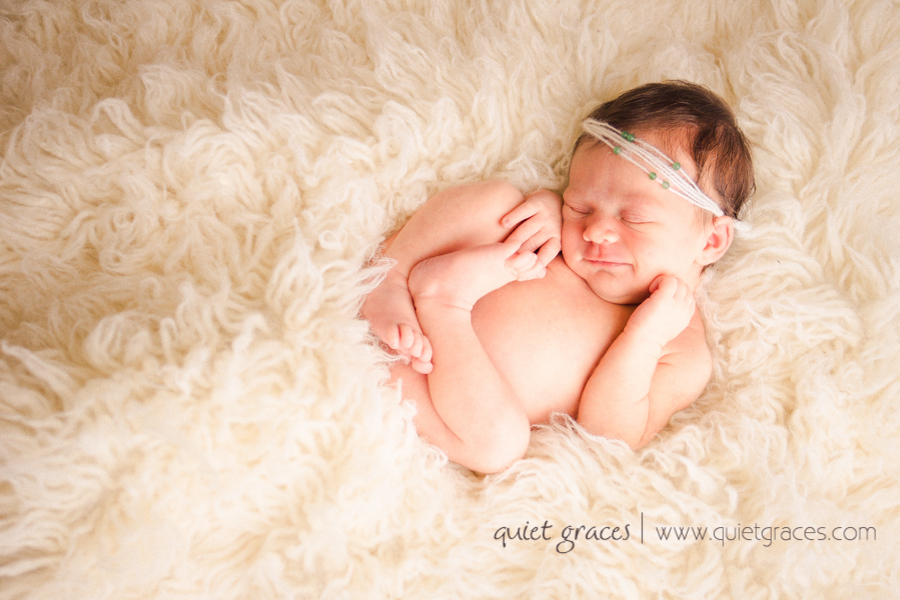 After photographing the emotional journey of Allyson giving birth to her sweet Abigail, we decided to do very simple newborn girl photos.  We planned a creamy neutral color palette to keep the highlight on the innocence of the first few days of life.  We were hoping for a sibling image, some sweet detail images, and one of Allyson with all three of her kiddos.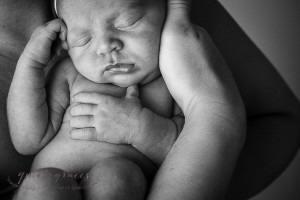 But on the evening before the session, the older two children came down with fevers. So instead of the crazy and full on energy of a session with siblings, we had a quiet relaxing morning with just mama and baby. A session with no siblings is just as relaxing as this video of Abigail settling down to sleep makes it seem.


I've said it before: if I could only photograph two things it would be mamas with their newborns and newborns outside.  I was able to do both with Abigail.
Allyson is the talent behind The Journey by Ally so it's always a special honor to be asked to photograph a photographer's baby. And when Allyson said the following words after her session, I remembered again why I love to give new mama's the gift of seeing her love for her baby.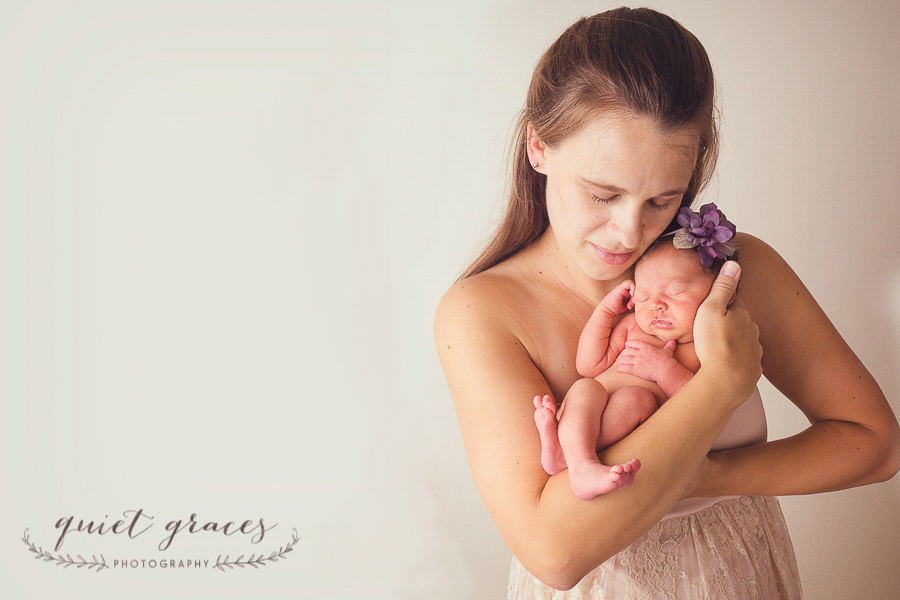 Thank you again for this image. It reminds me how sweet & tiny she was. All that sleep deprivation blurs the mind! It's one of the only images post-partum of myself that I actually like. You are amazing!
Since Abigail was born in August we were also able to sneak outside of the studio for a quick image. For safety sake, I only photograph newborns outside when it is at least 75 degrees and preferably above 80 unless baby is well wrapped and wearing a hat (and for that situation I pose them inside before carrying them out and taking a quick image).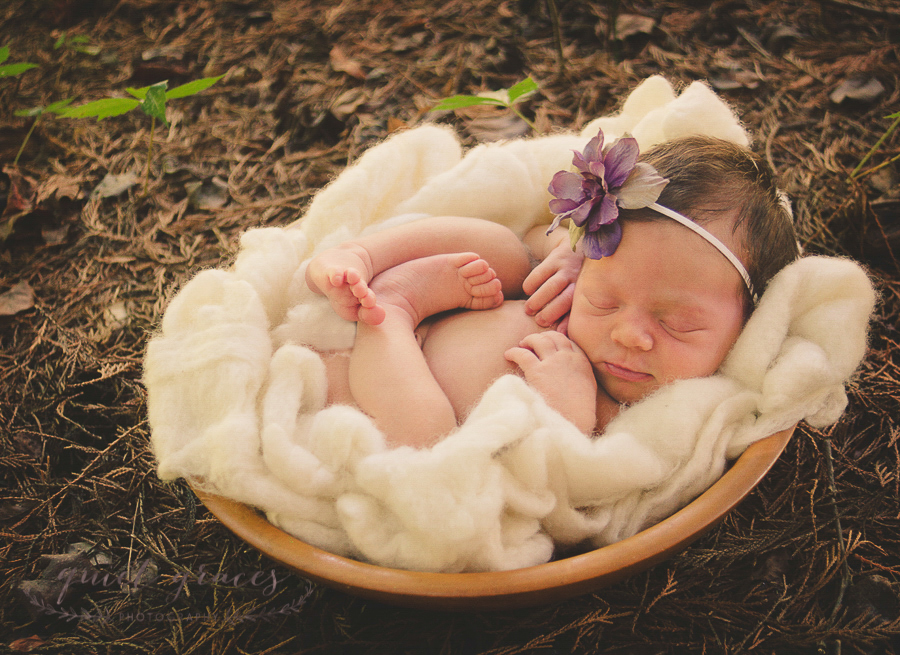 This turned out to be one of my very favorite images I took in 2014.
You can see it hanging here in the gallery wall in my studio in my signature barnwood frame with a torn edge print.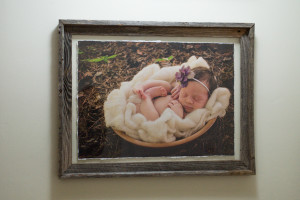 Would you like to capture simple images of your sweet baby in your arms or outside? Contact me today to tell me your story and get your due date on my limited calendar.