Simple Organic Newborn Photography
Gideon and his sister Jude where the other stars of my Simple Organic Newborn Photography Greenville SC video that you can view by clicking here.  Sweet Nicole of Colie Photos filmed me posing Gideon and Anna Beth.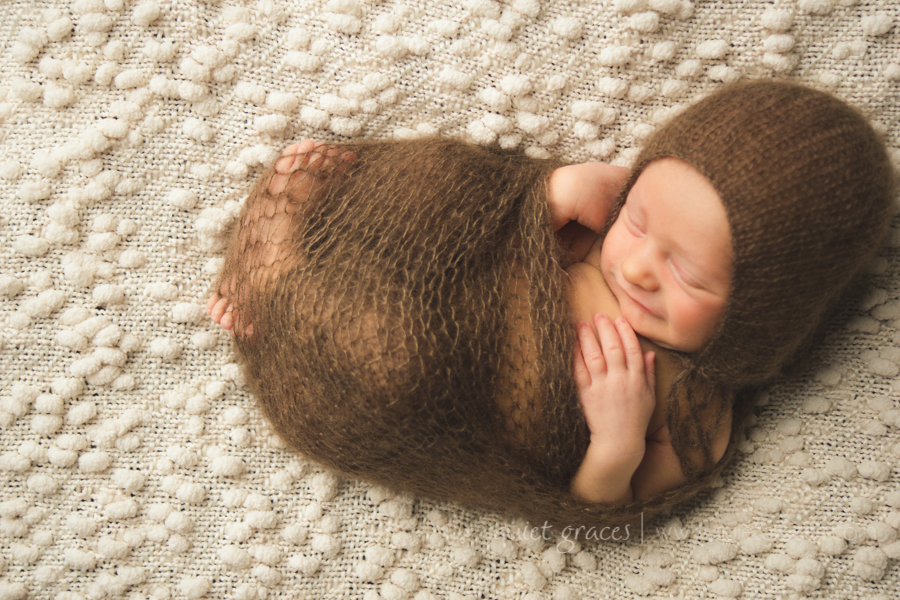 I never once saw Gideon's eyes.  He arrived asleep and he stayed asleep through two hours of filming as Nicole and I both did some set ups with him.  And right at the end when he started getting hungry he still never did much more than become a little unsettled.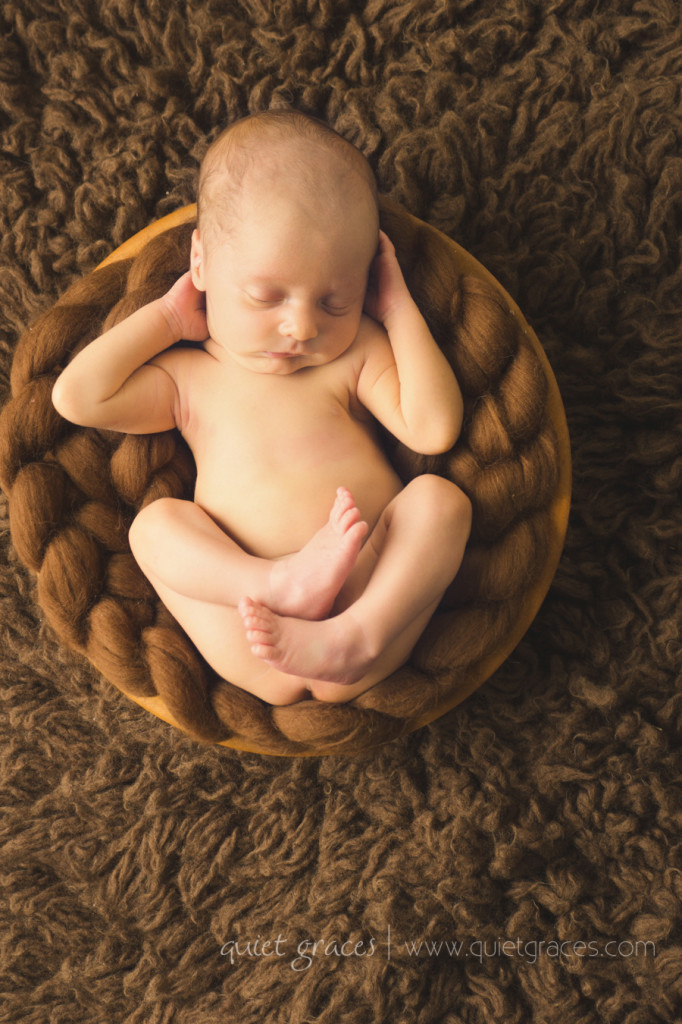 At just over 6 pounds he was a tiny peanut that was doted on by both mom and big sister Jade.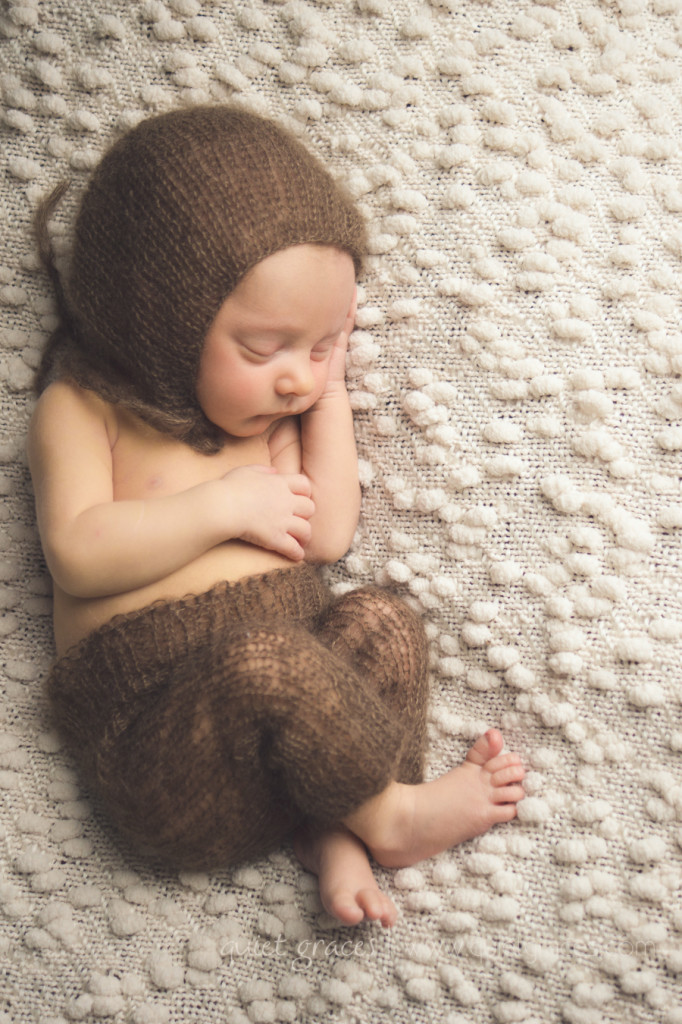 I had the pleasure of photographing Jade with Gideon while Nicole did family sessions.  Jade had prayed every night for a sibling for years.  From all points of view it seemed like it was a near impossibility, but God answered those prayers.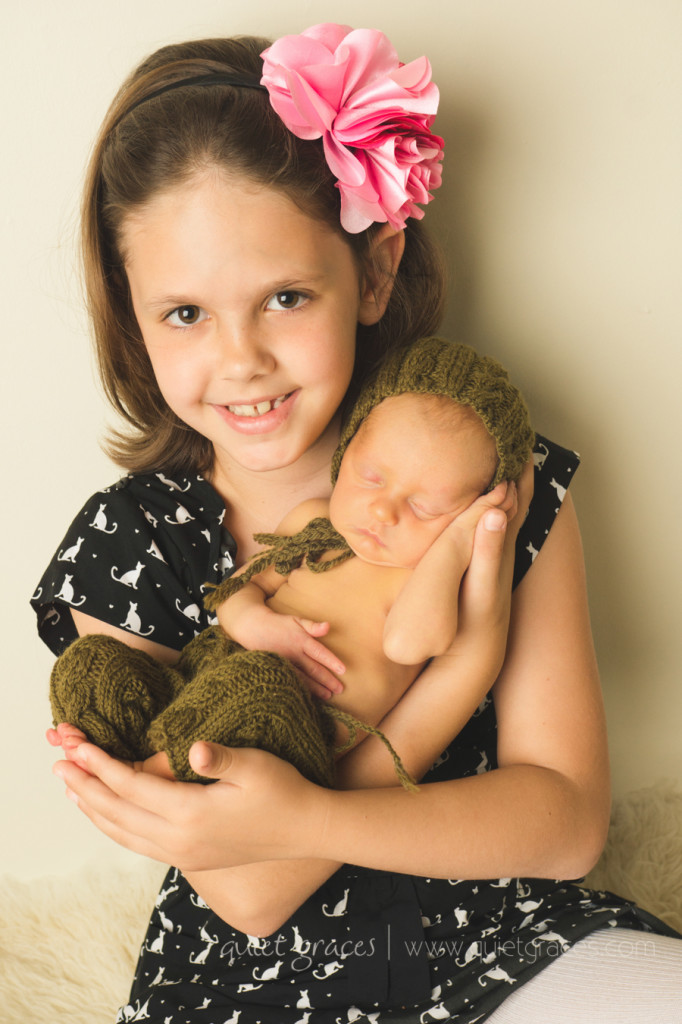 I have never seen a sweeter sister.  She loved holding him and whispering to him and followed directions so well that these images sing.  I wish all newborns came with 9 year old sisters.  Sibling images would most certainly be easier.  Not that I don't enjoy the challenge of a a two year old with a newborn 😉  But the results are a little easier to guarantee with a nine year old.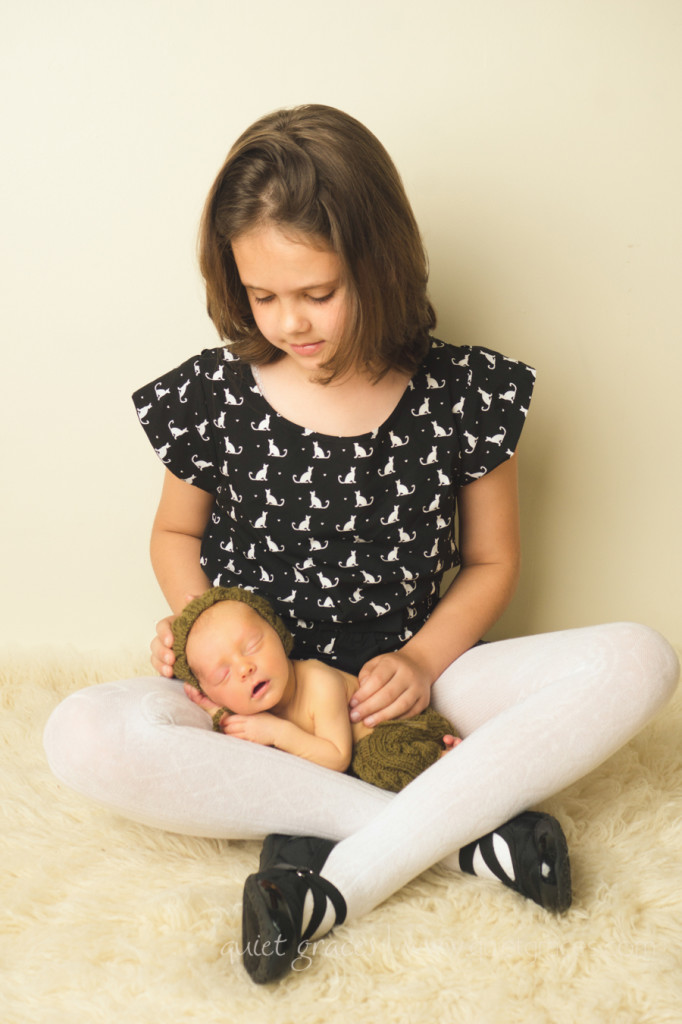 Sweet Gideon, you make your women so content with your snuggles and a little crazy when you're fussy.  But you, little boy, are the man of this house for this season.  You are their joy, their protector, and most of all the song of their hearts. You have brought them hope in a season of uncertainty: and that is a great and glorious gift.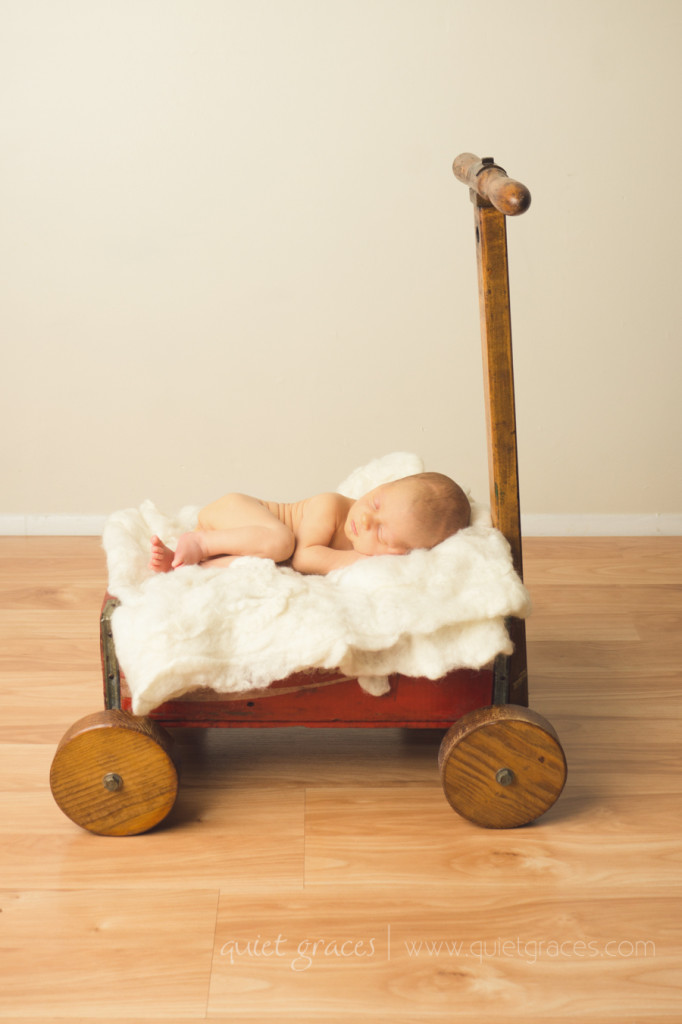 Anne and Jude, thank you for sharing your precious Gideon with me.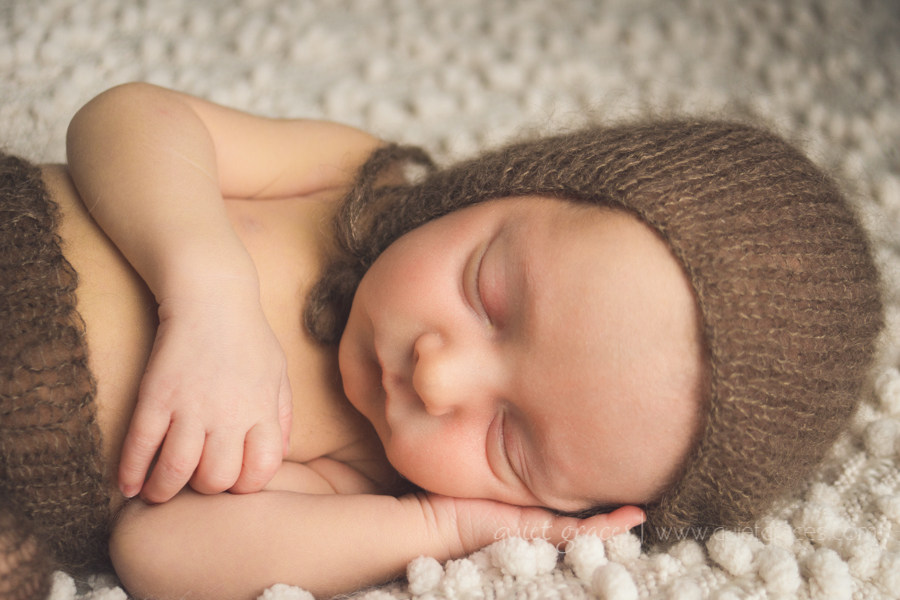 Expecting a little one?  Interested in newborn photographer?  Quick!  Contact me today to see about my limited availability for maternity, birth, and newborn photography.