Stunning Minimalist Newborn Photos Greenville SC
I couldn't wait to meet this sweet girls for her Stunning Minimalist Newborn Photos Greenville SC . Josh and Morgan had come in for a maternity session and even then their love for Ellis and each other was apparent.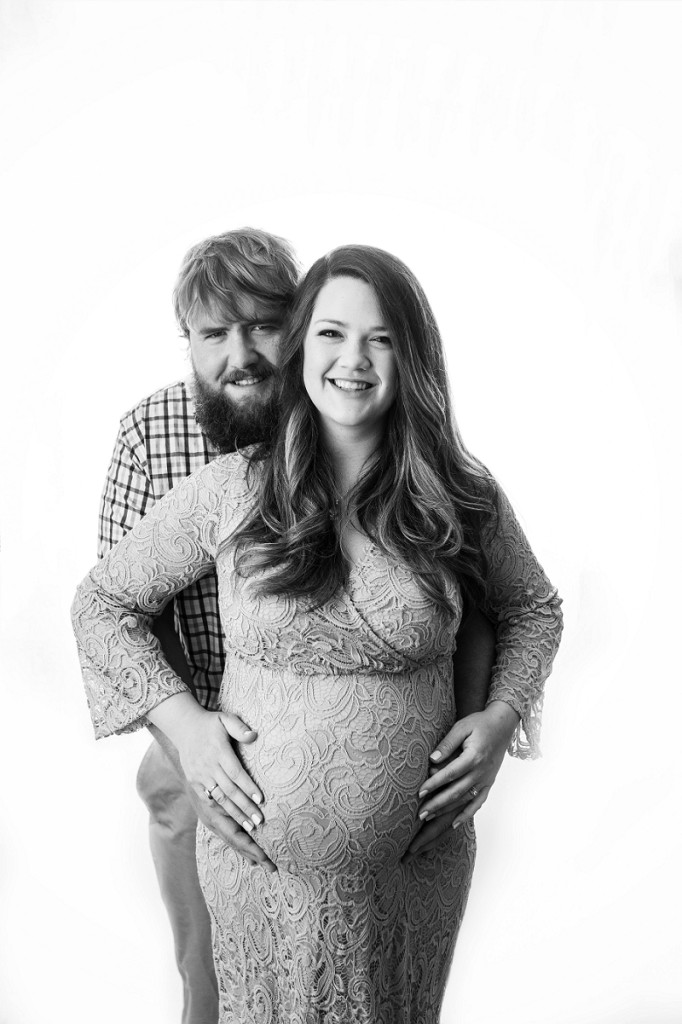 But their love for Ellis…. I can't tell you how much they simply adore their angel.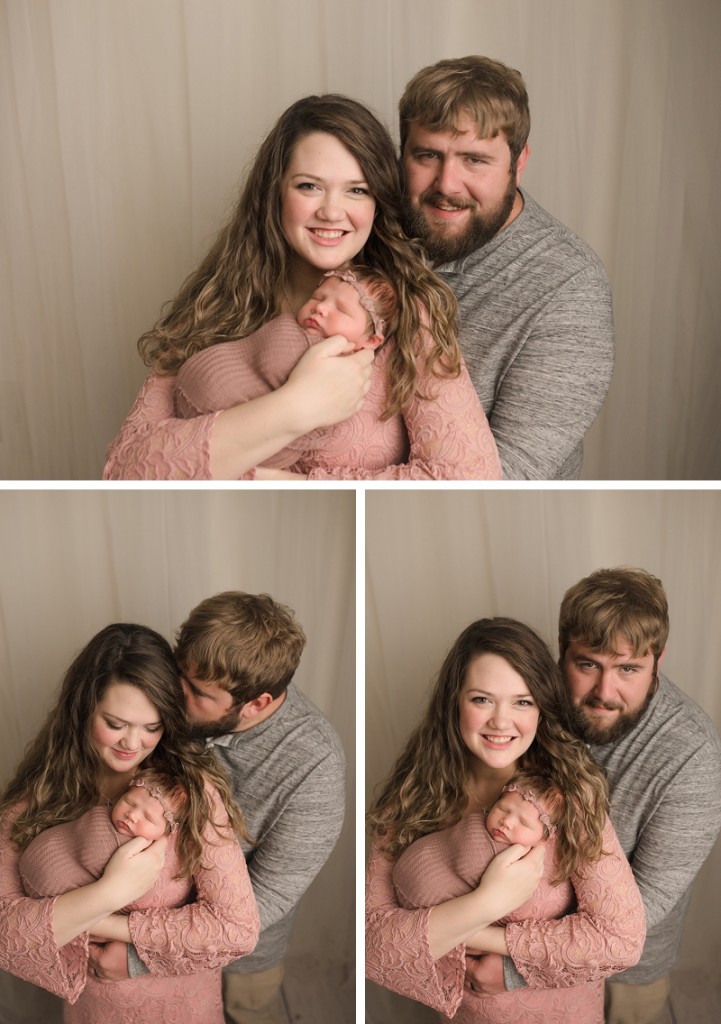 I love how small and beautiful she looks in her father's arms.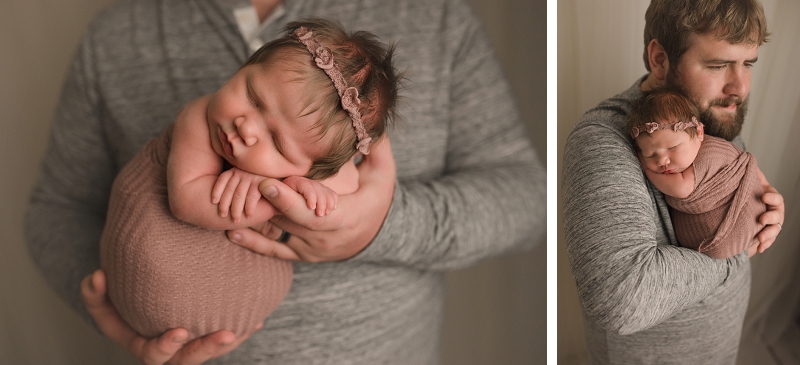 Morgan couldn't stop commenting on how much Ellis's hair is changing.  Or how much she resembles daddy.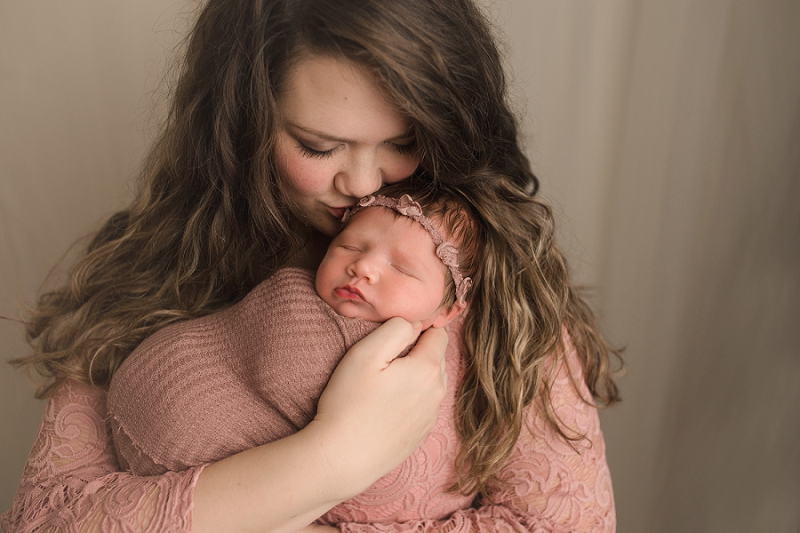 So much love!  Ellis was rocked and ooh and awed over and so sweetly loved. Grandma came along for the session and I'm such a sucker for moms.  I want all their children to have images to remember them with: to freeze time with how the love their children so completely.  Grandma let me take this image of her love for sweet Ellis even though she didn't want to be in front of the lens.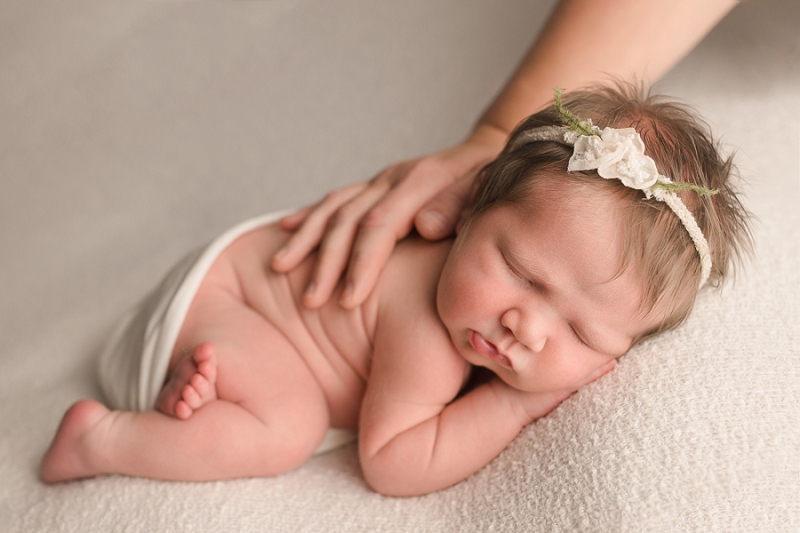 Can we just take a minute to celebrate the beauty of this sweet girl.  From all of her tiny details (that millia on her nose… swoon)…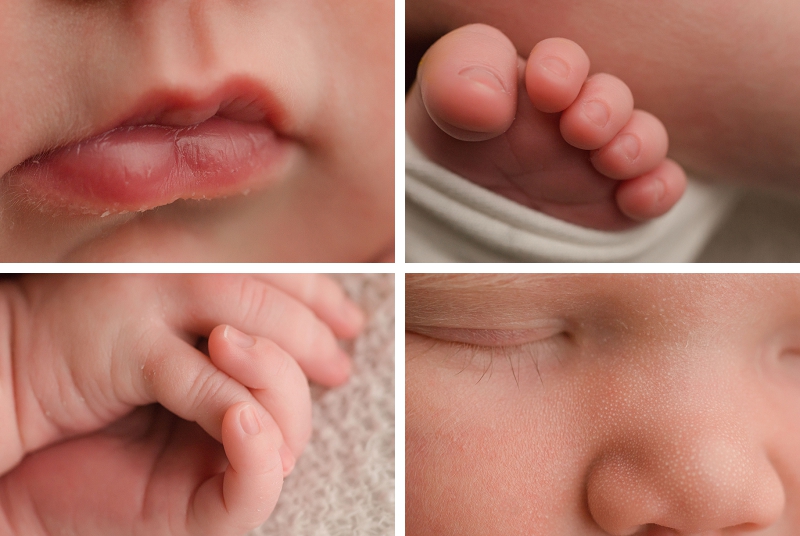 … to her sweet cheeks and perfect posing.  Ellis is simply gorgeous.
I can't resist a sleeping baby with their arms over their heads. And this messy hair as I peeled off her headband makes me grin.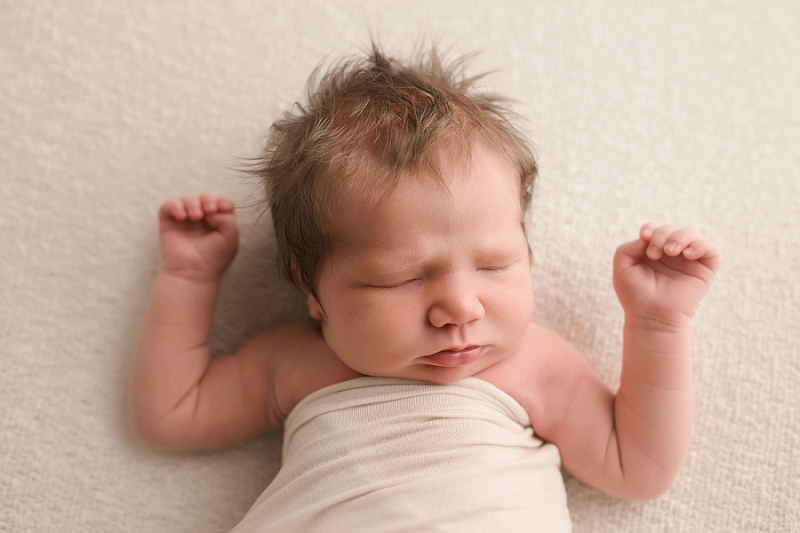 But these nest images just capture her so perfectly.  A baby who is hope of a beautiful future. Plus that sweet little smile just captures her easy going nature so perfectly.
Would you like to capture your sweet new love in a minimal, organic, and natural style?  I'd love to talk to you about your dream session.  I'd love to hear the details you'll never want to forget and tailor a session to your style. Contact me today and we'll talk about your wishes.