Timeless Simple Newborn Baby Girl Photos Greer SC
Each baby that comes to the studio is amazing.  Each baby is unique (even the identical twins!) and with their own personality and likes.  Some babies don't like to be unwrapped.  Some don't like me to move their hands.  Some want a hand or blanket on their legs while I pose them.  Some smile in every set up.  Others have grumpy brows. But all of them have a beauty all of their own.  I love both parts of my job: showcasing that beauty and encouraging that mamas (and daddies) that created that beauty.
This little girl's name is Lola.  When she was carried into the studio I gasped.  This tiny less than 7 pound brunette beauty had the most extraordinary caramel highlights all throughout her hair. I'm not eve sure these images can do the beauty of this feature justice, but look for it in the rest of of her images.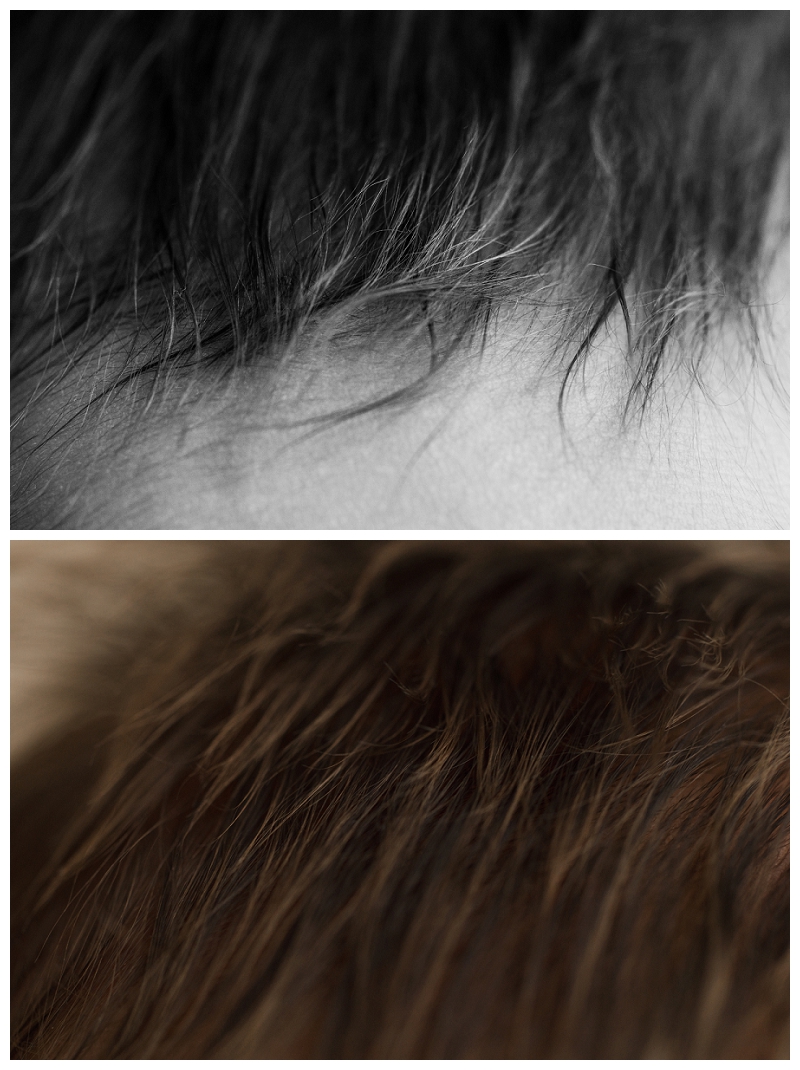 Lola's mommy Polly said that even all the nurses in the hospital were fussing over her amazing hair.  I wonder how long these beautiful highlights will remain.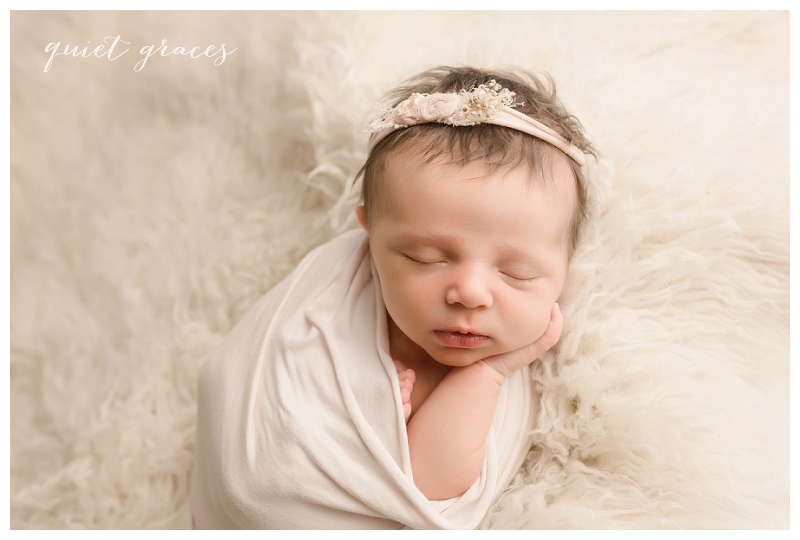 At the same time, Lola has all these sweet delicate features. Tiny eyelashes, hands, and even those tiny toes peeking through her wrap.  Tiny humans are just breathtaking.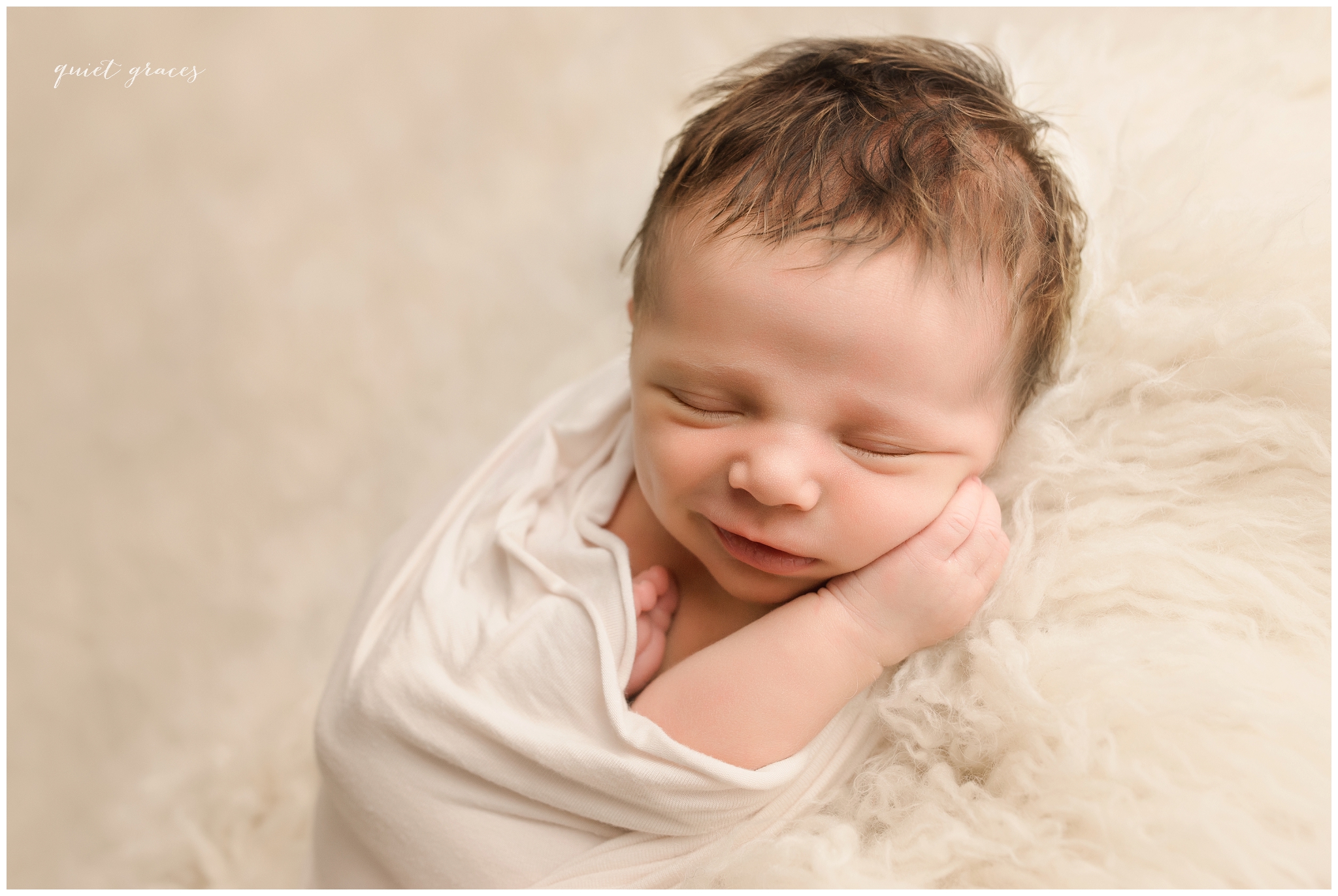 And then these tiny humans smile revealing a hidden dimple and bringing joy to anyone who sees it.  The wonder of it all… breathtaking.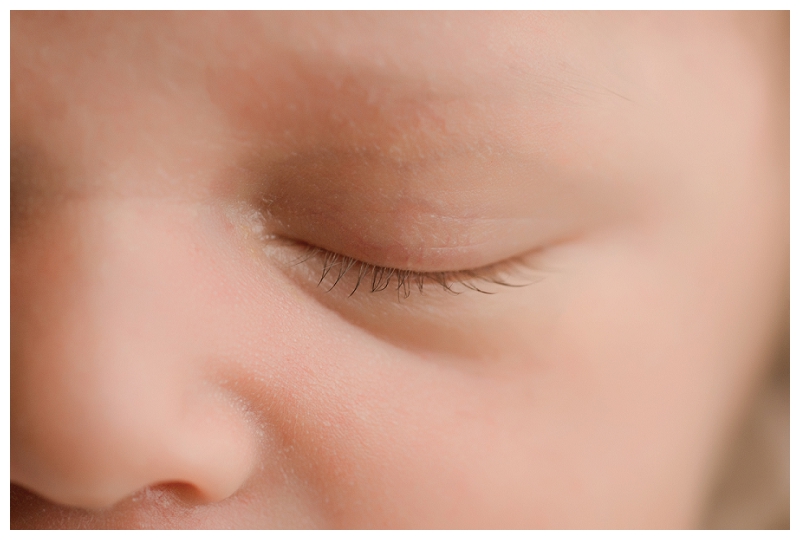 What if you took just one moment and saw yourself as you were created?  The beauty in you is like the beauty in Lola.
Precious, Lola, may you always know your value and beauty that was treasured by your family from the very beginning.
I'd love to serve your family by recording all the beauty that's already there.  Click here to learn more about working with me.