Greenville SC Natural Twin Newborn Baby Photographer
It's always a good thing when your Greenville SC Natural Twin Newborn Baby Photographer also has twins.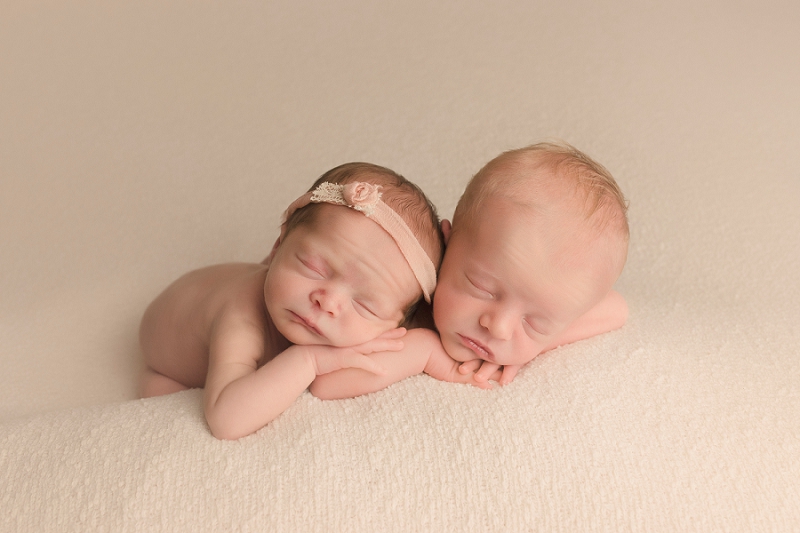 My twin girls are 8 this year.  That first year was a crazy ride of joy, sleeplessness, cuddles, and them changing everything up as soon as I figured them out.  One of my favorite things is to serve twin mamas in the studio.  There's something truly special about encouraging a new twin mama and promising her that it's all worth it; so I was thrilled when Jessica booked with me for her little ones Ford and Emerson.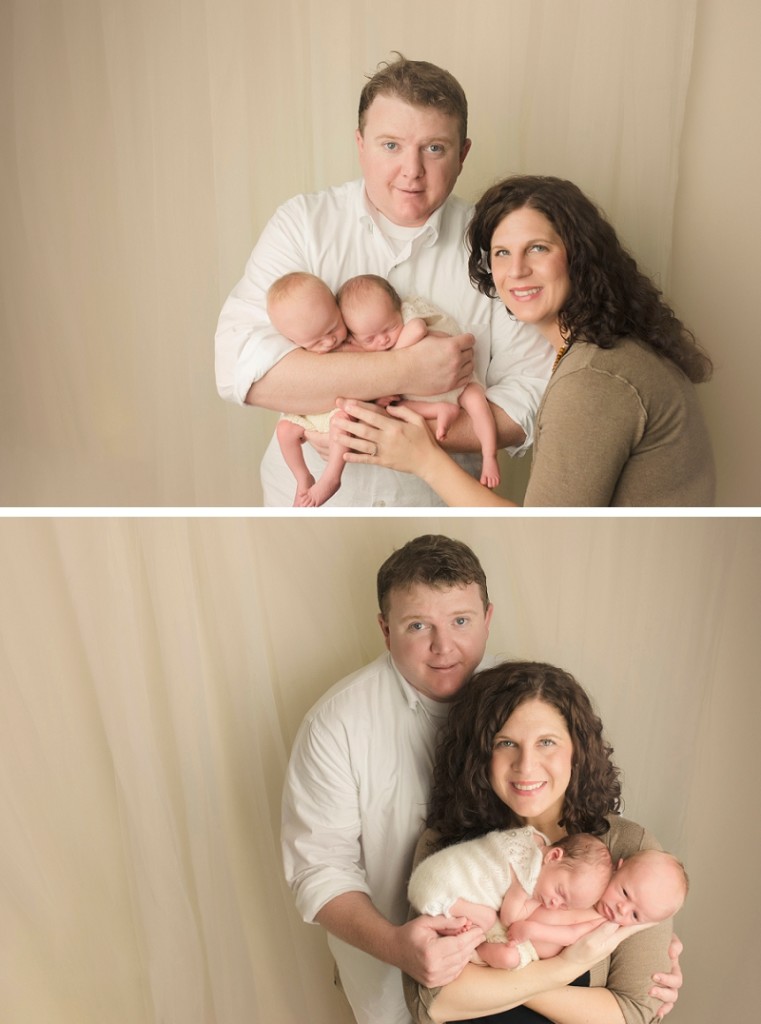 Ford and Emerson stole my heart from the very moment the walked in the studio.  Calm and laid back and brand new, they were a joy to work with.  I almost didn't want to give them back to Jessica.  I just kept trying just one more thing.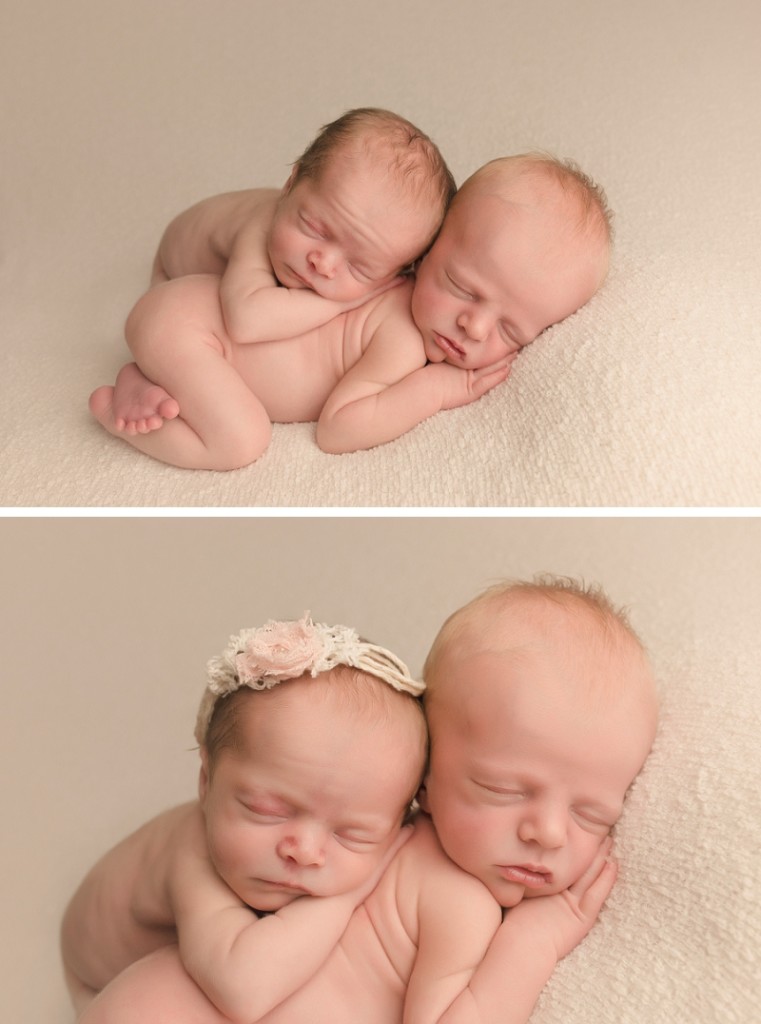 Each baby had such different personality.  Even though they were both relaxed, Emerson we so much more laid back.  She slept through the entire session and let me pose her however I wanted.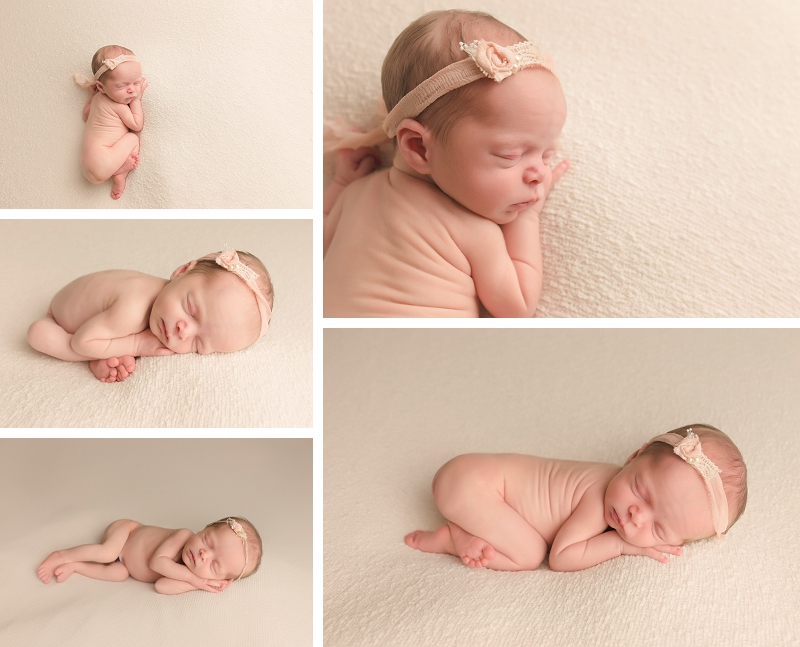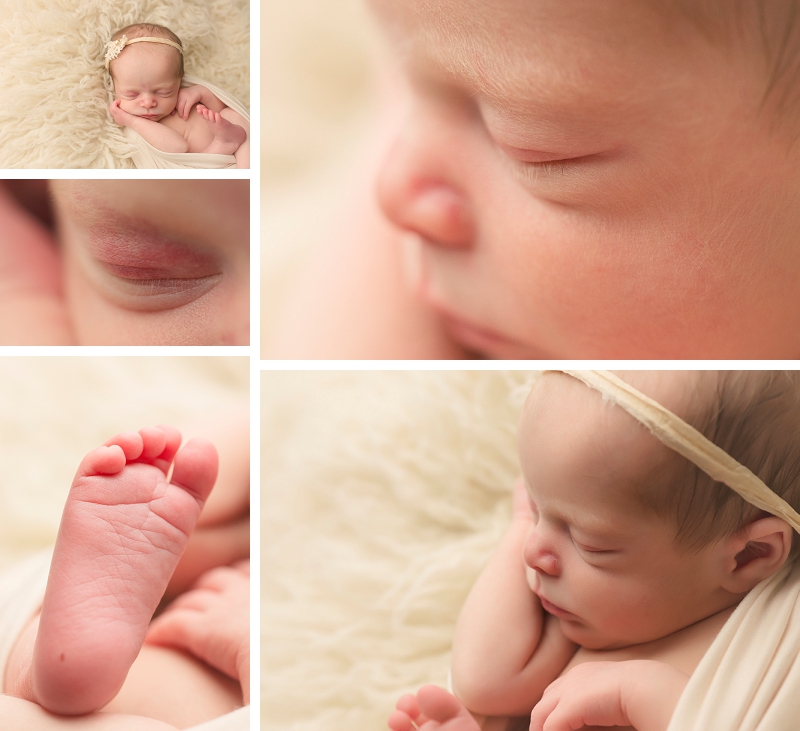 Ford was sweet but he was definitely a mama's boy.  He needed a good snuggle and snack to get through the session.  And when I finally got to pose him, Ford felt more comfortable next to his sister.  That twin bond starts from the very start.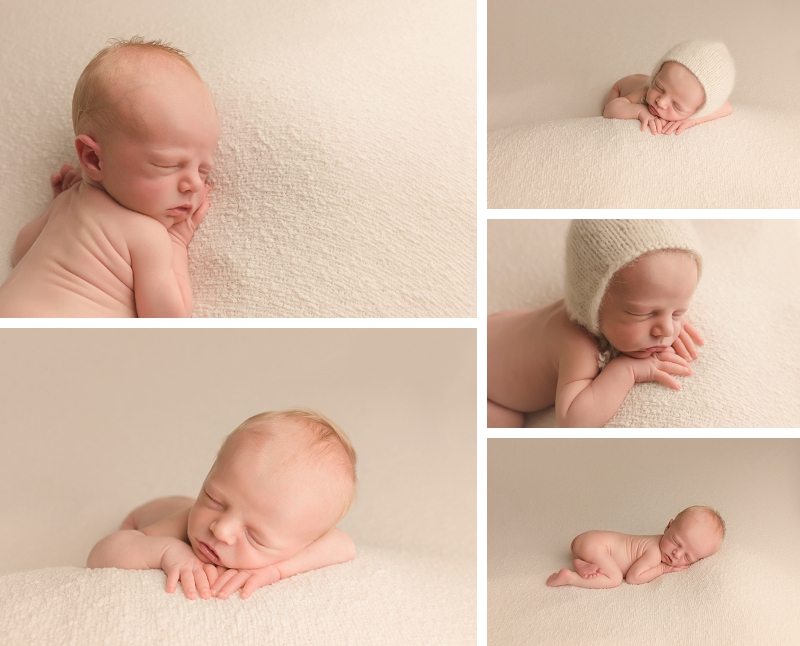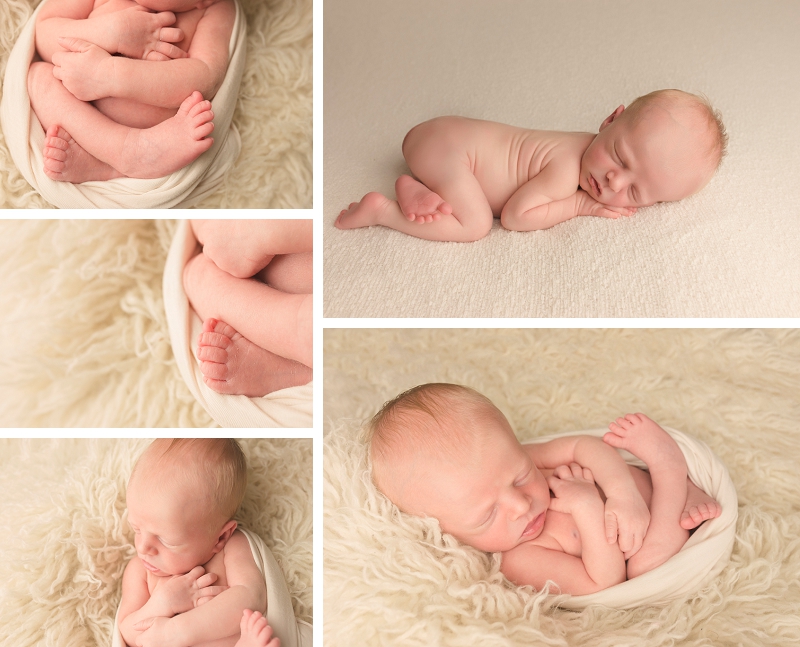 I loved talking to Jessica about the challenges and celebrations of having twins in the first year.  It was so nice to be able to give back the gift of encouragement that had been given to me by other twin mamas in my early days with my girls.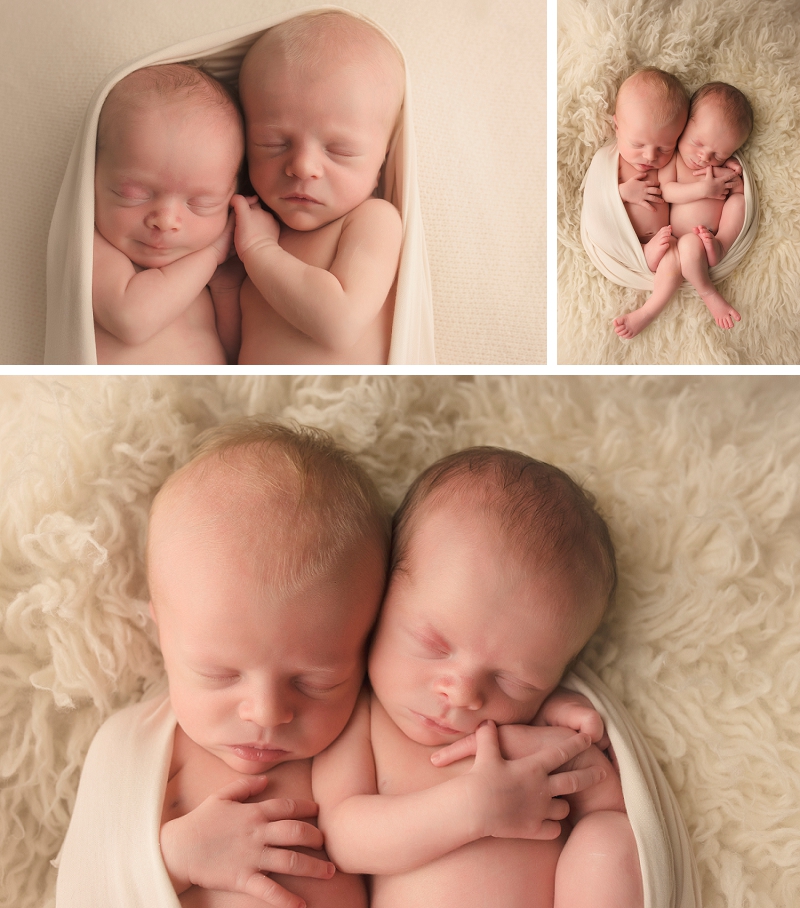 Are you looking to book a session for your newborn twins?  I'd love to create memories for you, but more than that I would love to encourage you.  Please fill out this contact form and I'll start encouraging you right away.