Greer SC Natural Newborn Photos: Baby George
George's mamas contacted me early on in their pregnancy for Greer SC Natural Newborn Photos.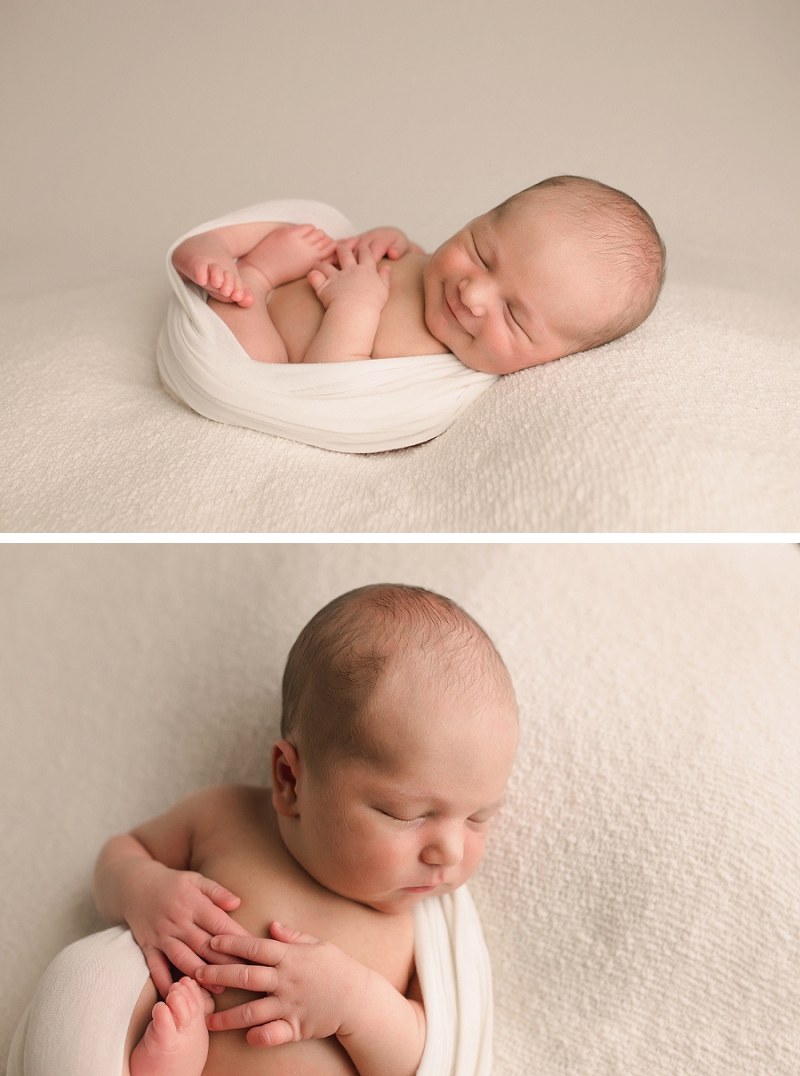 They had seen my work long before their little miracle was on the way.  Lisa and Martha couldn't wait to celebrate their precious baby with photos.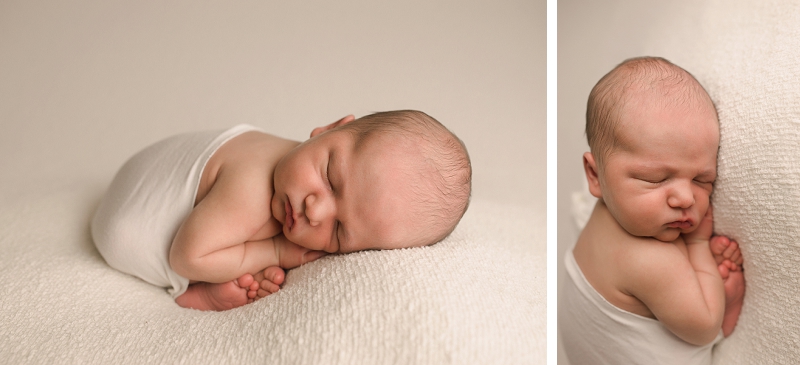 So we celebrated.  George was an absolute angel for his session. He slept soundly and let me pose him smoothly.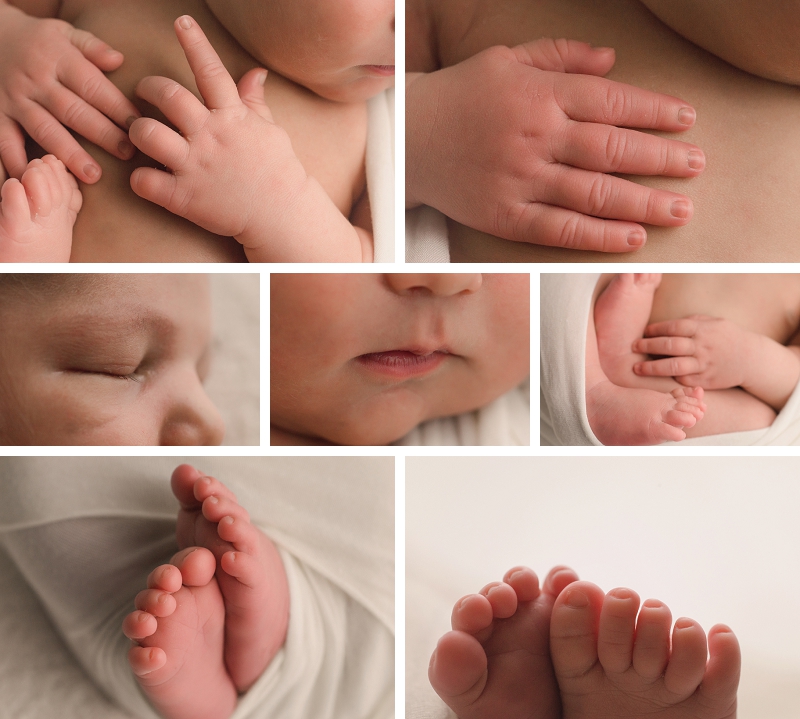 In fact, he slept so soundly that I had to wake him at the end of our session because he had yet to open his eyes!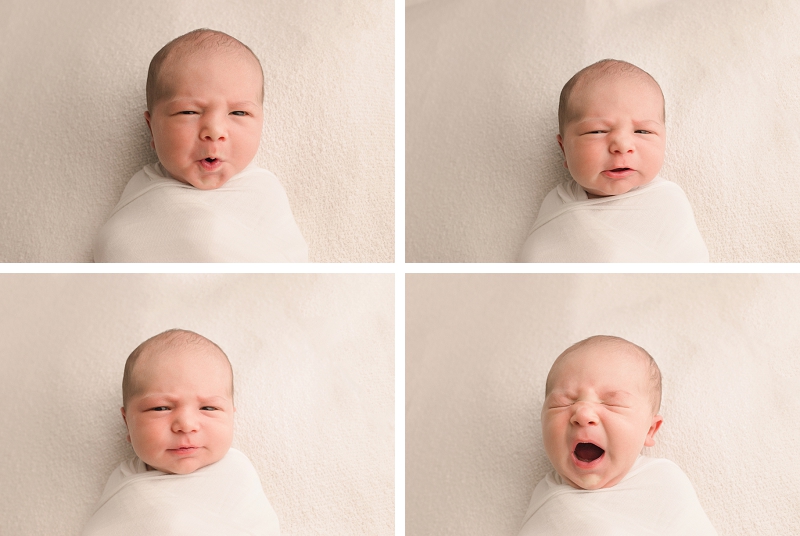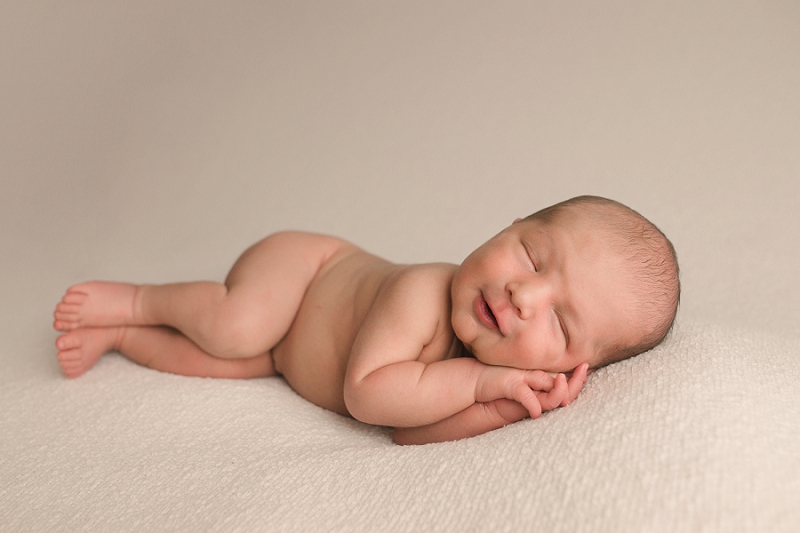 In my 7 years as a newborn photographer, I've found that I'm often hired to capture an image like this one.  Parents ask if I can make a baby smile and the truth is that I can't.  I have some tricks up my sleeve and about 60-75% of the time I catch a smile on camera.  But George pretty much smiled in every single pose.  It was delightful!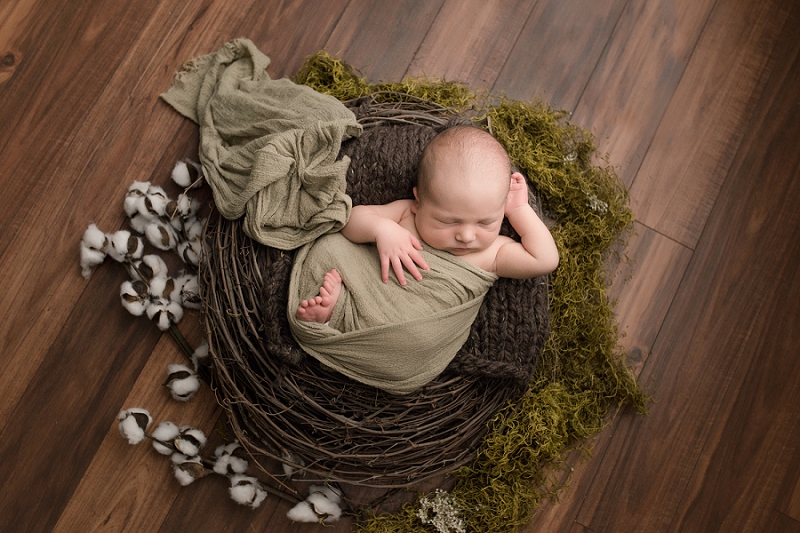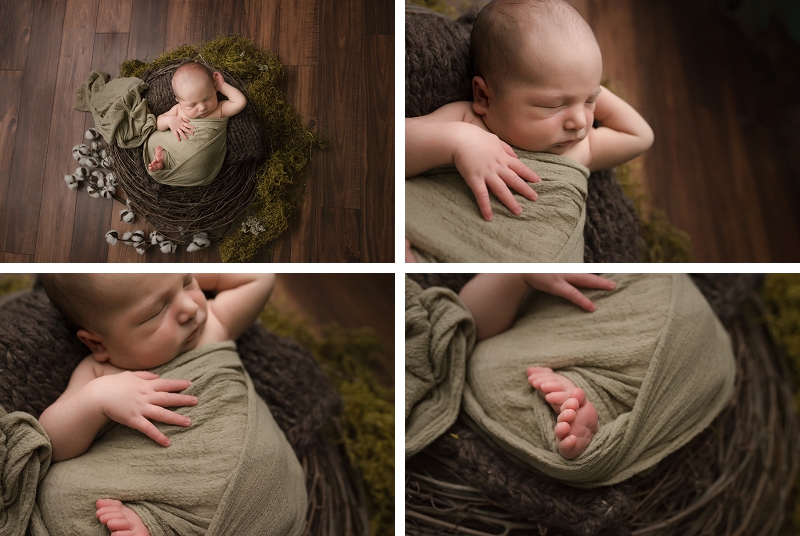 However, even if I capture the perfect image the client had envisioned when they booked, it's not typically their favorite image.  The images most loved by parents are the ones that freeze in time tiny meaningful details. The favorites images the show how he liked to sleep in his crib.  Or how she liked to sleep with her hands right next to his face. Or they way he curled up just so on mama's shoulders.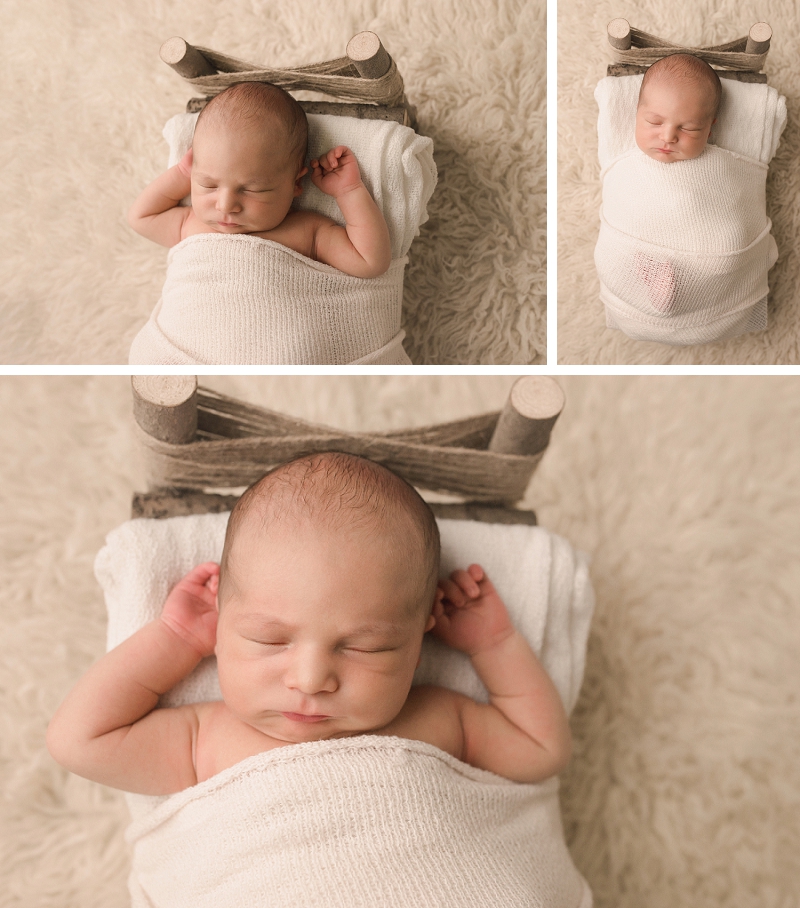 I did force George's mamas to be in images with him, but I promised not to share them here.  Our babies need to see how much we loved them right from the start and they were so glad that I had made them!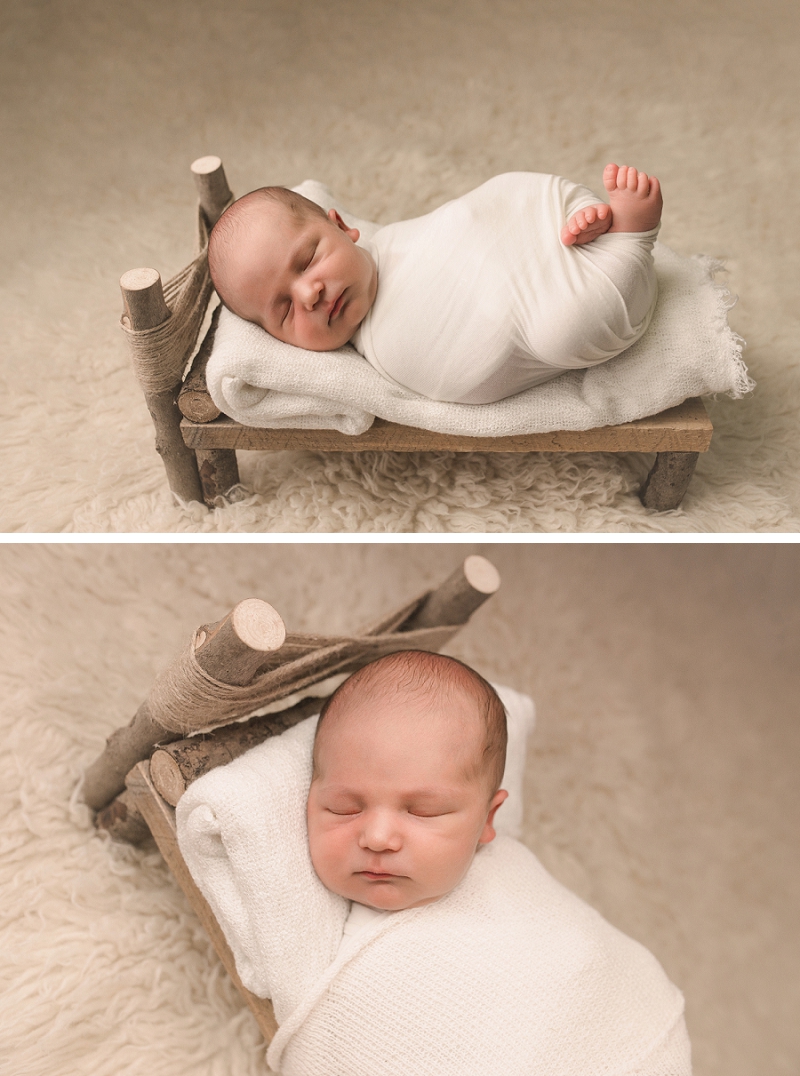 George's mamas loves this image best in both color and black and white.  His little face shown in the beautiful dance of light and shadows.  His hands raised above his head like he likes to sleep in bed.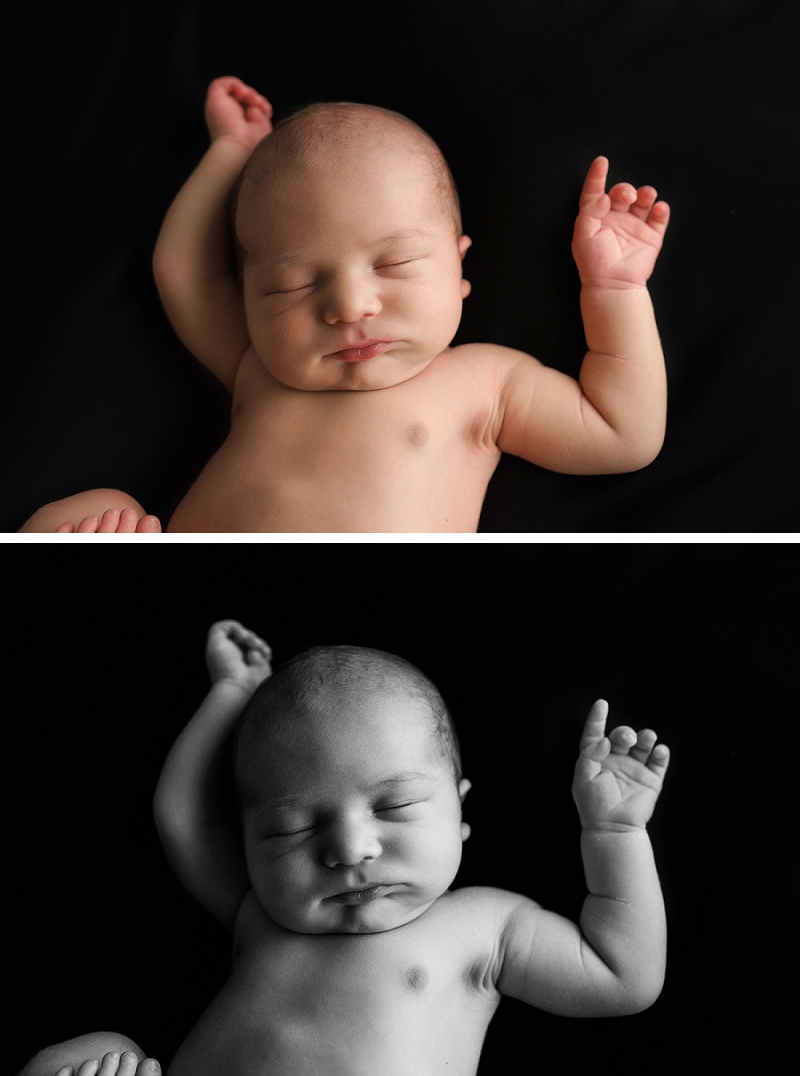 What memories do you want to hold in your hand forever?  What tiny detail do you never want to forget? I'd be honored to capture your brand new little love for you in Greer SC Natural Newborn Photos.
Sessions book fast, so contact me today to get your due date on the calendar.