Rainbow Baby Photos in Greenville SC
Meet Giovanna or Gia for short.  This sweet rainbow baby came to me for photos in Greenville SC.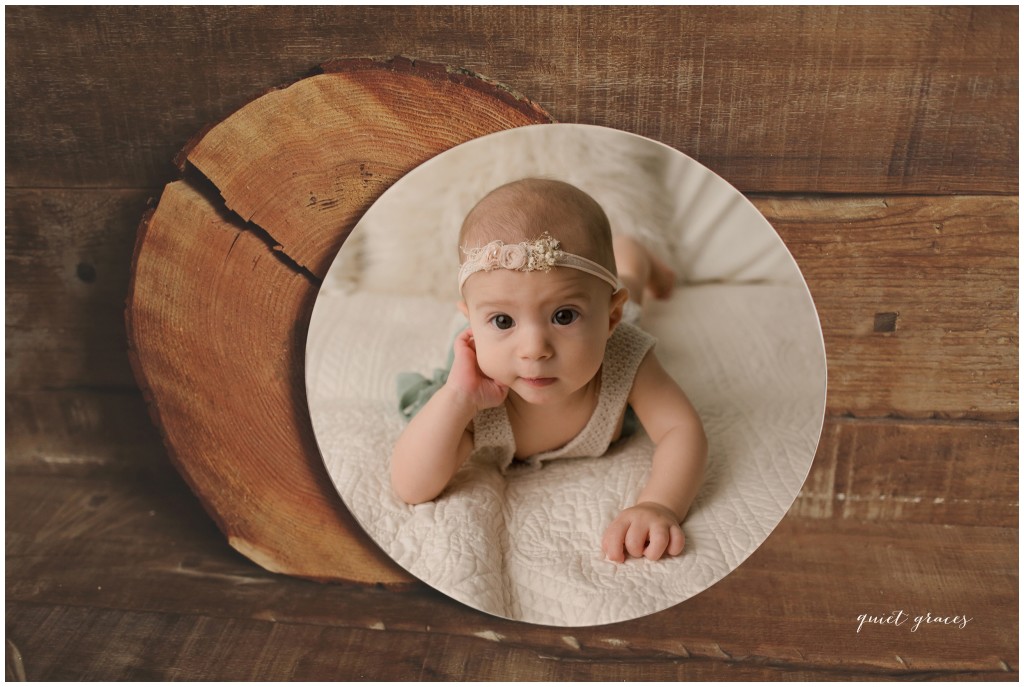 A rainbow baby is a little one who came after the storm of loss. The beauty in rainbow babies is how their parents treasure them. The joy these little ones bring is so tangible you feel like you can scoop it from the air like ice cream.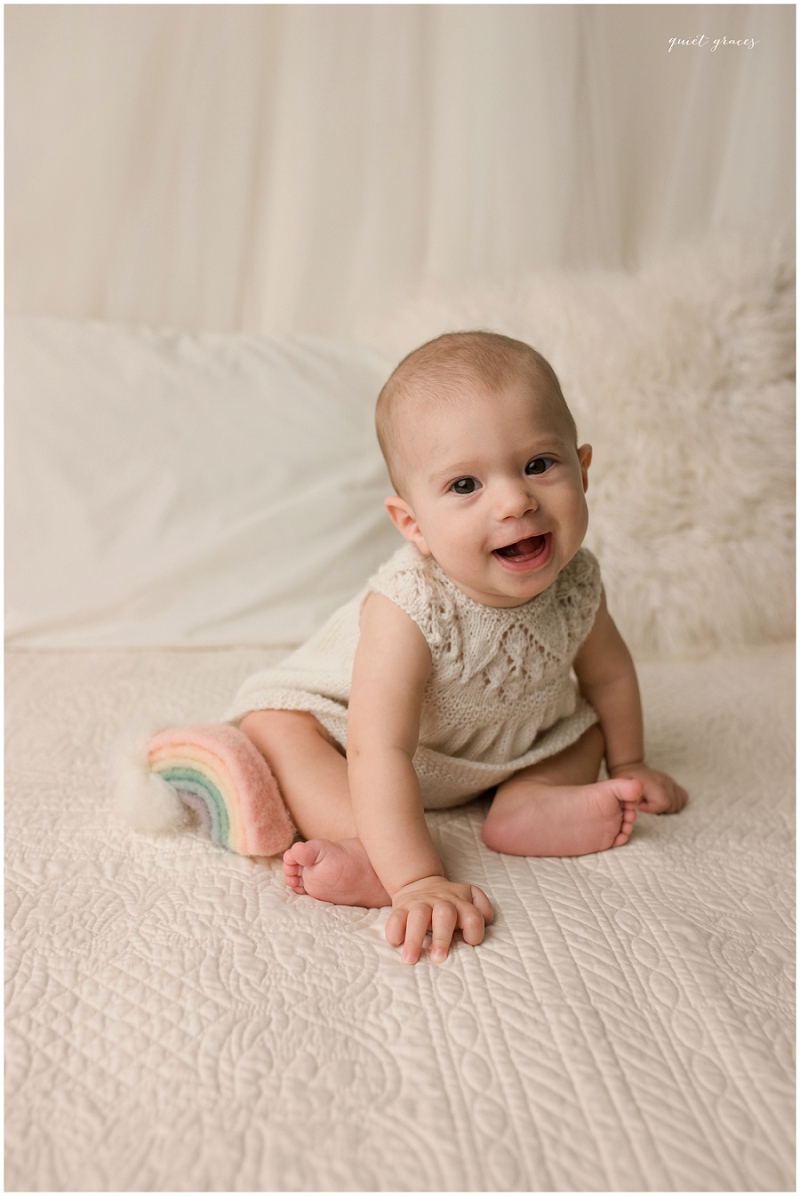 So, of course, we had to photograph sweet Gia with my rainbow prop.  Gia is just an incredible little person.  Her smile is always ready to light up the room.  I wish I had videoed her sweet singing as she talked to me and her mama Marie.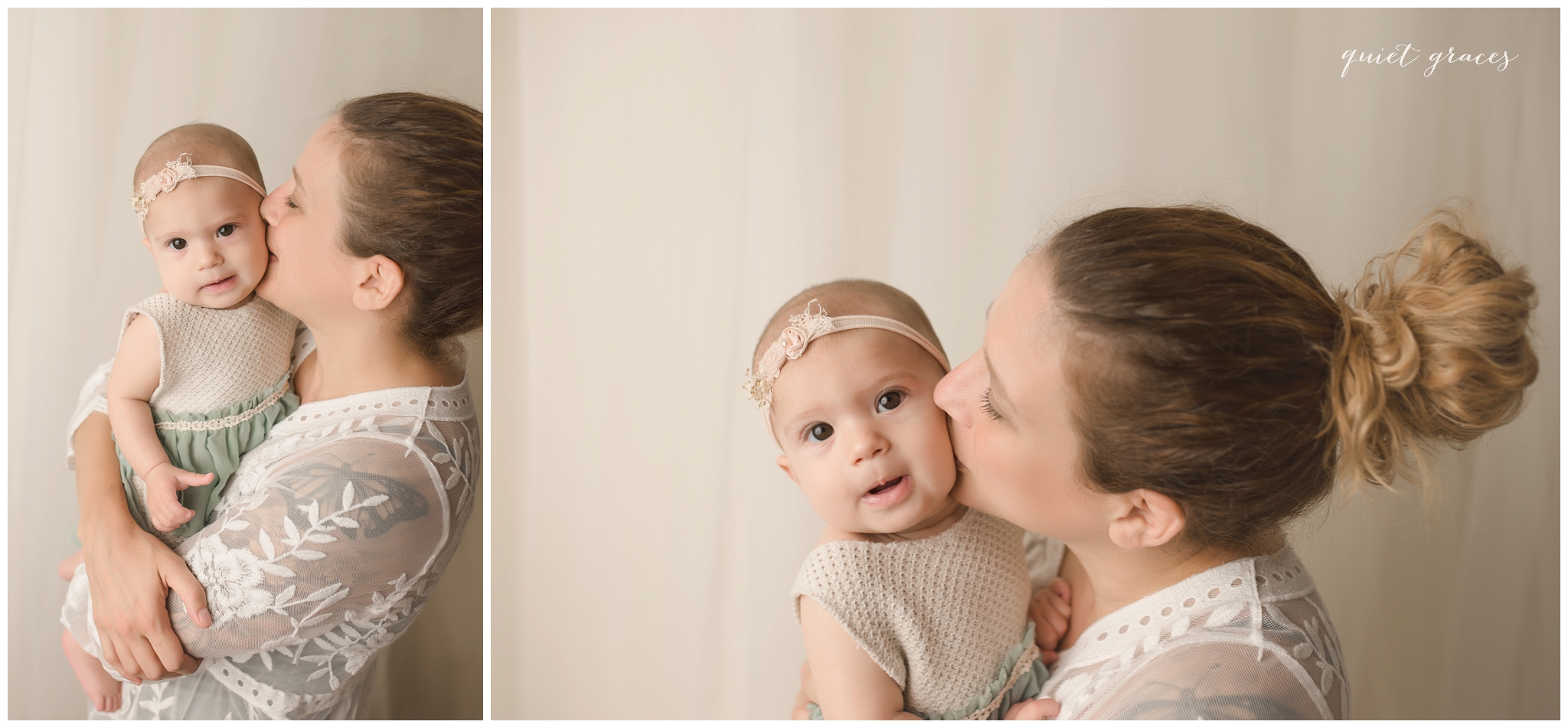 Because I believe in telling the whole story rather than just showing a perfect life-business picture, I will confess I made a costly mistake in Gia's session. We had just returned from vacation and my memory card wasn't in my camera for half of the session. I had put my cards in my smaller camera to do videos of our trip and not returned it.  I've since reprogrammed my camera to not take images if I don't have a memory card installed!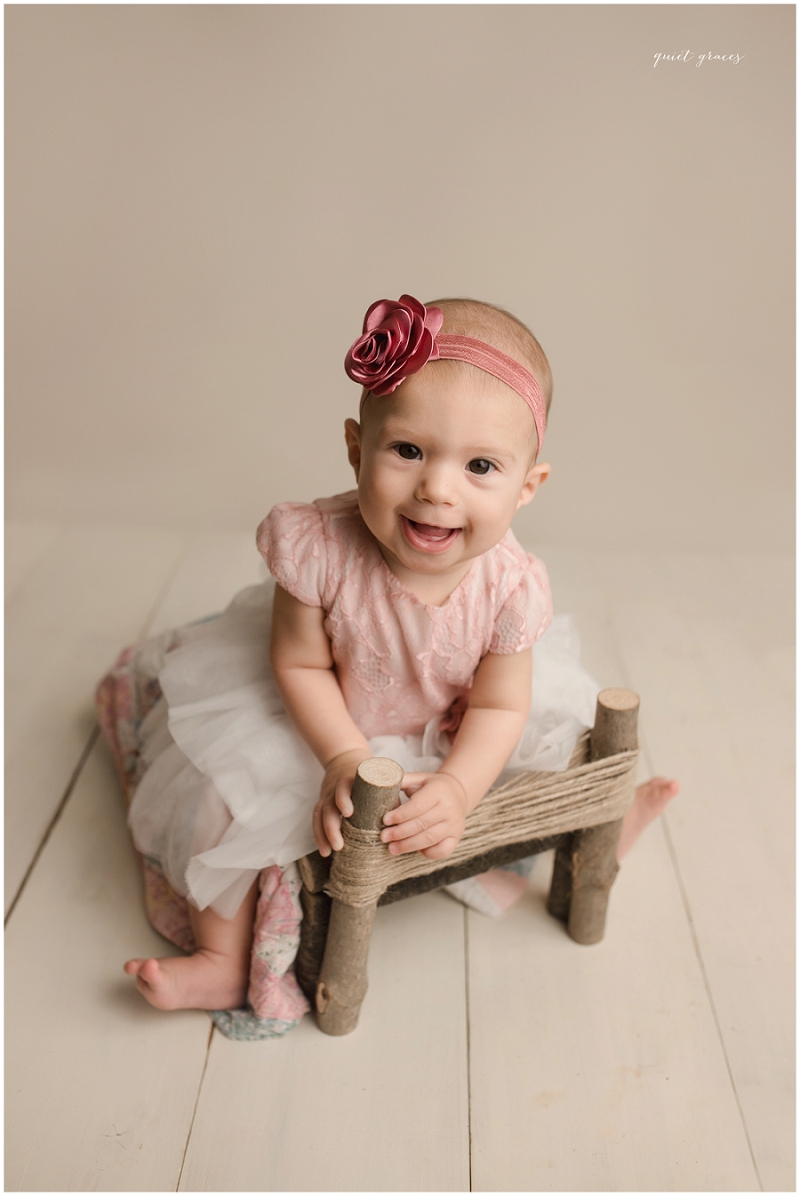 Marie was extremely gracious and while we proceeded with finishing her original session, she, like me, was upset about the missed shots from when my memory card was missing.  So a week later Marie and Gia came back for a second session so that I could correct my mistake.  I'm so glad we both agreed that this needed to be done.  I'm so honored that Marie gave me the opportunity to make it right.

I'm not infallible, but I do want my potential customers to know that I will strive to make my mishaps or mistakes correct.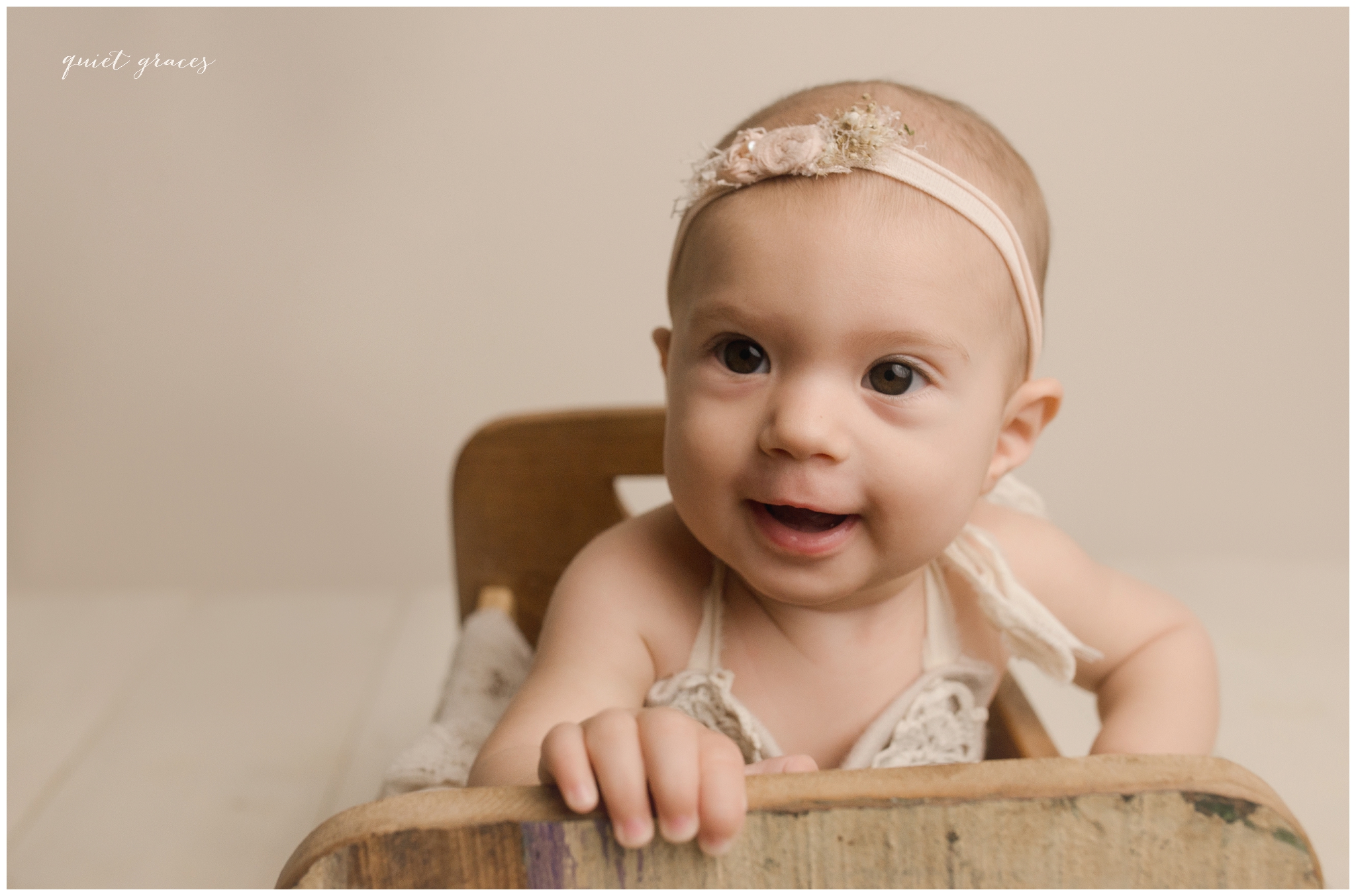 While we both loved some images from the first session, our second session images were our favorites.  Like this image of Gia playing with her toes.  It's so typical of the 6 month age!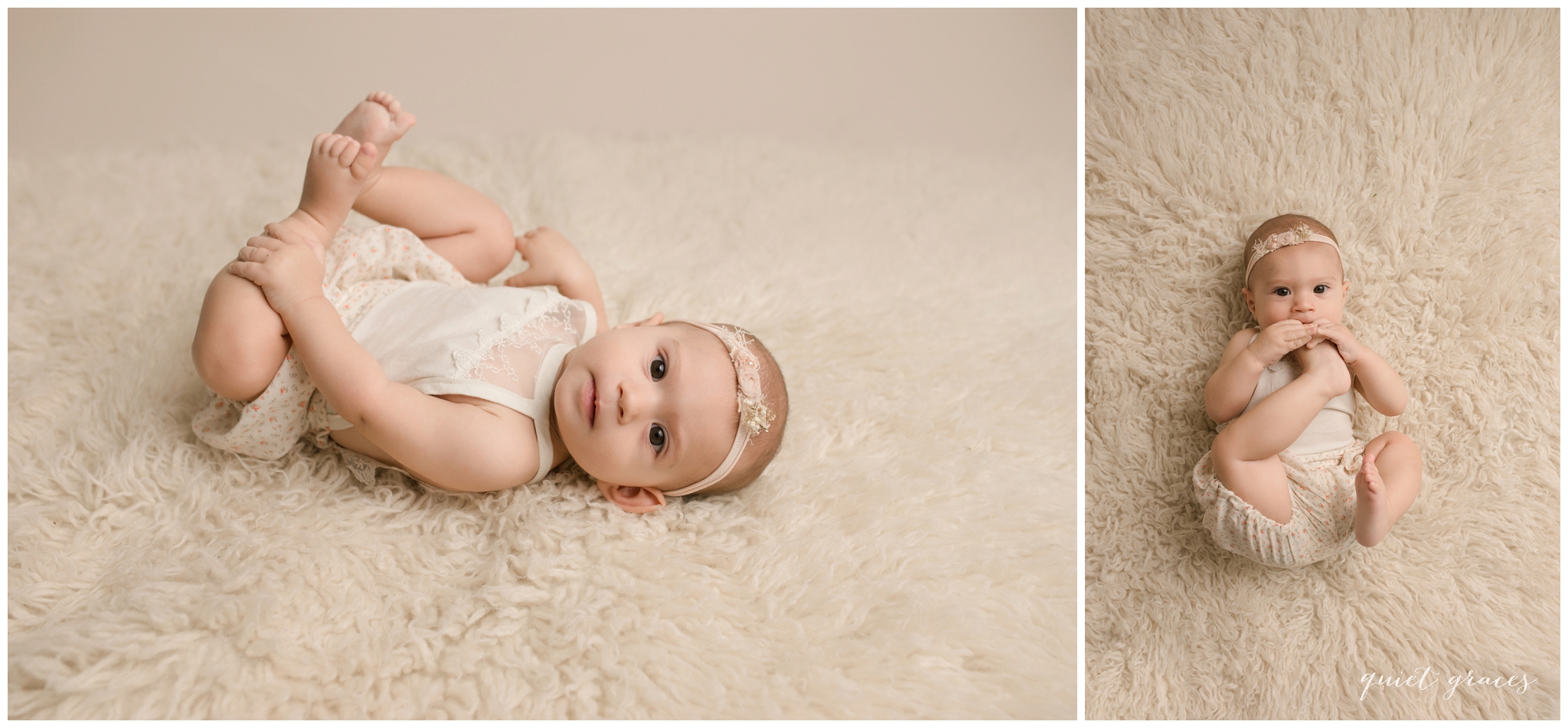 I'd love to work with you to create the images you envision to remember your little one by.  I've stocked the studio full of timeless wardrobe items (all but this pink dress are mine!) and a few creative props to keep your little one still while also adding to the photo.  And if I make a mistake, know that I will strive to make it right.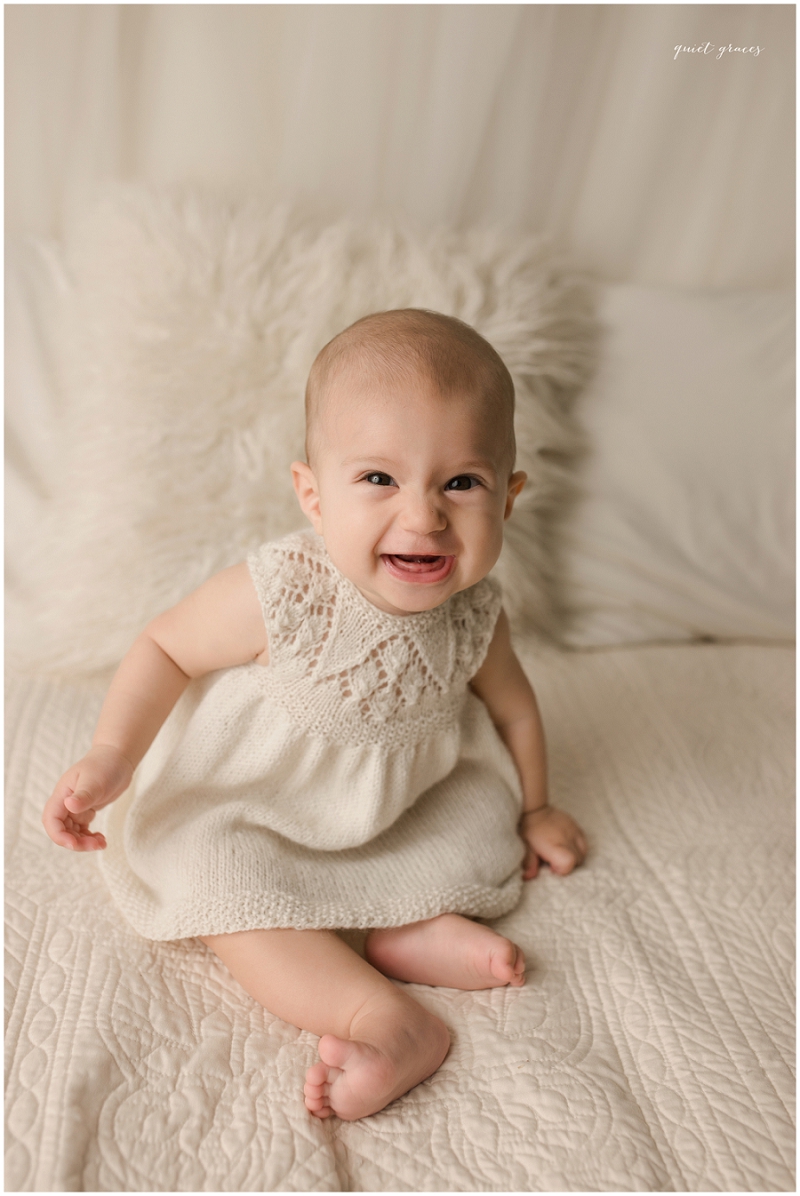 Interested in booking a milestone session for your little one?  Contact me today.