Simple Understated Timeless Newborn Photos in Greenville SC
There's something beautiful about a client who requests Simple Understated Timeless Newborn Photos in Greenville SC.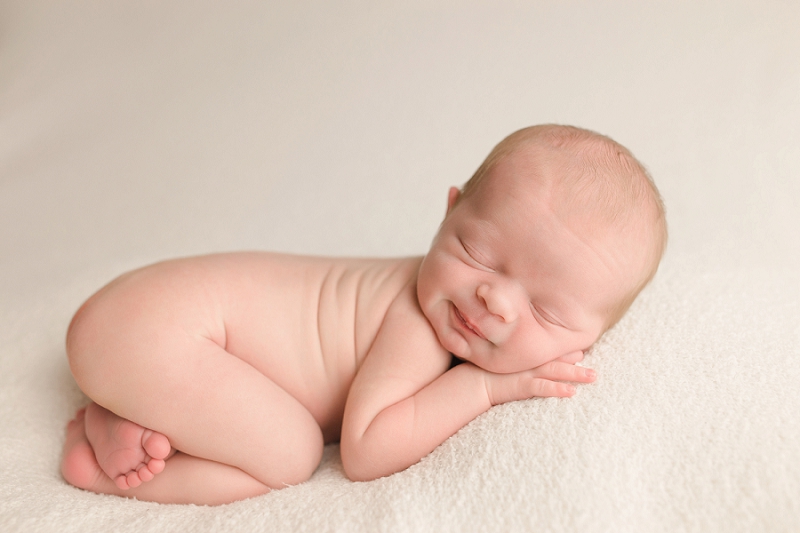 Babies are beautiful without all the adornment and I love capturing all their natural beauty.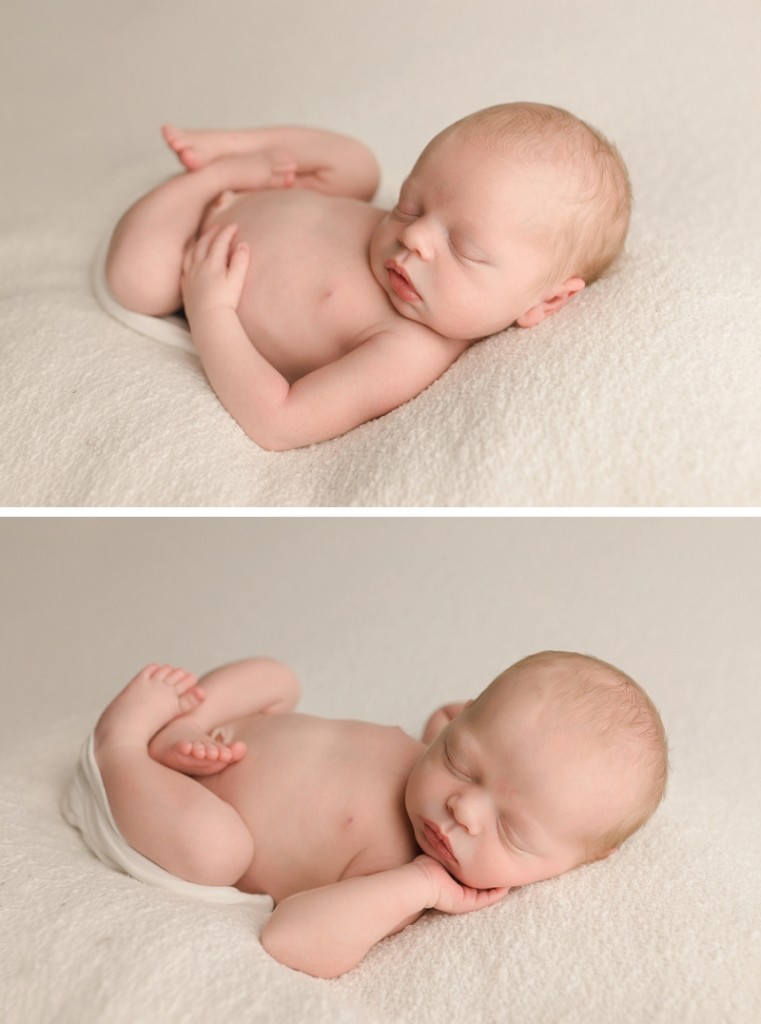 Ray is no exception to this natural beauty.  His sweet smiles were ready and willing.
And his beautiful profile stole my heart. There's something captivating about light shining the sweet features of a newborn.  It's spellbinding magic of the best kind.


Since he was born on July 4th, we incorporated a patriotic theme with a scarf that his mama Lauren brought. I love how it gave just a subtle nod to his birth date.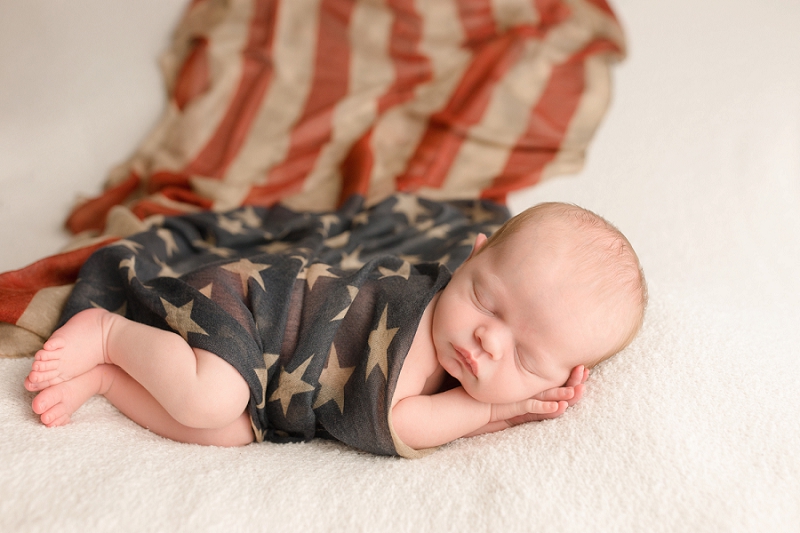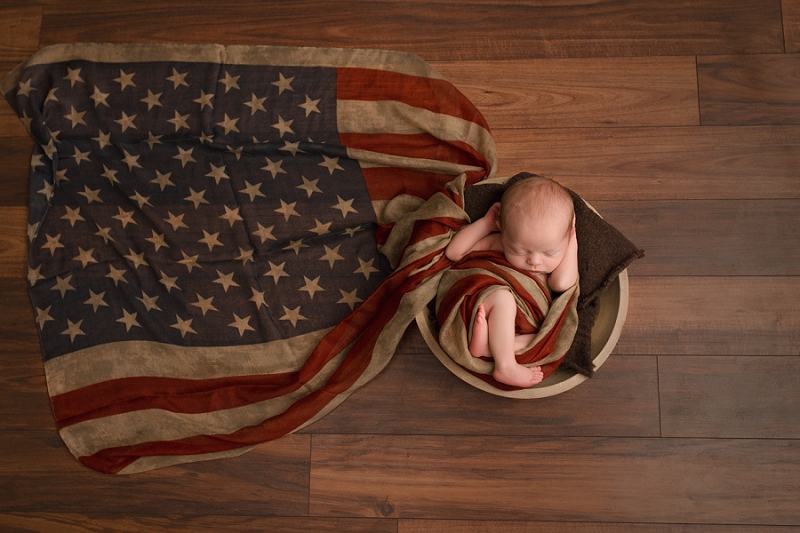 Ray has the sweetest older sister in Lillian. Isn't she darling?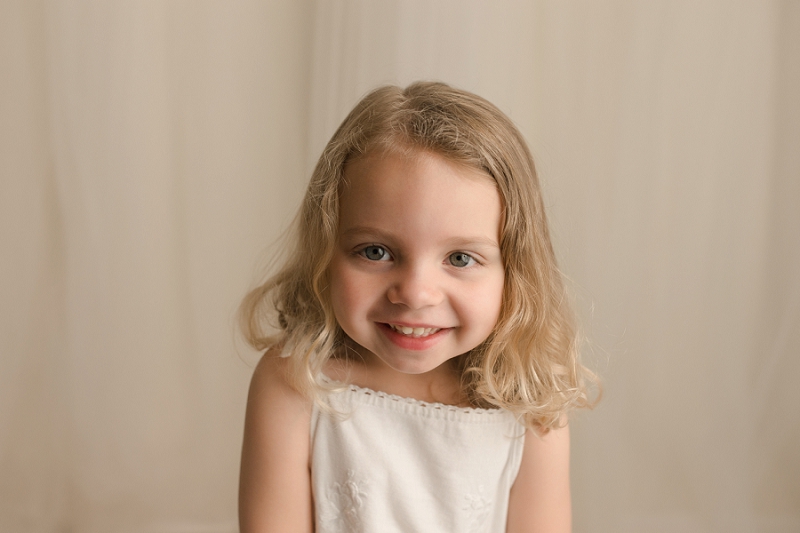 Lillian was so looking forward to holding and loving on him and then getting a little time with her grandma.  She did such a great job.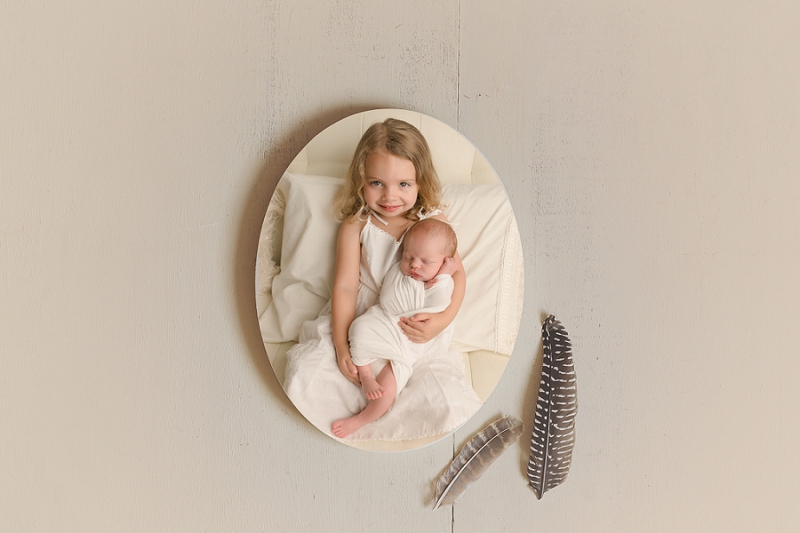 And since grandma was in the studio, I roped her in for a few family images. There are so few images taken of our mothers as we leave our childhood and I wanted Lauren to have that gift with her mother as well as for Lillian and Ray.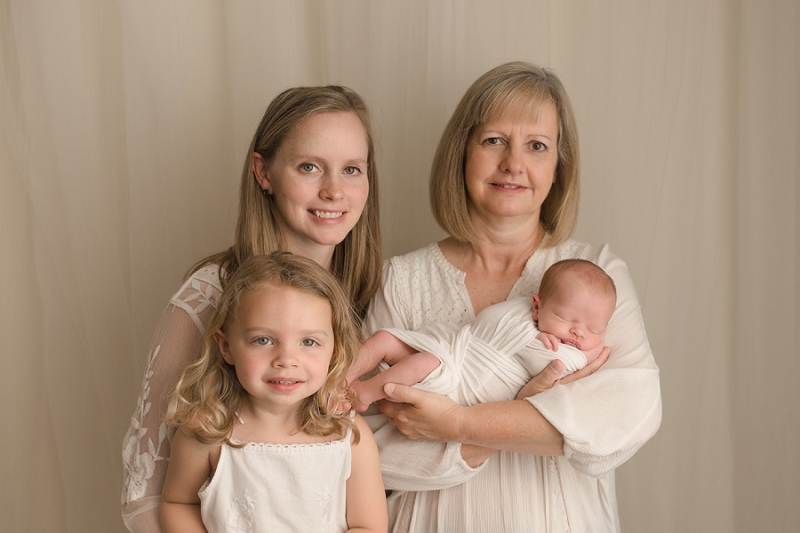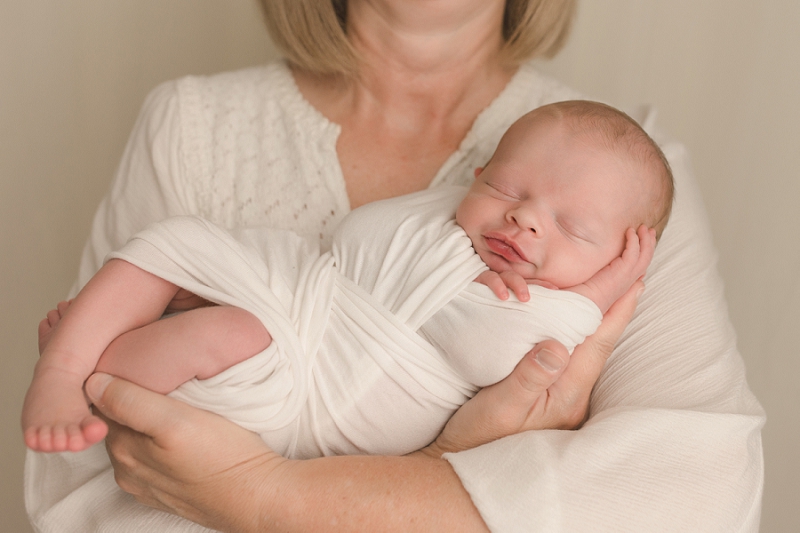 We took images of the immediate family as well and I loved that Ray shared a sweet smile with daddy.
And I love how sweet Ray looked in his mama's arms cuddled in tight.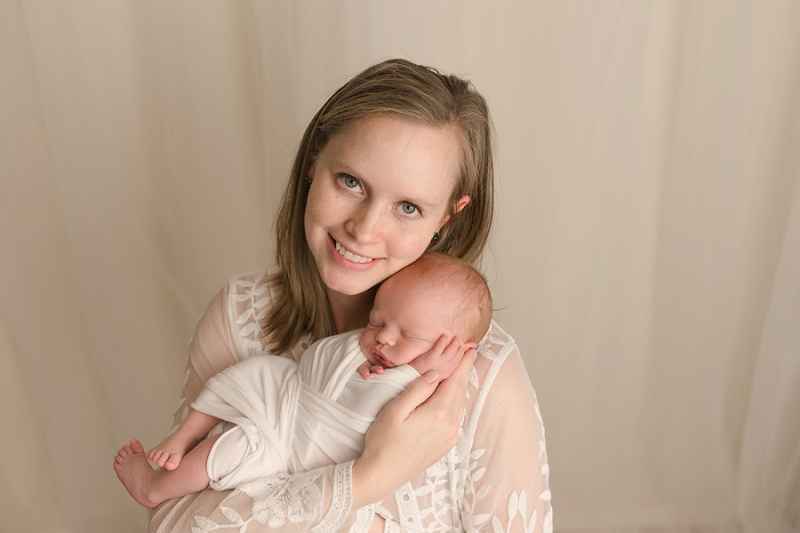 But the sweetness of these newly formed relationships of this brand new family of four… well, it's the reason I photograph newborns.  There's just so much joy.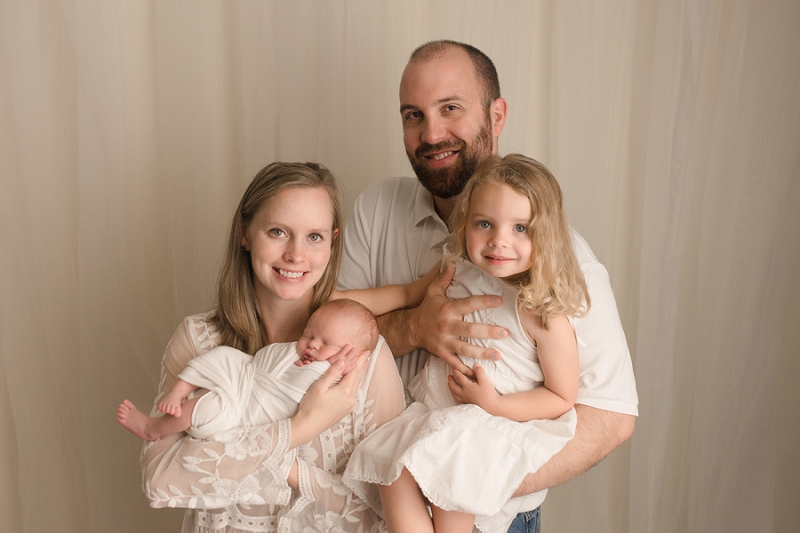 What do you want to remember most about your sweet newborn? I'd love to help you record it; not just for you, but for your little one to cherish as they grow up.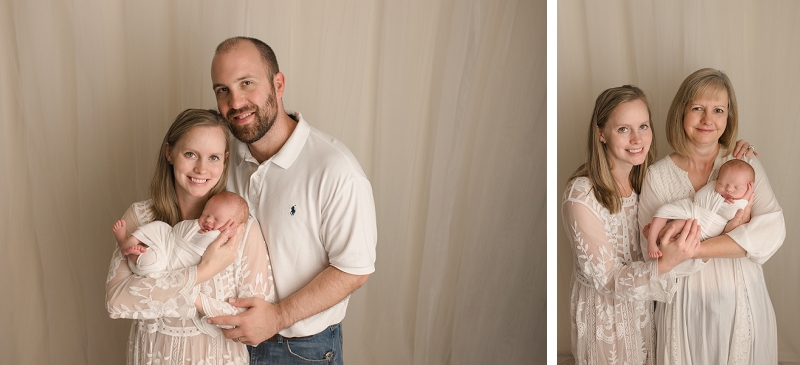 Contact me today to tell me about your vision for your dream newborn session.  I'd love to be considered.