Cronin Family {Greenville, SC Lifestyle Maternity Photography}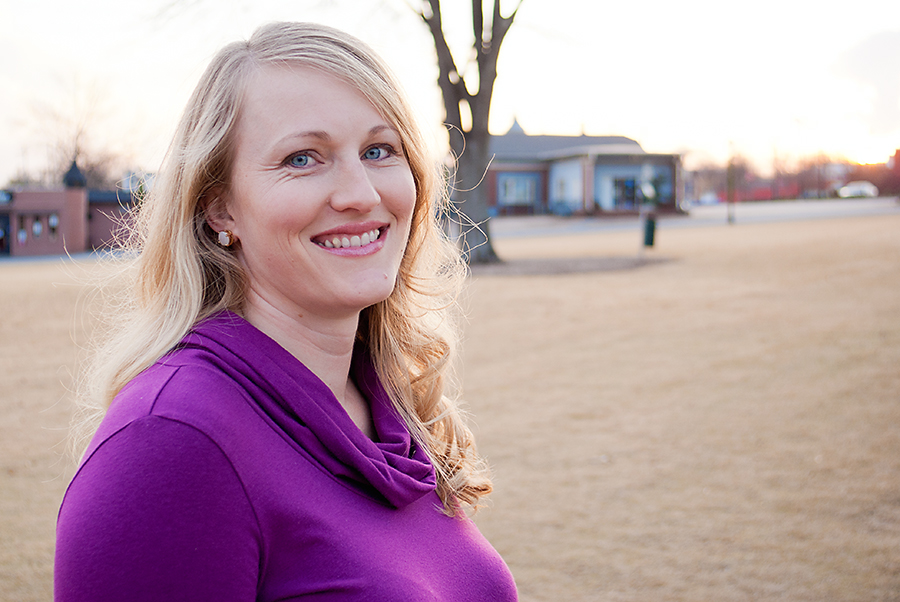 A Different Type of Story
When I photograph families or children, I try to tell you the beautiful stories.  The funny ones.  The silly moments.  The laughter.  The pure joy.
But pure joy it has two sides: the crazy-beautiful (those I can't believe this joy actually happened to me moments) and the ugly-beautiful. There is a word in English for the crazy-beautiful joy- miracle.  But in English there is no words to encapsulate the ugly-beautiful.
And yet the ugly-beautiful is the climax of all the best stories every told.  The  moment you realize that Old Dan and Little Anne aren't going to make it after they battle a mountain lion to protect Billy in Where the Red Fern Grows. The moment where Despereaux goes back down to the dungeon to save the one he loves even though the odds are stacked against him. The moment you realize Charlotte has spun her last web and Wilbur won't have her anymore. That split second where Frodo pus on the Ring of Power right there inside of Mount Doom and all of Middle Earth is hanging in the balance.  The moment they roll the stone in front of Jesus' tomb on a dark Friday afternoon.
My friend Karen (above!) and her husband Shamus's story is full of this ugly-beautiful.  And I feel like it needs to be told even in my 3rd person voice so that it may speak directly to the heart of one of my readers.  Bear with me in the telling because no matter how ugly-beautiful things become know that joy is coming.
Karen and Shamus's Ugly-Beautiful Story
On August 5th, 2010 I was driving to some play date grossly pregnant with Sedryn and just hoping to wear my 2 two year olds out so I could take a nap.  My phone rang.  I still remember Karen's voice.  "Melissa, I lost Baby #3… they can't do the D & C until tomorrow. I don't need to be alone… can I come over?"  Karen and I were just mere acquaintances at this time, and to this day, I still regret not driving home and having her over.  Oh, but Karen, she took refuge in a God who gave far more comfort than I ever could.

This song gave Karen so much comfort, and you can read more of her faithful reaction to this miscarriage here.
Karen's and my lives intersected more deeply later when I was sleepless and exhausted with a very sinful attitude toward my own baby #3 and she drew me into her small group.  She loved me when I was pretty hard to love and struggling with sin that she may have wished she'd still have the opportunity to struggle with.  She challenges me weekly on following Christ in very practical ways.  She actually called me in the middle of writing this post to reflect to me a behavior that I need some growth in (ouch and Amen!).
Karen and Shamus's arms were empty on March 1, 2012, the last possible day that Baby #3 could have been born.  And on that same day Karen, penned these tear drenched words.
On Thursday, December 4, 2008, God gave us Jay. On Friday, May 7, 2010, God gave us Ben. Two miracles. On Thursday, March 1, 2012, God gave me rest, fellowship, wisdom, laughter, entertainment, His Word, order, romance, and peace. What would you call those things?

When I cry about losing our precious daughter, I remember who God is. I remember that He is holding her along with the rest of His children. When I cry, I cry on God's shoulder. That is called Comfort. You might have had comfort before. But you can't have Comfort unless you have Christ. And I have Him. So I have everything.
Comfort from your Creator: that's also a miracle.
Content in All Things?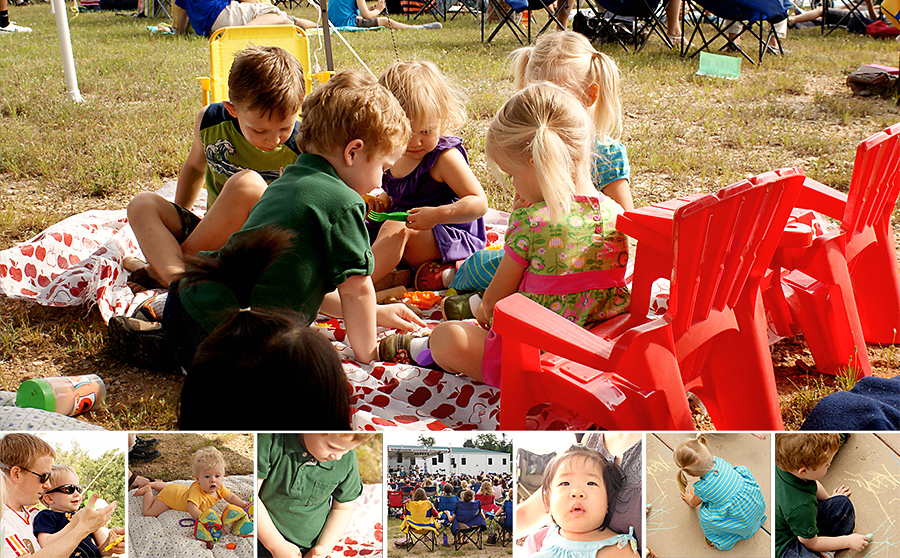 On Sunday, May 6 our whole shepherding group was seated together at our annual outdoor service.  The kids were elbow deep in play dough or sidewalk chalk when Karen pulled me aside to whisper that Baby #4 was on the way.  Our hearts all left that worship service full in so many ways.
Two days later Baby #4 was in the arms of Jesus.  This time I was privileged to hold my friend while she wept.  But even more so, I was able to watch in awe as this second miscarriage transformed Karen and Shamus even more.  Watching Karen and Shamus vulnerably process their grief in light of the Cross of Jesus is truly one of the biggest miracles I have ever experienced.  It's mostly impossible for me to summarize their transformation… so I'll just once again quote Karen.
MONDAY, MAY 7, 2012

I wrote this journal entry:

I truly want to love Baby #4. But I'm too afraid to commit. Last time I committed with my whole heart and when Baby #3 died my heart crumbled. Can I handle that again? YES! Of course I can, because I know what it is to be pregnant and I know what it is to miscarry and I know what it is to have life with my child and I know what it is to have life without my child- I have learned the secret of being content in any and every situation; whether listening to my child sing scripture or digging a grave for my lost baby…

I can't finish that statement the way Paul does.  I want to so badly.  And that makes my body shake with weeping.
SUNDAY, MAY 13, 2012

Mother's Day

Peter preached on Philippians 4:4-7

Rejoice in the Lord always; again I will say, rejoice. Let your reasonableness be known to everyone. The Lord is at hand; do not be anxious about anything, but in everything by prayer and supplication with thanksgiving let your requests be made known to God. And the peace of God, which surpasses all understanding, will guard your hearts and your minds in Christ Jesus.

These verses are just before Paul says this:
Not that I am speaking of being in need, for I have learned in whatever situation I am to be content. I know how to be brought low, and I know how to abound. In any and every circumstance, I have learned the secret of facing plenty and hunger, abundance and need. I can do all things through him who strengthens me.
(Philippians 4:11-13 ESV)
That's the secret I wanted to say I knew last week.  And I couldn't.

MONDAY, MAY 14, 2012

If we miscarry again,  we can rejoice.  Which is not the same as being happy.  We can rejoice in the midst of deep sadness.

Can I say that I am content in any and every situation?  I can say that Christ died for my sins and I am redeemed and reborn and growing to be like Him and saved from eternal punishment, no matter what my situation.  And that brings joy every time I say it.

Every good and perfect gift is from above.  A child is a good and perfect gift.  If God puts another child in my womb, it will be like Christmas morning when you're 7 years old!  A gift!  The one we wanted most!

We know that we will struggle with anxiety and fear apart from a particular miracle.  But we will refuse to struggle with love.
Karen has a hat for each of her four children.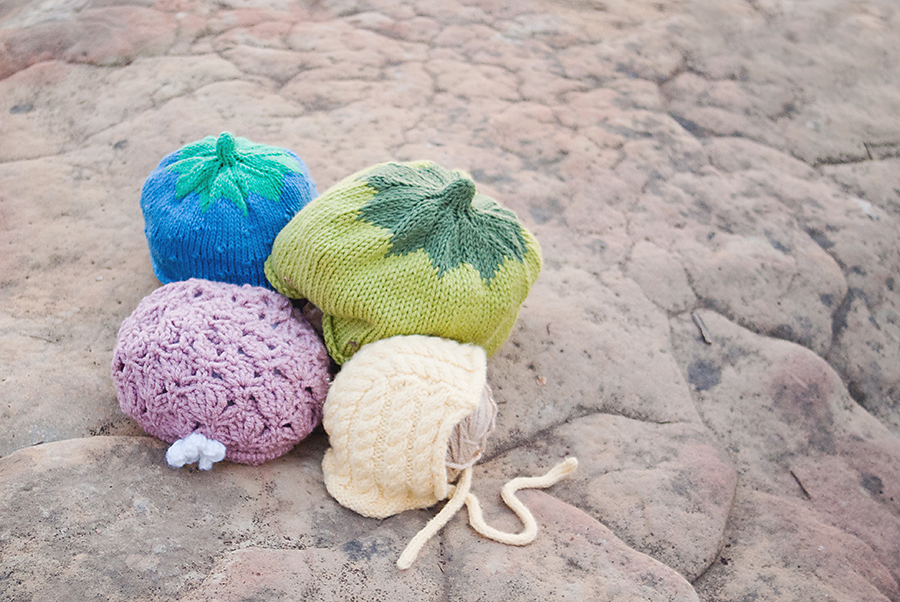 Soon she'll need another one.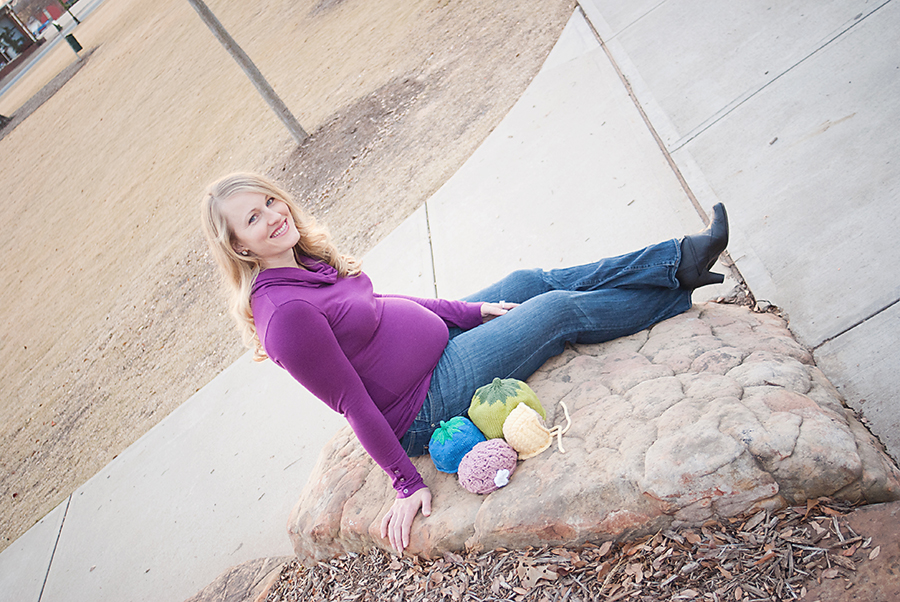 And Shamus and Karen are anticipating the birth of Zan with so much joyful hope, but only by the grace of God.  For through their suffering, they have learned the secret of being content.   Not the secret of happiness, but the one of joy.  Joy in a God who gives the greatest gift, His Son.
Karen's Lifestyle Maternity Photography Session
Now I'll just let you feast your eyes on the fun we had at the Cronin's lifestyle maternity photography session.  I love these two!