A Day in the Life Photography Simpsonville SC
You have met Everett before as a newborn, at 6 month old, and at one year.  His parents bought a grow with me plan.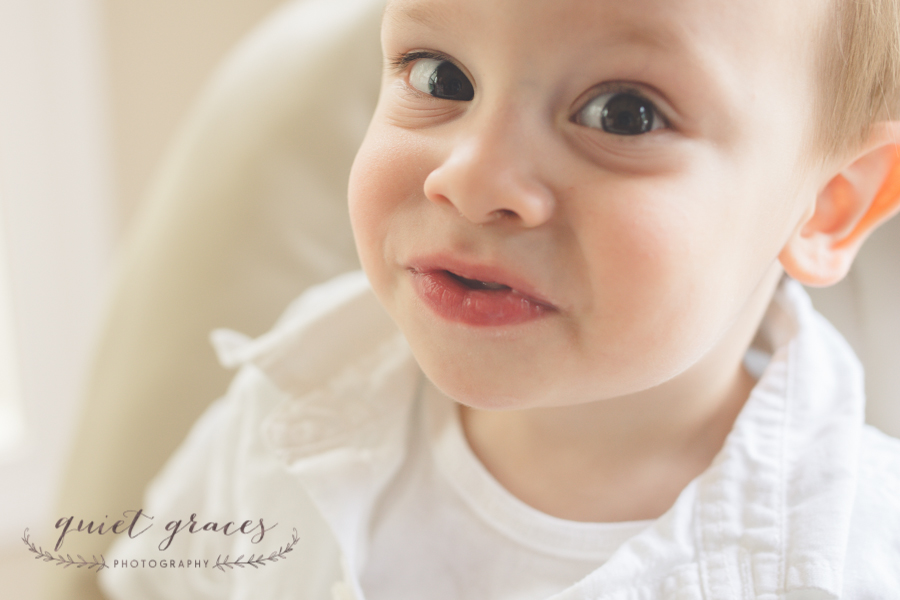 We wanted to do a little something different for his 18 month session so we planned to capture a day in the life of 18 month old Everett.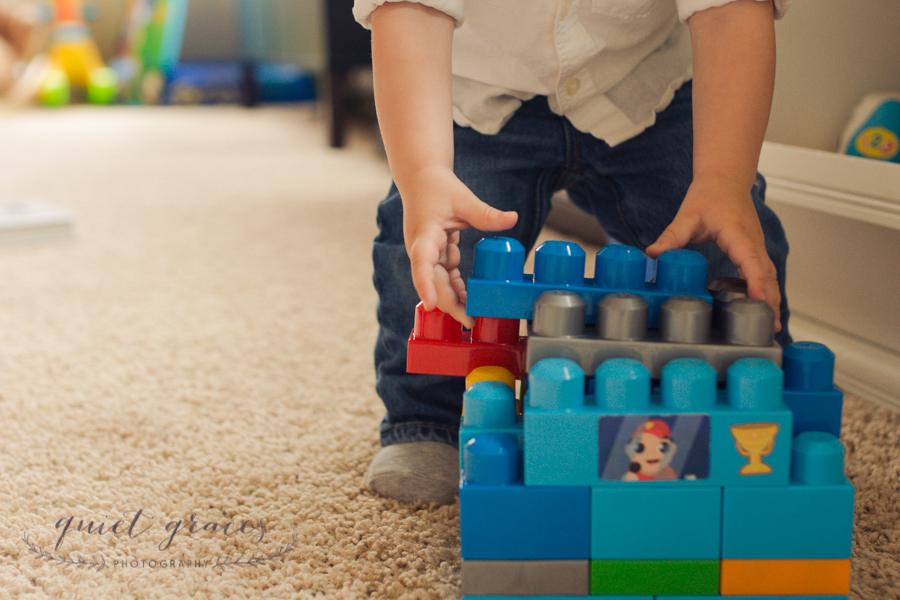 This may be one of my favorite sessions ever and definitely my favorite way to capture the ages of 1.5-3 years old.
Play the movie below to see all the beautiful images from this session!

Interested in your own Day in the Life photography in Simpsonville SC? Contact me today and we'll set up a free phone consult so I can hear your photography wishes.