Timeless Fun Simple Boys Cake Smash Photos Simpsonville SC
I was so excited to serve Joshua and his family again for their Timeless Fun Simple Boys Cake Smash Photos Simpsonville SC.  We had a blast at this session.  This slideshow show all of Joshua's images, but I'll highlight a few selected images below as well.
Here is an image of Joshua's newborn session from last year. See the rest by clicking here.  I always find it astonishing how much little ones grow in just one year.  It's the reason I specialized in maternity-1 year when my oldest girls (twins) were just 9 months old.  I wanted to capture ever single second of their growth. Now I get to do it for amazing clients like Joshua's mama Angela.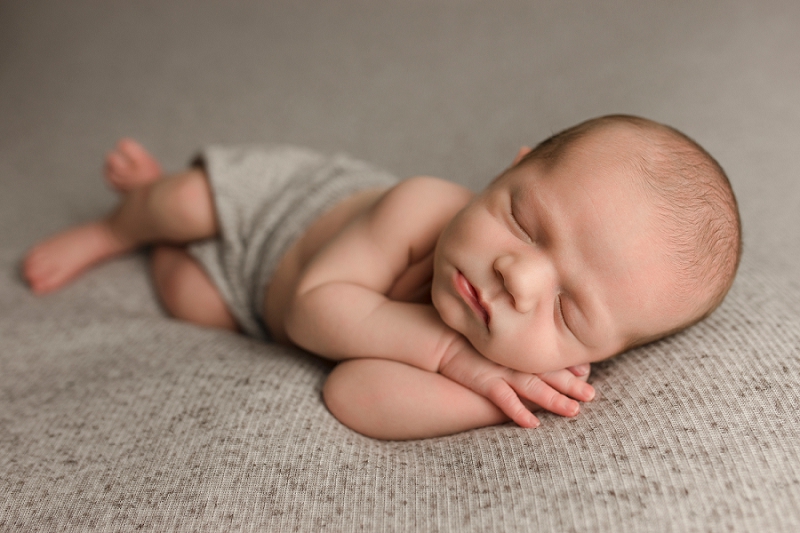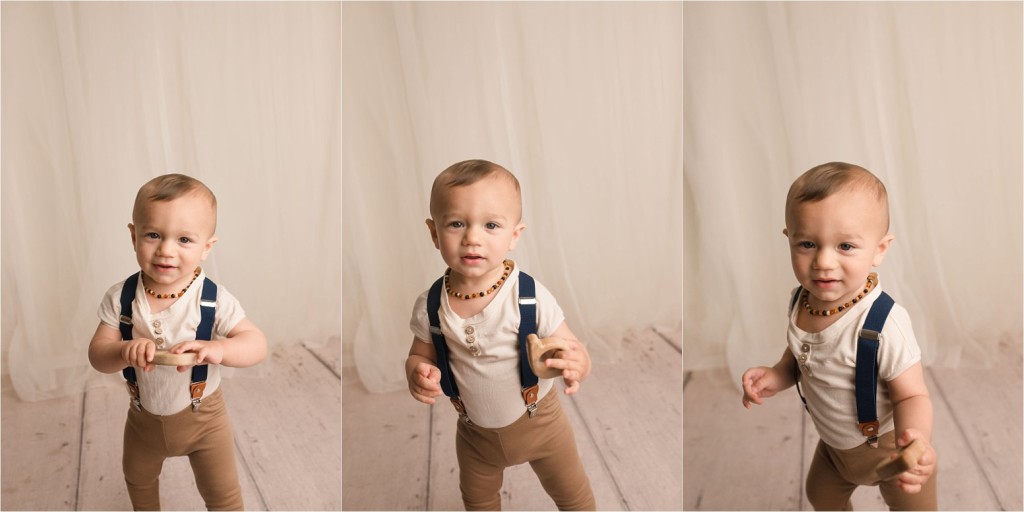 One year old babies are buckets of emotions.  From crying, to cuddling mama, to laughing, to playing in frosting, to crying in the bath, and everything in between, there is no way to predict what emotions your little one will display.  Parents always worry just a little about whether I caught any "good images."  And they're always delighted when the look at all the images in their proof gallery.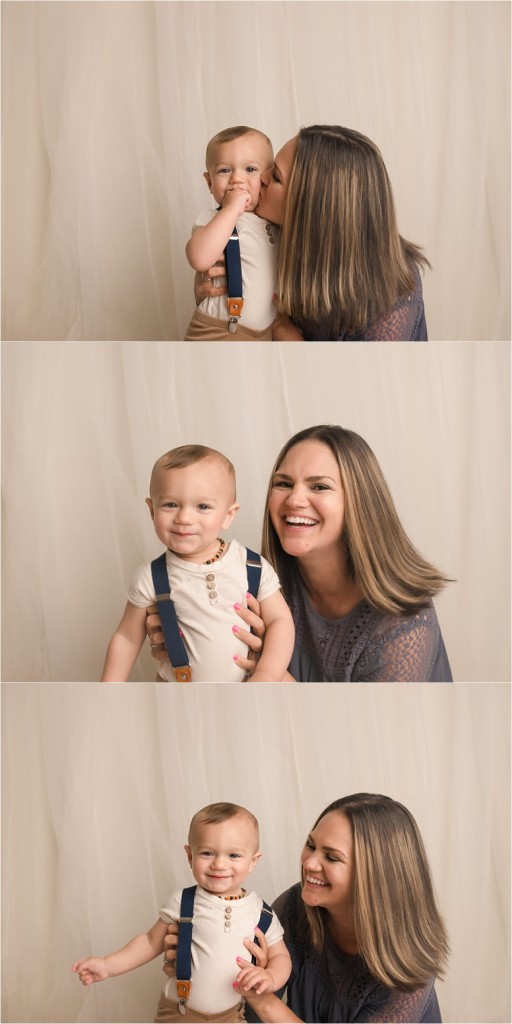 I recommend that mama wear something pretty for portraits (or borrow from my Mama Wardrobe) and bring workout leggings for helping me chase after baby!   Nothing escapes frosting covered babies who move so fast! Chase, grab, and place while quickly snapping a few is the way a one year session runs!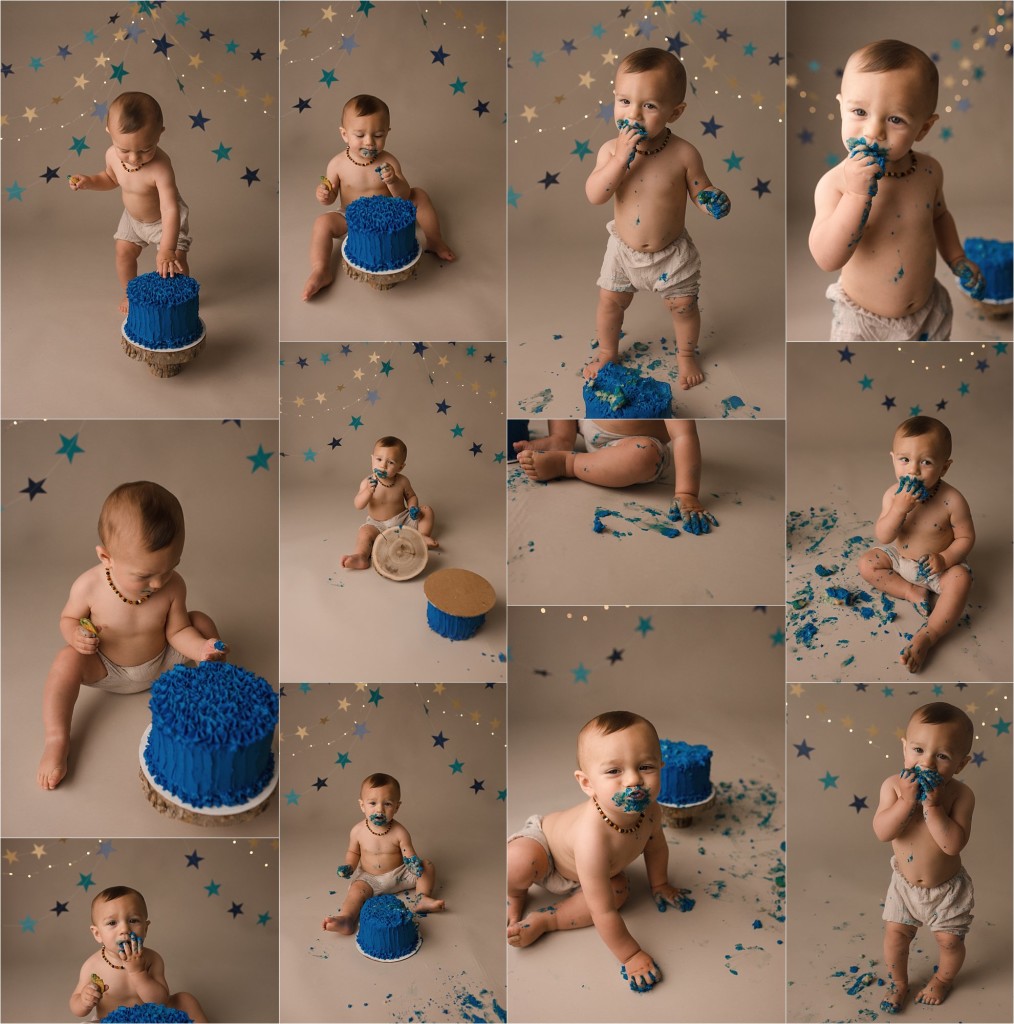 I also love ending my one year sessions with a bath. It's great to clean up baby and provide an opportunity for more images.  Most babies cry for either the cake or the bath. Joshua was not having his bath!  I love that Angela chose this image for her final gallery.  It's so good to remember these sweet dramatic faces as much as the happy ones.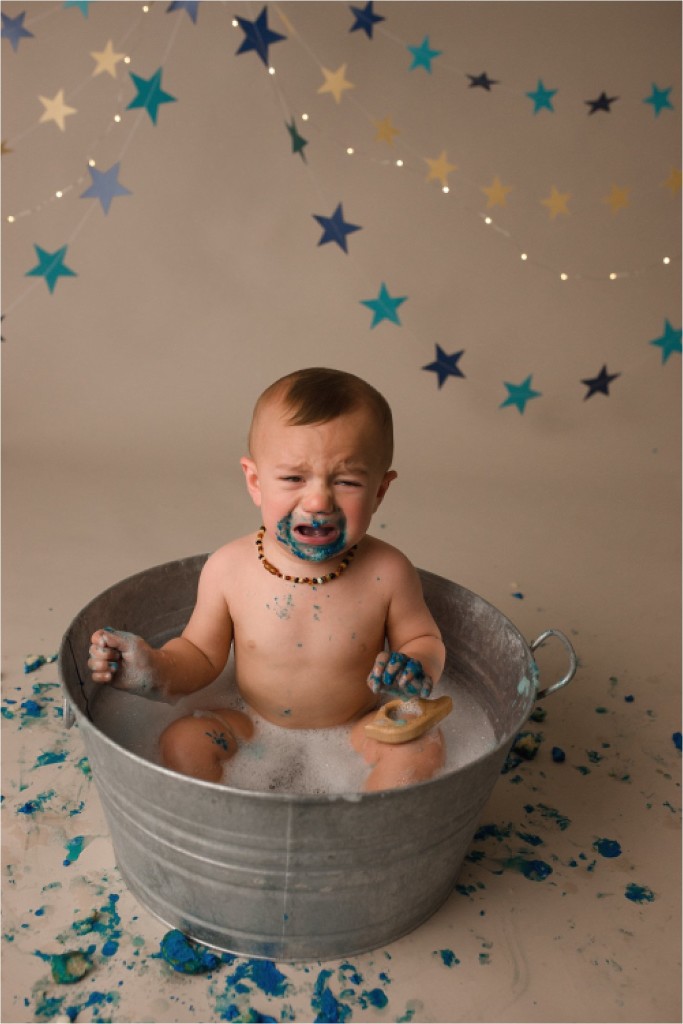 Interested in booking your own Timeless Fun Simple Boys Cake Smash Photos Simpsonville SC?  I'd love to help you make your dream come true.  Cake, simple decor, and some wardrobe options are included in your one year session.  I love making your visions come to life.  Click here to share your cake smash vision with me.