Child Studio Pictures Greenville SC : Avery
Meet Avery!  This little ray of sunshine was two years old for our Timeless Emotional Child Studio Pictures Greenville SC!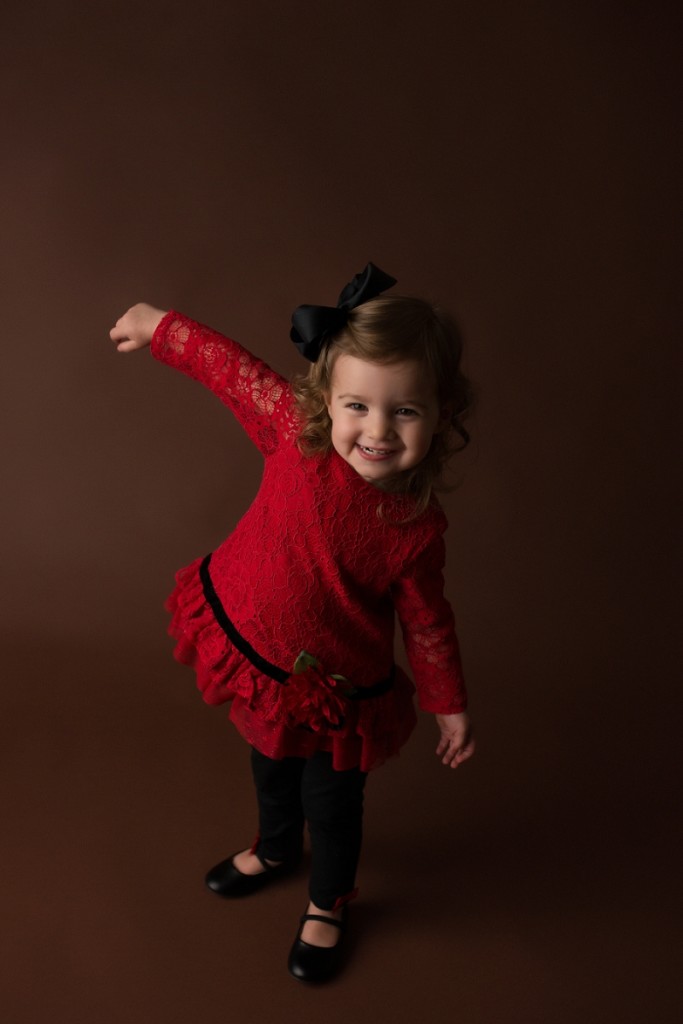 Avery is an absolute ray of sunshine.  Her smile and antics light up her mama's world like the Christmas tree in times square.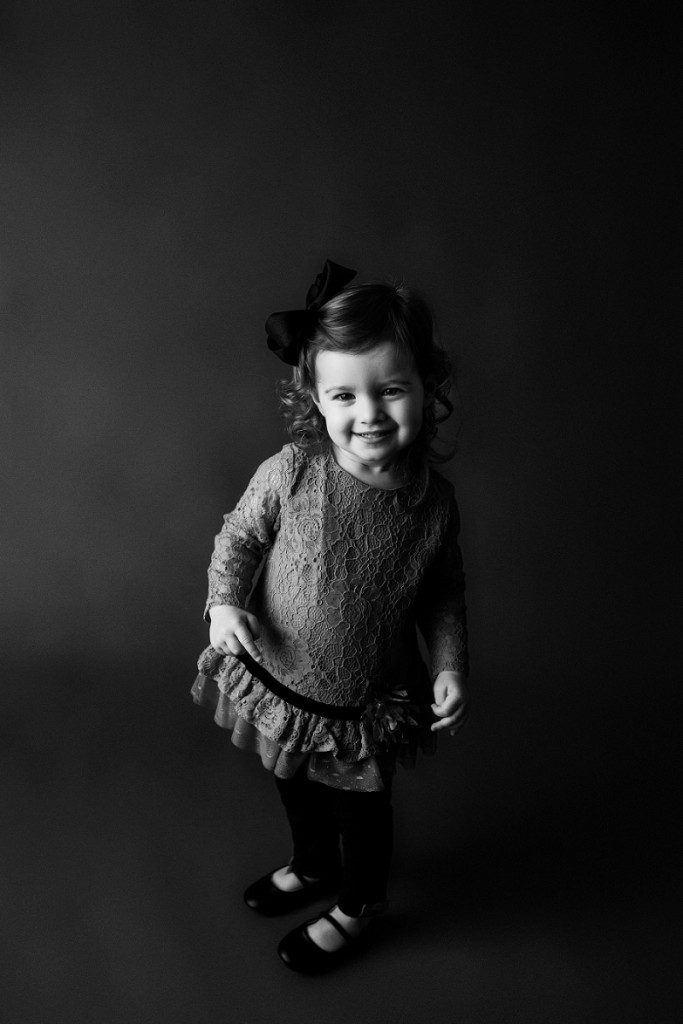 Krista wanted studio portraits of Avery for Christmas. This was a bit out of her normal and I was delighted to hear that fellow photographer Mary DeCrescenzio recommended me.  Mary is the leader of the Greenville Chapter of Tuesday's Together which believes that "A Rising Tide Lifts All Boats."  Thank you, Mary, for lifting my boat with sweet Krista and Avery!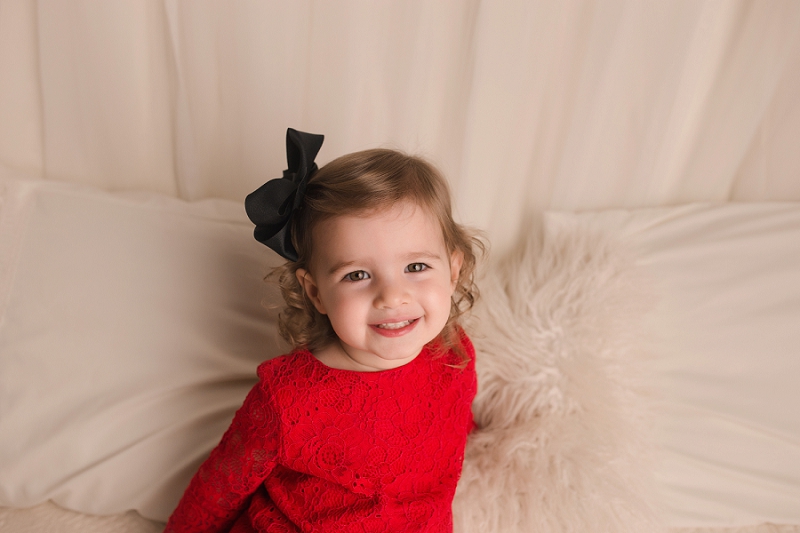 Krista did an amazing job preparing Avery for her session.  She read and used my guide for preparing young kids for a studio session with Quiet Graces and it showed the moment Avery walked into the studio!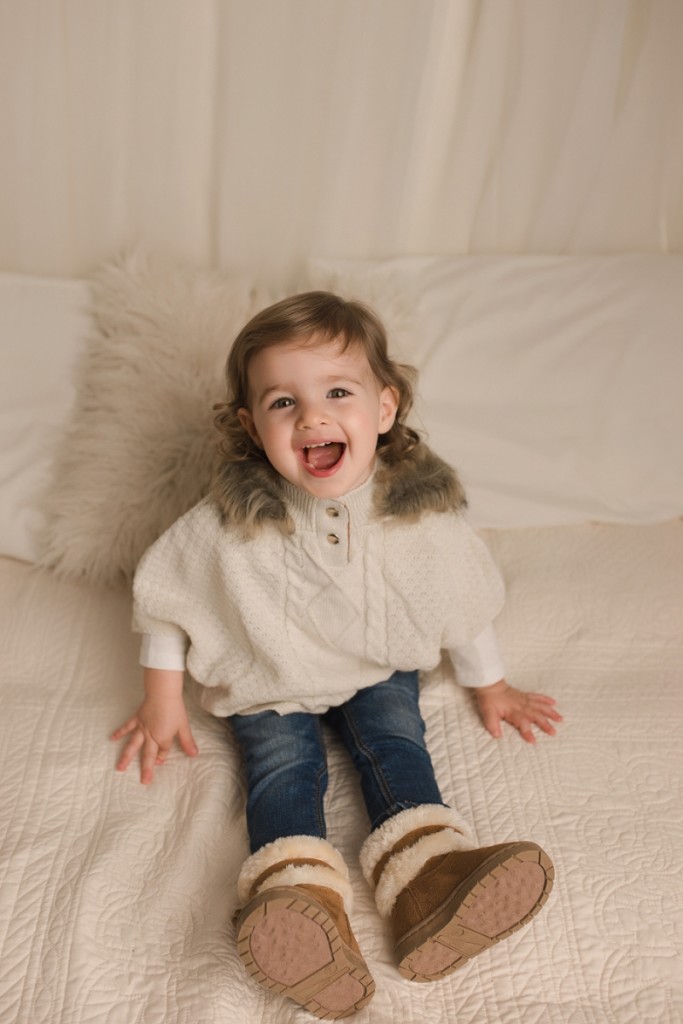 Avery was a ham posing and laughing and playing for the camera! Her mama's prep truly paid off.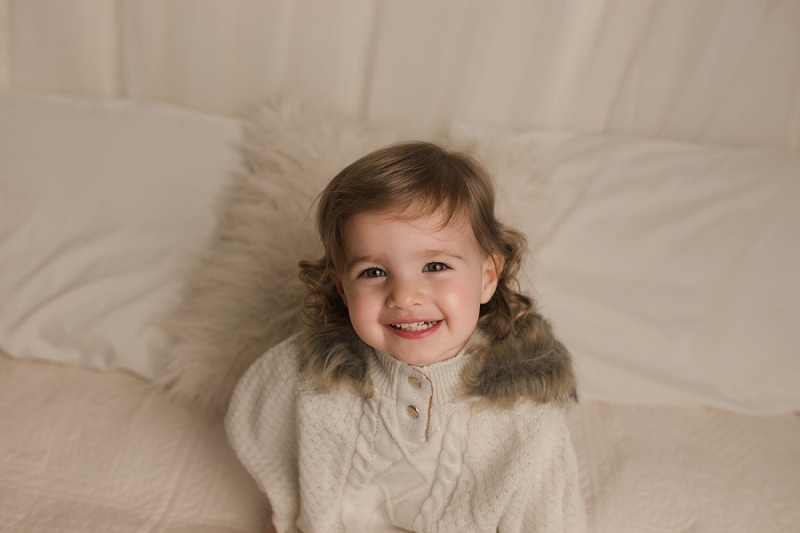 That's not to say Avery was perfect; every two year old has a couple of moments in the studio.  We had a teeny meltdown over changing shoes, but Krista calmly walked Avery through the process.  She really is the best mama for this little angel.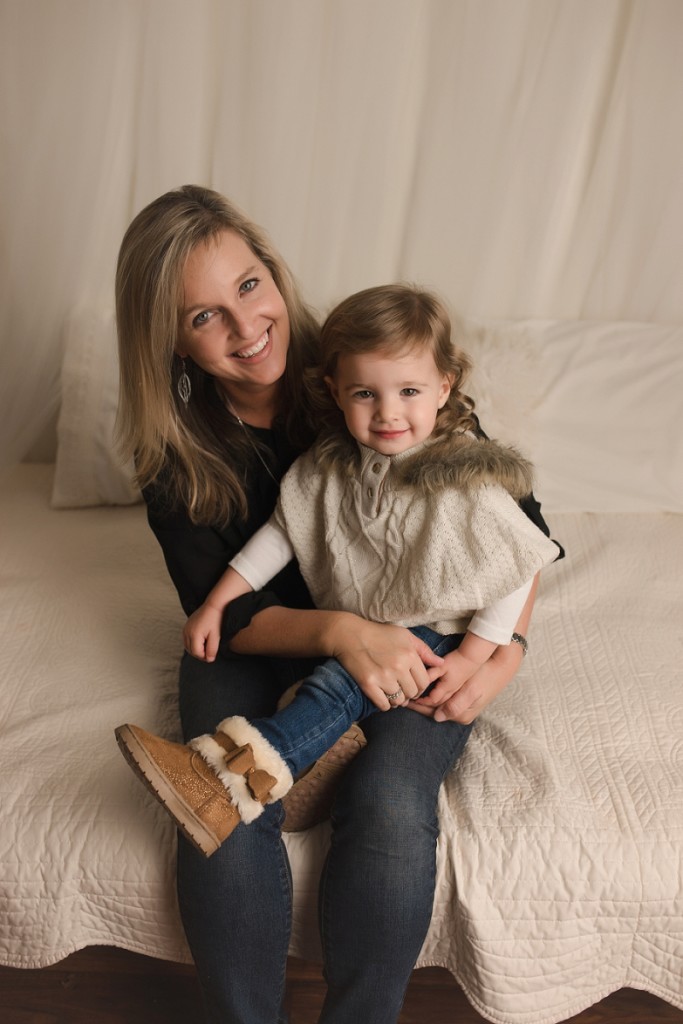 As usual, my favorite images are always the ones in relationship.  I love this little collection of Krista and Avery together that are perfect for a Christmas Card.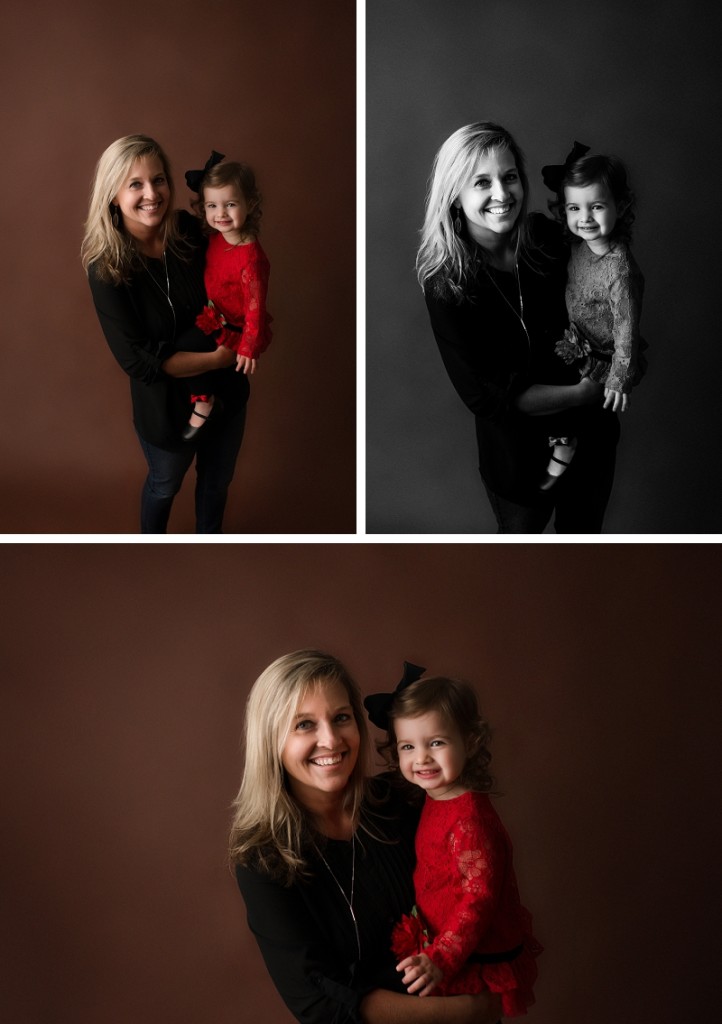 But my very favorite image from this session is this one of Avery and Krista.  The emotion stole my heart immediately.  This is the connection and memories that I so long to create.  I can't even decide if I like it better in color or black and white!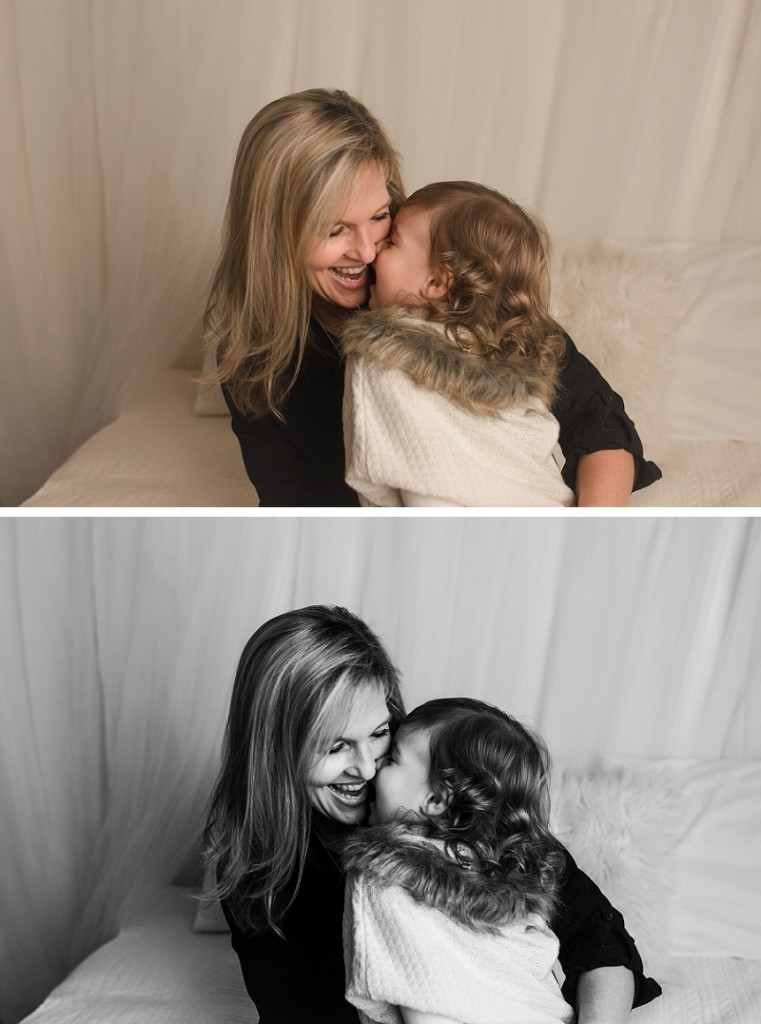 Krista, thank you for choosing me to capture your beautiful Avery.  I'm so glad to have met you.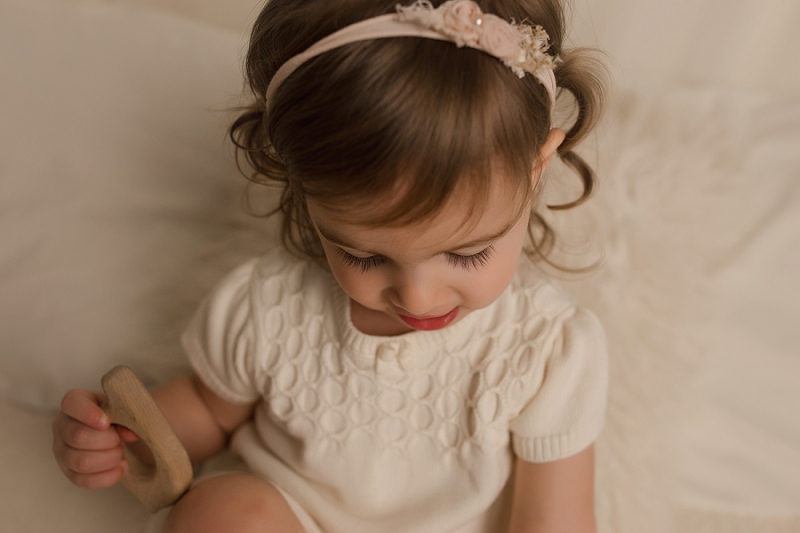 Interested in booking your own Child Studio Pictures Greenville SC?  I'd love to create timeless and emotional connections in images for your family.  Click here to get to know my studio and find out how to book!