Greenville SC Studio Child Photographer
I have been Isabella's Greenville SC Studio Child Photographer since she was born. Her mama Brenda had me snort laughing from our very first meeting. Brenda has always wanted to remember every detail from her miracle baby. From her tiny toes to her waterfall ponytail to her silly laugh and beyond. I have been honored to be a part of their journey.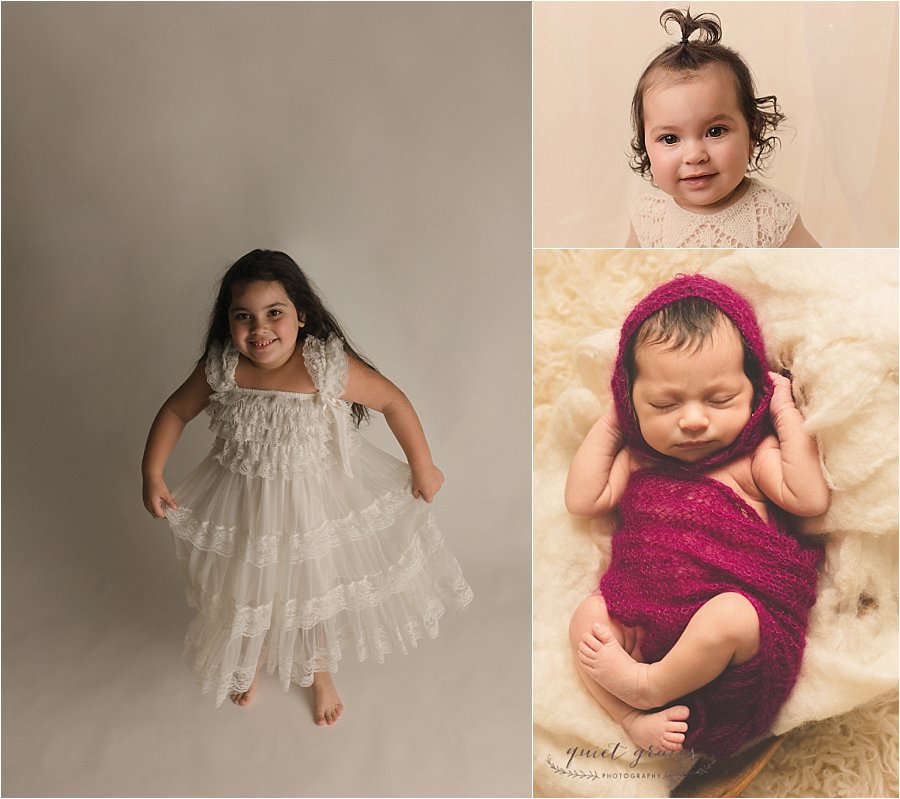 Izzy and Brenda have had a rough year. It's been full of pain and hope all intermingled with joy at being together. I love how these photos represent their solid bond.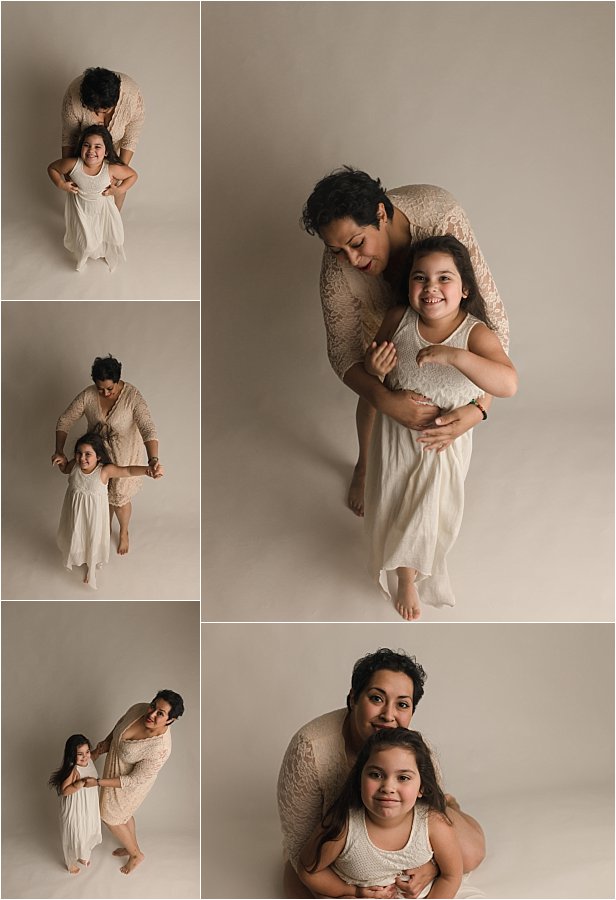 You get to see them laugh and play and dance and share their joy with the world in such a beautiful way. Brenda gets to see how they adore one another and how much her daughter just glows under her gentle care. They are a pair and together they can face whatever difficulties the world will throw at them. And they do so while bringing their light to the world.

I can't tell you how thankful I am to know these strong women. I am so inspired by their story of overcoming and their hope for the future. It's not often that I get to do a session with older children, but it's so special to have older children in the studio where we can capture relationship without the distraction of scenery.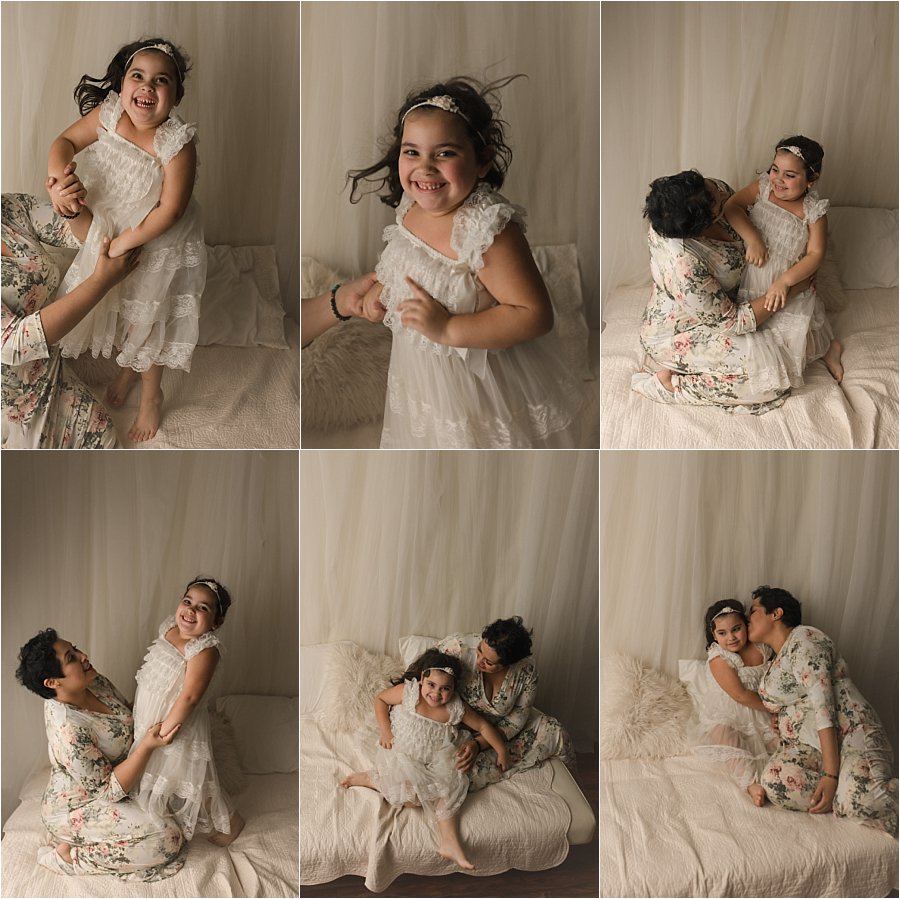 Would you like to schedule your own studio session to capture your little one and you just as you are now? Do you need to celebrate their growth and give you both images that will provide you with hope on the tough days? I'd love to hear what you have in mind. I try to make it easy for you with wardrobe provided already as you can see on Izzy and Brenda. Drop me a line and tell me about your dream session by clicking here. I'd love to be your Greenville SC Studio Child Photographer!