Studio Greenville SC Newborn Baby Photographer
Almost three years ago I had the sheer joy of being the Studio Greenville SC Newborn Photographer for Henry and Evelyn.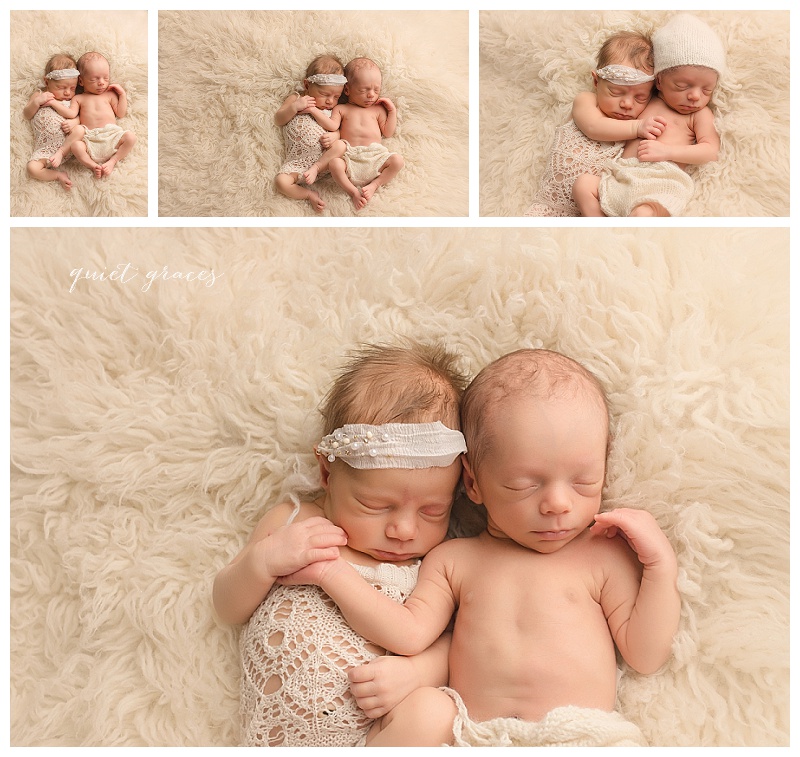 We're they the sweetest?  You can see their whole session here. Now look at them!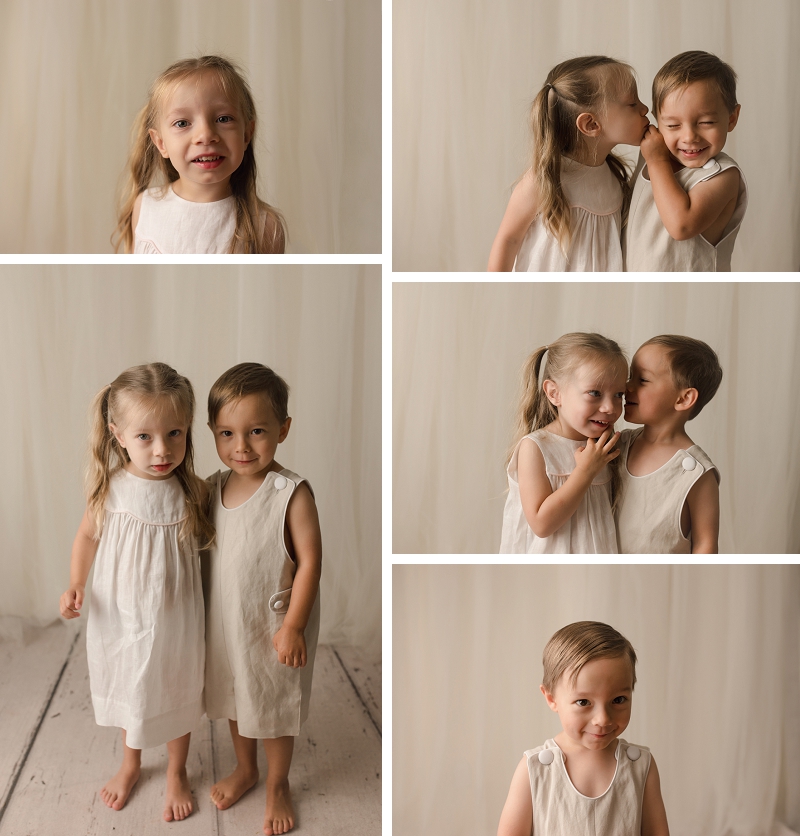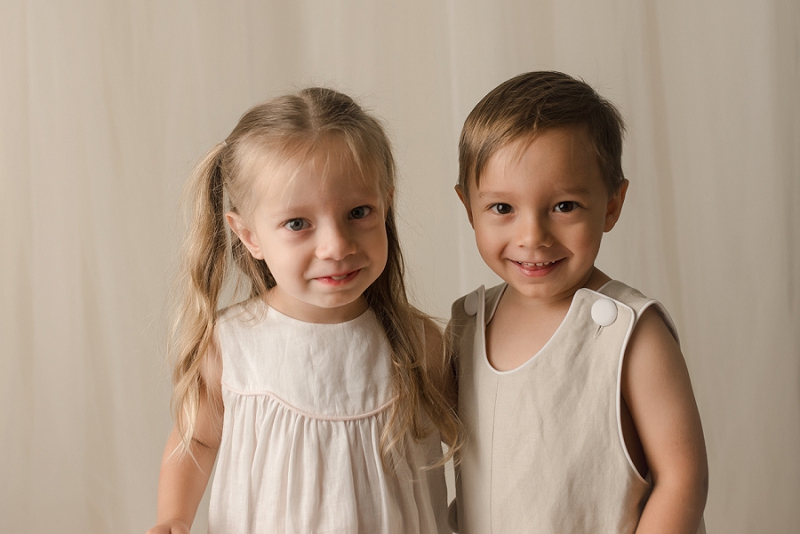 Henry and Evelyn came back to share their new baby sister Elizabeth with me.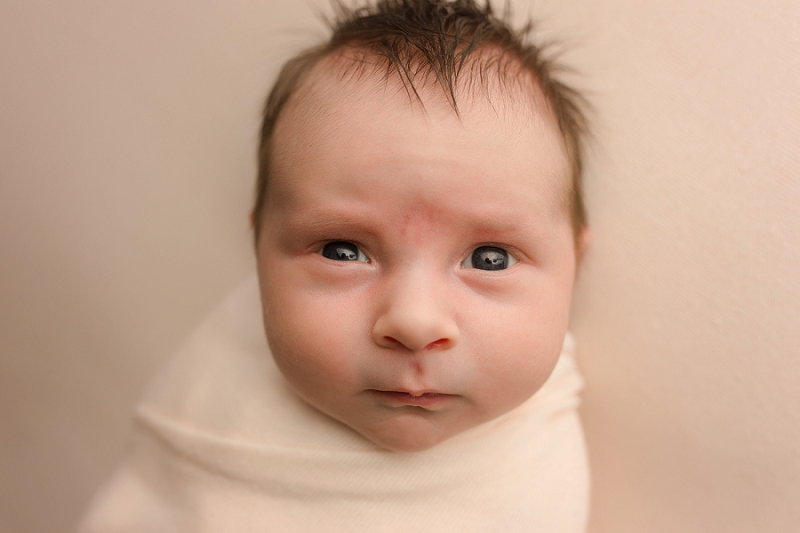 Isn't she the sweetest?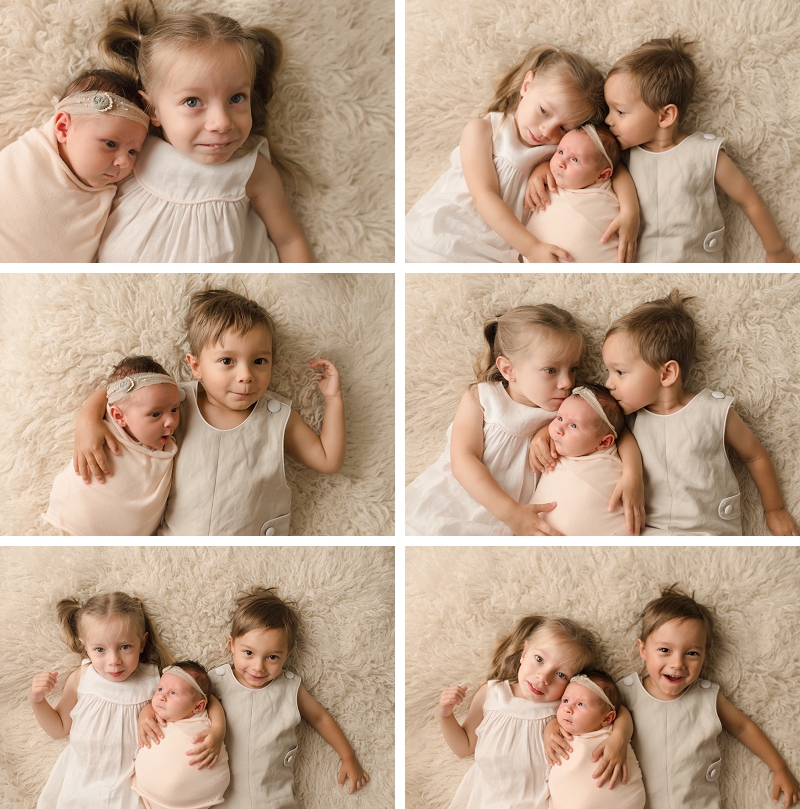 But even sweeter still are the ways her brother and sister loved on Elizabeth unique to their own personalities. Evelyn is a gentle soul who just adored kissing and cuddling Elizabeth.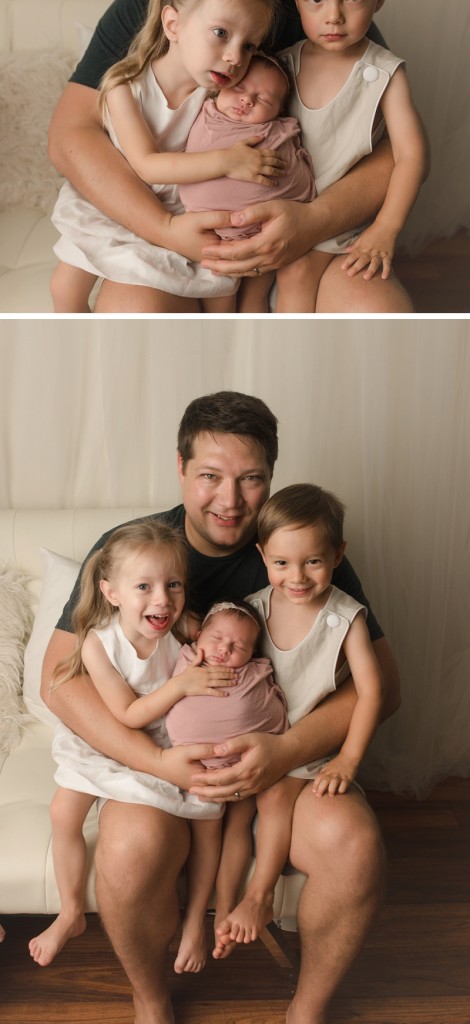 Henry is a bit more of a wild child.  He's for sure going to be the one cracking jokes and sending his sisters into hysterics sometime soon.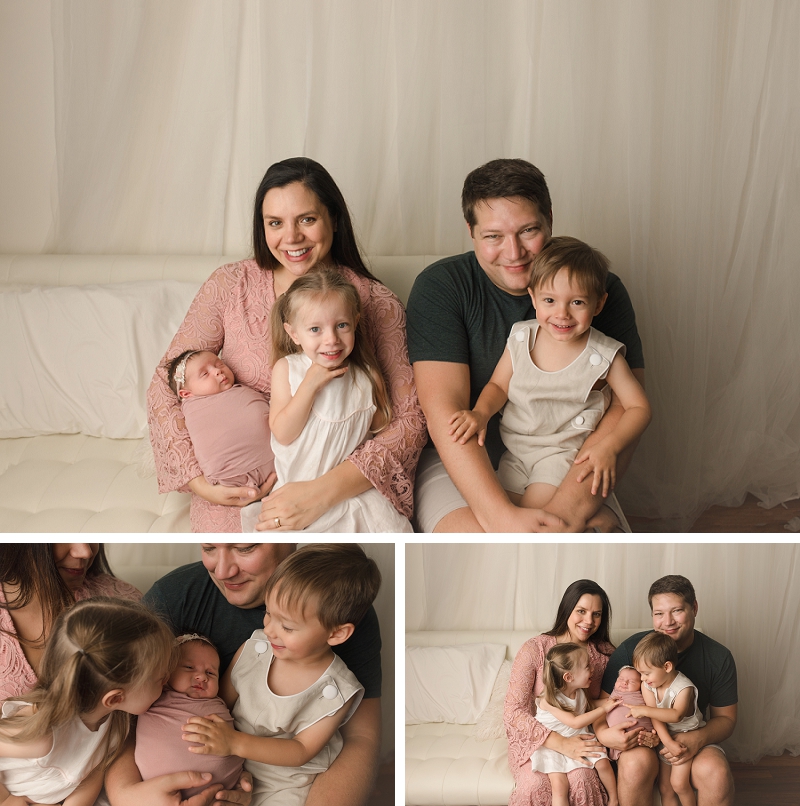 And together, this sibling trio is going to keep mama and daddy busy and laughing for many years to come.

One of my favorite moments of this session was when Evelyn and daddy shared this moment. Evelyn was just fascinated with her delicate new sister.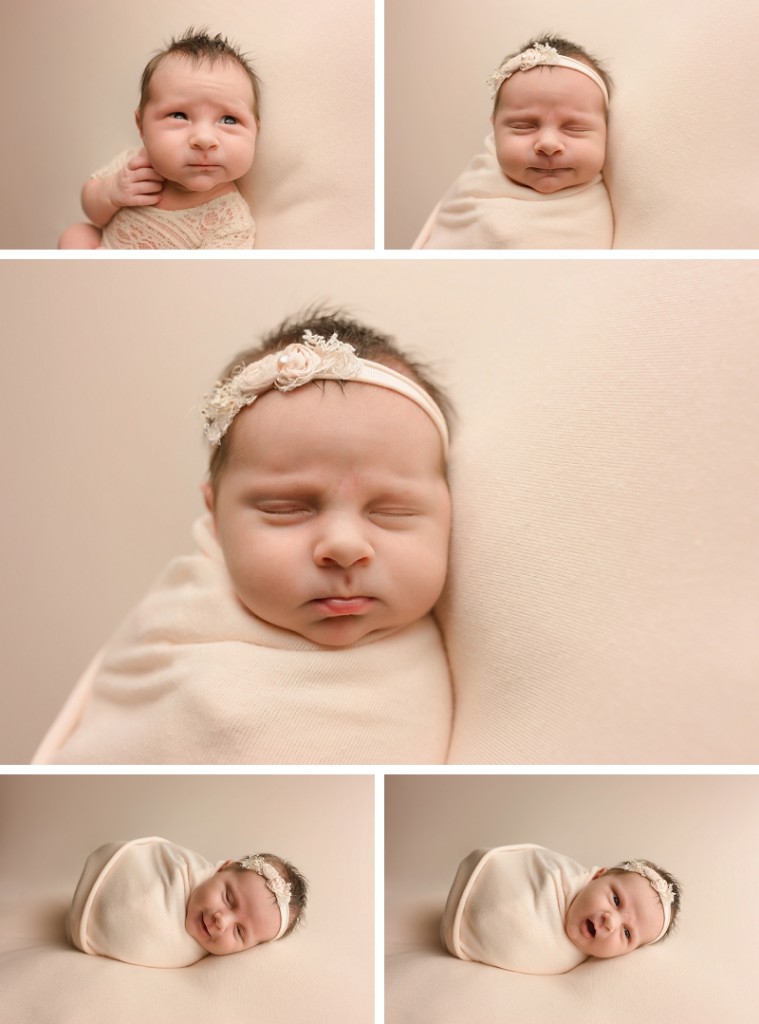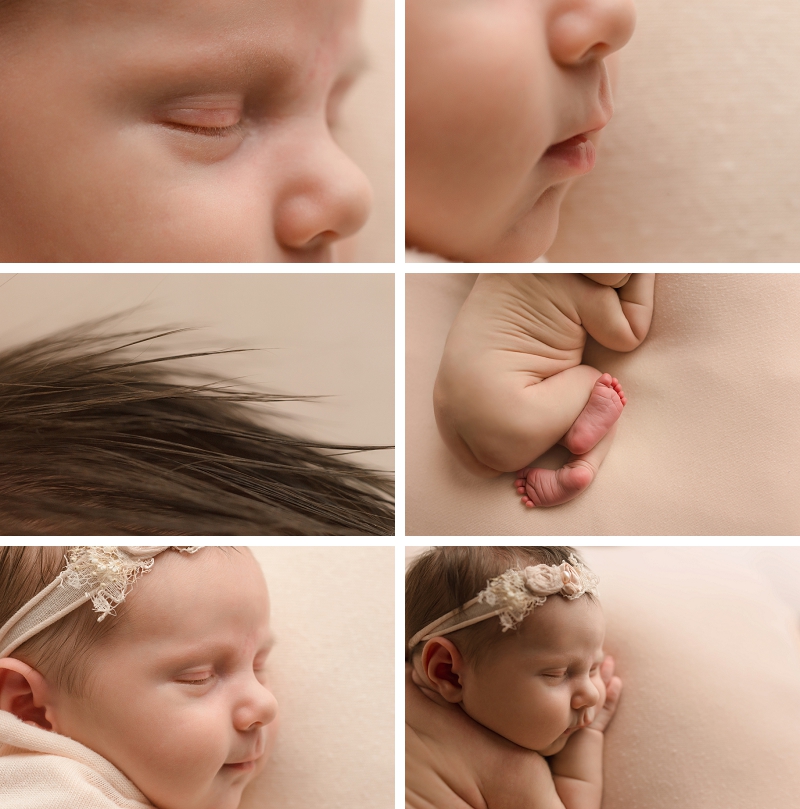 Elizabeth was a wee bit feisty during her session.  She wanted to be held and rocked and wrapped.  I love a challenge like that.  What's better than baby snuggles?!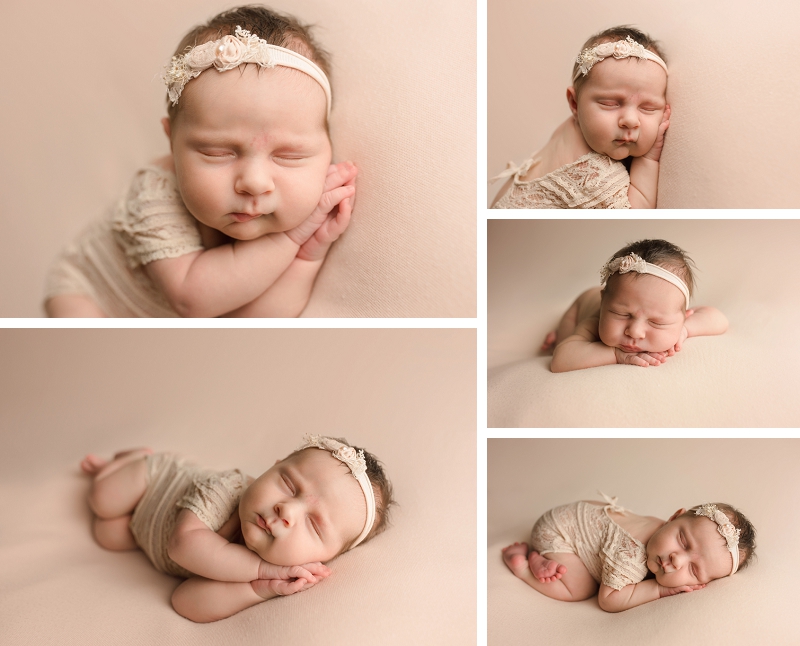 After awhile she dozed off and we were able to get the images that mama Anna had been dreaming off.
I love this little bed set up so much.  The rustic feel and her little arms by her face do me in every time.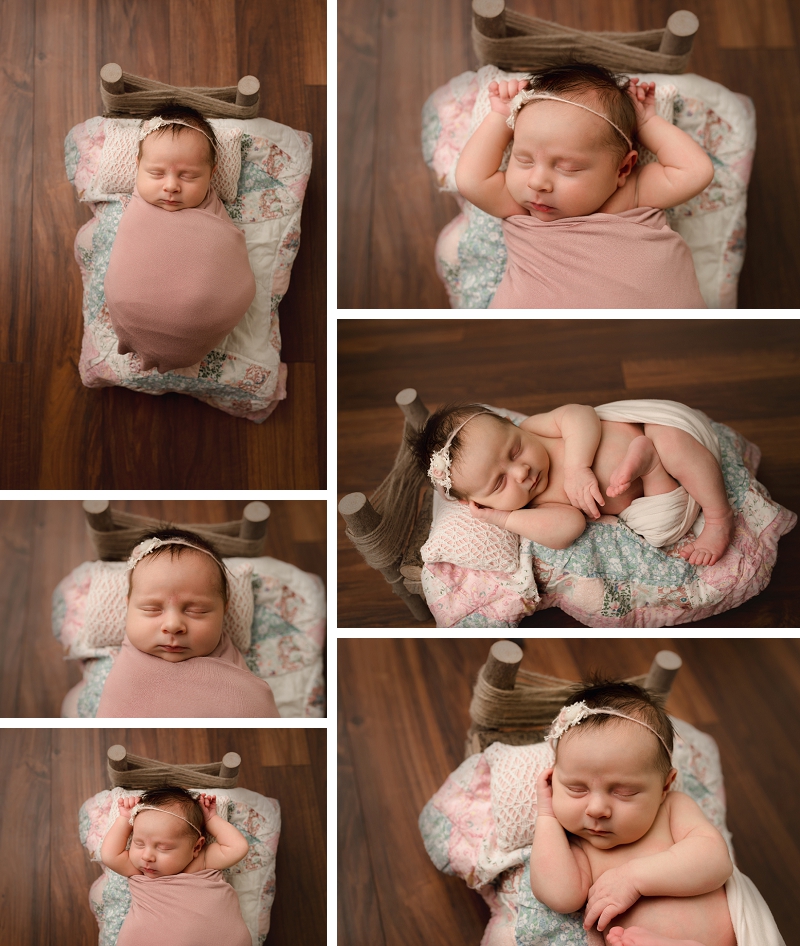 After this last pose on my posing table, I moved her to this little bowl.

She was beginning to stir a bit after this prop, but I risked moving her to another prop for one last set.  And she let me get exactly one image to finish things off.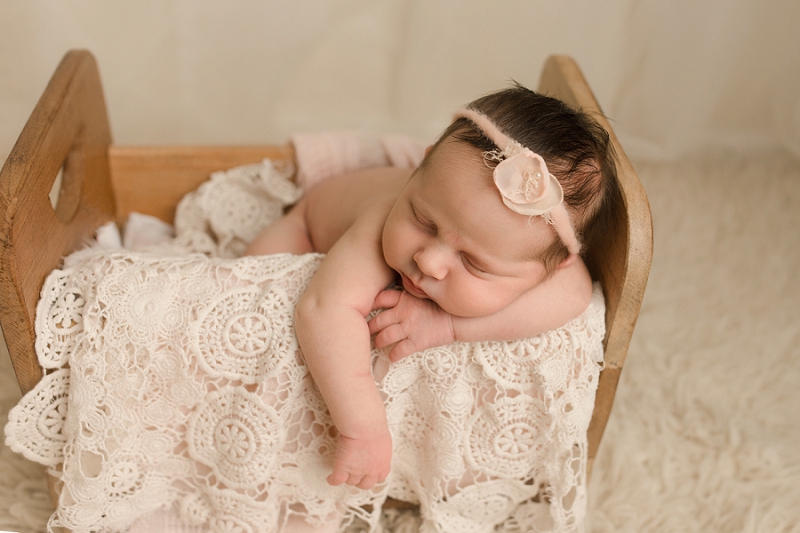 Are you looking to capture your growing family in images?  I would love to have you in the studio.  Contact me today to find out about booking your own session.