Mommy and Me Maternity photos Simpsonville SC
When McCall walked in the studio for this session he was bright eyed and curious. Like most 2 year olds, he needed a moment to get to know me.  I let him click the shutter a few times and talk to me while he began to be comfortable in the studio.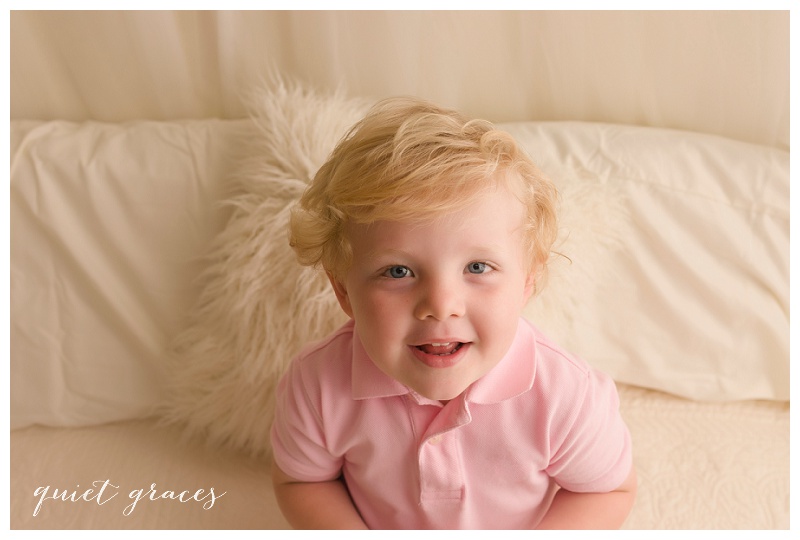 The truth is 1-3 year olds are complete wildcards in the studio.  But I could tell that McCall's mama April had read and followed a number of tips in my 11 Ways to Prepare and Young Child for a Photography Session.  McCall warmed up quickly and smiled easily while his mama changed into her gown.


While I do offer wardrobe for all my mama's in the studio, April chose to bring her own clothing.  And April's gown was the perfect selection.  In fact, I'm still thinking of convincing her to sell it to me.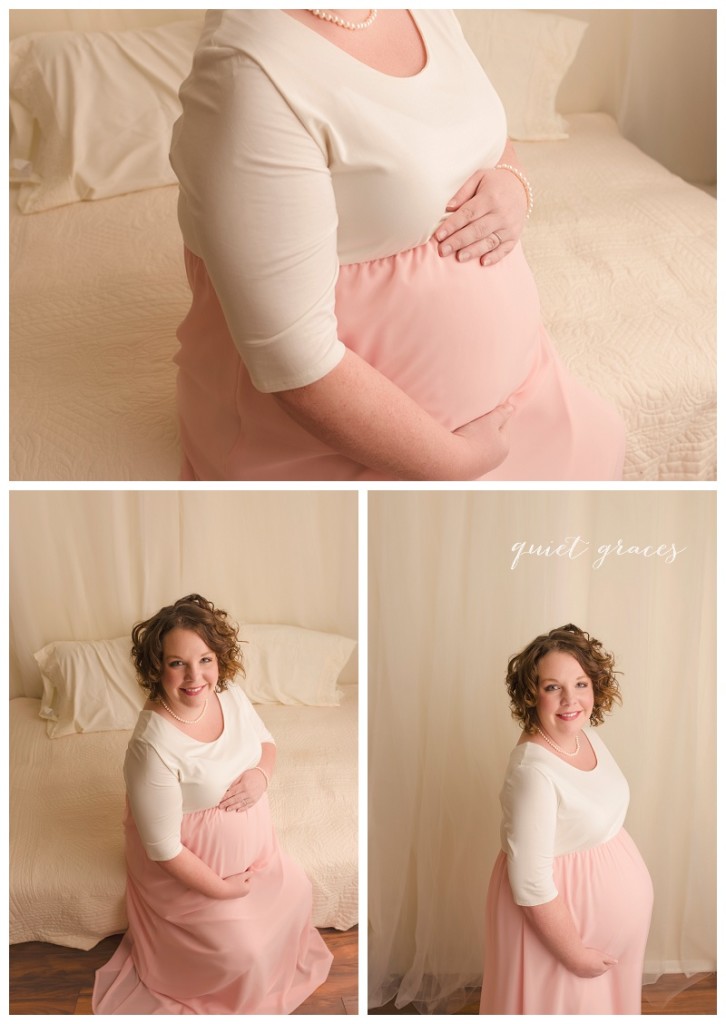 The light and airy colors and length are just the perfect compliment to my cream studio.  The dreamy lighting techniques showed off her new mama glow perfectly!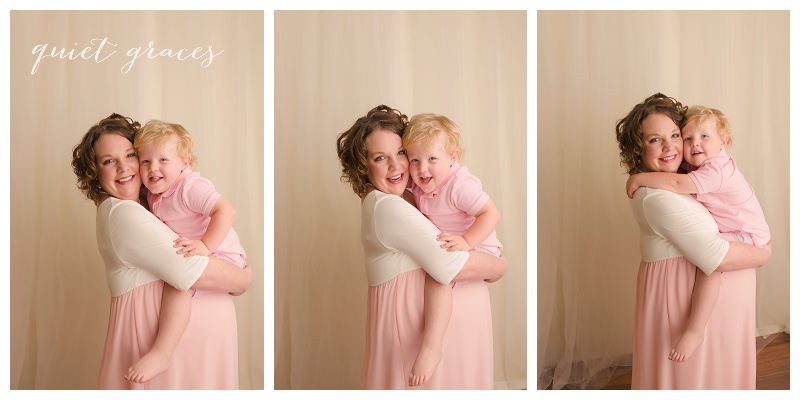 McCall clearly adored his mama.  Their bond over giggles and baby sister's tummy and sweet hugs was just incredible.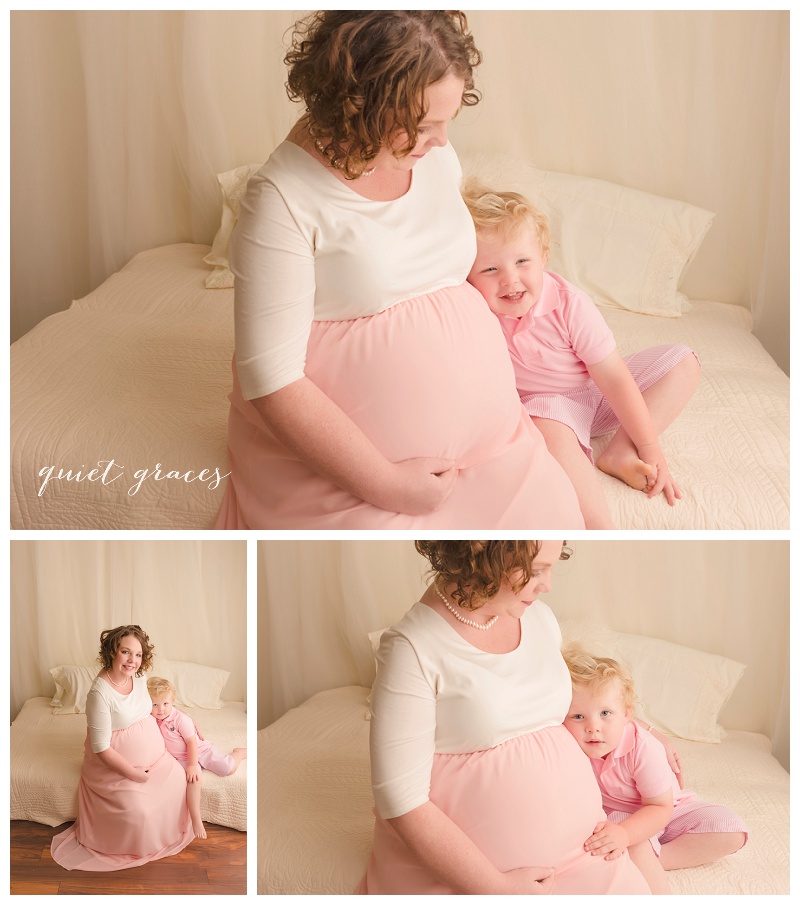 McCall will clearly be the best big brother.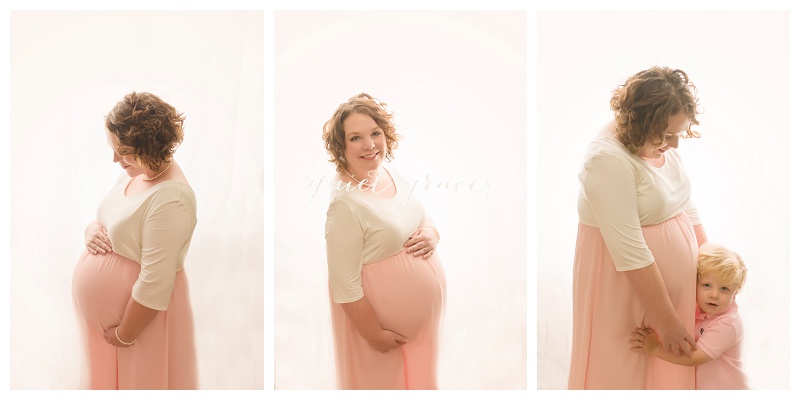 Interested in booking your own maternity sessions for you and your little one?  Learn about how we customize each session to your needs by clicking here.
Contact us to get the booking process started by clicking here.