Spartanburg Modern Maternity Clothing: Haute Mama
Today I'd like to you to meet Sara Riddle.  She's the lady behind the Spartanburg modern maternity clothing boutique: Haute Mama.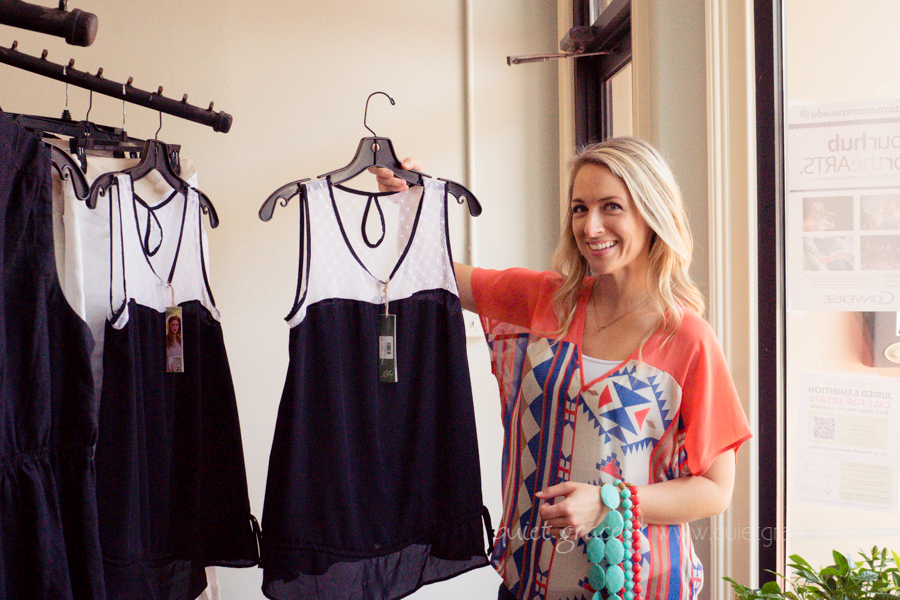 If you walk into Haute Mama, you'll meet this adorable spunky woman who likely has eaten veggie straws, chocolate, and champagne for a recent meal.  Sara's thoughtful and listens carefully to each person she serves.  And Sara has big dreams for her little store.
Haute Mama exists for two reasons.
To bring fashionable clothing options to mamas in the upstate which are wearable before, during, and after pregnancy.
To provide a space for expecting and new mothers to receive education, support, and hope for those weary long days.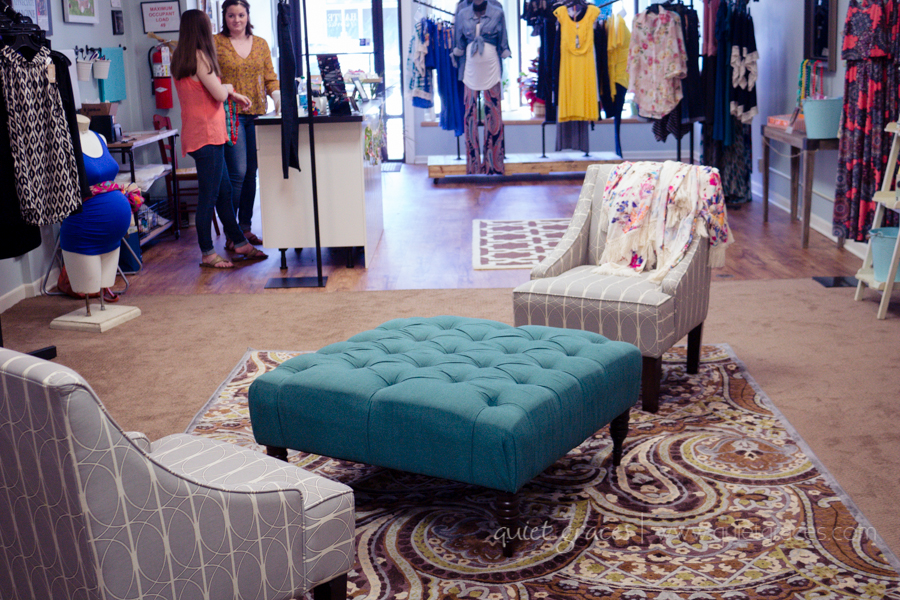 Fashionable Clothing for All Seasons of a Mother's Life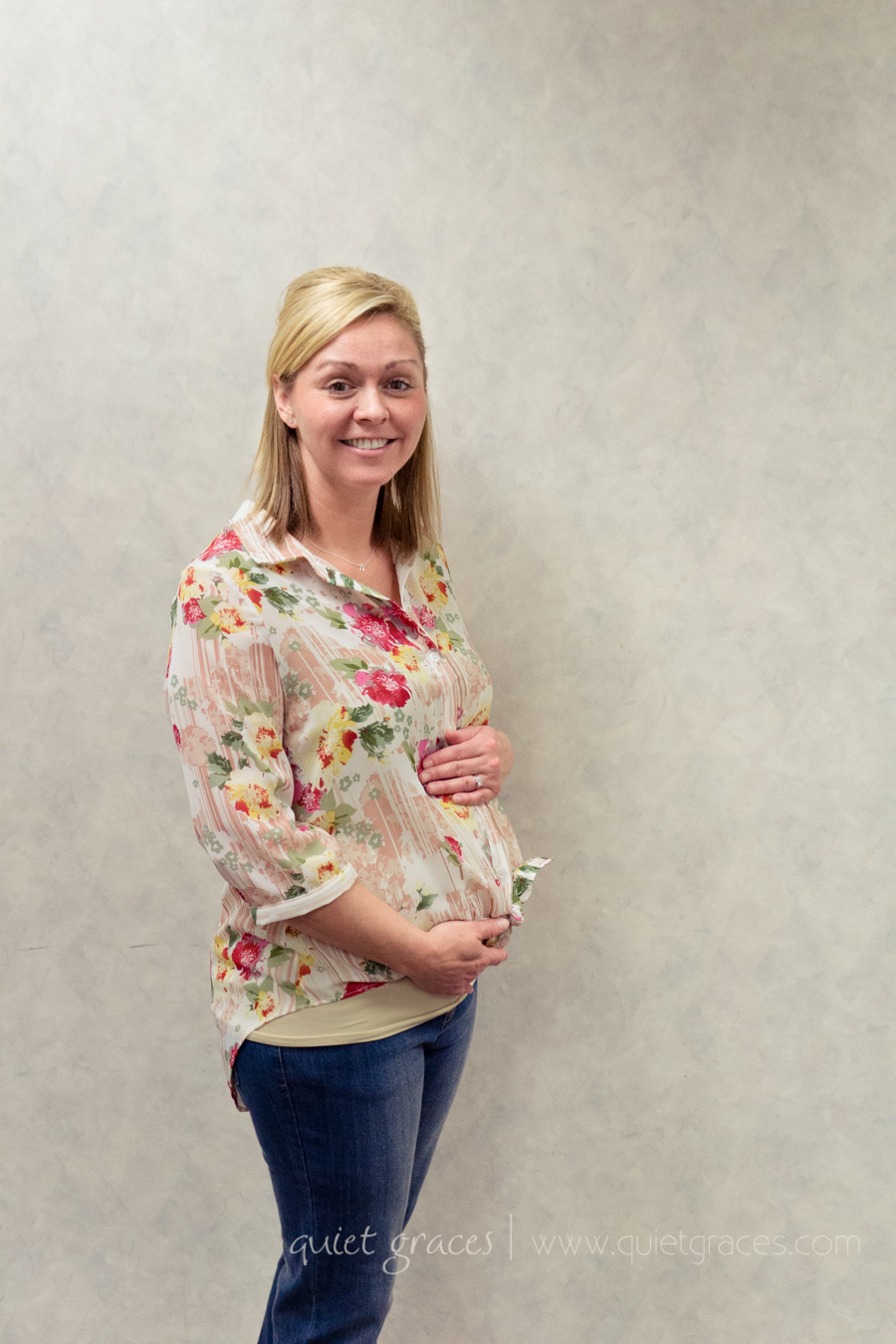 When Sara was expecting her little guy Cash, she couldn't find any maternity clothing she liked.  She had to settle for an endlessly boring routine of a black maxi that she wore until it became sheer, leggings and any top she could find that would cover her belly, and she used the rubber band trick for way too long on her jeans.  She refused to have a frumpy bump and knew there had to be a better solution to a wearable and long lasting maternity wardrobe.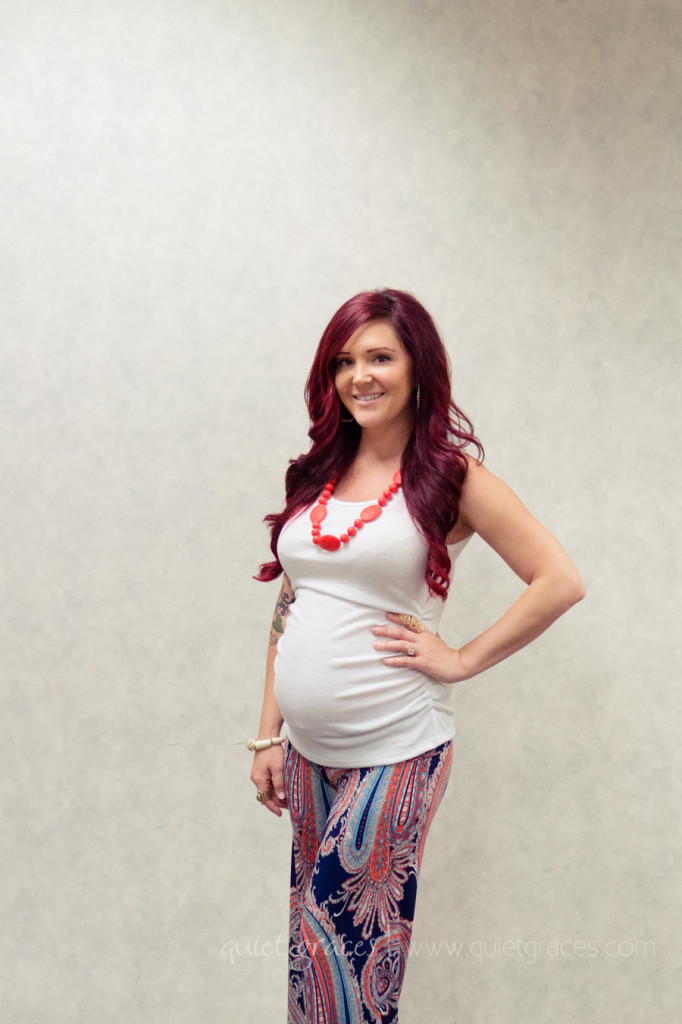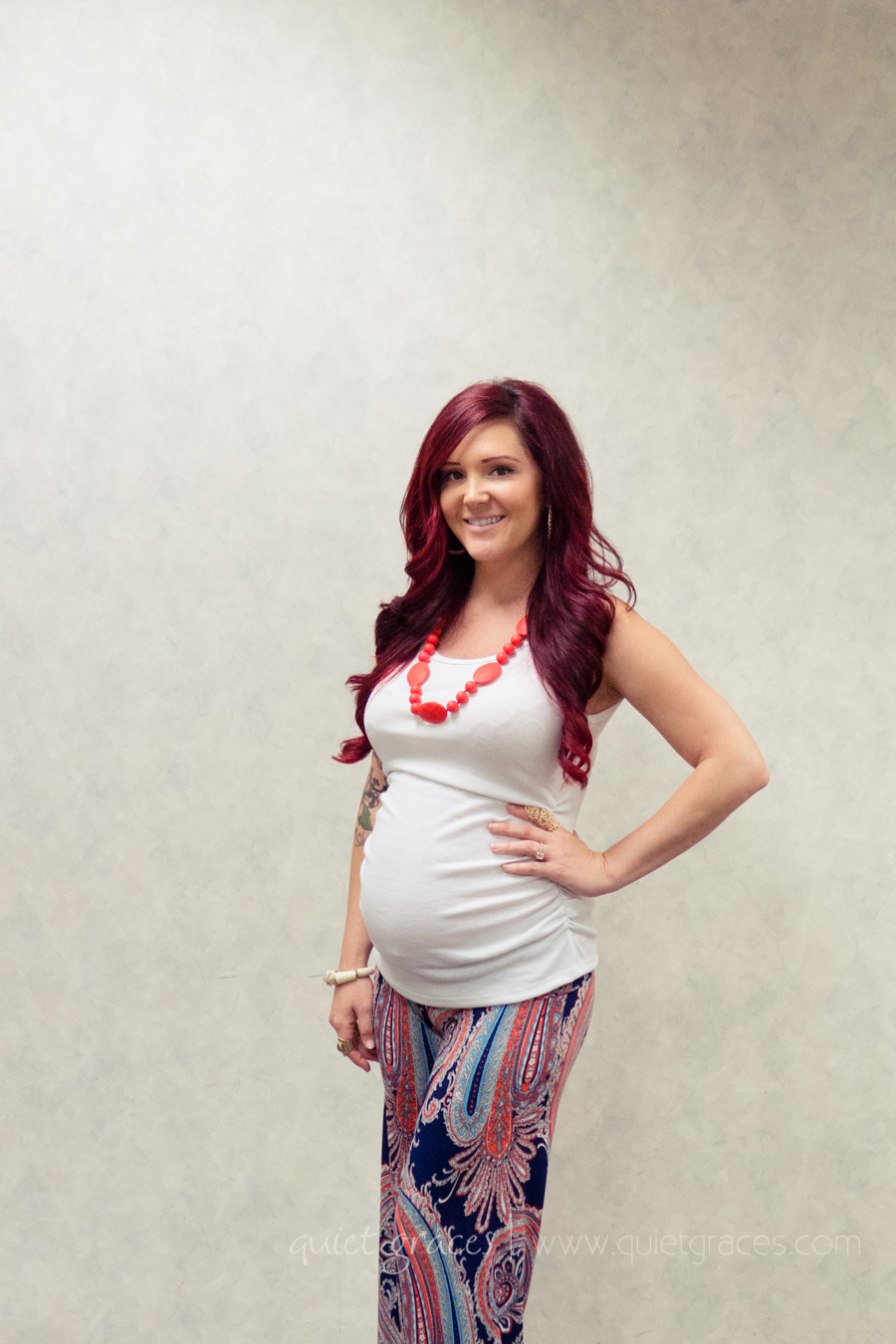 So when she heard about Spartanburg's Main Street Challenge, she jumped at the opportunity to fix these problems and create a store specializing in fashionable clothing for all seasons of motherhood.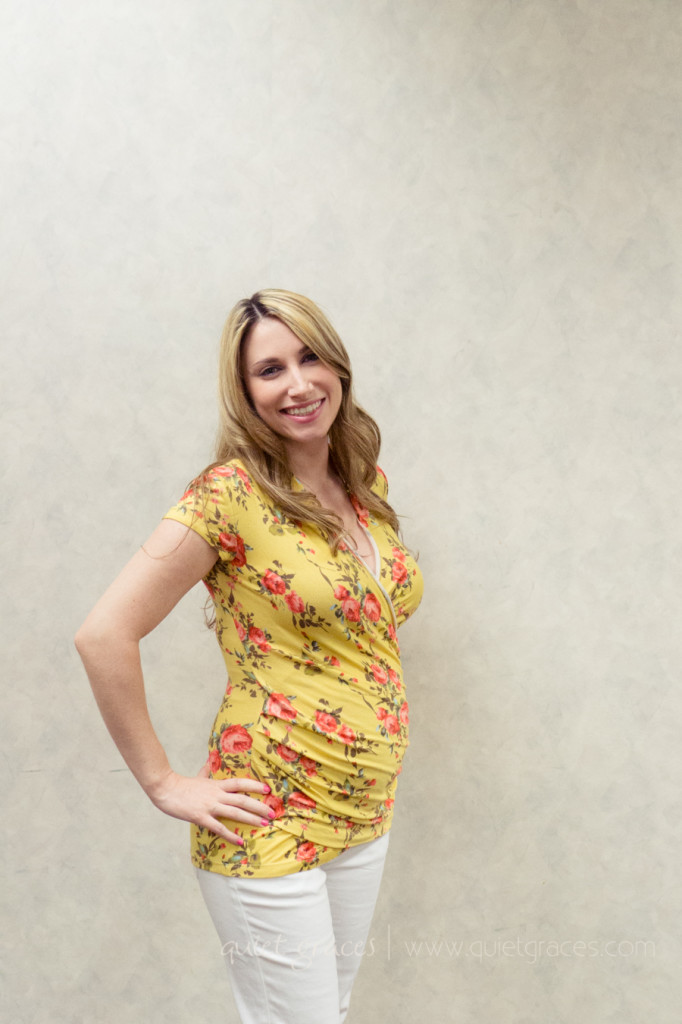 Everything Haute Mama carries can be worn during any season of your life.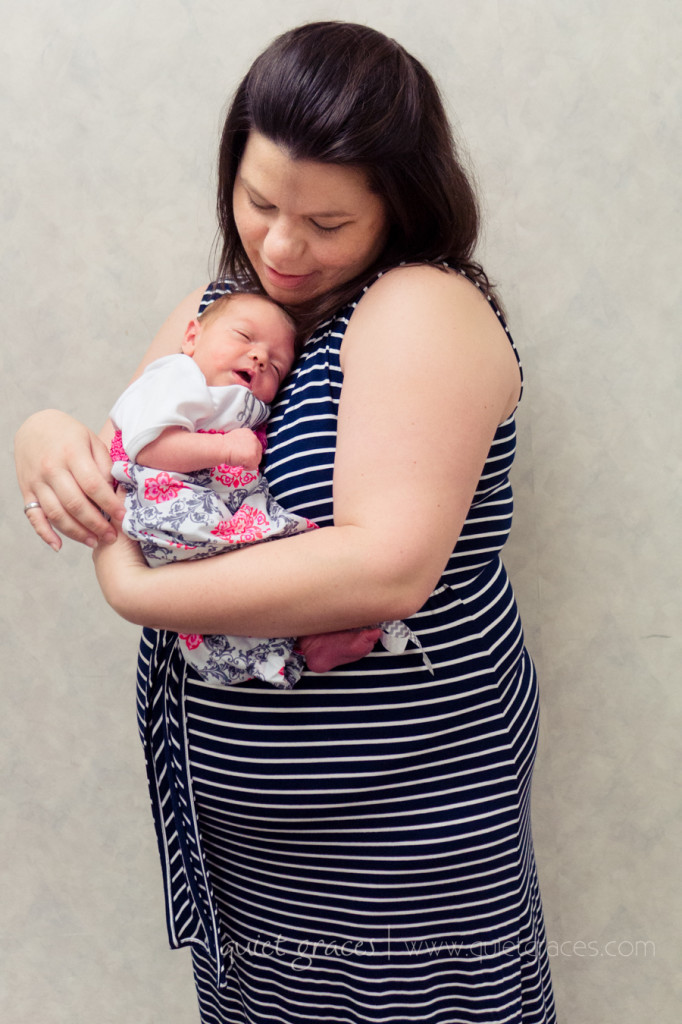 Stop envisioning tent like dresses and shirts and start imagining casual clothing that looks like it stepped off a rack at Anthropologie.  Or imagine that perfect stretchy little black dress that accommodates a baby belly. Or that pair of jeans you can wear pregnant, 10lbs overweight, and 5lbs underweight (yes, they do exist!). She also carries cute lingerie, jewelry for mom, stylish diaper bags, amber necklaces, baby shower gifts, and really cute maternity swim options!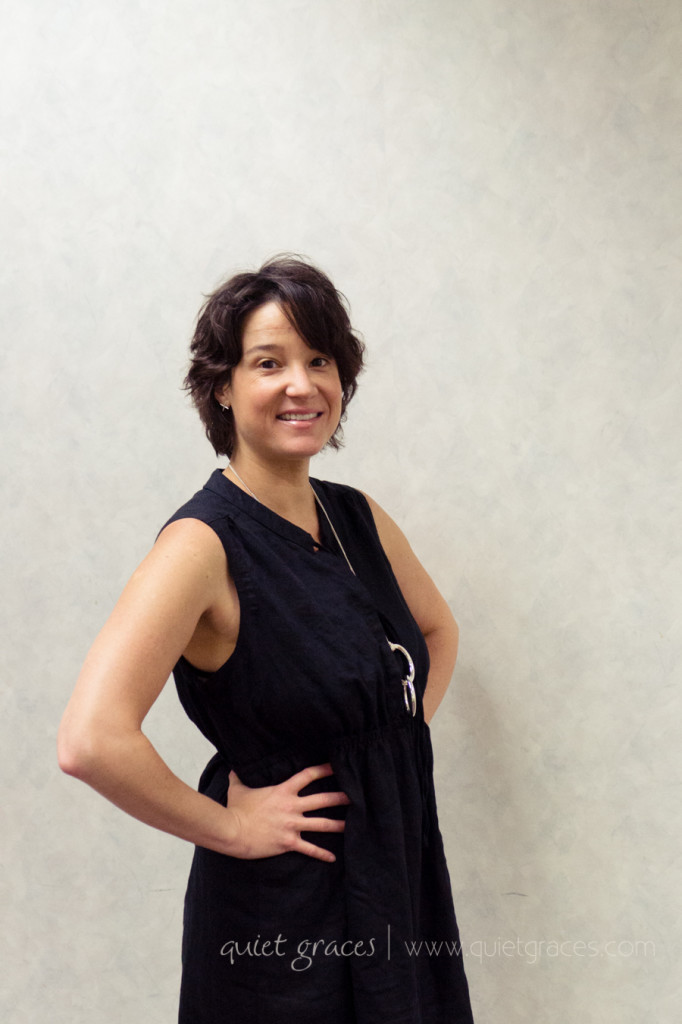 All of the real women in this post are modeling clothing from her boutique!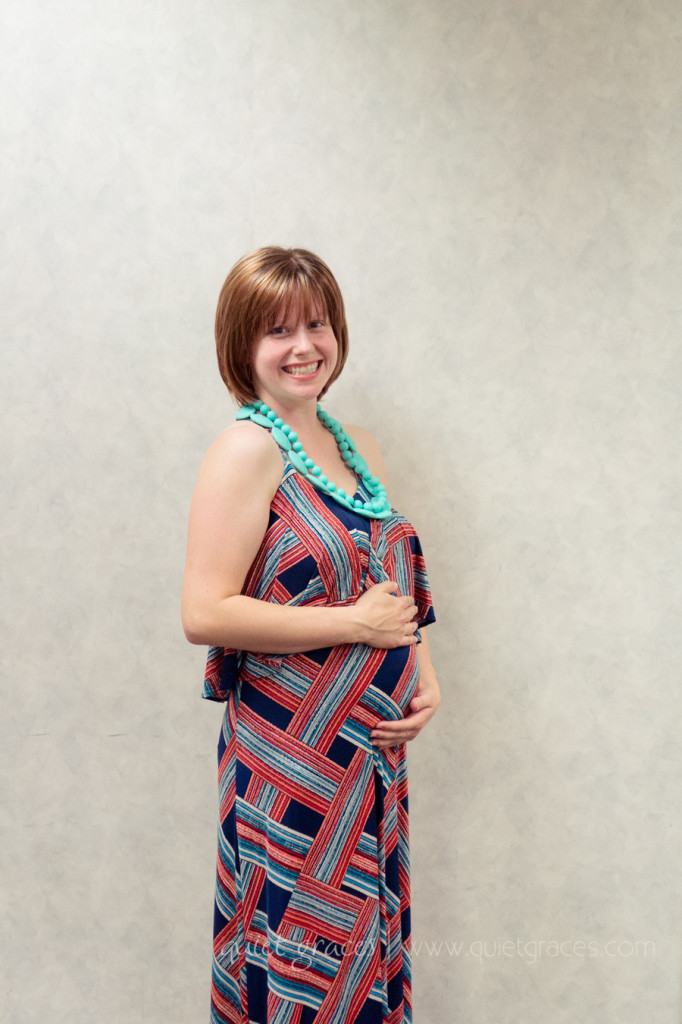 A Space for Education and Support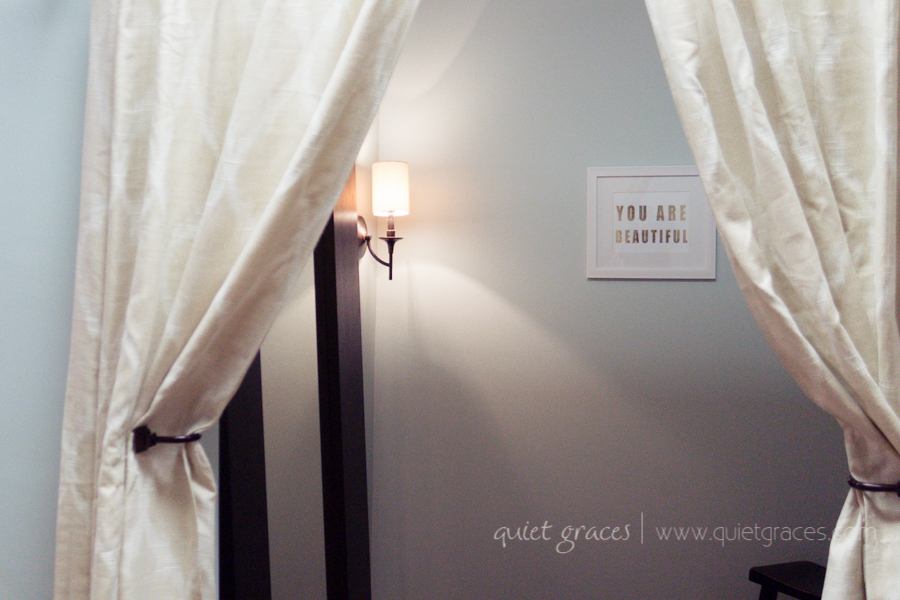 Sara launched Haute Mama just a few months after Cash was born. She was struggling with sleep, with nursing her boy, with loosing the baby weigh,  and, worse still, from the comparison/competition of those  first years of motherhood.
"Is cloth diapering the way to go?  Is it okay to use a pacifier and nurse? What options do I have for birth besides the hospital?  What do I really need to put on the baby registry for the first year? Which stroller or baby wearing device do I need?  How do I sleep train? Where can I take an Infant CPR Class? How do I introduce solids to my little one? Where can I get breastfeeding support without having to take my newborn into a germy hospital?"  These were all questions she was faced with.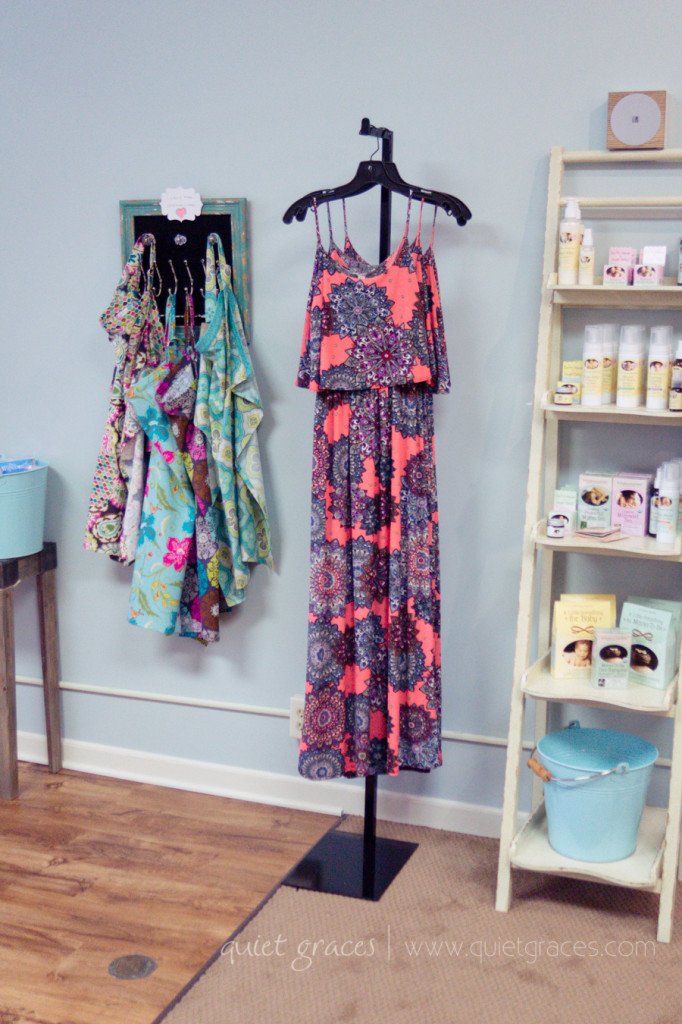 So as Sara created her downtown space, she designed a space for education and support.  In a little over a year, she's hosted classes on numerous topics ranging from breastfeeding, to cloth diapering, to essential oil bug spray options, to birth classes.  She's working with a few other business owners to bring in infant CPR, options in sleep training, and possibly occasional mini sessions from Quiet Graces. 😉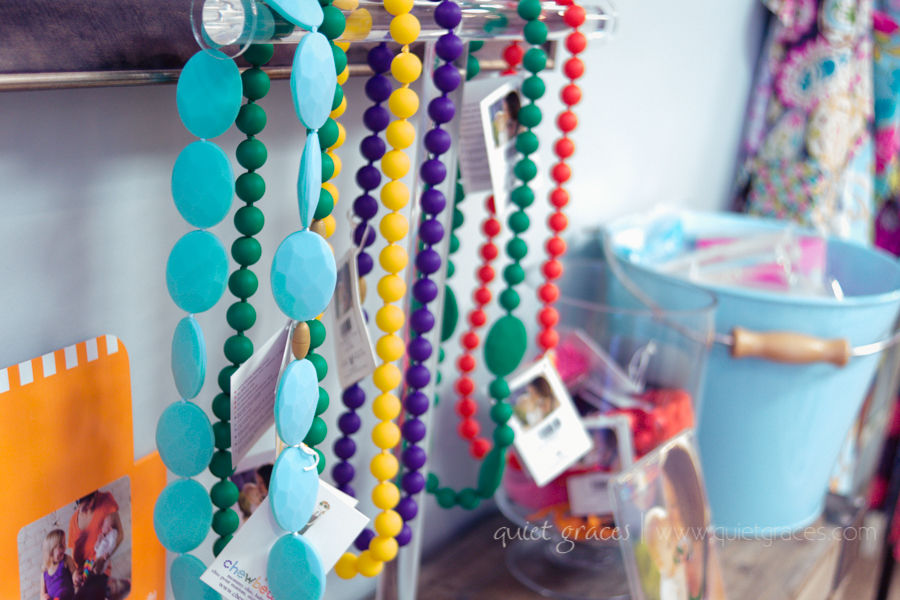 My favorite thing that Sara offers is a Mama support group.  So many support groups seem polarized around a common thread: cloth diapering or baby wearing or a specific method of child rearing.  I found this really hard because I didn't fit into any one box as a mother.  Sara's group is diverse and I think it's healthy for new moms to have a number of different perspectives until they find what works for them and their child.
Interested in seeing what Haute Mama has to offer?
Hop on Haute Mama's Website to see current class offering on the Calendar.
Keep up with Haute Mama on Facebook to see all of her new clothing items.
Or best yet: drive on over to the store at 154 East Main Street, Spartanburg, SC and visit today.  You're sure to find something you love!