Asheville NC Newborn Photographer
I was overjoyed to be chosen to be Jen and Abel's Asheville NC Newborn Photographer again. This is my fourth session with this beautiful family. Click here to see Henry as a newborn and then click here to see Graham at six months old.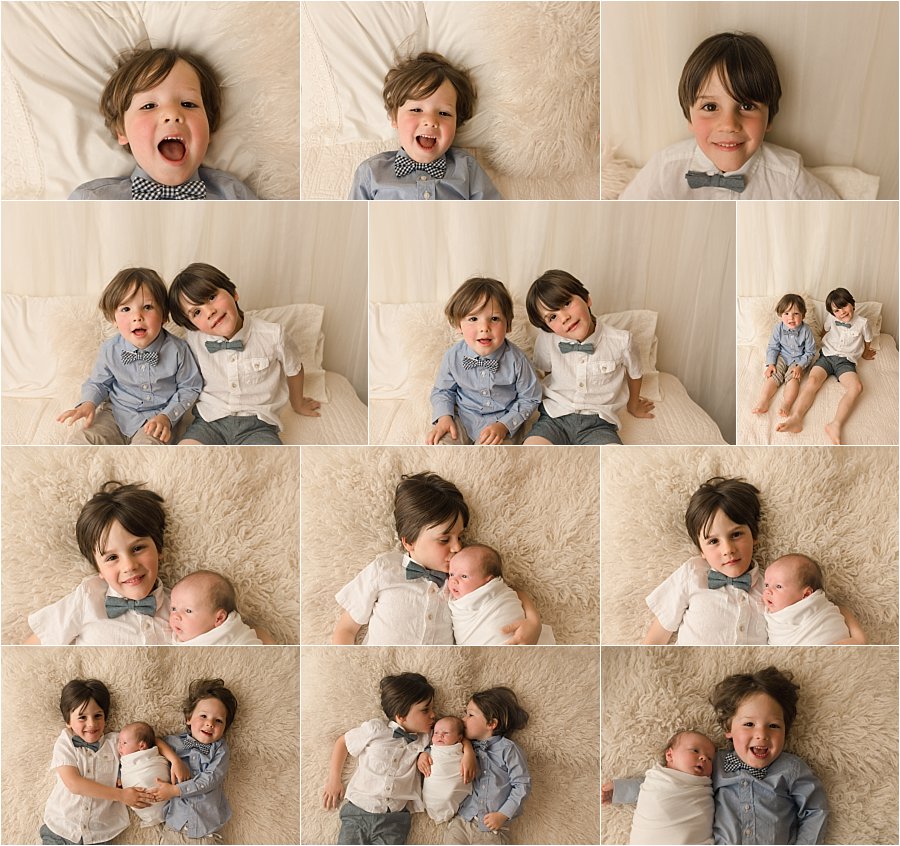 My studio is actually in Taylors, SC, but Jen and Abel have traveled to me each time and it brings me such joy to serve them and help to tell their story. I know not everyone will want to drive so far, but if you fall in love with my photography I'm happy to make arrangements that will make a longer drive easier such as later session start times.



All of my clients are given the opportunity to customize their session by watching this video and filling out a questionnaire. Jen specifically requested hands on black and I love how this turned out!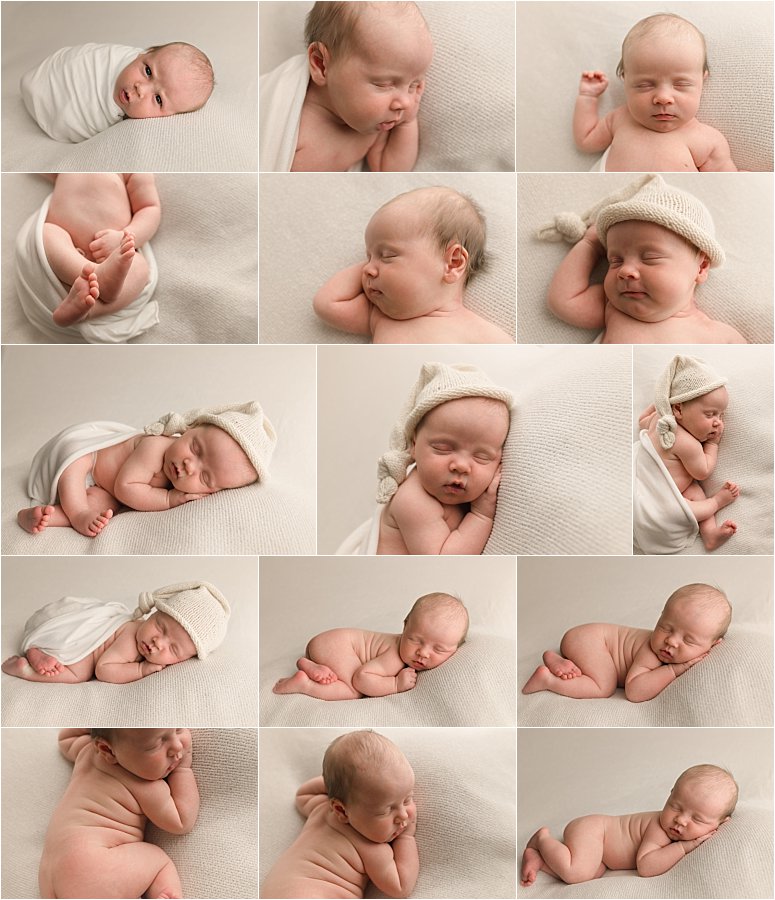 Yet, my comfort zone is always putting baby on white. There's a certain timeless ethereal quality to these photos of sweet Theo on white. I love how the lack of color helps us focus on just how beautiful each baby is. We're clearly able to see all the precious details from his delicious back rolls to his sweet baby toes.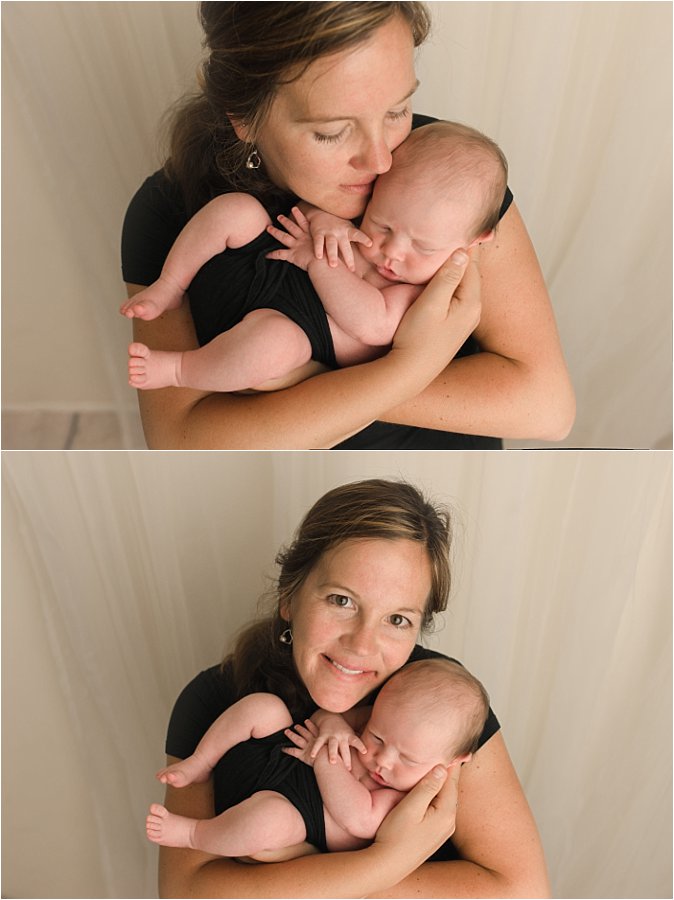 Jen, thank you for trusting me with your babies and your story. But more importantly, thank you for always spending your time in the studio encouraging me. You are a gift and a dream client. I'm so grateful for you. Your boys and man are so lucky to have you in their lives.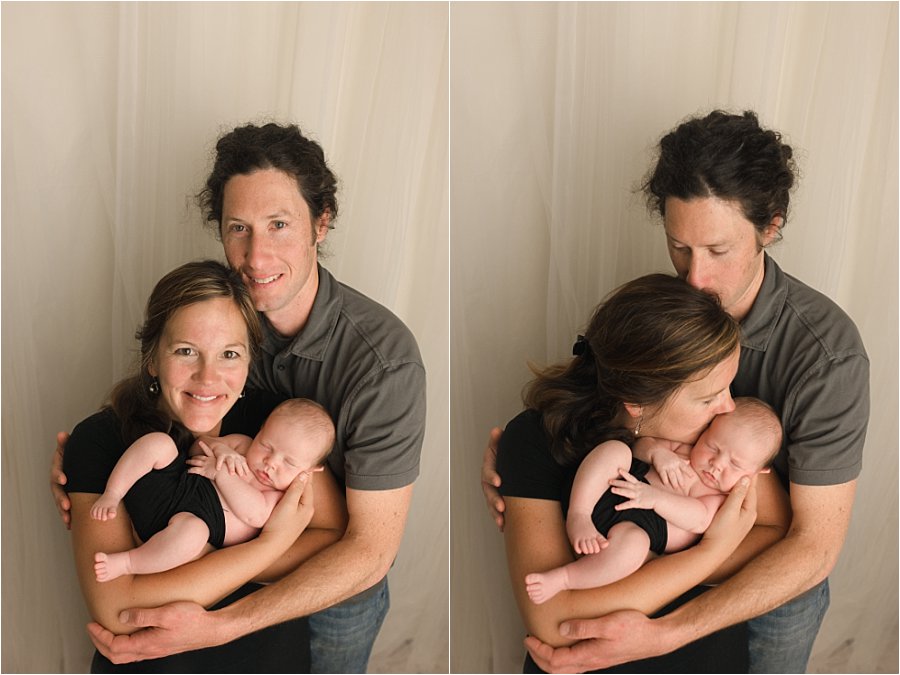 Are you looking to book your own Asheville NC Newborn Photographer? I'd love to be considered to serve you in this precious time. You can get in touch by clicking here. Make sure to tell me about your dream session and poses and what drew you to choose me to tell your story.