Noah: Baby Pictures Greenville SC
Noah's hair.  Really I think those are the only words I need to say about these Baby Pictures in Greenville SC.  Yep, His hair is amazing.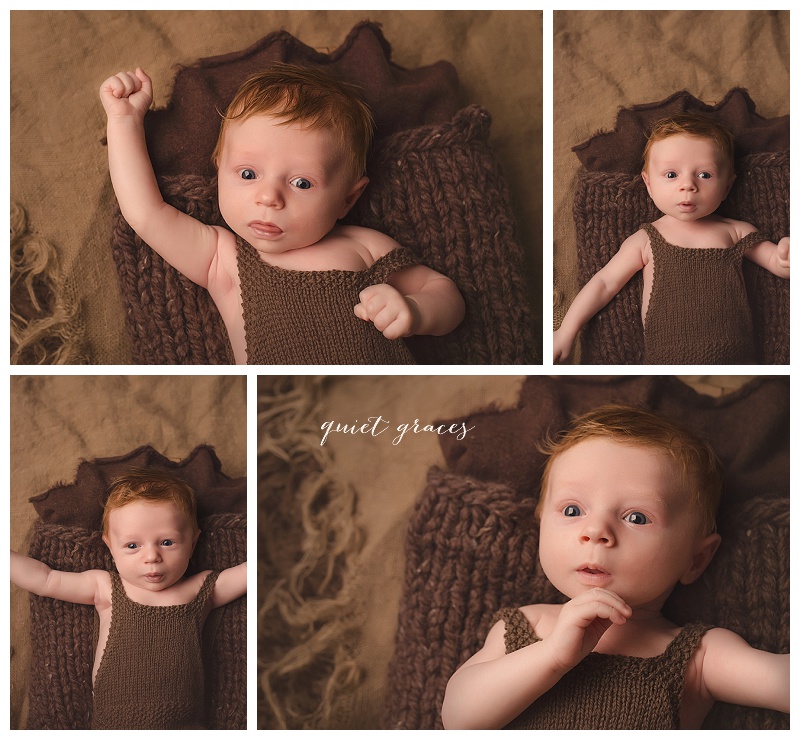 Noah is six weeks old in these photos.  Almost all of my newborn images are done prior to 20 days old, but usually at 6 weeks I can get a really fun assortment of facial expressions and one sleepy pose.  With a lot of patience and a pacifier. 😉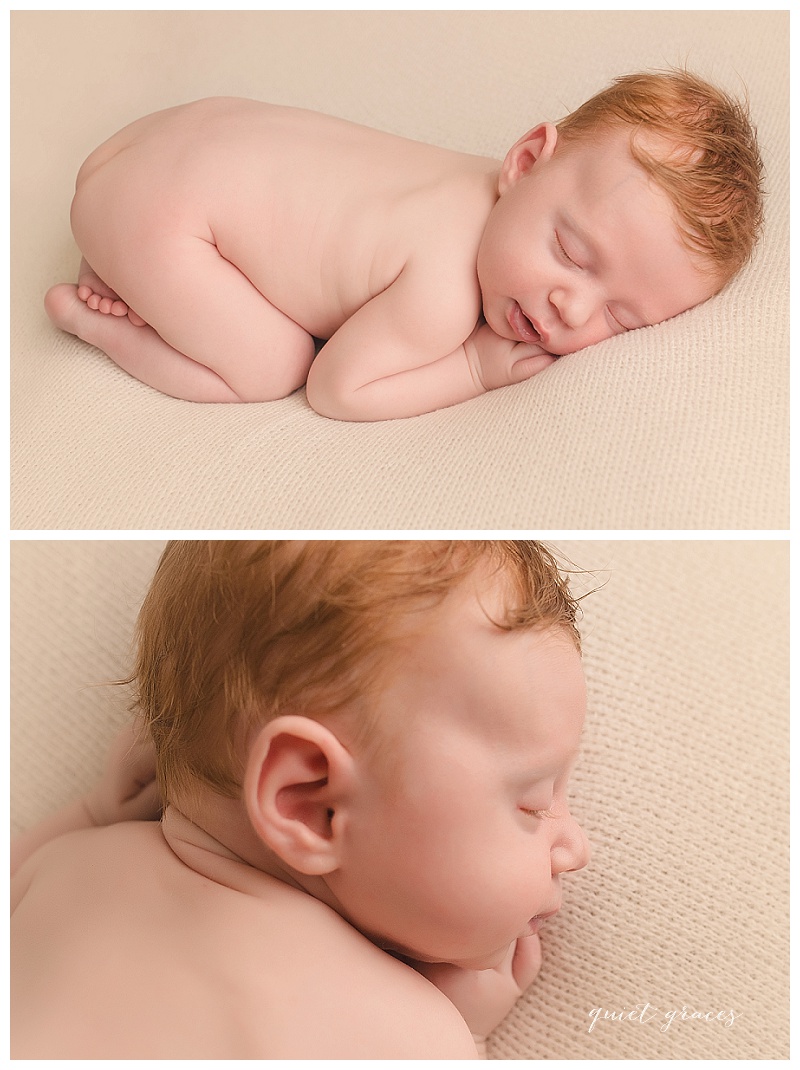 Besides the amazing hair, Noah also has the most amazing lashes.  I'm so jealous.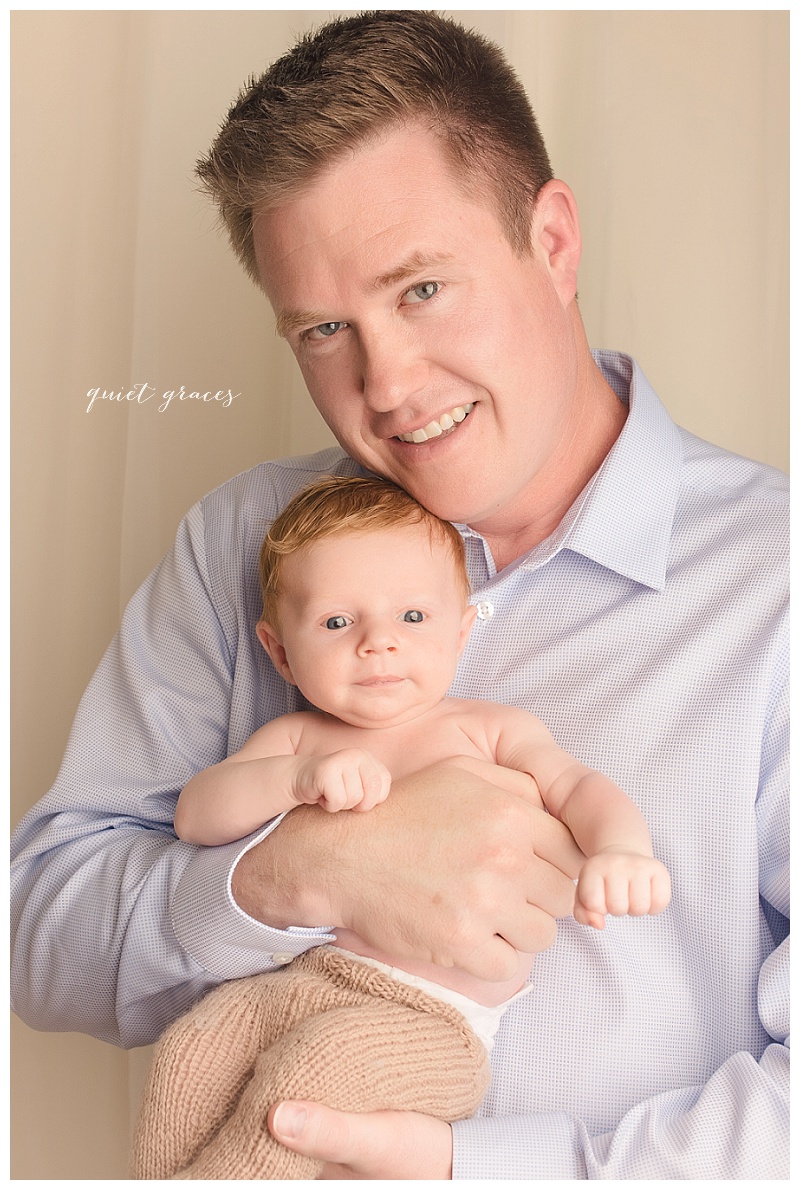 Noah's daddy was being deployed so I squeezed this session in a packed schedule to make sure we got some great family pictures.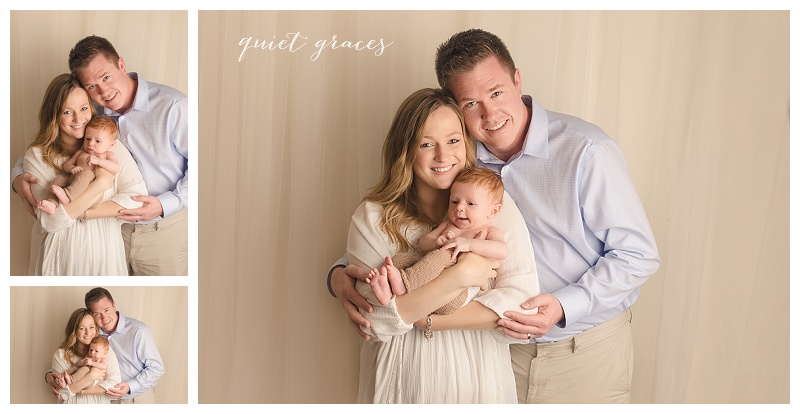 But I always love mommy images the very best.  There's something so sweet about a new mother with her little love.  Even this little guy with his mischievous faces and hair pulling 🙂