Asher and Savanna Mama Madi
Whether you're looking for a Simpsonville SC Newborn Baby Photographer or you just need your day brightened, this session with Asher, puppies, Savanna, mama Madi and guest star baby Starlie is sure to make you smile.  Asher's mama Madi is the application manager at Doodles Making a Difference.  She delivered precious Asher just a month after owner Christian had delivered Starlie.  In a small miracle, a litter of puppies were born at the same time! This sweet image shows the heart and soul of Doodles Making a Difference: a puppy raising family business who puts the wellfare of children at the center of their business model. Each doodle puppy sold will feed a child rescued from slavery in India for 9 months through Set Free Alliance.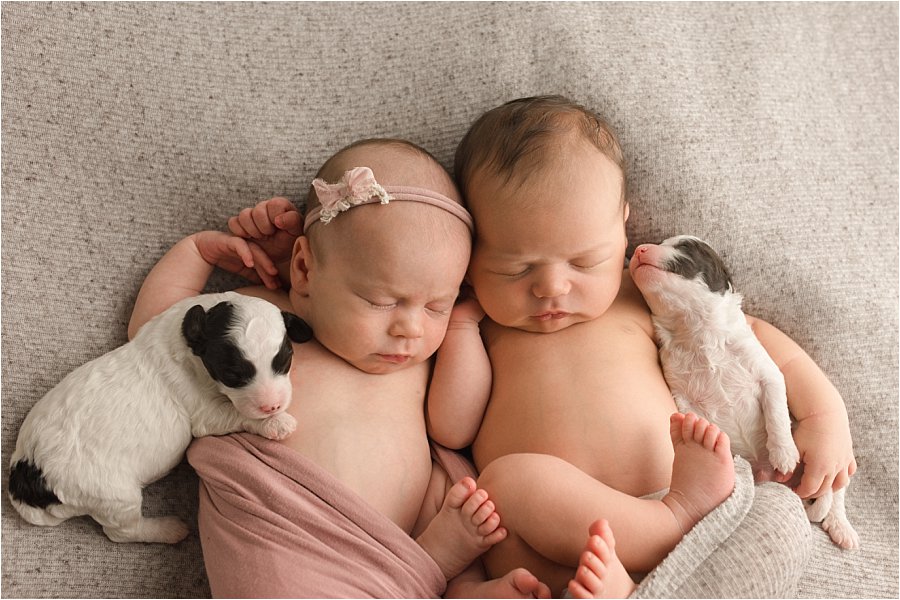 This newborn session was for celebrating Asher. We had already done Starlie's session which you can see here with her family or here with a litter of golden doodle puppies . Asher was a chuncky baby. I loved his sweet rolls and how he managed to make these puppies look so tiny. The labradoodles are the same age as Asher!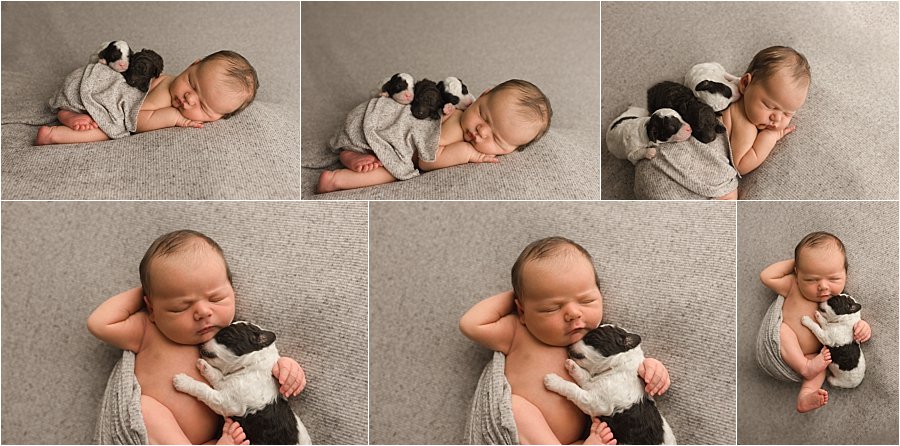 The puppies were the highlight of the session, but Asher's portraits alone were just as important. From this little smirk, to his sweet cheeks, to his fun kissy face, we celebrated all the little details in him that reflected the image of God.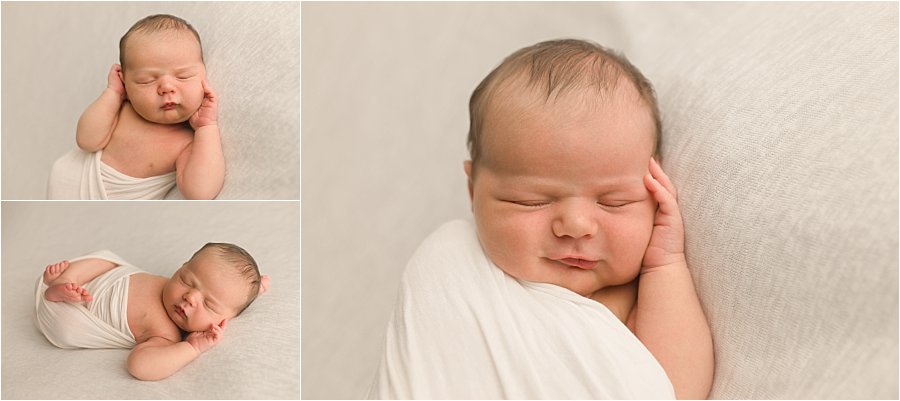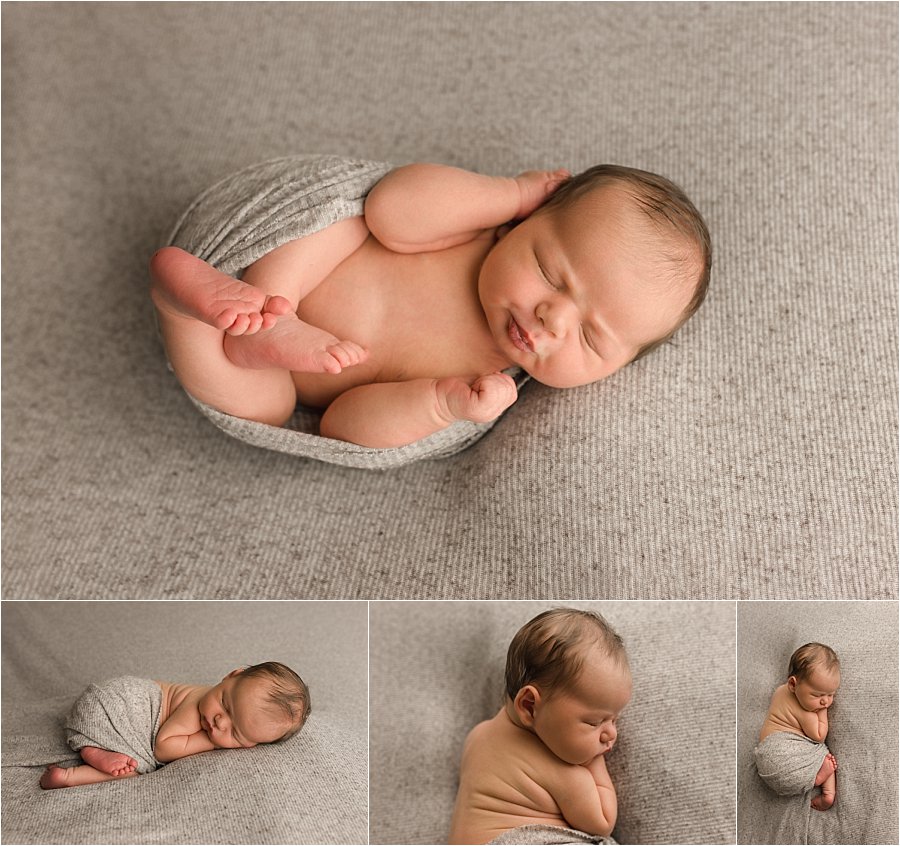 I especially loved these two images in black and white. The shadows highlight his precious features from his button nose to his sweet grumpy brow. I never make my clients choose between color or black & white images. They receive both version in their gallery downloads.

Asher came with a big sister Savanna who was not yet two but was such a joy to photograph and posed so well!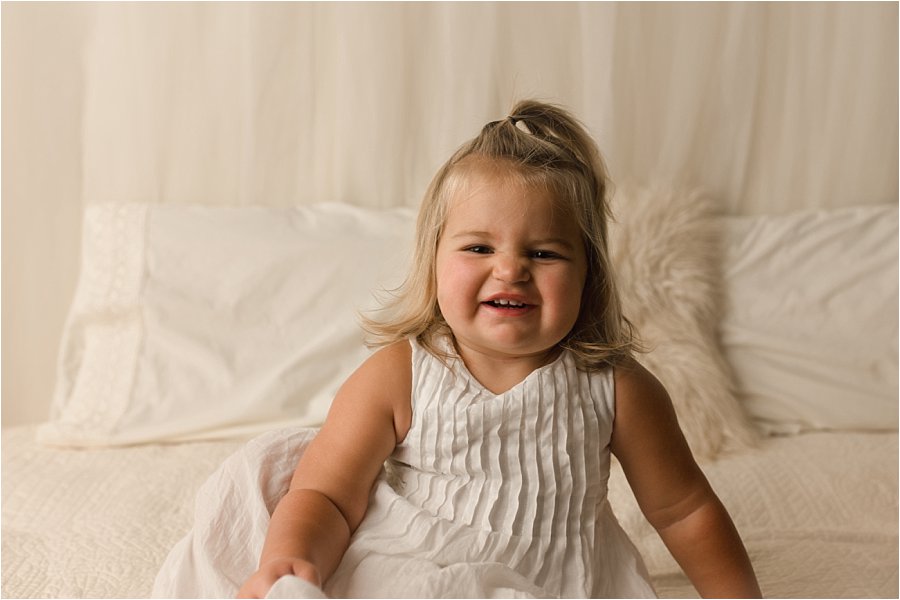 Sometimes I can't get this laying down pose with two year olds who are almost three, but Savanna wanted so much to hold Asher. It was a beautiful start to their sibling life.

Are you looking to book a Simpsonville SC Newborn Baby Photographer? I'd love to be considered to serve your family. Click here to tell me about your needs. And if you're looking for a doodle puppy, click here to apply for adoption with Doodles Making a Difference!