Birth
Meet Connie.  She's 38 weeks pregnant with baby number 2 and she's been up most of the night with contractions.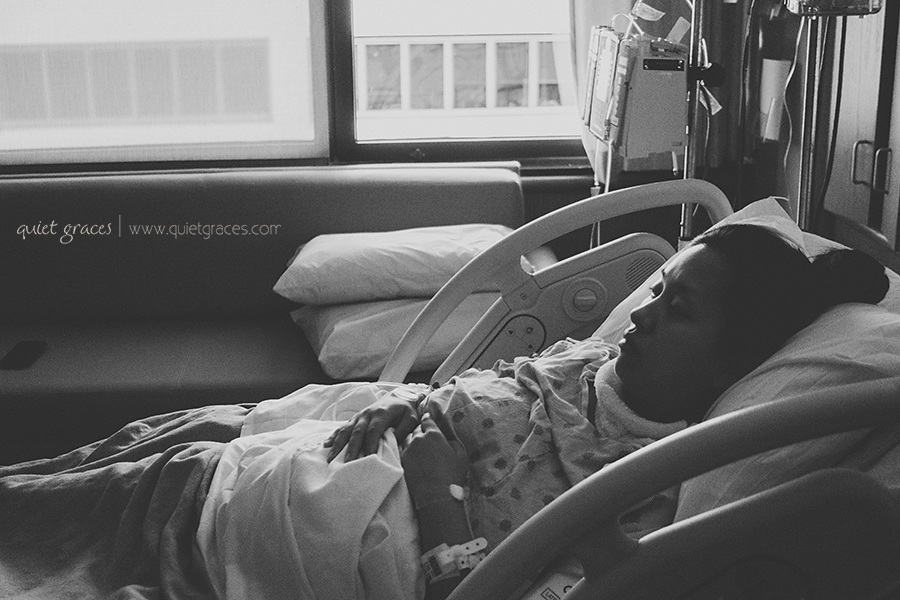 She checked into Greenville Hospital system early in the morning and was already 6 cm.
Connie shamelessly begged for and loved her epidural.
And then she waited and waited and waited.  I snuck into document her birth at around 8 centimeters and the hospital was hopping.  Connie still hadn't seen her on-call OB because of 5 back to back deliveries.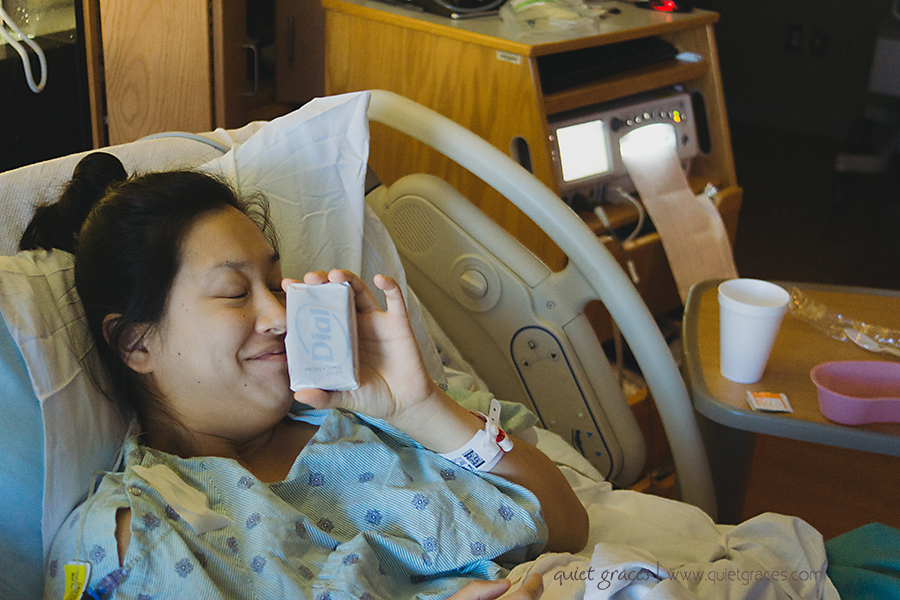 So we passed the time watching Korean dramas, sniffing Connie's pregnancy scent of choice (dial soap), swapping stories about past births, giving Connie hair massages (where I was dubbed the doula-photographer), Facebook messaging with her friend Karen in Germany, and laughing away with our most amazing nurse Kathy (who is also a photographer!).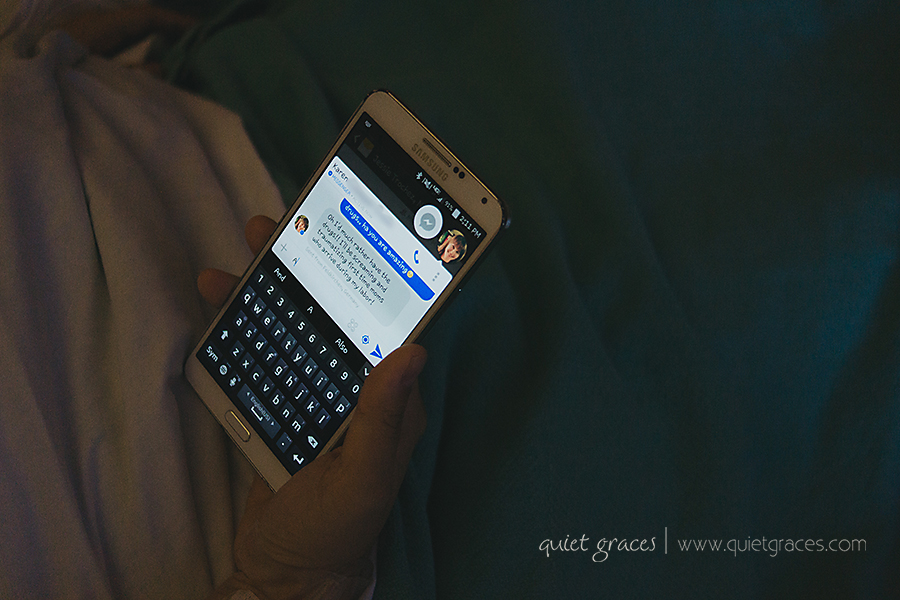 Finally Connie got to see her on-call doctor (her favorite!) and then he ran off real quickly to eat lunch around 5pm.
And then it was time to meet sweet baby girl Allie.  Kathy was amazing.  I can't stress that enough.  A few practice pushes and then the most beautiful and peaceful delivery I've ever seen.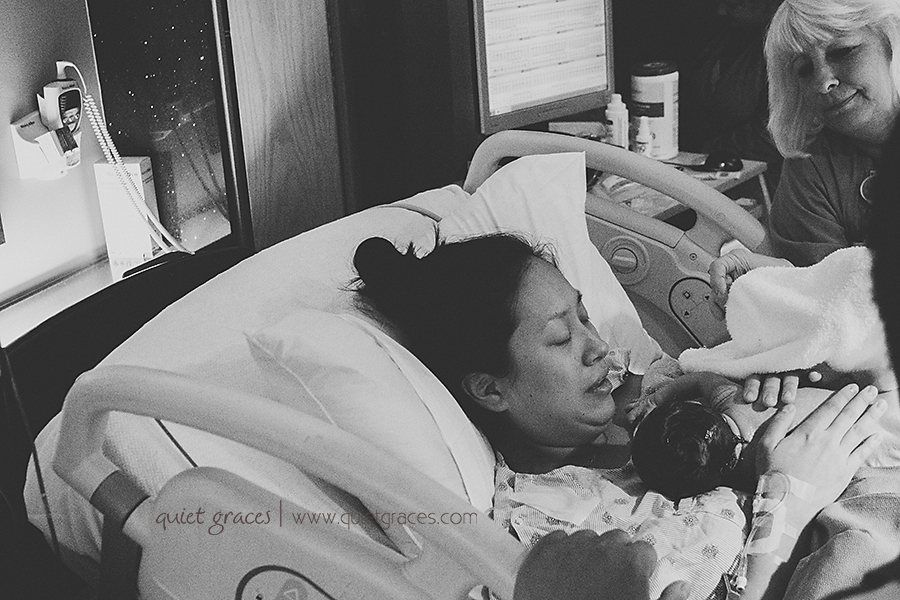 Below is the video slideshow of Connie's birth and sweet older sister Abbie meeting her for the first time.
Interested in having your birth story captured so that you can relive every detail?  I only book a very limited number of birth photography sessions each year (less than 6!) so contact me today to see if we're a good fit!
The birthing room is a sacred space.  Hallowed ground where life breathes for the first time. A man and a woman are catapulted into the new roles of mom and dad.  And hope cries loudly in the form of a tiny human.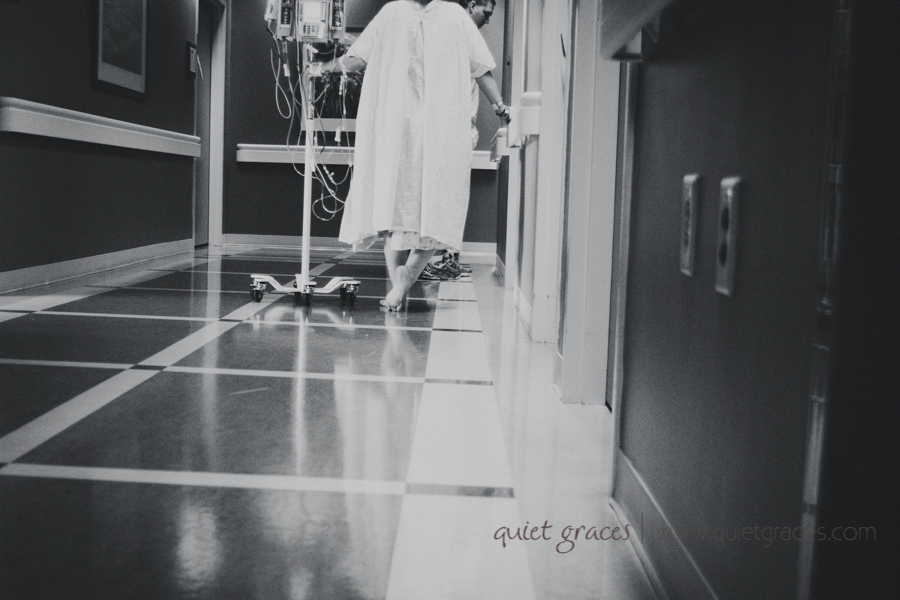 I have never felt so honored to be invited into any space as to be Abigail Faith's Greer SC Birth Photographer. I was awestruck by the entire experience.
When Allyson booked her newborn session for her third child, I asked if she would also like birth photography.  A photographer herself, Allyson whispered an excited "Let me ask Jim!"  And Jim said yes.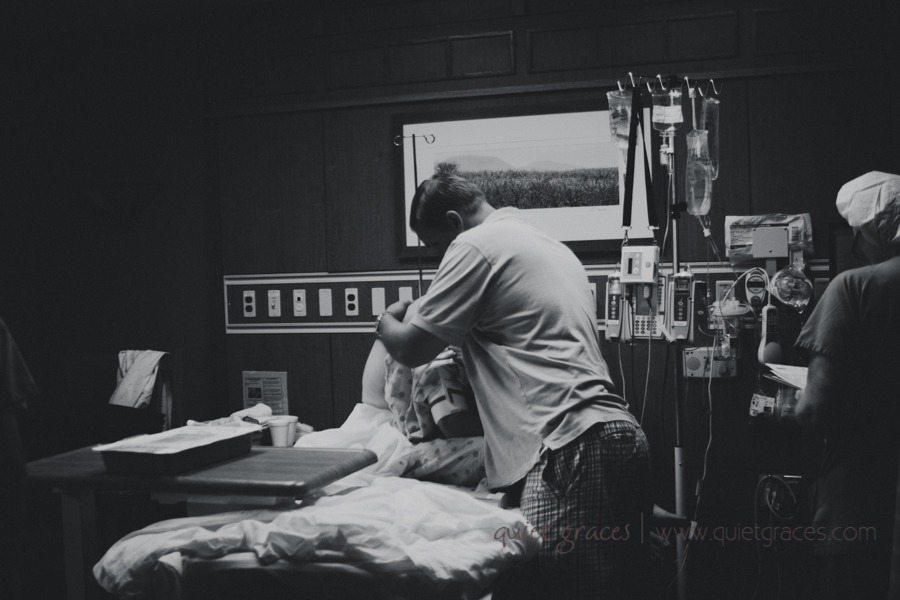 Labor began around 5 in the morning when Allyson's water broke.  We texted back and forth for hours of slow progression.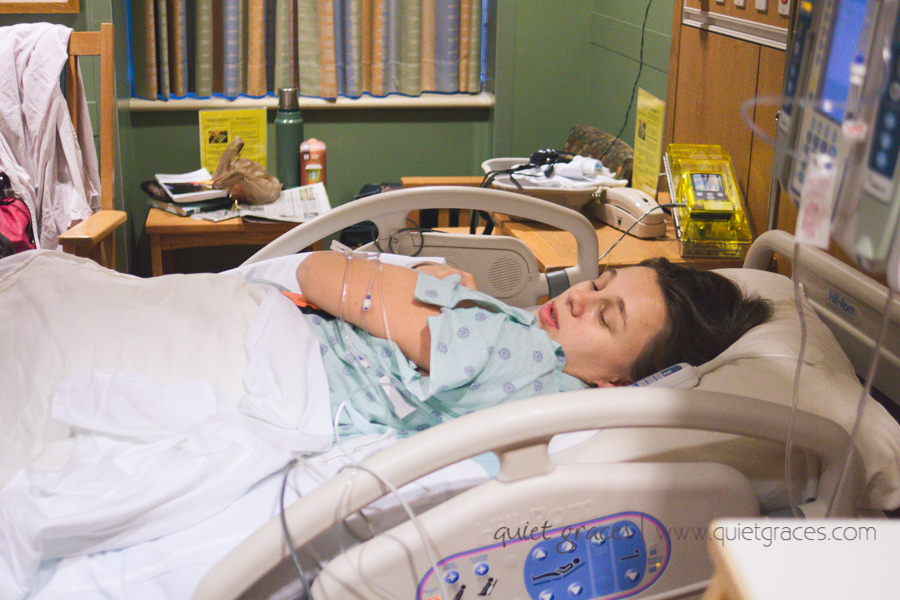 Around 2, I stopped in to begin telling this story with images.  Pitocin had just been started and Allyson and Jim were enjoying each other's company for this special time.  An epidural brought relief a few hours later.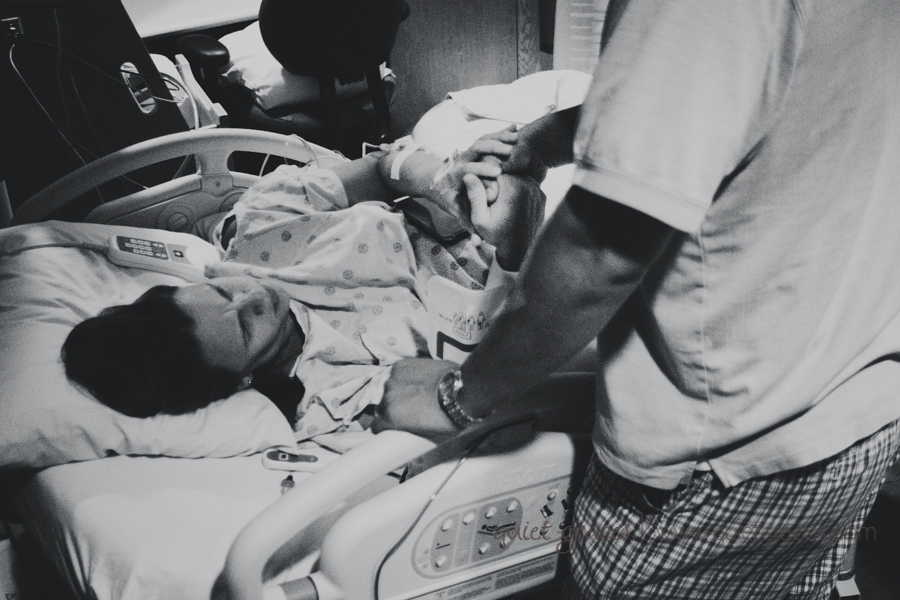 Jim and I headed out to grab a bite to eat separately and Allyson caught part of a Lord of the Rings marathon on TV.  We were all anticipating a long labor through the night.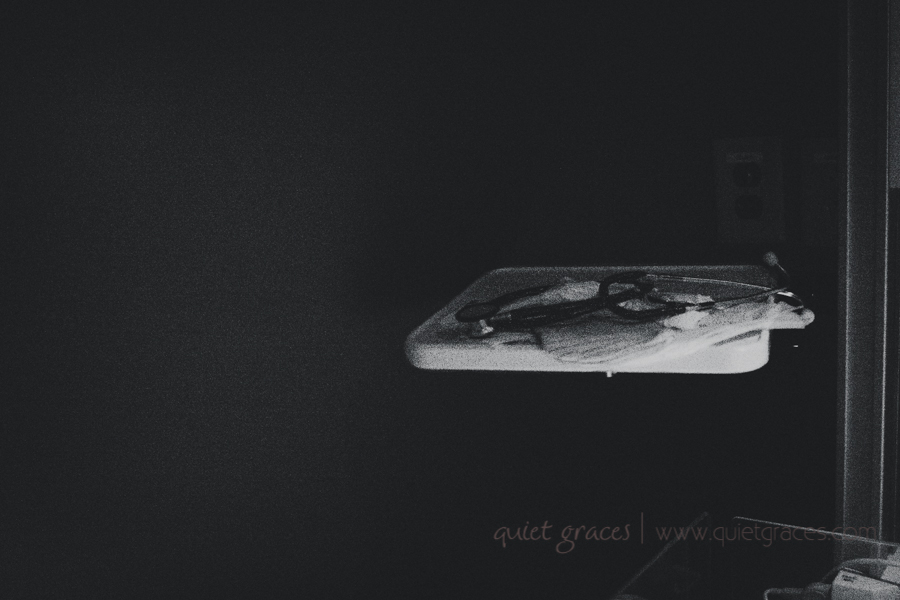 I pulled back in the parking lot to frantic texts saying we'd better head back now as she had progressed from a 4 to a 7/8 in just a couple hours.  When I reached the room moments later, Allyson was doing her best to hold back the instinct to push while the nurses set up the room for birth and the doctor made her way over.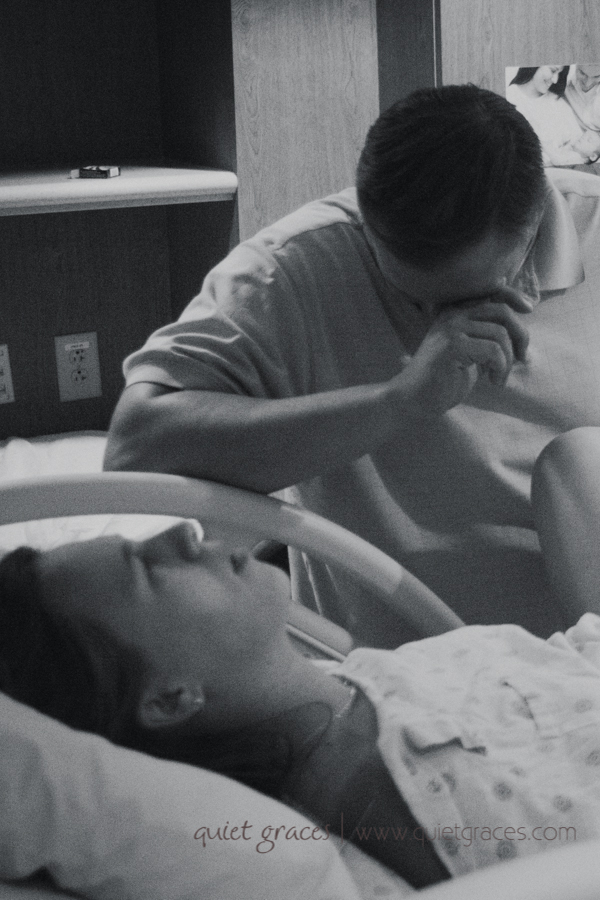 At 8:02 pm August 17, 2014, Abigail Faith made her debut. The hospital policy at Greer is to place the baby skin to skin with the mother for the first hour after birth.  Those precious snuggles caused both the fogging up of my glasses and my camera viewfinder 😉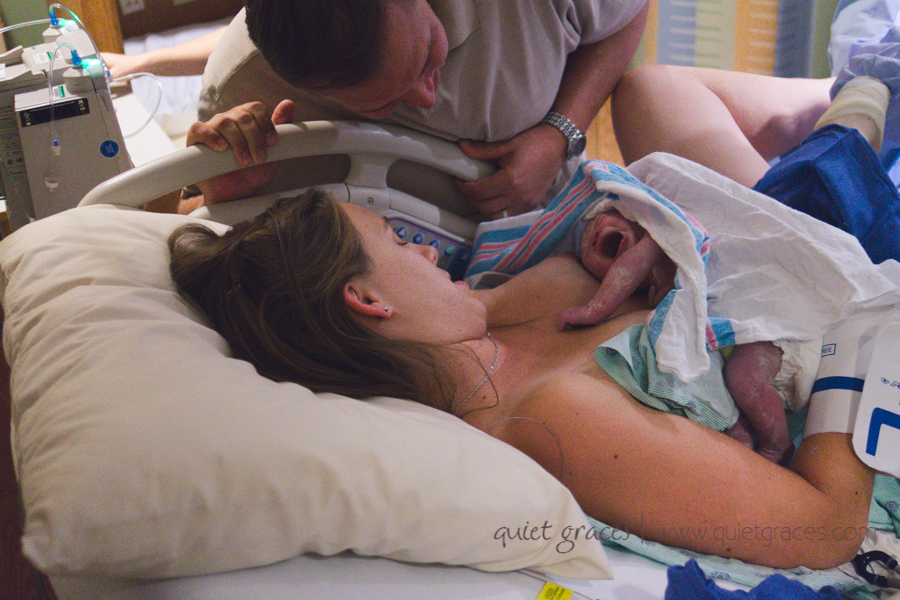 Since it was still early, big brother James and big sister Elsie came to visit.  Abigail gave them some gifts. Then the siblings watched their new sister being weighed and measured, before heading home with grandparents for bed.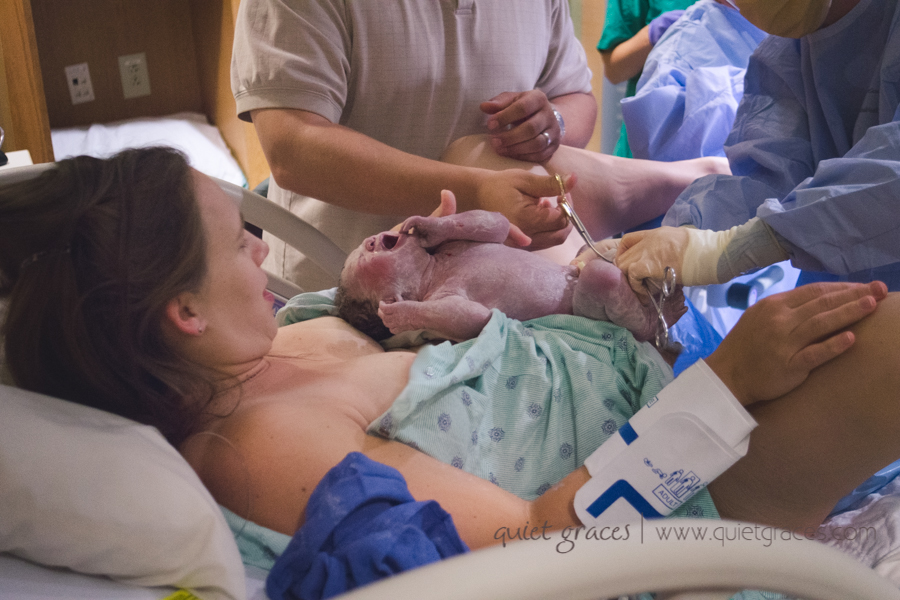 Abigail was 3 weeks early and having a hard time stabilizing her blood sugar so those final images are of Jim and nurse Lydia spoon feeding Abigail colostrum.  Lydia was amazing for both mom and baby as was the rest of the staff at Greer Memorial.
I'm beginning to think that if I could only photograph one thing: birth might be that one thing.  Allyson's first response to the first draft of this slideshow (we messaged back and forth a ton to make sure every image showed just what she and her husband wanted shown!) sealed that deal. "Oh my goodness! They are amazing!!! You have totally found your calling! I can't believe it was your first birth."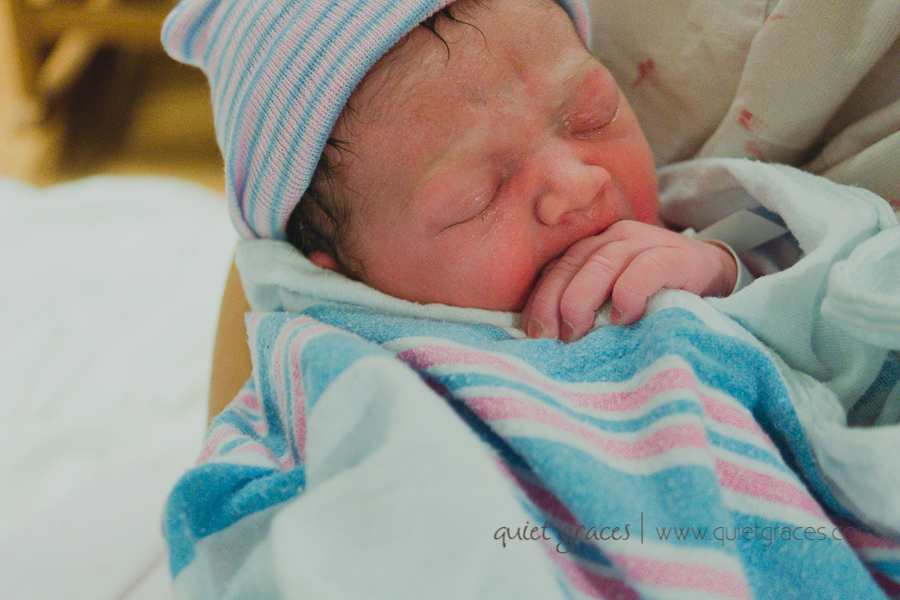 Interested in having these precious moments when you first meet your child face to face photographed?  Please don't hesitate to contact me today.  I only book 2 births every three months to protect my primary role as mama to 3 small children of my own so these slots could fill up fast!