Two Month Old Baby Pictures Simpsonville SC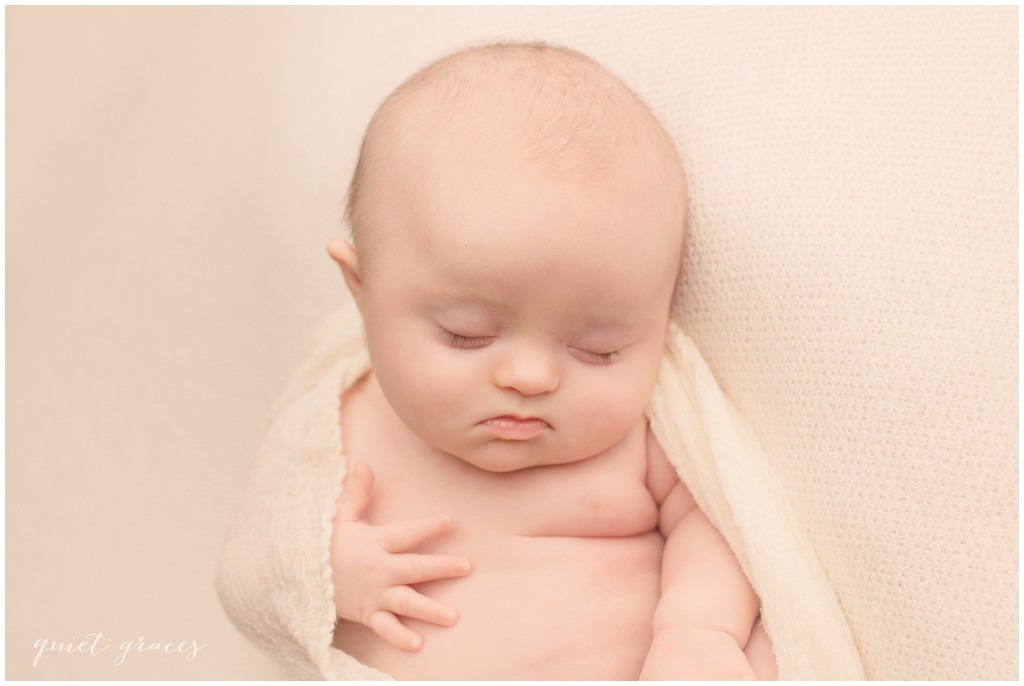 Stephanie's sweet mama contacted me after my Down Syndrome Awareness Mini Sessions about having images taken of her sweet girl.  With a sweet face like this one, how could I say no?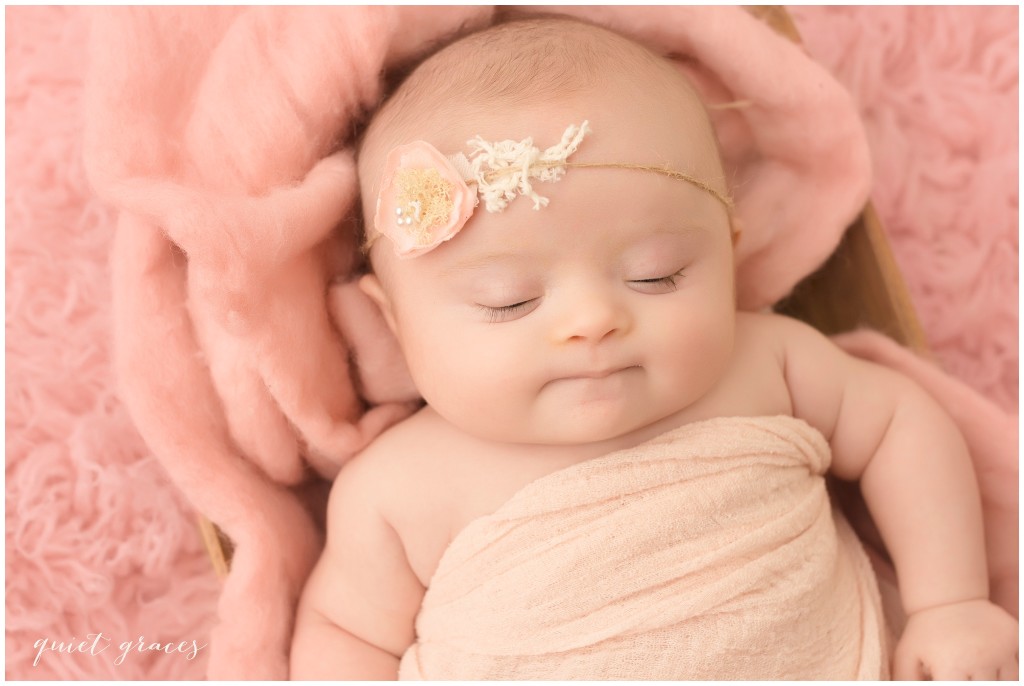 Her eyelashes (there's a rumor that I have an obsession with eyelashes.  It may or may not be true…) and those tiny little fingers won my heart immediately.
Stephanie has Trisomy 21 which is more commonly known as Down syndrome.  However, a diagnosis does not define this little girl.  She is a person first and a lovely one at that.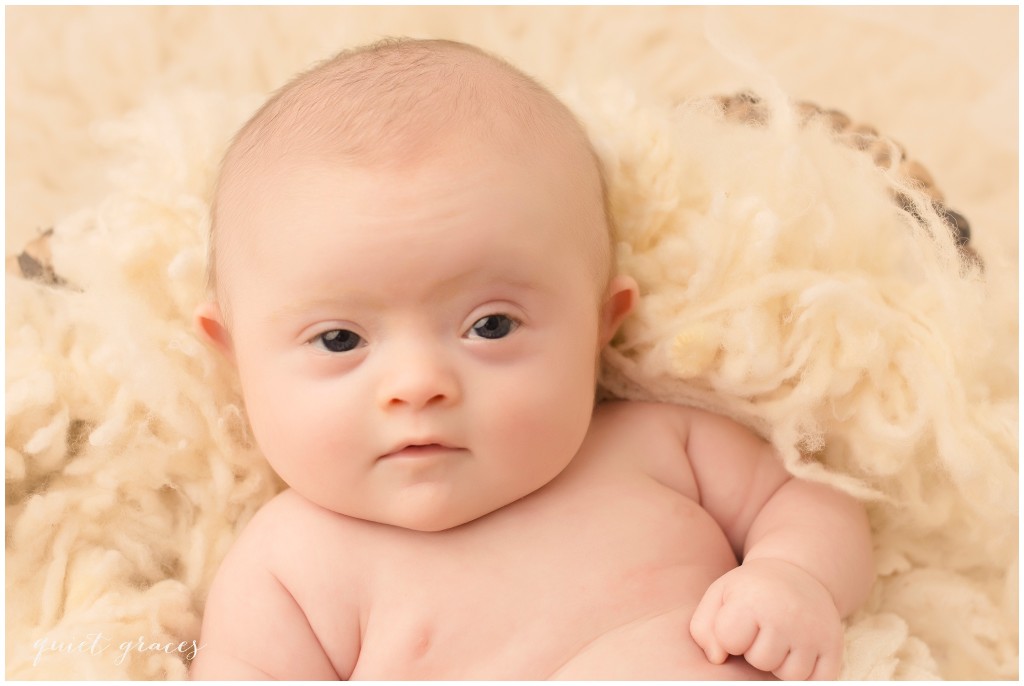 Stephanie's curiosity and sweet smiles are a joy to her family and were grace to me for such a young little peanut.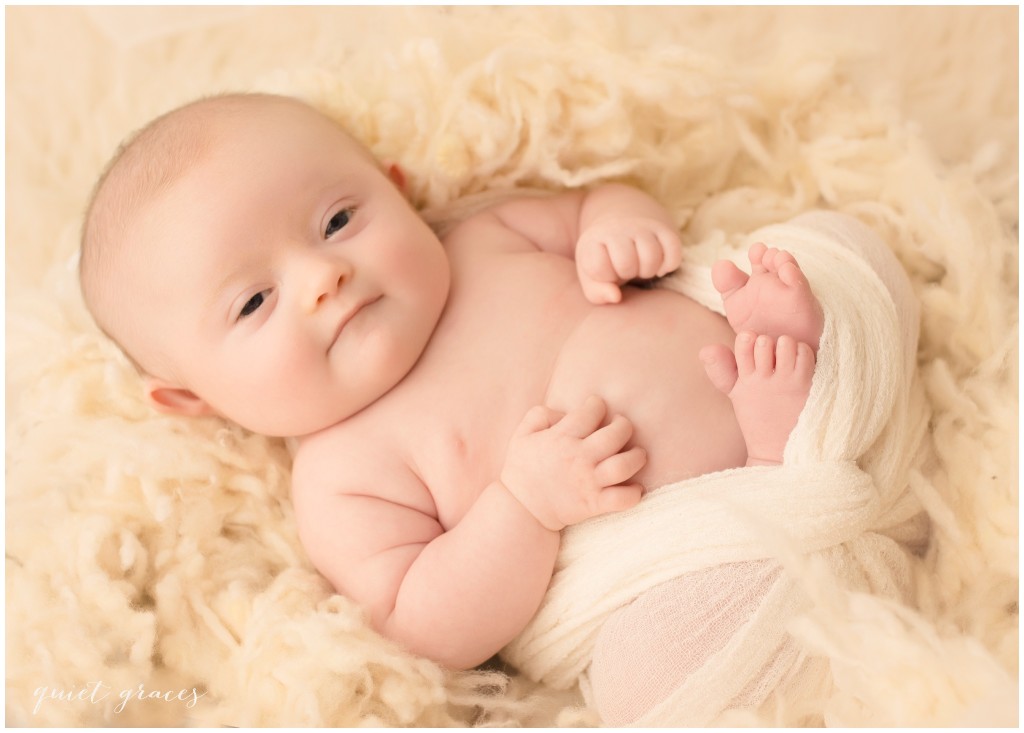 Sweet Stephanie, may you grow in grace certain that you were made for a purpose and that you are loved.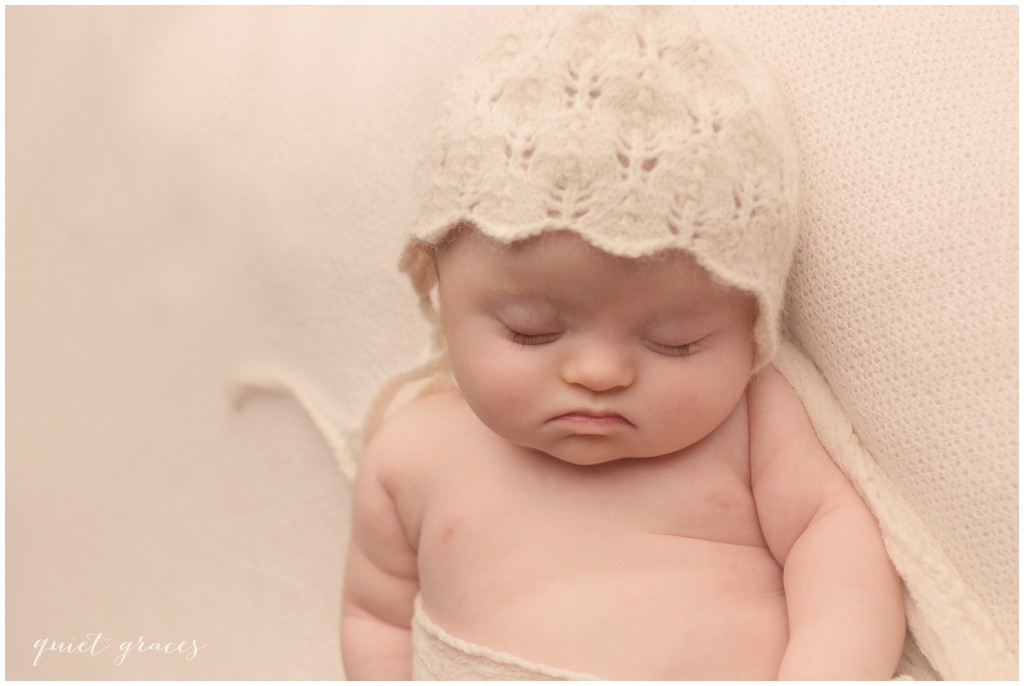 Interested in a session for your sweet baby?  Click here to contact me today!